oo

Ellijay FUMC Student Ministry
(Grades 6-12)
Welcome to IMPACT!
Our youth ministry  seeks to connect teens to Christ and help them grow in their relationship with the Lord through worship, fellowship, Bible study, and meaningful relationships.
Wednesdays
(During the School Year)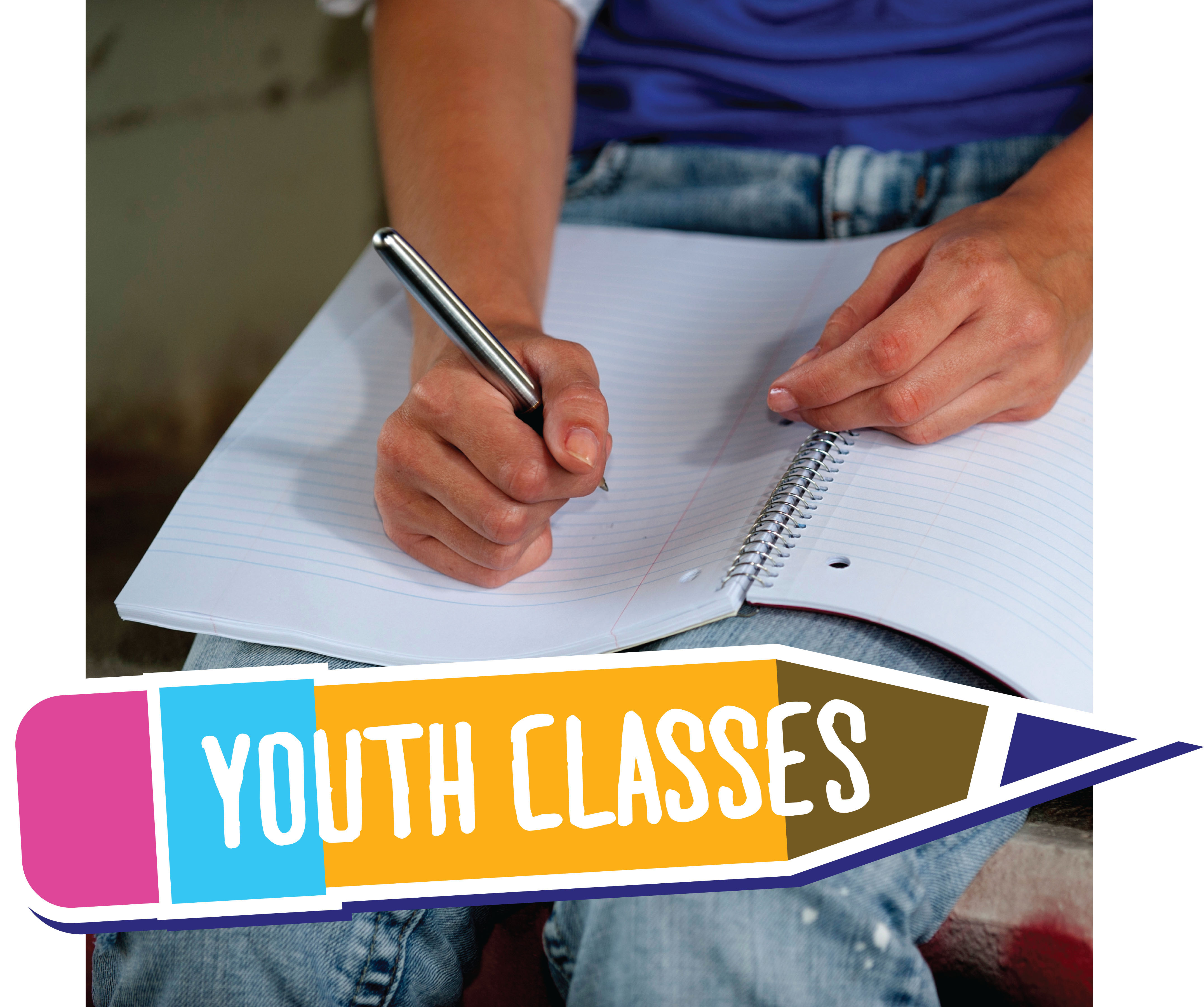 WEDNESDAY

Night: 6:30  – 7:30   Youth Bible Study   
 If you've been on the internet…let's say, ever … you've probably seen a Jesus meme. Some are hilarious. some are inappropriate. and some? Well, they just don't make any sense.
Of course, it's easy to think they're just created in good – and in some cases not so good – fun. But I think there's more to them than that. Because these memes actually show how easy it is to put words into Jesus' mouth- whether he said them or not…
Because it is so easy to put words in Jesus' mouth…that begs the question: what did he really say? What did he actually teach? 
We'll be looking at what Jesus actually said on Wednesday nights this may in a study I'm calling: Misquoting Jesus (aka The Teaching of Jesus).
We will meet in the IMPACT/Cornerstone Room on Wednesdays: 6:30 – 7:30 PM 
Sundays
Sunday School: 
Please join us in the Ben Barrett Room – Sundays at 9:45 a.m.
We've barely scratched the surface of the great  questions you submitted last month! So, the discussions continue this month. We will be discussing things like:
Is there a reason some people don't believe in God?
What do other religions think of Christianity?
God is so loving. But why has God caused so many deaths?
Does my motive for doing things matter of just the result?
…..and MORE!
Sunday mornings, 9:45AM-10:45AM.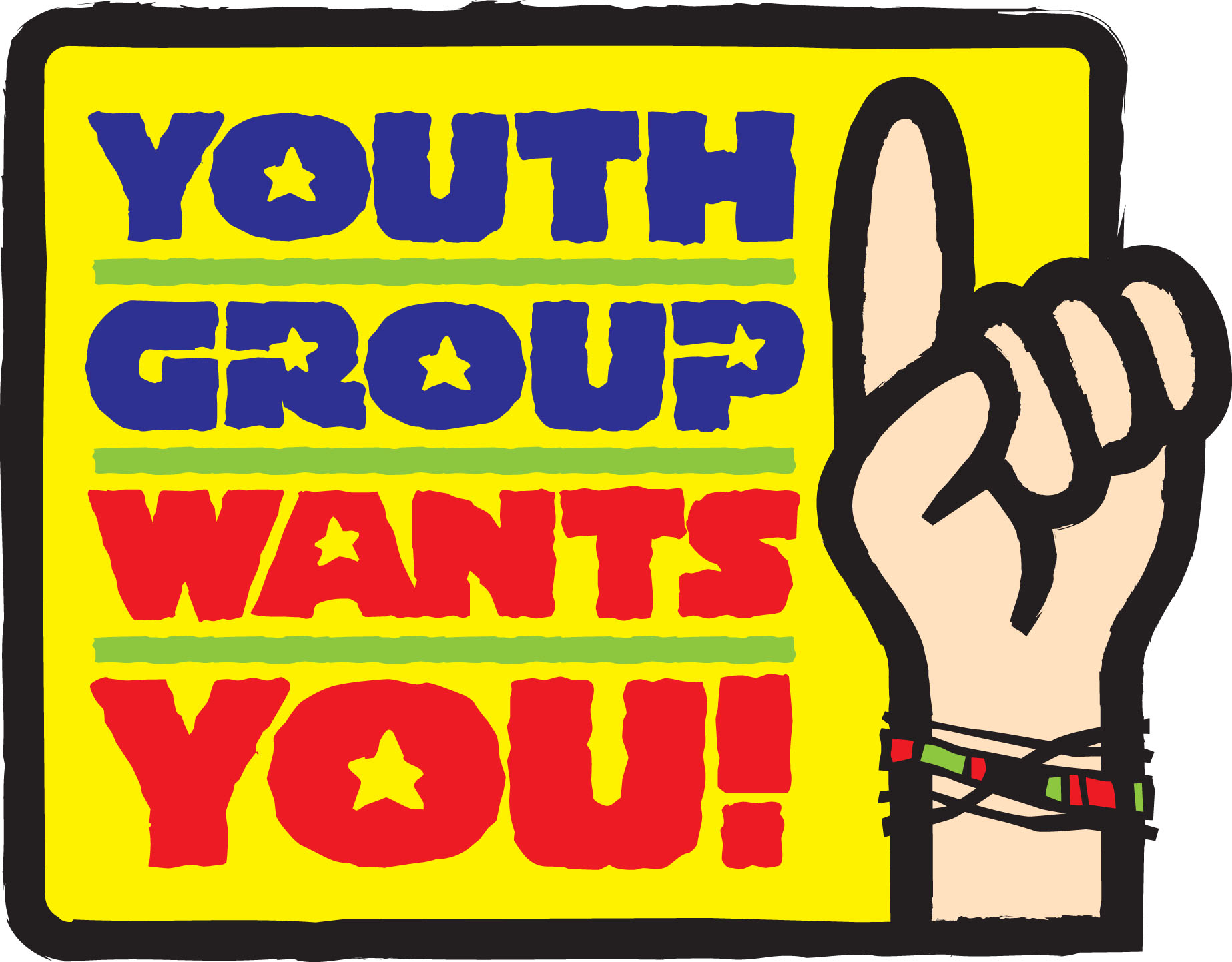 IMPACT

 – 

  Come join us to learn about God, play fun games, and have some yummy food!
NEW SUNDAY NIGHT IMPACT SCHEDULE EFFECTIVE 9/9
5:00 – 5:30

– 6th and 7th Grade Bible Study/ 8th – 12th Grade Journal and Fellowship time.


5:30 – 6:00

– Group Meal

6:00 – 6:30

– 8th – 12th Grade Bible Study/ 6th – 7th Grade Journal and Fellowship time.

6:30- 7:00

– Group Games
Impact – Sun

day Night Study
This month some of our students will begin a 3-session study on Faith, Sex, and Relationships with me and the lovely and talented Holly Nicole Burcham (swoon)!
For those who won't be participating in that study, though Kerri Ann & Reece Sanford will be leading a study in the fellowship hall called: "Show some Backbone" –  it's about courage and character! Oh, and they'll do games, too! Sunday:s 5:00 – 7:00 p.m.
5 – 7 Every Sunday Night
Schedule at a Glance
May 1:    Misquoting Jesus (Session 1) 6:00pm-7:30pm
May 5:    Sex & Faith/Show Some Backbone 5pm – 7pm
May 8:    Misquoting Jesus (Session 2) Last supper of the year  6pm – 7:30pm
May 12:    IMPACT and Children Serve Breakfast!  No Evening IMPACT
May 15:    4D Kickball w/ Marianne! 5:30pm – 7:30pm
May 19:    Sex & Faith/Show Some Backbone  5pm-7pm
May22:   Misquoting Jesus (Conclusion) 6pm-7:30pm
May 26:    NO EVENING IMPACT!   (Memorial Day Weekend!)
May 29:    Braves v. Nationals Game!  4:30pm-11:00pm
---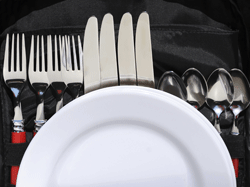 ********Parents and Friends
 

Please check the Youth Bulletin Board in the hallway for opportunities to serve a light meal for the Youth Impact Meetings.
---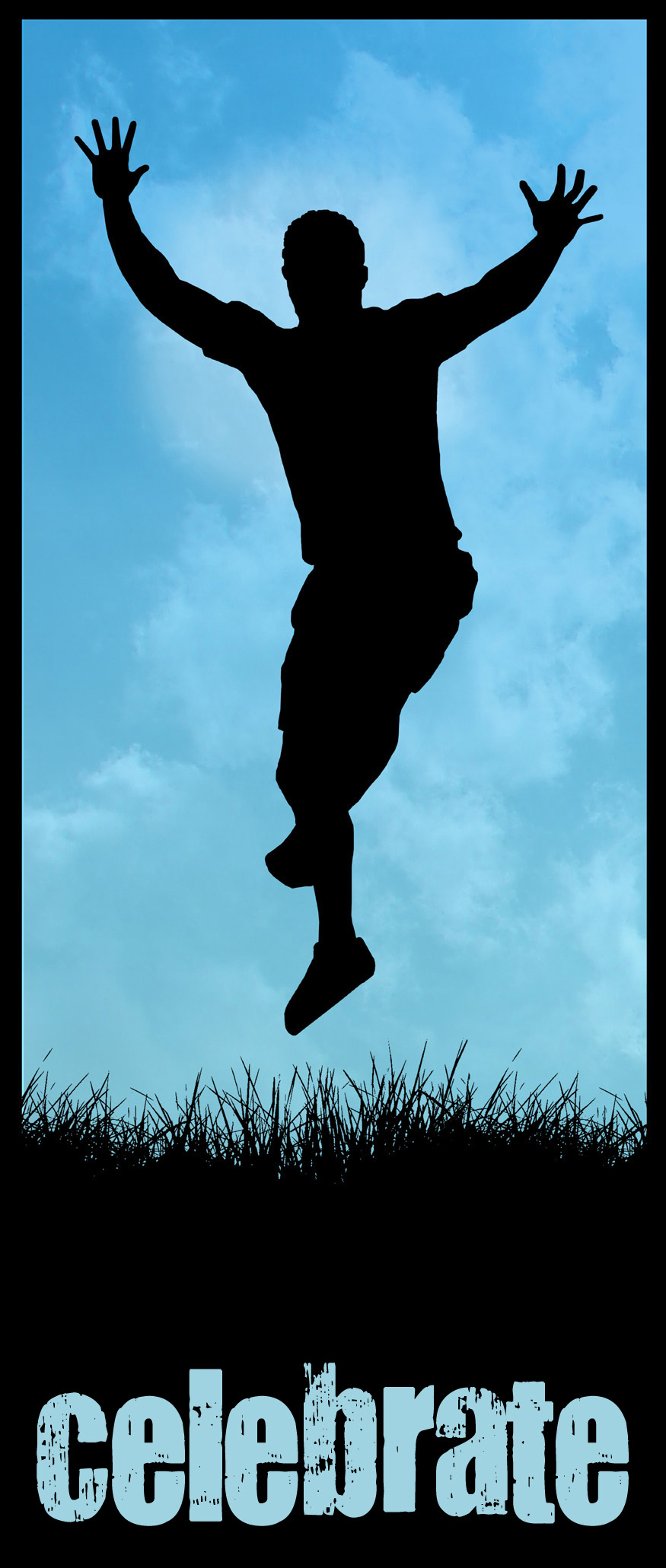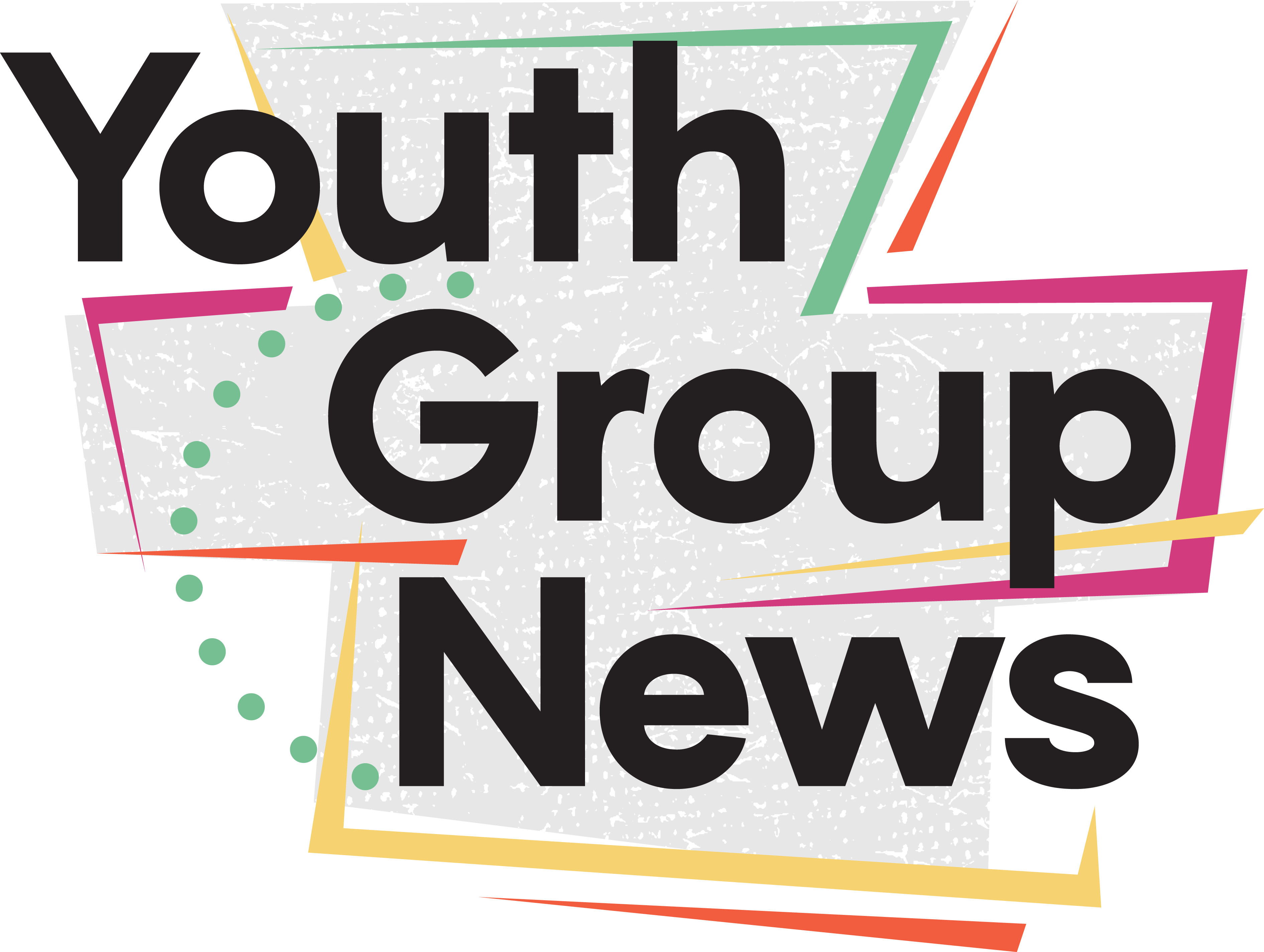 May  Student of the Month

Ashlynn Poole
Swing by the display case in the IMPACT/Cornerstone Room and read about Ashlynn !
Braves v. Nationals Game
School is OUT and we're going to celebrate with a trip to Sun Trust Park to see our very own ATL Braves take on the Washington Nationals!  Costs: Tickets are $10 ( a steal!). However, you should bring at least $ 5-$10 more for food, as well as extra money if you wish to purchase any Braves "merch".
Schedule: The game is scheduled to start at 7:20pm so we will plan to meet at the church at 4:30pm to depart and travel to Atlanta!  We will "hope" to return by 11pm. But hey? School's out-why rush!
If you're interested, signup through the Sign Up Genius e-mail link I sent!
---
Youth Minister:  Sam Burcham
Sam can be reached by email at samueledwardburcham@gmail.com  or through the church office at 706- 635-2555