Ellijay FUMC Student Ministry
(Grades 6-12)
Welcome to IMPACT! Our youth ministry  seeks to connect teens to Christ and help them grow in their relationship with the Lord through worship, fellowship, Bible study, and meaningful relationships.
Our Weekly Schedule
Sunday
Sunday School:  Please join us in the Ben Barrett Room – Sundays at 9:45 a.m.
IMPACT –  5-7 PM. Come join us to learn about God, play fun games, and have some yummy food!
 Wednesdays
Youth Choir will meet at 6:00 in the Sanctuary beginning September
Youth Bible Studies (During School Year)
6:30  – 7:30  Bible Study
***Parents and Friends:  Please check the Youth Bulletin Board in the hallway for opportunities to serve a light meal for the Youth Impact Meetings.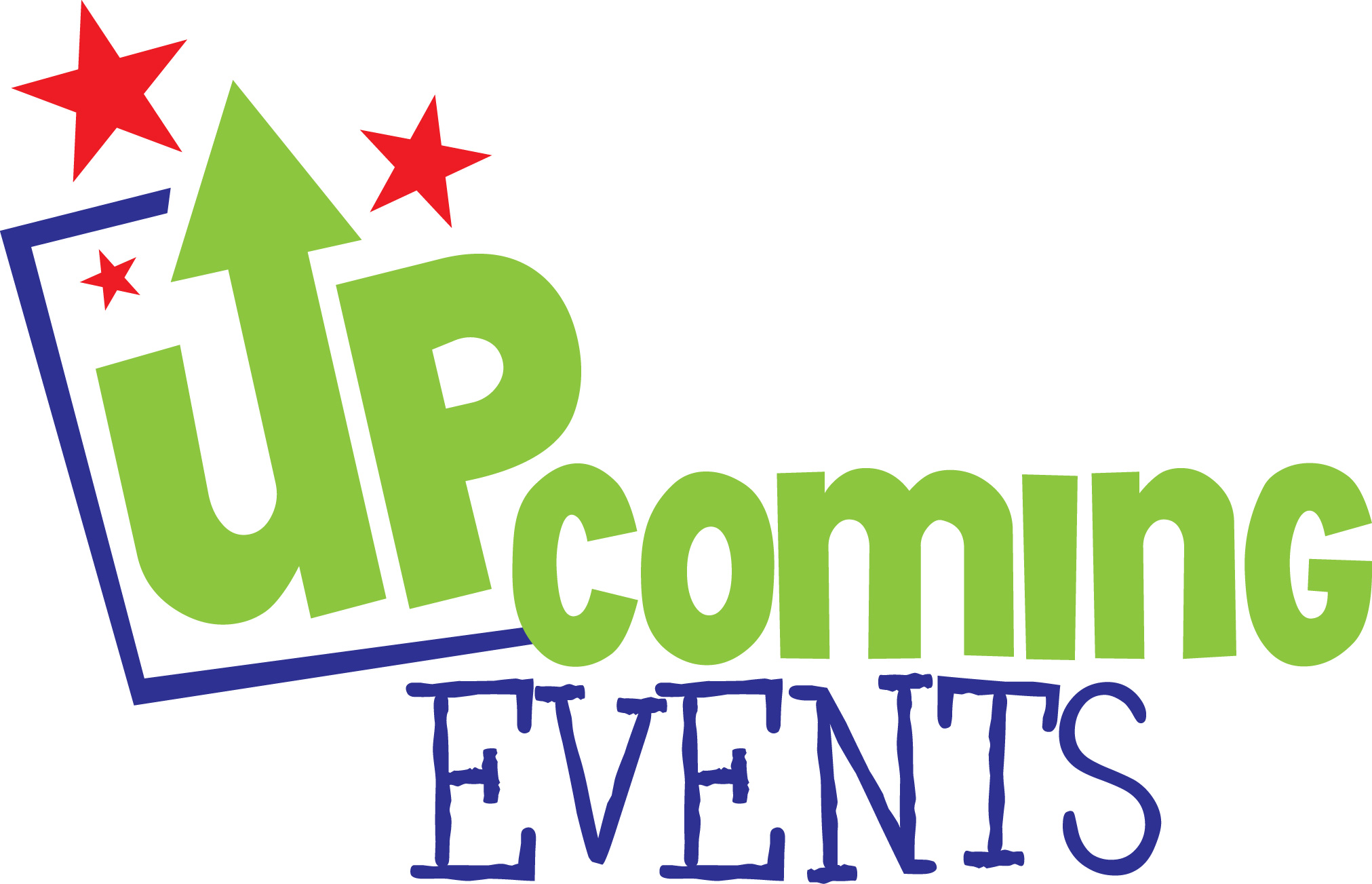 YOUTH IMPACT WILL RESUME ON JANUARY 7TH.
Youth Ministry Contact Information
lMinister to Students, Alex Neal
alexneal21@gmail.com