oo

Ellijay FUMC Student Ministry
(Grades 6-12)
Welcome to IMPACT!
Our youth ministry  seeks to connect teens to Christ and help them grow in their relationship with the Lord through worship, fellowship, Bible study, and meaningful relationships.
Wednesdays
(During the School Year)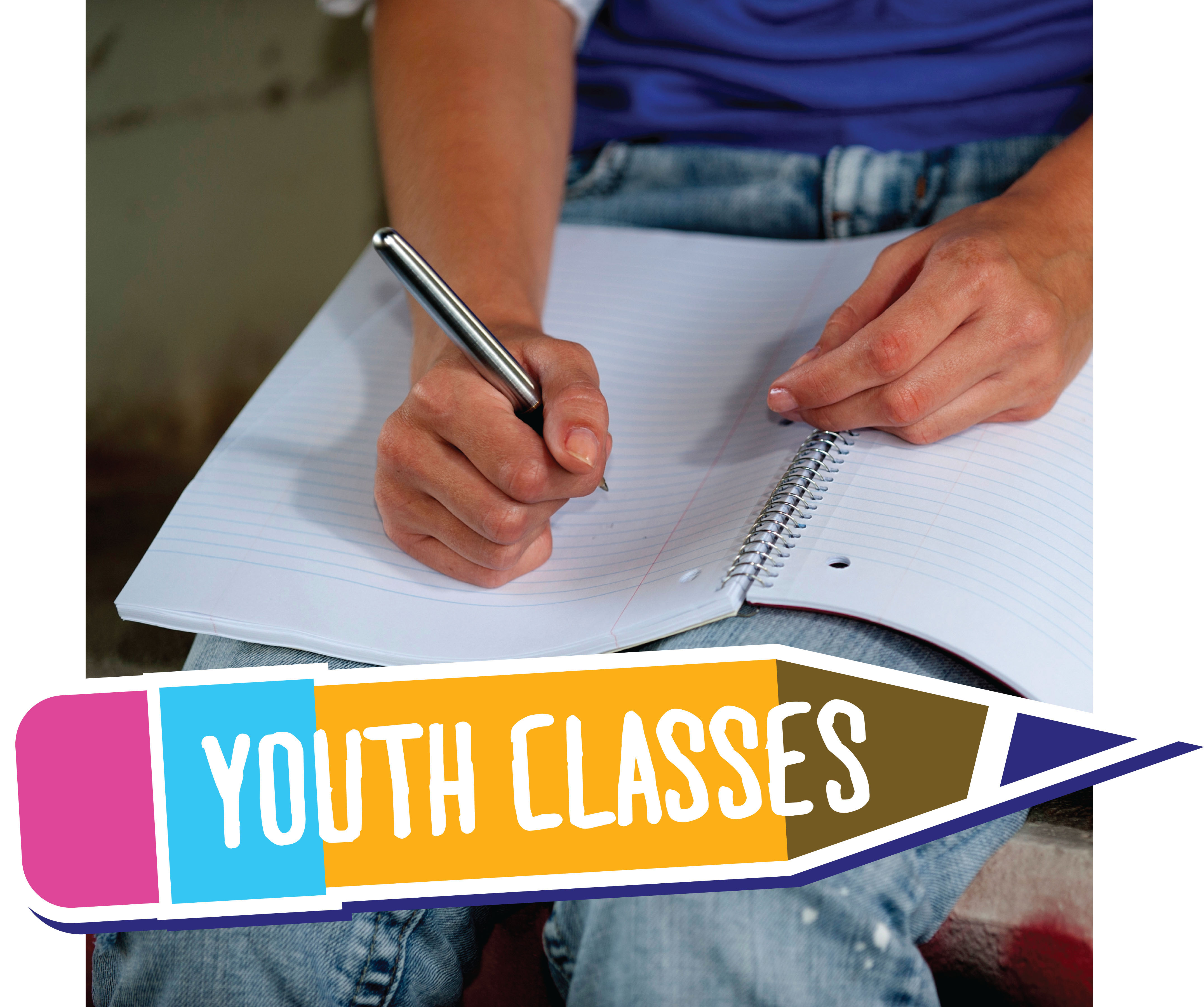 WEDNESDAY

Night: 6:30  – 7:30   Youth Bible Study   
 Wednesday Nights in February!
In the Led Zeppelin classic, Ramble On, Robert Plant sings—almost whispers—these words: I've got no time for spreading  roots, the time has come to be  on my way […] I've gotta keep searching…
Mainly, Page and Plant are searching for their "baby" (which, I'm guessing is a girl they love?). There's just one thing, though—They aren't sure where to find her. In fact, they aren't even sure where they should start. Have you ever felt like you're ramblin' on? Have you ever felt like you're searching for something, but you're not exactly sure what it is? Or even where to start?
St. Augustine once said: "Lord…our hearts are restless until they find rest in you."Do you think St. Augie is right? (We've talked about him enough that we can call him Augie, right?)
I do. And as we continue our study on the Wild Life, we'll talk about what.  it means to be a seeker.
Wednesdays: 6:30 – 7:30 PM (following Supper)
Sundays
Sunday School: 
Please join us in the Ben Barrett Room – Sundays at 9:45 a.m.
This month, we're joining Jonah with the fishes to talk about what it means to know who God is—Love—and how, sometimes? [GASP] We hate that. After all, Jonah knows that God is loving. And merciful. And that God will save Nineveh. Which is precisely why he runs away from God when God tells Jonah to head on out to Nineveh and give them the good news.
Sometimes? It's just hard to like the fact that God is love (1 John 4:8)—especially, when God loves those that I don't.
What's a Jonah to do? Find out Sunday mornings, 9:45AM-10:45AM.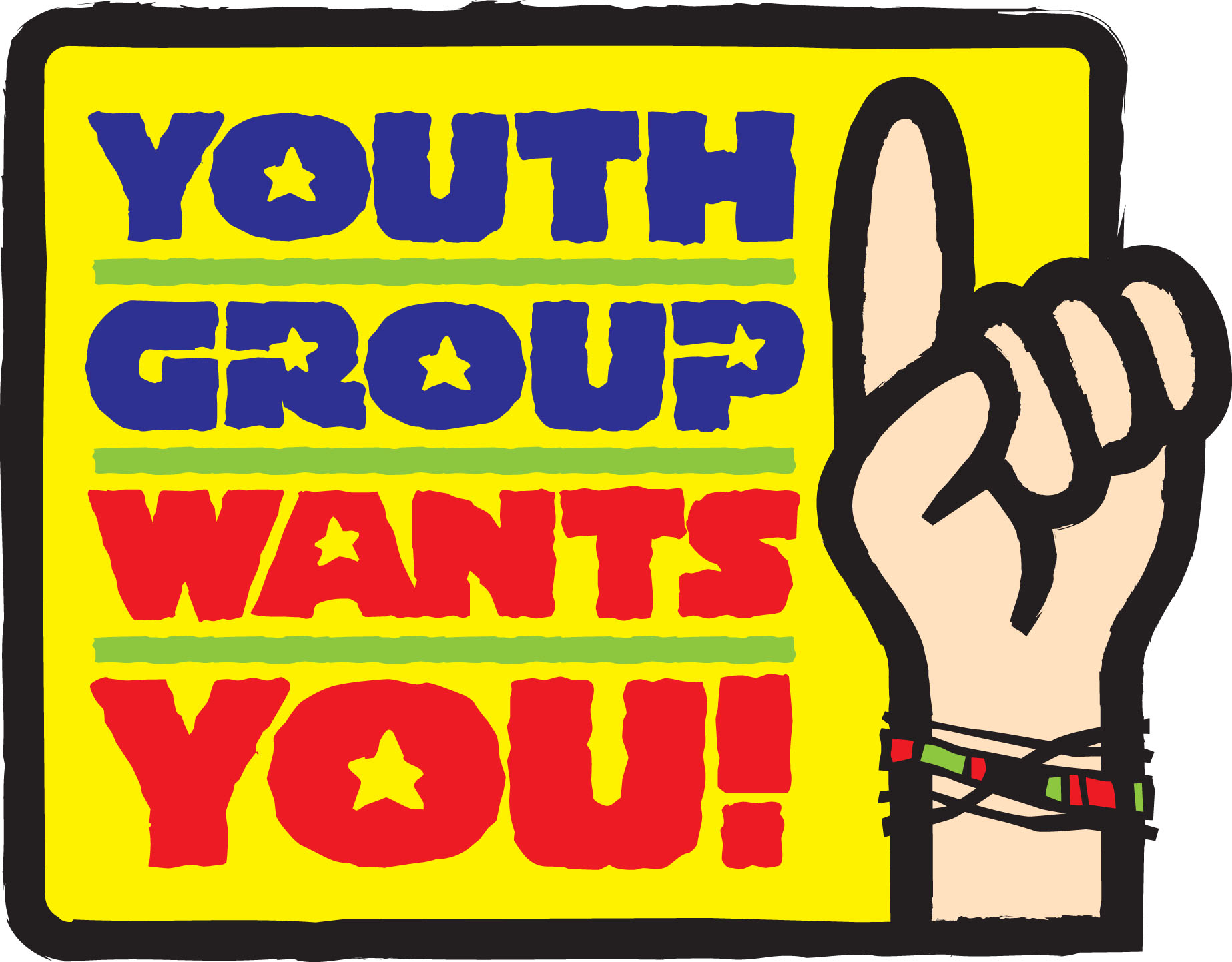 IMPACT

 – 

  Come join us to learn about God, play fun games, and have some yummy food!
NEW SUNDAY NIGHT IMPACT SCHEDULE EFFECTIVE 9/9
5:00 – 5:30

– 6th and 7th Grade Bible Study/ 8th – 12th Grade Journal and Fellowship time.


5:30 – 6:00

– Group Meal

6:00 – 6:30

– 8th – 12th Grade Bible Study/ 6th – 7th Grade Journal and Fellowship time.

6:30- 7:00

– Group Games
Impact – Sunday Night Study
Sunday Nights in February:
James Cone. Delores Williams. Howard Thurman. I'll bet you've never heard of them, have you? But they are three of the most influential Christians in American history! 
It's Black History month in IMPACT and we'll be talking about these and other important African American Christians and what they can teach us about faith and breaking down the barriers that exist between ourselves and others.
5 – 7 Every Sunday Night
---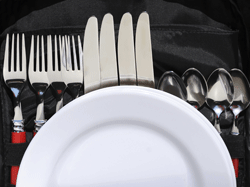 ********Parents and Friends
 

Please check the Youth Bulletin Board in the hallway for opportunities to serve a light meal for the Youth Impact Meetings.
---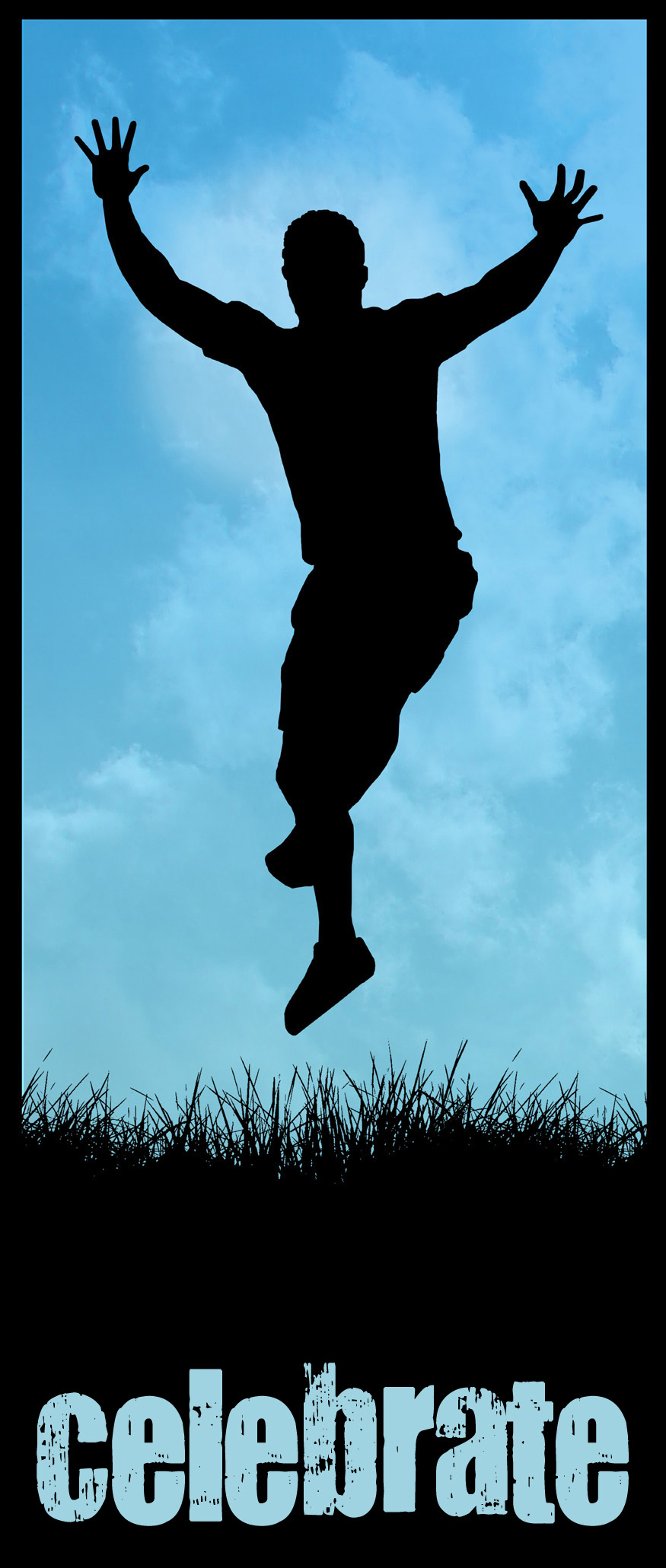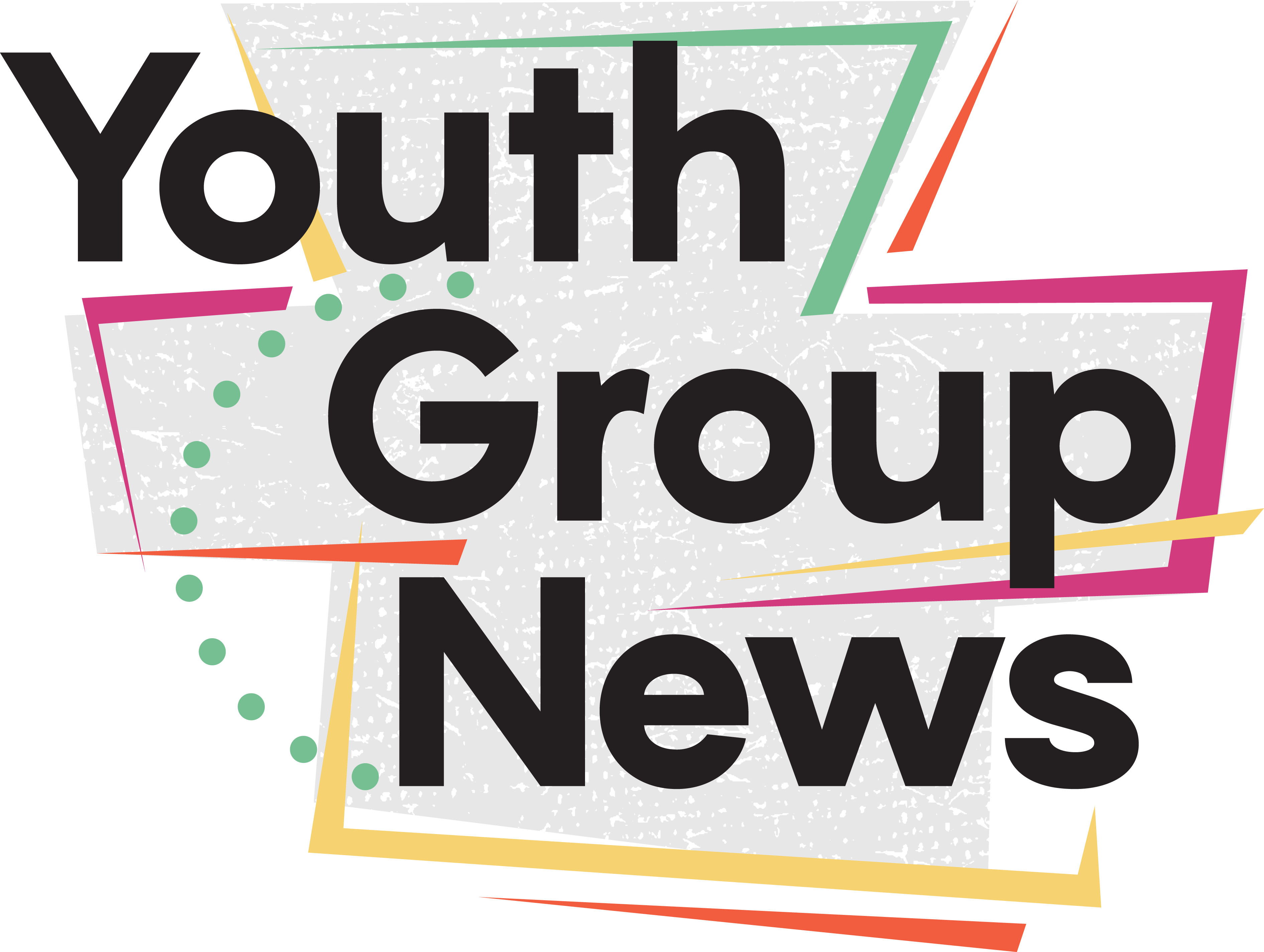 JANUARY  Student of the Month

SOPHIA LYKINS
Swing by the display case in the IMPACT/Cornerstone Room and read about SOPHIA! !
---
February Events
SCHEDULE—At A Glance: :
Feb. 3:             Super Bowl Party: 6PM—Half-time
@ Pastor Thom's & Mrs. Sharon's!
Feb. 6:             Wild Life
                         Ramble On
Feb. 10:          Get in the Zone (Defense, I mean)
Atlanta Hawks Game
Feb. 13:          Wild Life [Guest Leader–Kerri Ann!]
Money! (Insert Pink Floyd bass riff)
Feb.17:           Heroes: Black History Month Edition
James Cone & Delores Williams
Feb. 20:          Mission Wednesday
                       Operation Caring for Caring…
Feb. 24:          Heroes: Black History Month Edition
                       Howard Thurman
Feb. 27:          NEW STUDY BEGINS:
                       Tea Time with God
Youth Minister:  Sam Burcham
Sam can be reached by email at samueledwardburcham@gmail.com  or through the church office at 706- 635-2555