oo

Ellijay FUMC Student Ministry
(Grades 6-12)
Welcome to IMPACT!
Our youth ministry  seeks to connect teens to Christ and help them grow in their relationship with the Lord through worship, fellowship, Bible study, and meaningful relationships.
Wednesdays
(During the School Year)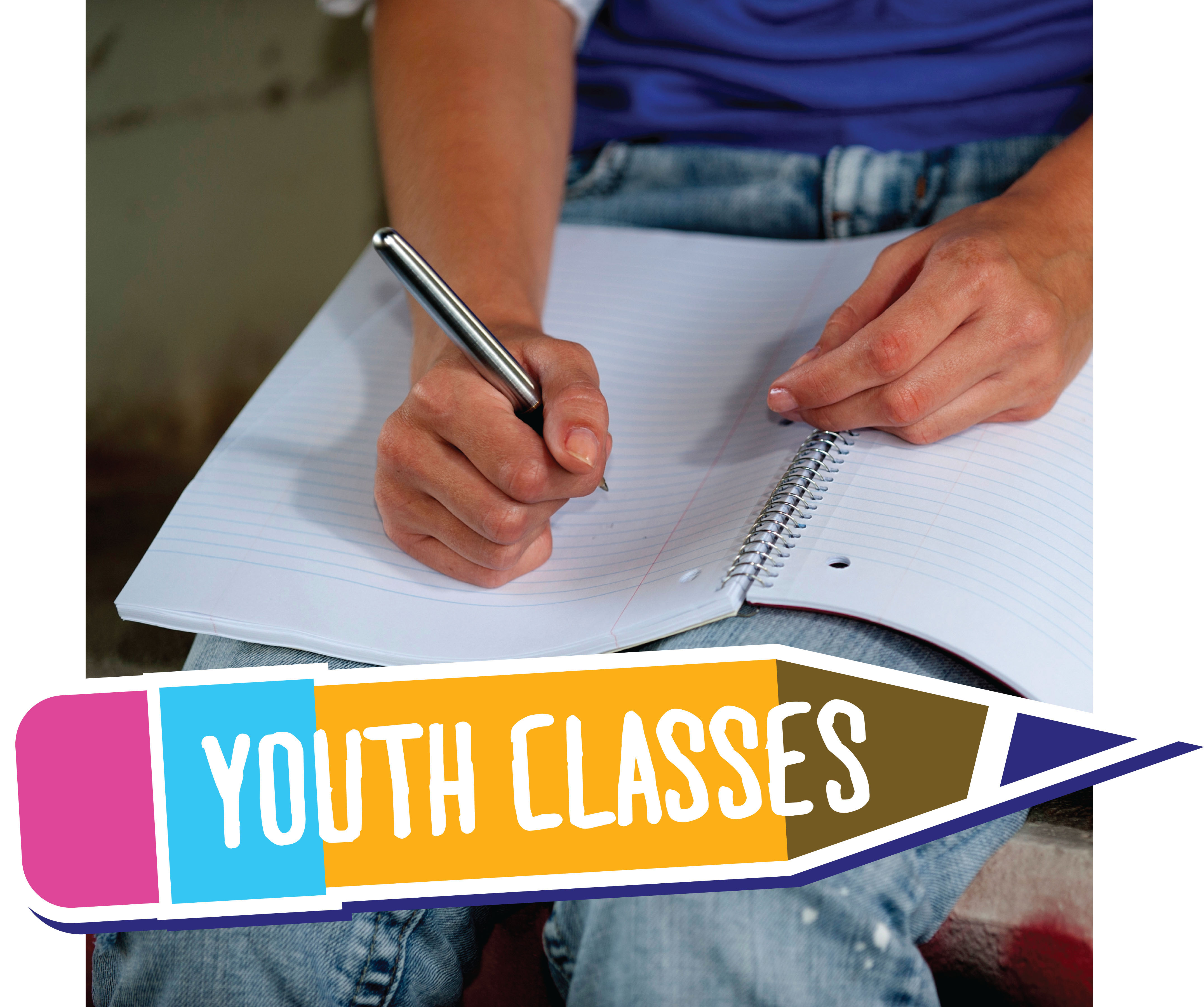 WEDNESDAY

Night: 6:30  – 7:30   Youth Bible Study   
Thanksgiving and Christmas$ Well, they're right around the corner. And you know what that means, right? Lots of time…at home…together…as a family.  That's why on Wednesday nights this month we're starting a study for students called:  Family Time. We'll talk about the importance of family and how students can continue to build the best possible relationships with you!
Nov. 7th    Family Time:  The Myth of the Perfect Family
Nov. 14th  Family Time:  Living Up to Expectations
Nov. 21st  NO IMPACT DUE TO THANKSGIVING
Nov. 28th  Family Time:  Authority & Rebellion
Sundays
Sunday School: 
Please join us in the Ben Barrett Room – Sundays at 9:45 a.m.
From November 4th – 18th, Sunday School will be led by Teacher Extraordinaire — Holly Nicole Burcham!  Holly will be leading you through the rest of our Beginnings Study.  So far, we've covered our responsibility as God-breathed people, our Fall, and now? We'll talk Floods and Scatterings.  It's all happening in Pastor Thom's office between 9:45- 10:45 a.m. on Sunday Mornings!
Nov. 4th:  

   Flood

Nov.11:    

    Scattered

Nov. 18th

    Now What?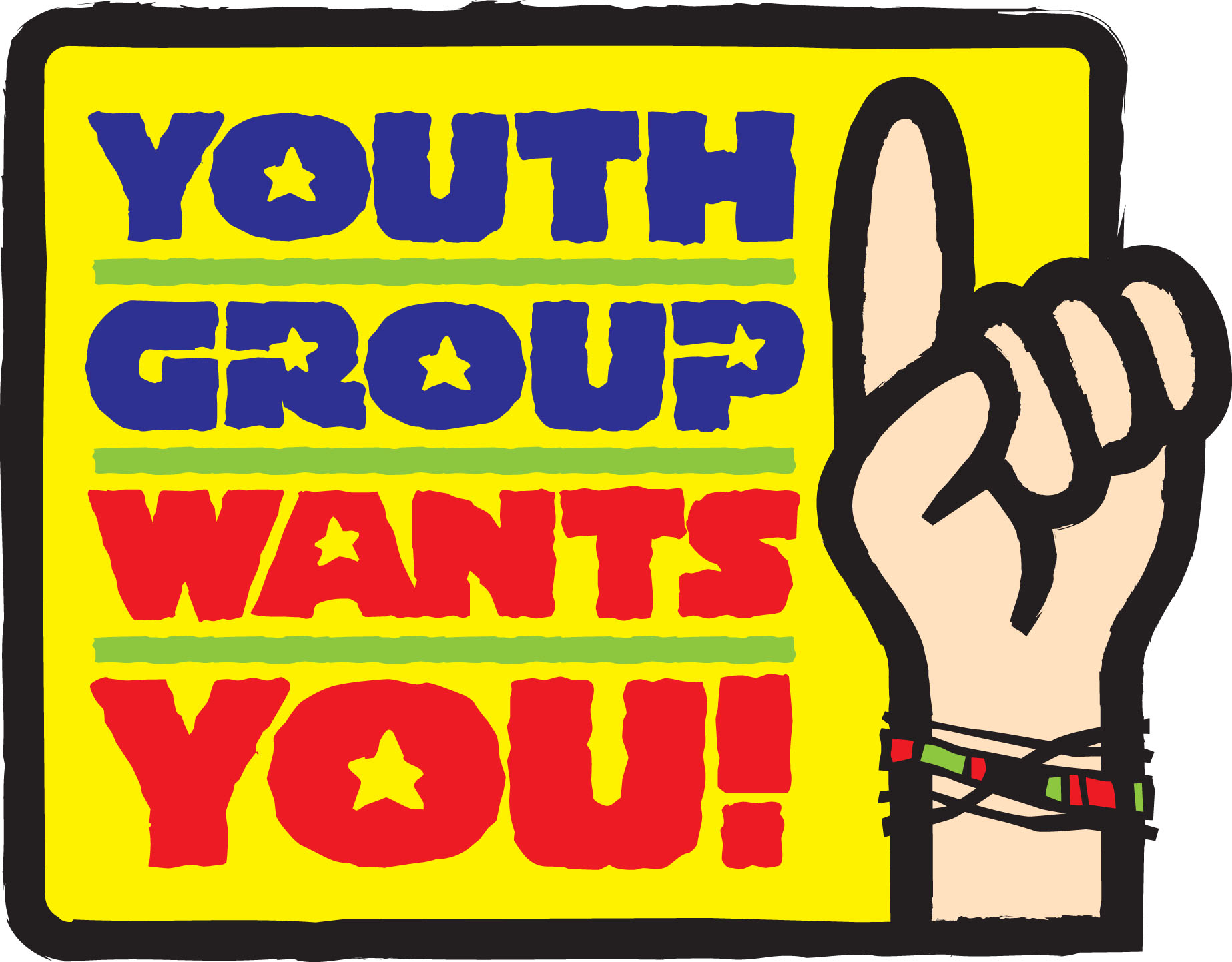 IMPACT

 – 

  Come join us to learn about God, play fun games, and have some yummy food!
NEW SUNDAY NIGHT IMPACT SCHEDULE EFFECTIVE 9/9
5:00 – 5:30

– 6th and 7th Grade Bible Study/ 8th – 12th Grade Journal and Fellowship time.


5:30 – 6:00

– Group Meal

6:00 – 6:30

– 8th – 12th Grade Bible Study/ 6th – 7th Grade Journal and Fellowship time.

6:30- 7:00

– Group Games
Impact – Sunday Night Study
This month, IMPACT goes to the movies!  As the temperatures get cooler and the nights longer, we'll be watching one movie every Sunday night this month and reflect on it spiritually.  We'll be meeting off-site in host homes for our time together between 5-7p.m. For more information, addresses, and travel information contact Sam!
November  Schedule – At a Glance:
Nov. 4th

:              Finding Nemo (The Purvis Home)
Nov. 11th:            Jurassic World: Forgotten Kingdom ( The Grice Home)
Nov. 18th:           

Captain America: Civil War

 

(The Purvis Home)

Nov. 25th:             Star Wars:  The Last Jedi (The Poole Home)


********Parents and Friends
 

Please check the Youth Bulletin Board in the hallway for opportunities to serve a light meal for the Youth Impact Meetings.
---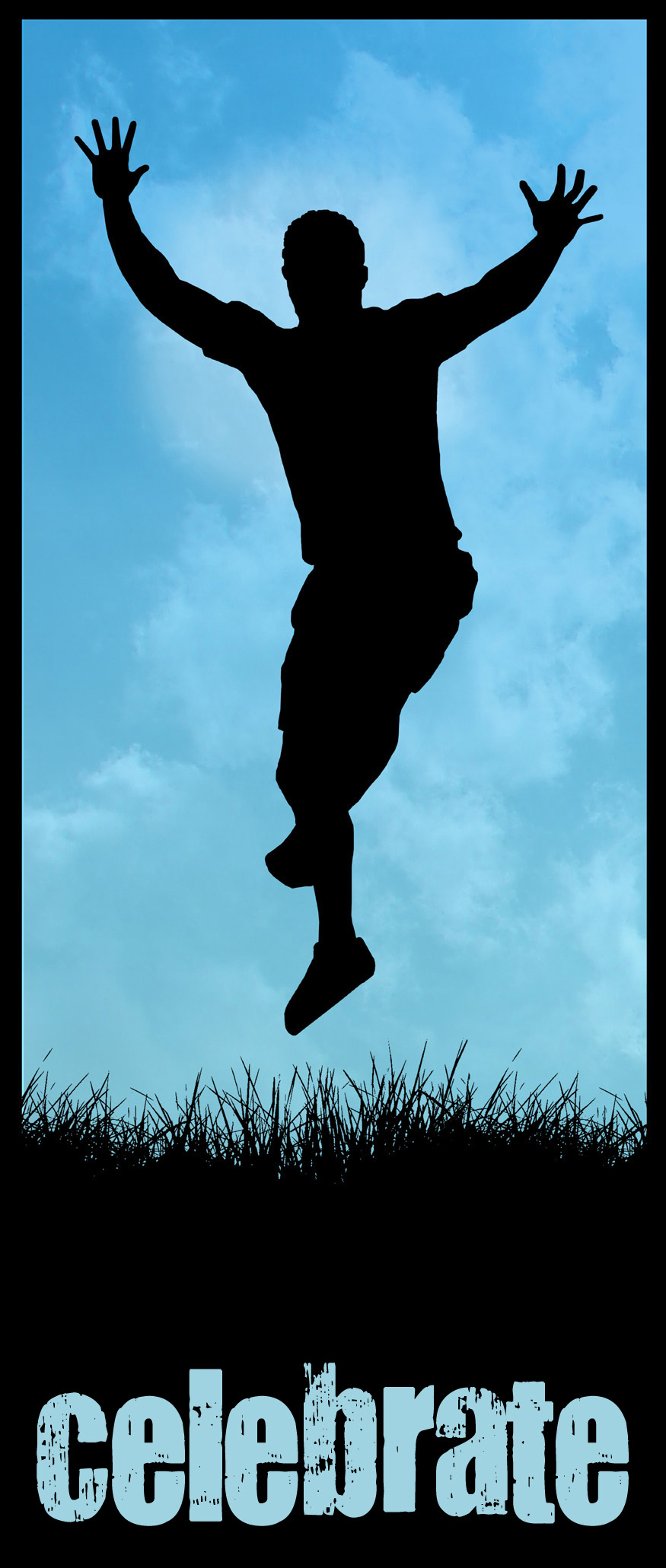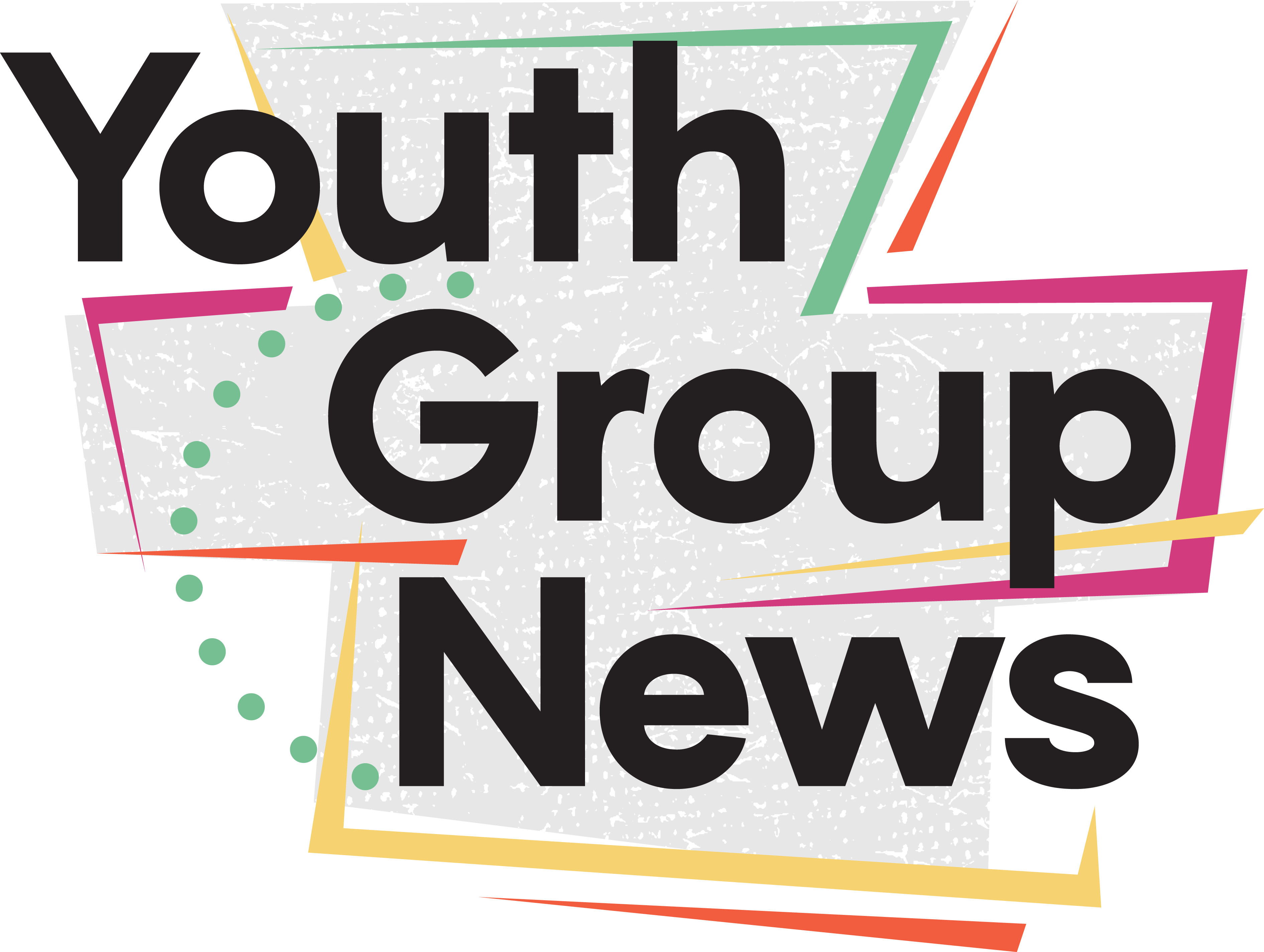 November  Student of the Month

MATTHEW GRICE
Swing by the display case in the IMPACT/Cornerstone Room and read about MATTHEW! !
---
RAKE -N- RUN             
THE  premise is simple.  We show up. We rake. And then? We run!  Already we have two yards lined up.  We'll plan to rake (and run!) on Sunday, Nov. 18th following worship. Lunch will be provided . We will finish the day with supper and a movie a the Purvis home!
---
ON A MISSION
Back by popular demand, this November  is Mission Wednesday centers around students' budgeting and shopping for families for whom they'll be providing meals.  We'll plan to shop on Monday, Nov. 19th and deliver items afterwards.  Though the time-frame is still to be determined, mark your calendars for this important event!
Youth Minister:  Sam Burcham
Sam can be reached by email at samueledwardburcham@gmail.com  or through the church office at 706- 635-2555