All activities are suspended until further notice due to the concerns for the covid-19 virus.
Ellijay FUMC Student Ministry
(Grades 6-12)
Welcome to IMPACT!
Our youth ministry  seeks to connect teens to Christ and help them grow in their relationship with the Lord through worship, fellowship, Bible study, and meaningful relationships.

 

Sundays
Sunday School: 
Please join us in the Ben Barrett Room – Sundays at 9:45 a.m. – 10:45 a.m.
Step Into My Shoes
Come, follow me.
It was Jesus' first invitation to those unlikely characters we meet in the opening of each Gospel account. We know them so well that we forget how that invitation changed everything for men and women who said "yes".
For them, and for us.
This is the invitation that awaits us each morning when we rise. It's the invitation offered whenever we encounter the poor or the stranger, whenever we face a decision, whenever we sense a challenge to deeper discipleship.
We need other perspectives in order to see the world through Jesus' eyes, and often it's by stepping into someone else's shoes that we begin to be open to a bigger picture of reality that the one we've known. That's why during Sunday school in March, we'll be exploring life through the eyes of different people in the Philippines and what it means to "follow Jesus" in their context. At the end of these sessions, we'll come up with ways we can support and love these members of our Christian family from all the way over here in Ellijay.
Join us in Sunday School at 9:45 in the Ben Barrett room.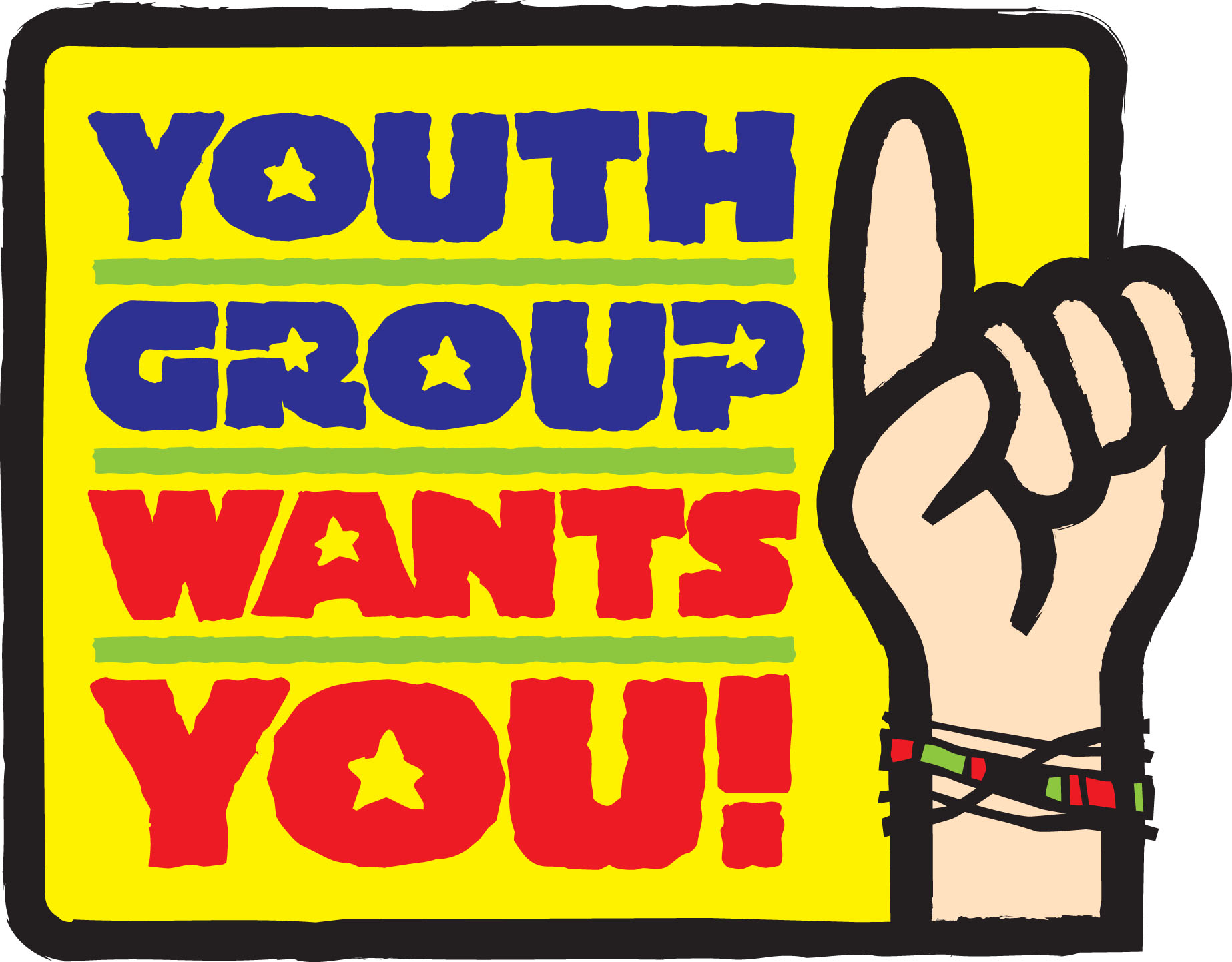 IMPACT

 
All 6th – 12th Graders are WELCOME
Sunday Evenings  5:00 – 7:00 p.m.
Disciple Continues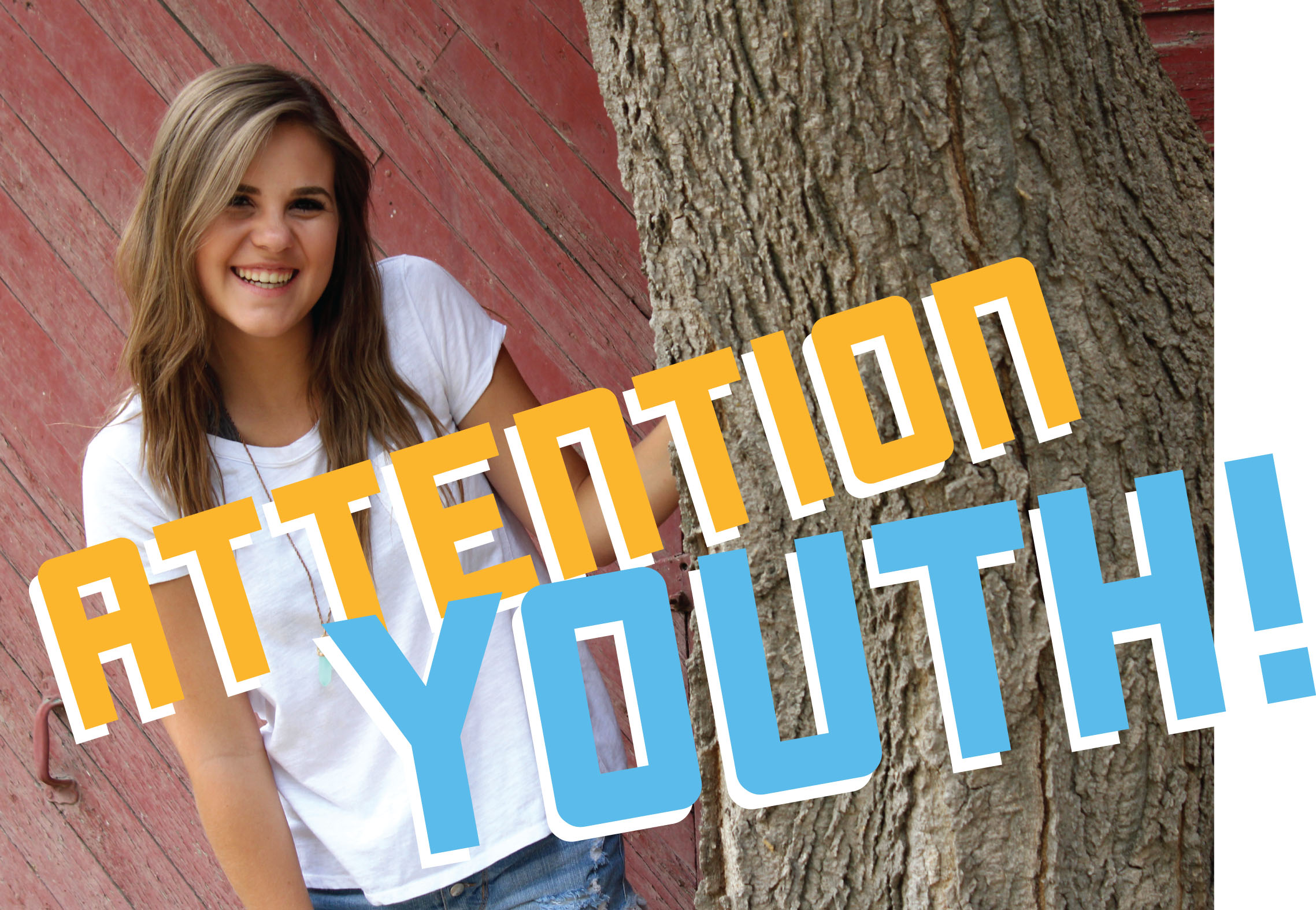 Wednesday's 6:00 to 7:30 p.m.    
Oddisee is my favorite hip-hop artist. mainly because, as my former pastoral care professor said, he's got rhythm and flow. Check out the lyrics to his song, "You Grew Up".
https://www.youtube.com/watch/eD_QnHxM1_A
The entire song is about the rhythms and flows of life as we grow up. If you listen to the whole song, he sings about what it was like growing up as an immigrant with a white best friend, but also about how they drifted apart as they grew up. He sings about other kids – like him – whose lives went in a completely different direction over time, too.
The culprit for all of this: "growing up".
Growing up isn't a bad thing, though. But there are rhythms and flows that we can get trapped in as we prepare for life after high school that can be…let's just say, unhelpful.
During the season of Lent, we're going to learn how to live in a different kind of rhythm – one that's mysterious, mystical, and governed by faith in an 8-week series called Rhythm & Flow, nights throughout Lent from 6:-7:30 p.m. following supper.
Come and Join Us!
---
MARCH At a Glance
March 1st

   5-7pm Disciple: Deliverance
March 4th

  5pm-7pm  Last Person Standing Dodgeball Tourney at Victory Christian Center
March 7th 

  8am-12pm  Rise Against Hunger Packing Event! at Ellijay Civic Center
March 8th

  5pm - 7 pm Disciple: Order
March 11th

    6pm-7:30pm   Rhythm & Flow: Notice
March 15th

     Disciple: Atonement
March 18th   

 6pm - 7:30pm    Rhythm & Flow: Unplugged
March 22nd   

5pm - 7pm     Disciple: Leadership
March 25th 

    6pm - 7:30pm  Mission Wednesday: TBD
March 29th

  5pm-7pm   High School Student's GRASP Planning Night!
---
 
DNOW
Last Person Standing Dodgeball Tournament
In preparation for our participation in the Gilmer-wide DNow program, we've been invited to be a part of a Last Person Standing Dodgeball Tournament on Wednesday, March 4th @ the Victory Christian Center from 5-7 p.m,
This event will kick off DNow which will take place between Thursday, March 19- sunday, March 22. Please note that there is a $65.00 fee to participate, but scholarships are available upon request! 
If interested in participating, sign up here:  http://www.signupgenius.com/go/70A0D4AA9C28A1FC1-dnow
RISE AGAINST HUNGER PACKING EVENT
Rise Against Hunger is a hunger relief organization that distributes food and aid to the world's most vulnerable, mobilizing the necessary resources to end hunger. Our goal is to be able to pack 30,000 meals. Please sign up below to join us for a morning of packing meals at the Ellijay Civic Center on Saturday, March 7 form 8 AM to 12PM! You can sign up to participate here:   https://www.signupgenius.com/go/70A0D4AA9AC28A1FC1-rise
SIX FLAGS 2020!
Following worship (at 8:45) on Sunday, April 5 the IMPACT group will travel to Six Flags for a day at the Park! Group Rate Tickets are $36.99/person if we have at least 15 register for the trip. Sign up at the link below if you are interested in participating.
https://www.signupgenius.com/go/70A0D4AA9AC8A1FC1-sixflags1
---

Our Spotlight this month is Kayla Valle. Come by our room and learn more about her.
---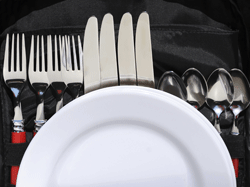 ********Parents and Friends
 

Please check the Youth Bulletin Board in the hallway for opportunities to serve a light meal for the Youth Impact Meetings.
---
 Youth Minister:  Sam Burcham

Sam can be reached by email at samueledwardburcham@gmail.com  or through the church office at 706- 635-2555