Ellijay FUMC Student Ministry
(Grades 6-12)
Welcome to IMPACT!
Our youth ministry  seeks to connect teens to Christ and help them grow in their relationship with the Lord through worship, fellowship, Bible study, and meaningful relationships.

 

Sundays
Sunday School: 
Please join us in the Ben Barrett Room – Sundays at 9:45 a.m. – 10:45 a.m.
Sunday School Goes to Therapy…
Okay, so we are not really going to therapy. But it got your attention, right? So, while we don't plan to try hypnosis, role-playing or anything like that, we will be talking about mental health and the God of grace whom we serve.
You see, according to a March 2019 article from the National Education Association:
"By high school and college, many students have run out of steam. Anxiety – the mental health tsunami of their generation- has caught up with them. Today's teens and young adults are the most anxious ever, according to mental-health surveys. They admit it themselves: in  February, a Pew Survey found that 70 percent of teens say anxiety and depression is a "major problem" among their peers and an additional 26 percent say it's a minor problem."
What about you, though? Do you feel overwhelmed by the "mental-health-tsunami"?  Join us in Sunday School throughout January to talk mental health and God at 9:45 in the Ben Barrett room.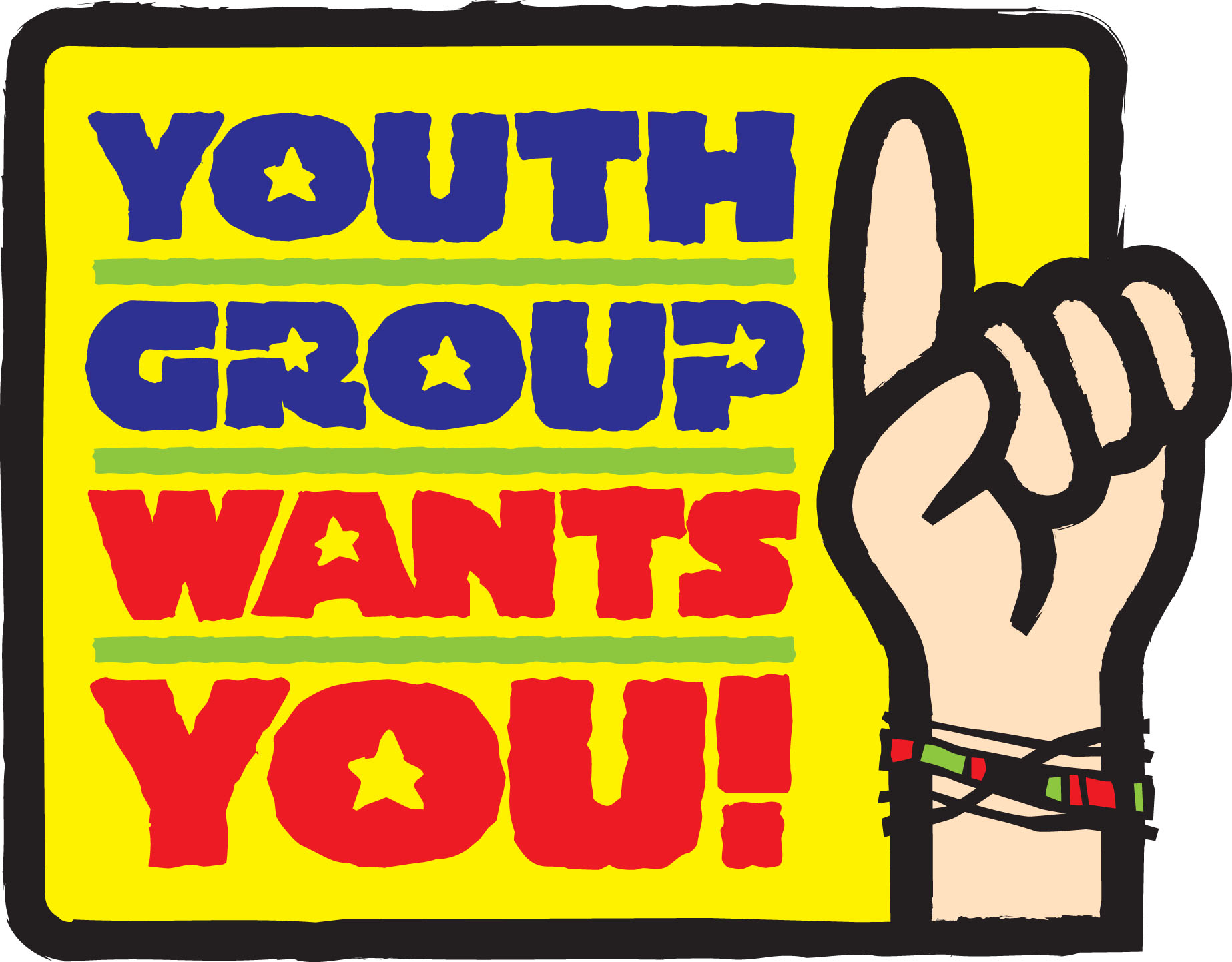 IMPACT

 
All 6th – 12th Graders are WELCOME
Sunday Evenings  5:00 – 7:00 p.m.
Epiphany come quietly in the wake of the "production" that is Christmas. After all, there are no Epiphany trees, or Epiphany lights to put up around our homes. And most importantly–we don't exchange gifts during this season.
So, who needs it?  Well, we do. Because the season of Epiphany reminds us of a few important thing:
That God is revealed in Jesus
That those who aren't like us (i.e. the Magi) may recognize  Jesus before we do, and
To recognize Jesus is a dangerous thing.
During this season of revealedness–which is what Epiphany is–we will take time to see what more of ourselves we can reveal to God in a series called, Examen.  In this series we'll dig deep into who we are as individuals, what makes us tick, and how we can use our gifts for the glory of God.
Examen will take place on Sunday nights in January, 5-7 p.m.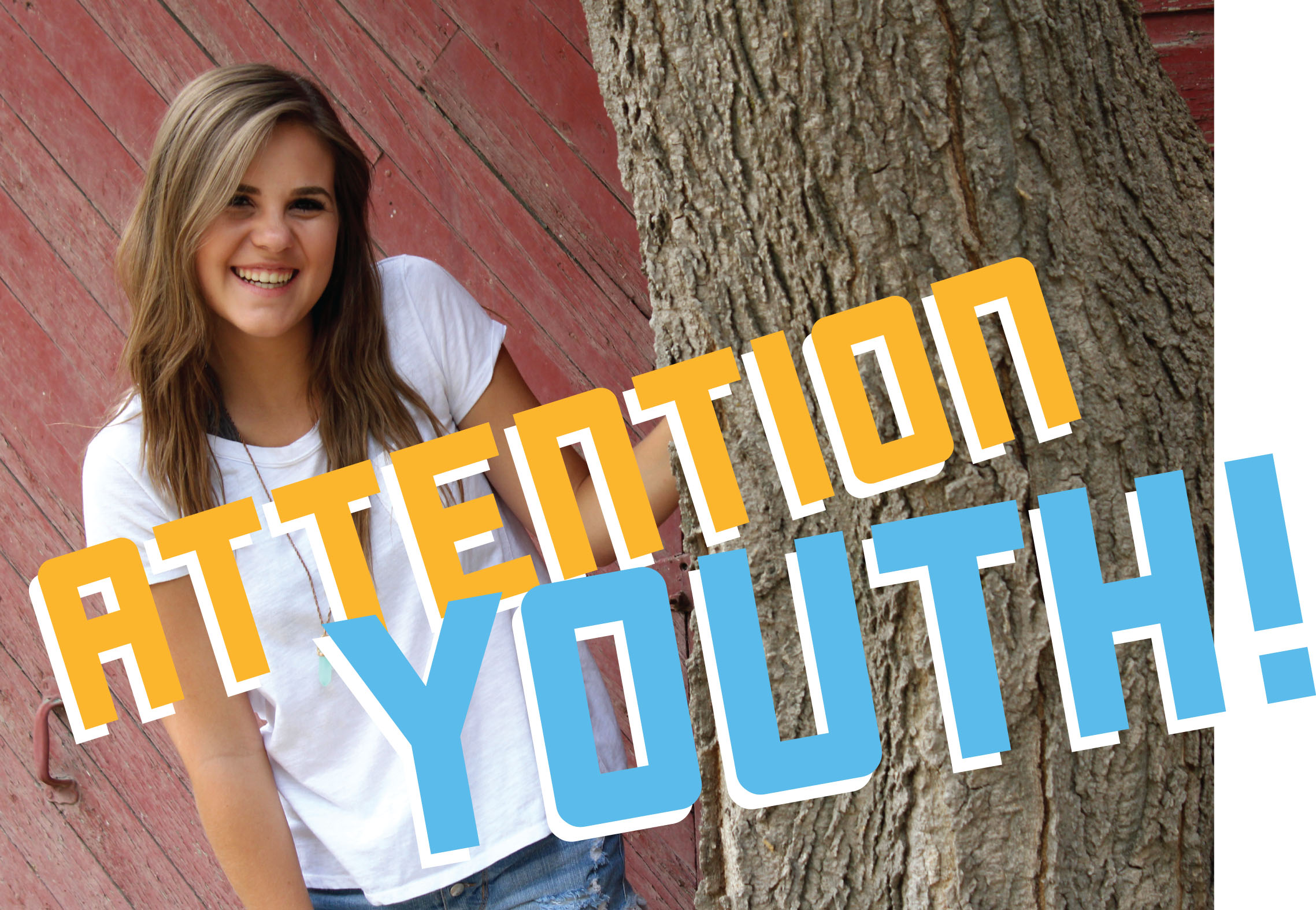 Wednesday's 6:00 to 7:30 p.m.    
Everyday Radicals returns on January 8th.
Perfection. It's unattainable, right? I mean, nobody can be perfect.  There's just one thing though.  In Matthew 5:48 – when Jesus is teaching to the crowds – he says this: "Be perfect. therefore, as your heavenly Father is perfect.
Which begs the question: How on earth am I supposed to do that?
John Wesley was quite interested in this question, too, and cane to teach something called  "Christian Perfection". And according to Bishop Schnase, faith development helps us in this process of being "perfected".
We'll talk about faith development, and discuss faith development projects of your design all this month.
Come and Join Us!
---
January At a Glance
Janauary 1st:   No Impact
January 5th:   Examen: Session 1    5-7 p.m.
January 8th: Everyday Radicals: Session 1    6-7:30p.m.
January 12th:    Examen: Session 2   5-7 p.m.
January 15th:  Everyday Radicals: Session 2  6-7:30p.m.
January 19th:   NO IMPACT
January 22nd:  Everyday Radicals: Session 3   6-7:30p.m.
January 29th:  Examen: Session 3  5-7 p.m.
---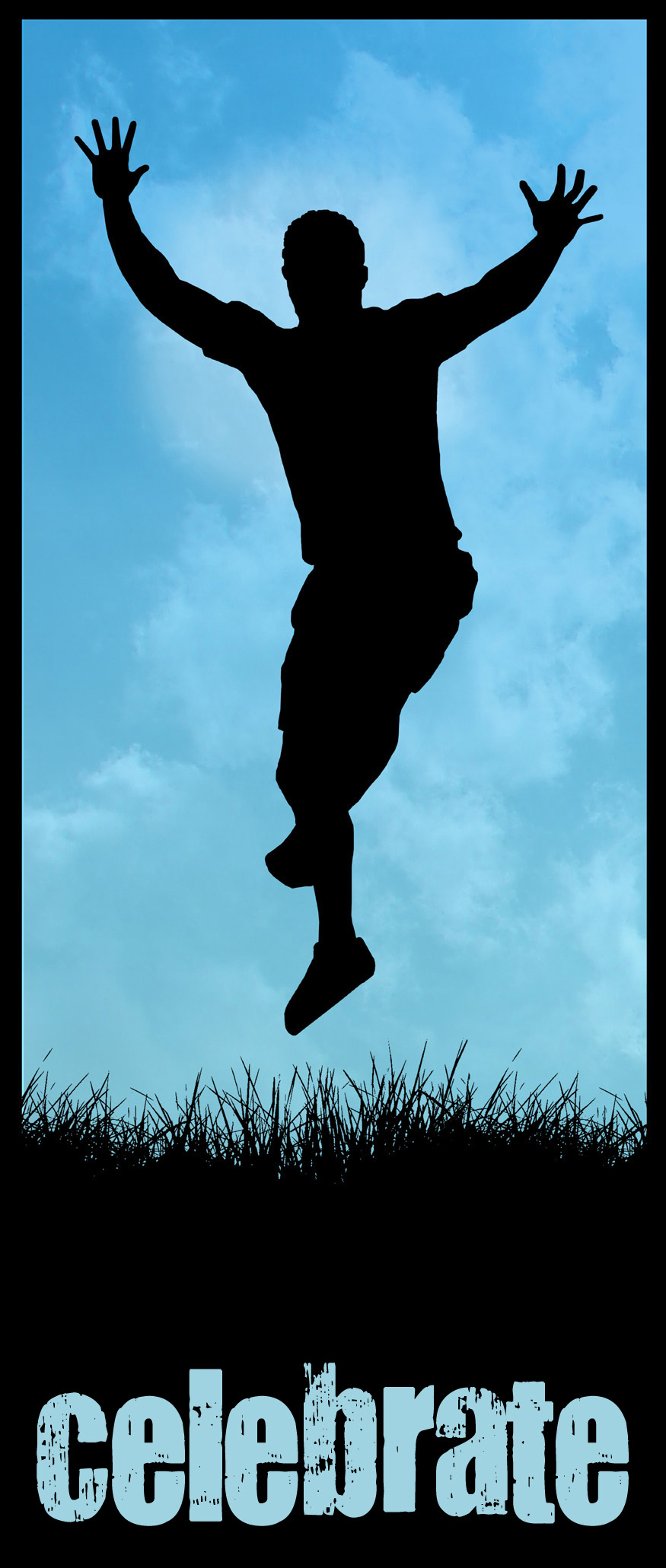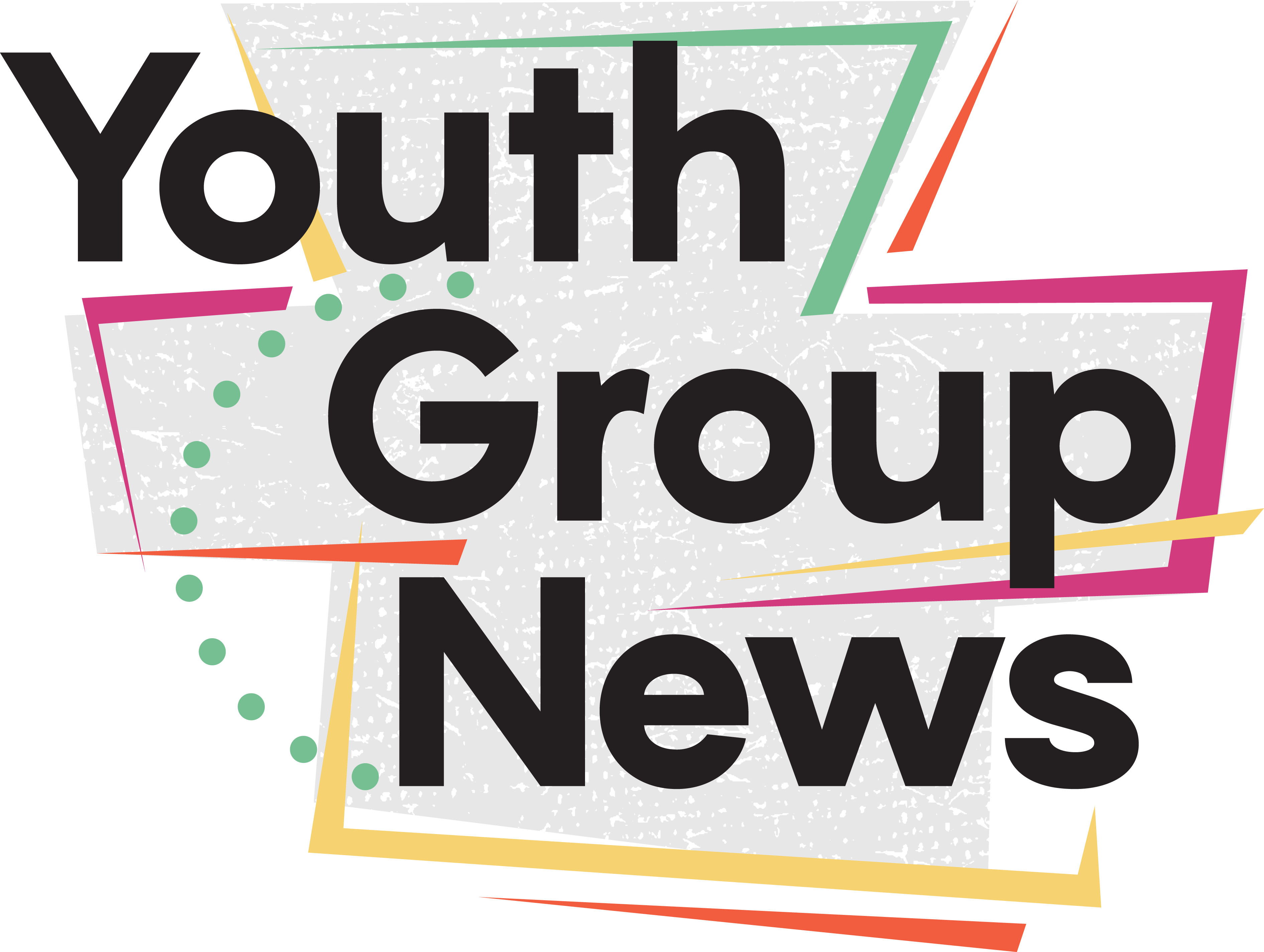 Sunday , You're on  Winter Break. What should you do with your break? Go to Six Flags!
Following worship on Sunday, February 23rd, we will plan to venture to Six Flags for an afternoon in the park ( The park is tentatively open. I'll keep you updated should Six Flags make any changes to their schedule.) Tickets are tentatively $35.99, plus any additional money you might want to use to purchase other items. You will receive a Sign-up Genius link via e-mail to register to attend or you can visit this link to register. https//www.sighupgenius.com/go/70A0D4AA9AC28A1FC1-impact
---
Methodists on Retreat…..
Two of my friends- clergy power couple, the Revs. Montana and Natalie Dukes Hamby have invited us to attend a new kind of retreat at Camp Glisson that focuses on what it means to be the Church.  There will be outdoor activities, worship, and more!
DATES:  February 28 – March 1, 2020     LOCATION: Camp Glisson   COST: $150 per student.
You will receive a Sign-up Genius link to register your interest in attending! Or you can visit this like to register: https://signupgenius.com/go/70a0d4aa9ac28a1fc1-camp1
---

Student Spotlight Under Construction
---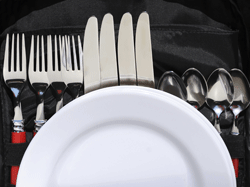 ********Parents and Friends
 

Please check the Youth Bulletin Board in the hallway for opportunities to serve a light meal for the Youth Impact Meetings.
---
 Youth Minister:  Sam Burcham

Sam can be reached by email at samueledwardburcham@gmail.com  or through the church office at 706- 635-2555