---
Check out our newsletter for more information on all events.
---
All regular activities are suspended until further notice due to the concerns for the covid-19 virus. As we deal with the Covid-19 pandemic and social distancing activities are being planned in new formats to ensure the safety of all participants.  Please check out our newsletter (link above) to find out about current activities.
---
---
G.R.A.S.P. RETURNS June 10-13, 2021!

Last year because of Covid EFUMC didn't host G.R.A.S.P. This year, however, the GRASP committee has determined that we can host GRASP so long as we take the proper precautions. Our team is making every effort to make this year's GRASP safe and COVID-ready. With sanitary and enhanced sleeping arrangements, prepackaged meals, sterilizing stations, social-distancing and more we'll work safely and effectively!
There are many ways you can help and we ask that you prayerfully consider how you could help.  Lists of ways to serve and sign up sheets are in the office or contact Sam Burcham  at samueledwardburcham@gmail.com or call 706-635-2555. Thank you for your continued support of our youth and community.
—————————————————————————————————————————-
Ellijay FUMC Student Ministry
(Grades 6-12)
Welcome to IMPACT!
Our youth ministry  seeks to connect teens to Christ and help them grow in their relationship with the Lord through worship, fellowship, Bible study, and meaningful relationships.

 

Sundays
Sunday School: 
Please join us in the Ben Barrett Room – Sundays at 9:45 a.m. – 10:45 a.m.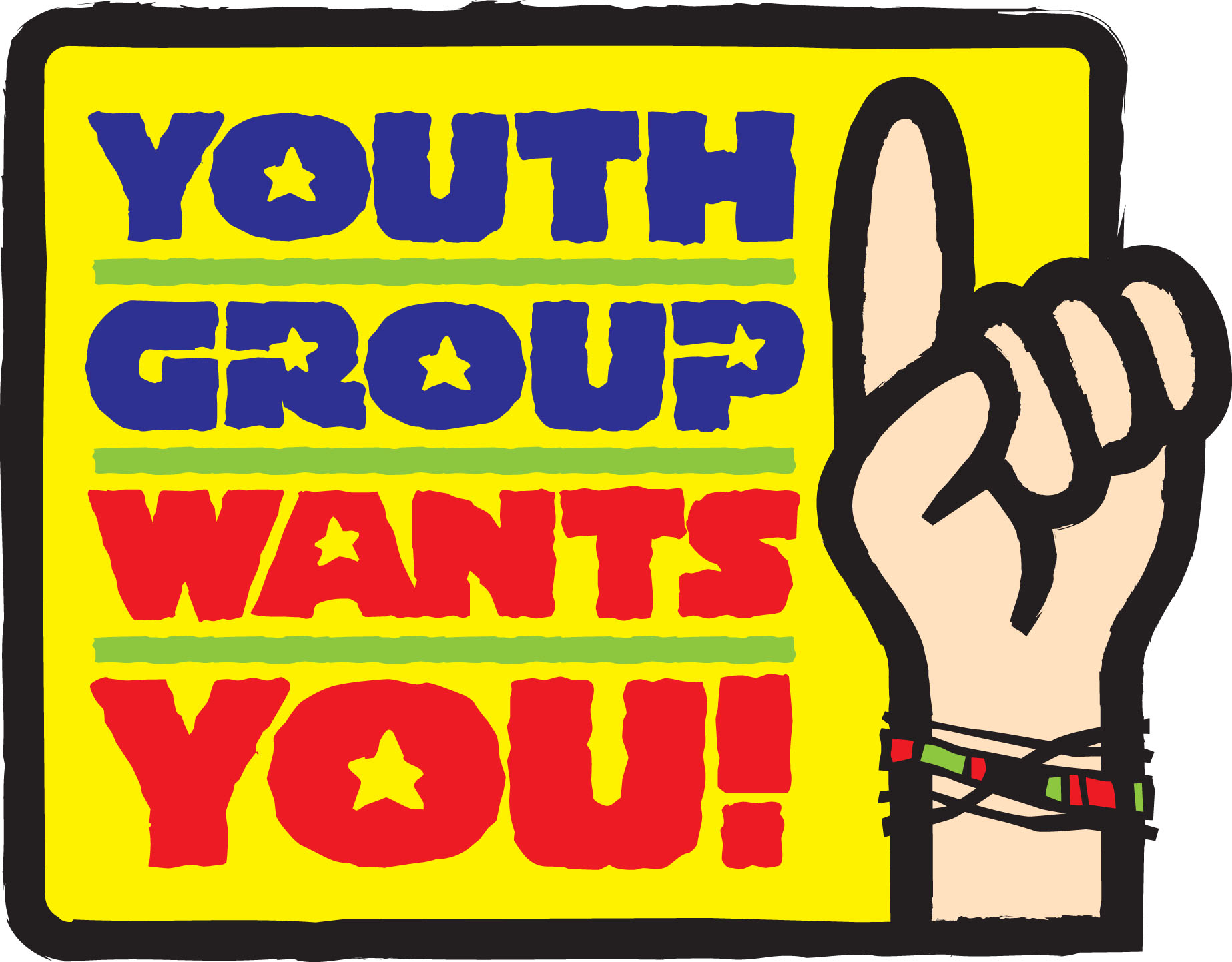 IMPACT

 
All 6th – 12th Graders are WELCOME
Sunday Evenings  5:00 – 7:00 p.m.
Disciple Continues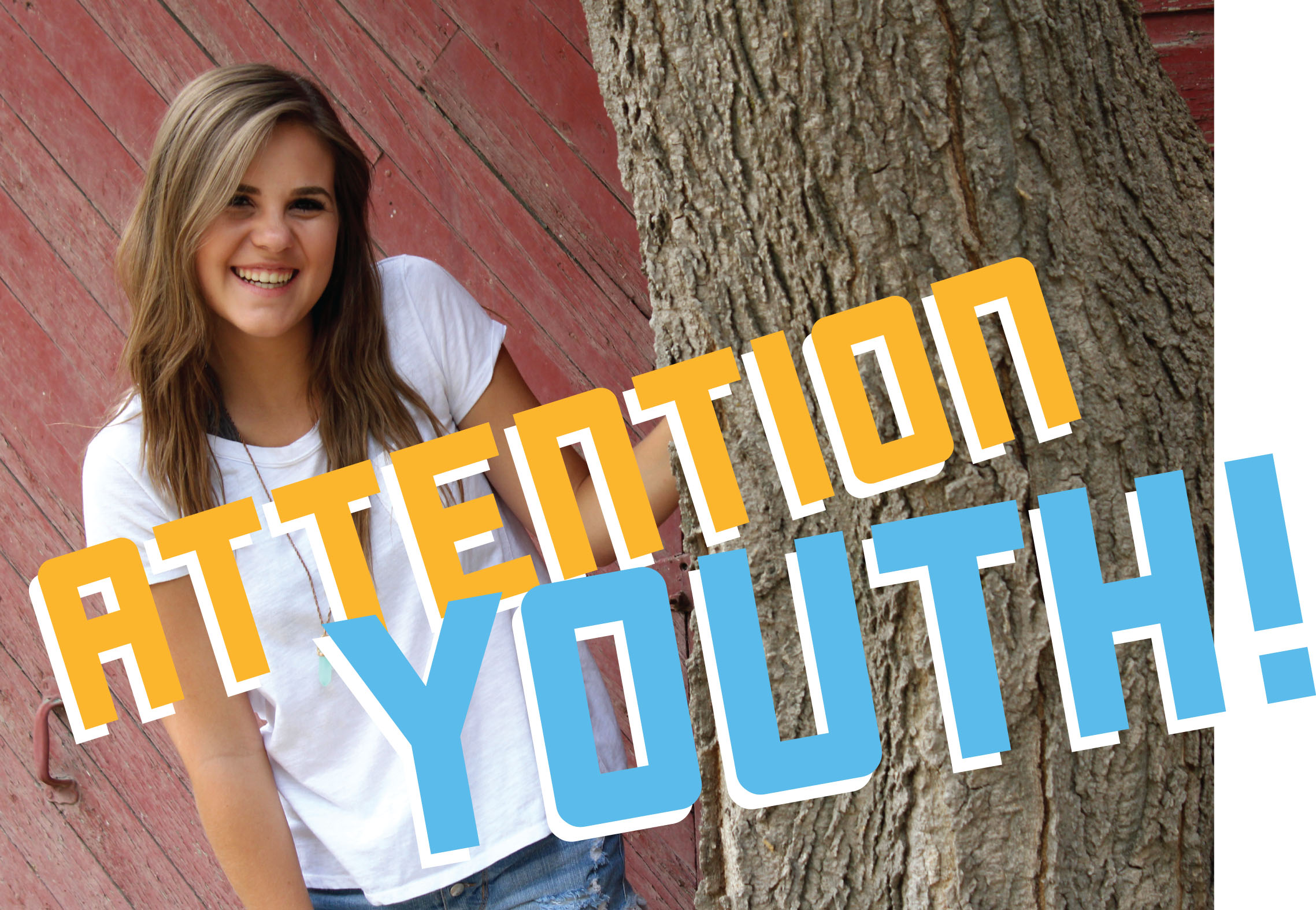 Wednesday's 6:00 to 7:30 p.m.    
Come and Join Us!
---
---
 
---

---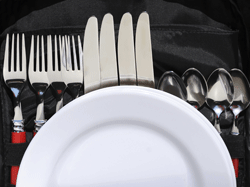 ********Parents and Friends
 

Please check the Youth Bulletin Board in the hallway for opportunities to serve a light meal for the Youth Impact Meetings.
---
 Youth Minister:  Sam Burcham

Sam can be reached by email at samueledwardburcham@gmail.com  or through the church office at 706- 635-2555