Ellijay FUMC Student Ministry
(Grades 6-12)
Welcome to IMPACT!
Our youth ministry  seeks to connect teens to Christ and help them grow in their relationship with the Lord through worship, fellowship, Bible study, and meaningful relationships.

 

Sundays
Sunday School: 
Please join us in the Ben Barrett Room – Sundays at 9:45 a.m. – 10:45 a.m.
This month, we continue considering diversity from God's perspective in Scripture.  We'll explore ideas like:
Ethnicities & Cultures           Aging       Persons who are differently abled       Weaknesses and Strengths    Other religions     AND MORE!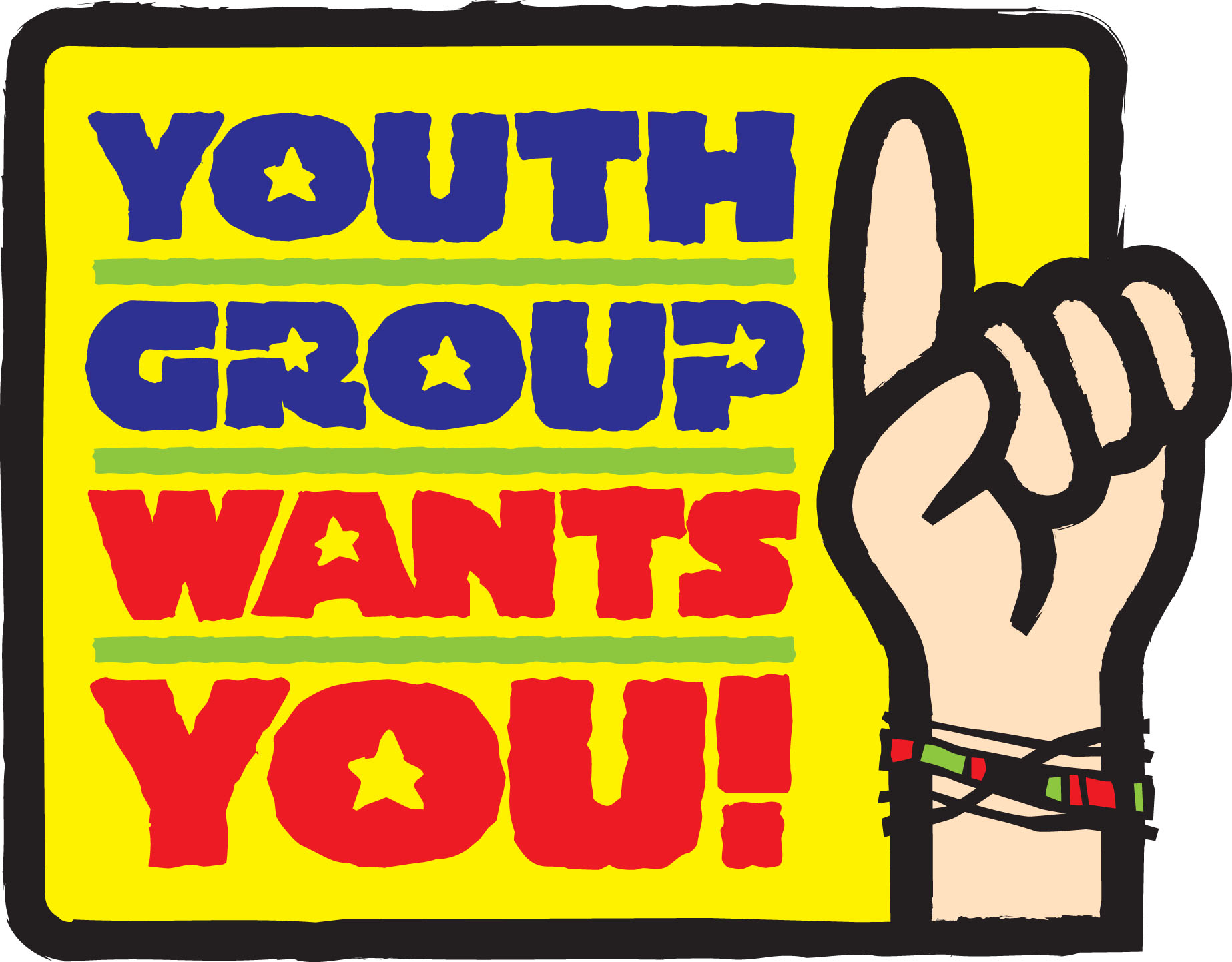 IMPACT

 
All 6th – 12th Graders are WELCOME
Sunday Evenings  5:00 – 7:00 p.m.
Something New Series …
When it started the Church was something completely new and different. In fact, it was weird and most of the people  watched it from a distance. They said so……
This new thing – the Church- can teach us a lot about dealing with new experiences and situations, too.
A 4-session study, it will help us learn to deal with new changes in our lives.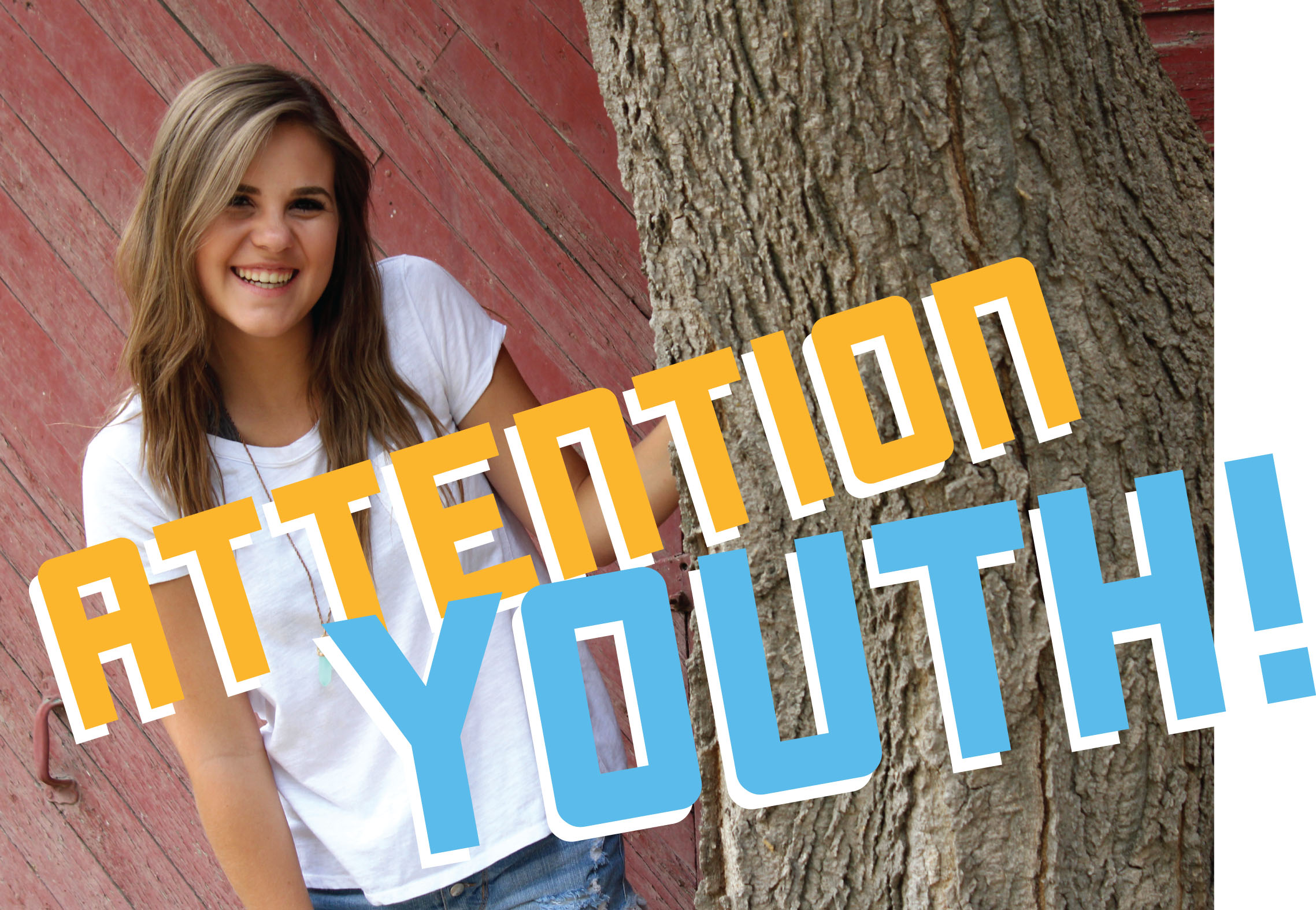 Wednesday's 6:00 to 7:30 p.m.    
Come and Join Us!
---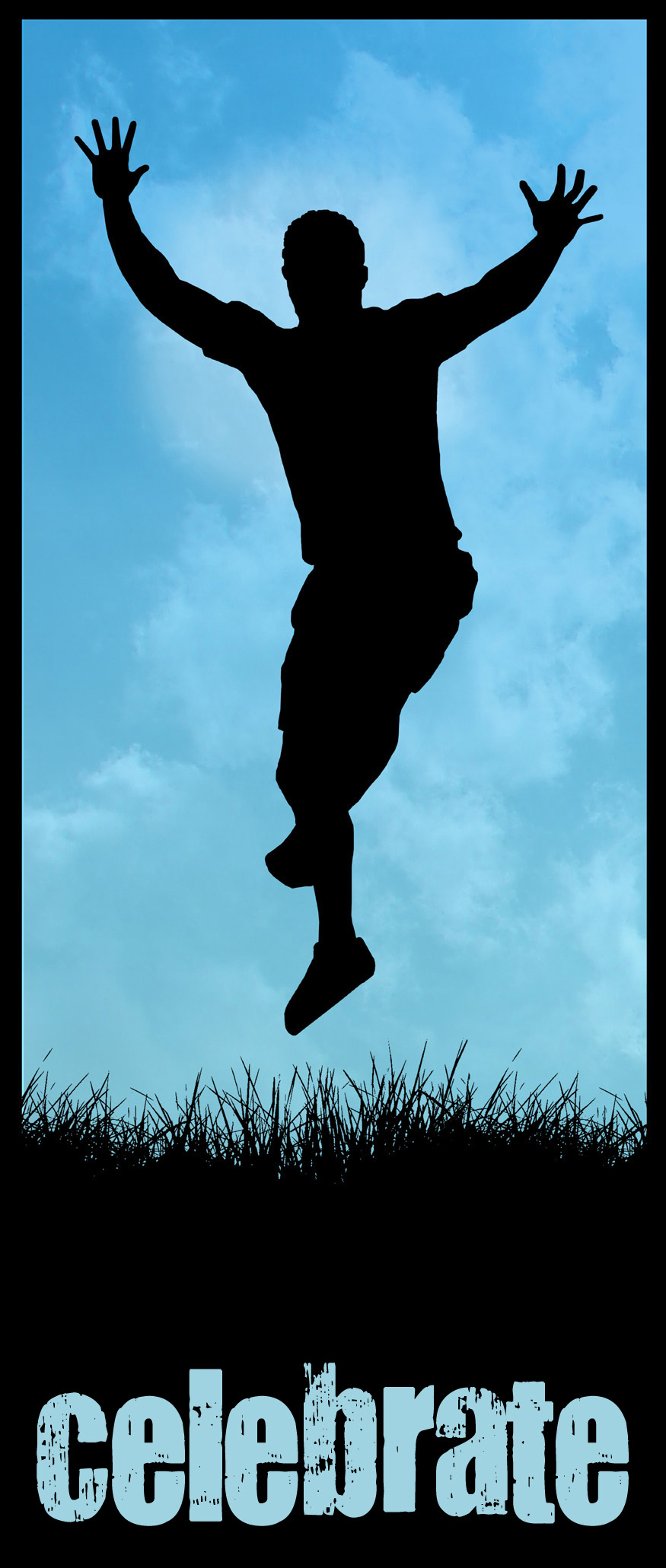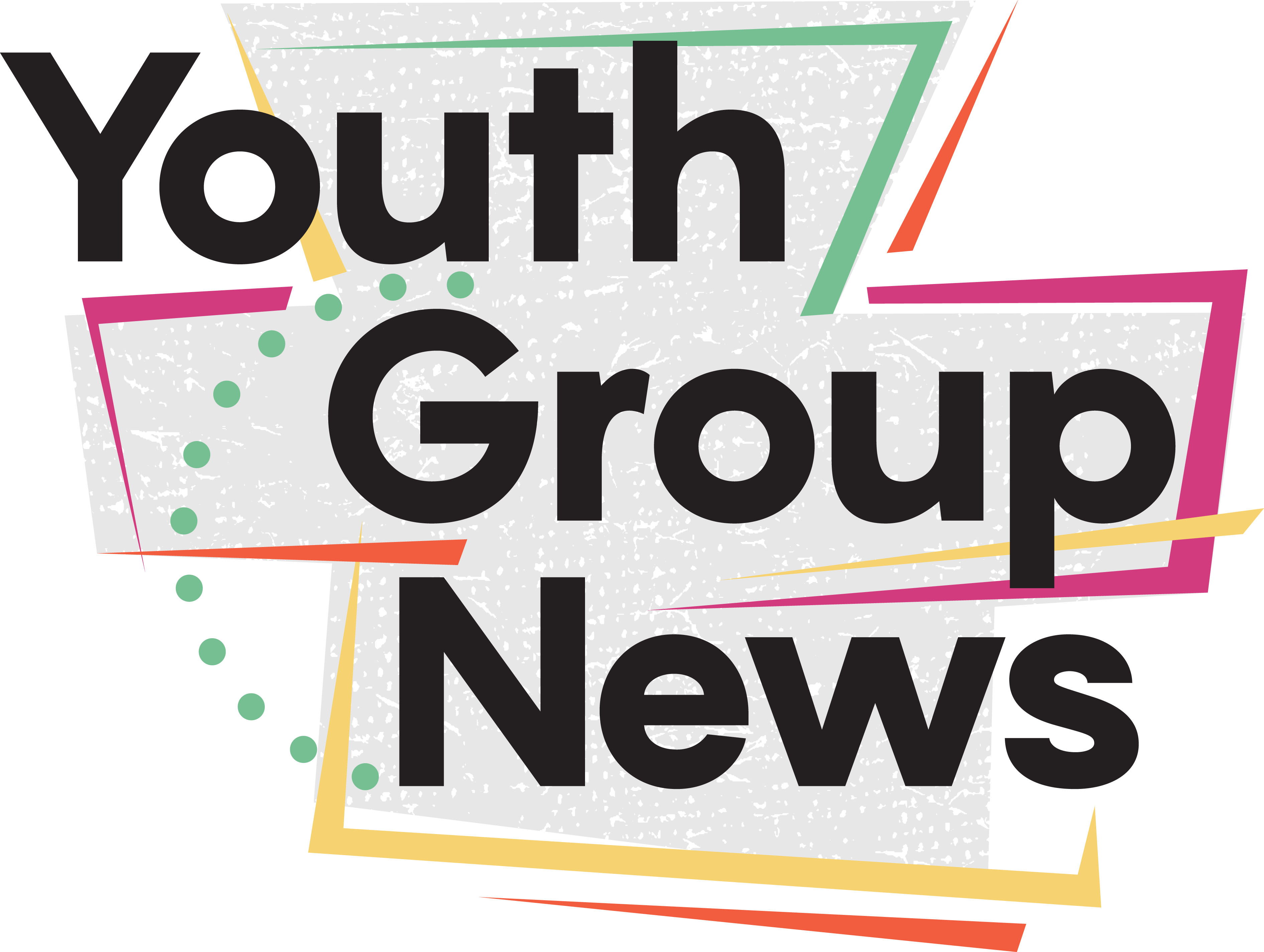 ---
                Student Spotlight
During the month of October we'll be spotlighting Carson Purvis! Drop by the display case in the Cornerstone Room to read more about him. 
---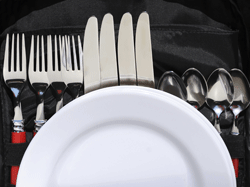 ********Parents and Friends
 

Please check the Youth Bulletin Board in the hallway for opportunities to serve a light meal for the Youth Impact Meetings.
---
 Youth Minister:  Sam Burcham

Sam can be reached by email at samueledwardburcham@gmail.com  or through the church office at 706- 635-2555