oo

Ellijay FUMC Student Ministry
(Grades 6-12)
Welcome to IMPACT!
Our youth ministry  seeks to connect teens to Christ and help them grow in their relationship with the Lord through worship, fellowship, Bible study, and meaningful relationships.
Wednesdays
(During the School Year)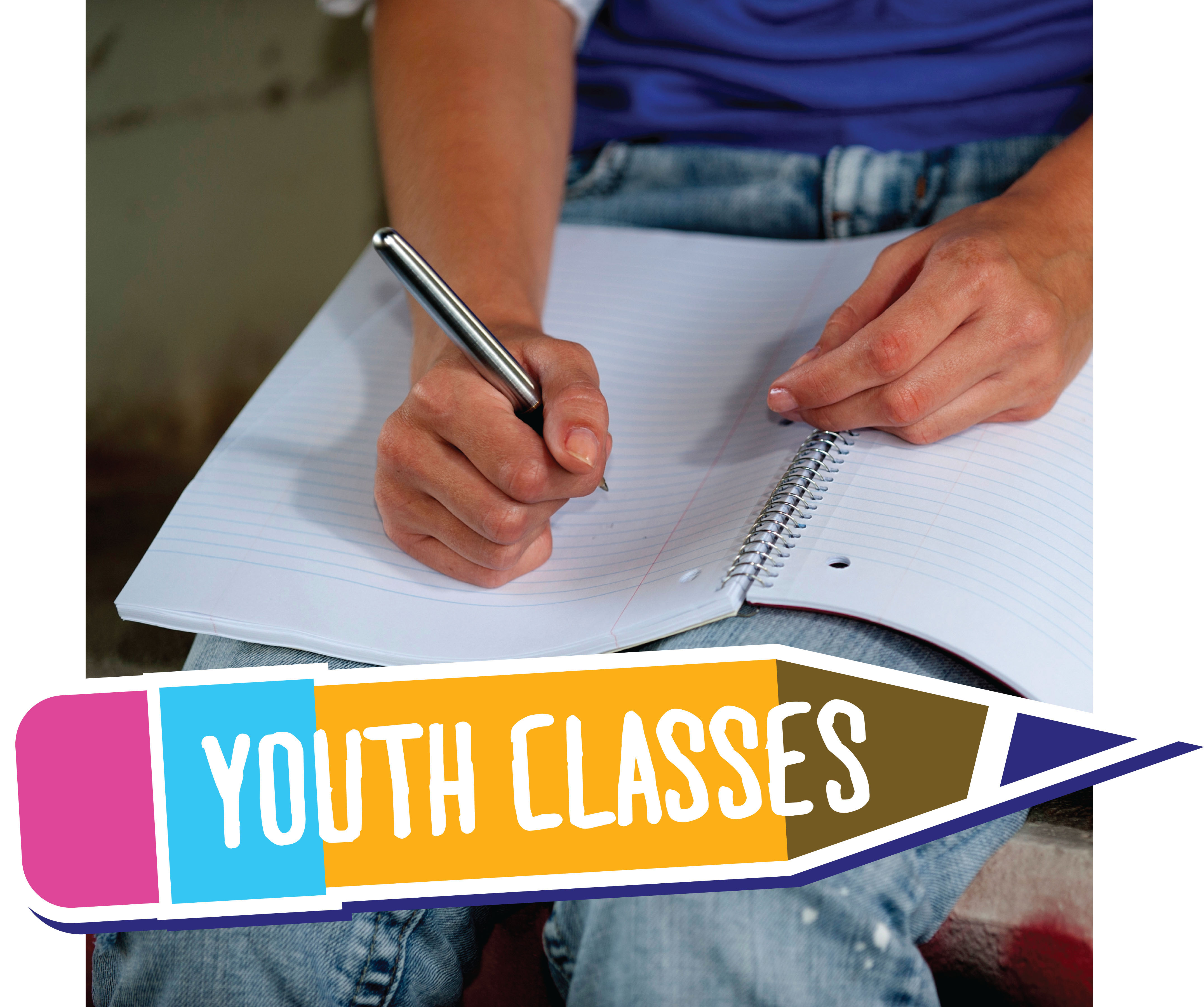 Sundays
Sunday School: 
Please join us in the Ben Barrett Room – Sundays at 9:45 a.m.
We've barely scratched the surface of the great  questions you submitted last month! So, the discussions continue this month. We will be discussing things like:
Why do we ignore the fact that "Holy Men" commit mass murder and sin more tha the common man?
Does my motive for doing things matter or justify the result.
…..and MORE!
Sunday mornings, 9:45AM-10:45AM.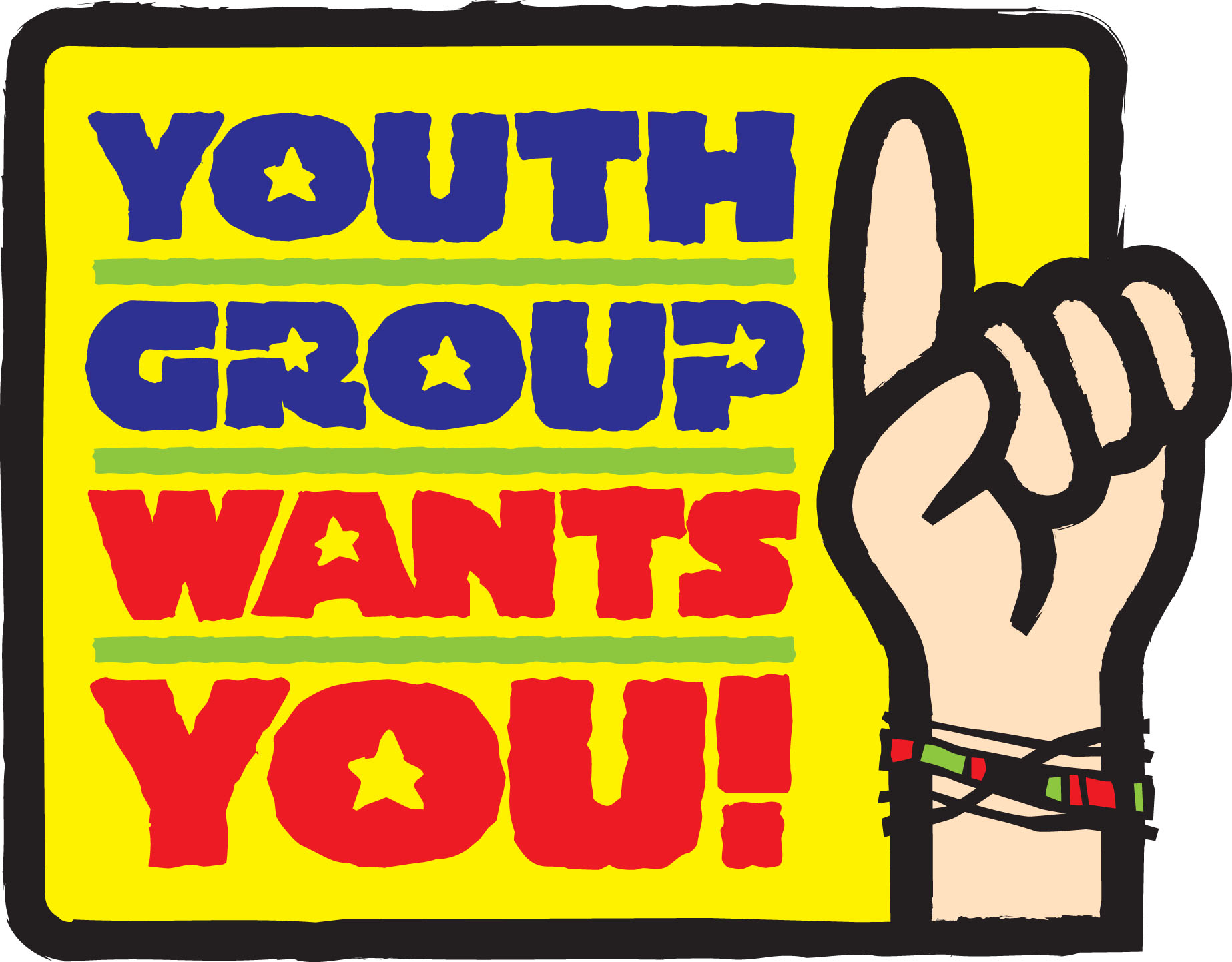 IMPACT

 
Wednesdays & Sundays in July
If you're anything like me? You probably don't much think of Jesus as the "artistic" sort. After all, Jesus was too busy preaching, teaching, healing, and loving to be involved with anything like painting, drawing, or writing….wasn't He?  Well,, I don't know…..
There's an interesting story in John's Gospel (chapter 8, verses 1-11) in which Jesus "writes" in the sand while the scribes and Pharisees are trying to trip him up.  (It's sort of a cool move, right? It's almost like he doesn't think their arguments are even worth his full attention!) The interesting thing about the Greek word that is used for "write" is -" grapho" however, is that it can mean write for sure. But it can also mean draw or sketch.  It's something more than just writing something down- there's intent behind it.  And there is intent behind art, too.
That's why we'll start a series called M.A.R.K. (Making Art for Religious Knowledge) on July 17th!
We'll cook (Nailed It style), build & watch short films!
This series will run Wednesday and Sunday nights through 7/31.
Come and Join Us!
July Schedule at a Glance
July 3:          Pool Party @ The Lykins' Home  5:30 – 7:30 p.m.
July 7th:       Fishing on the Farm  5:00 – 7:00 p.m.
July 10th:     NO EVENING IMPACT
July 14th:    Bowling Night 5:00 p.m.-7:00p.m.
July 17th:     M.A.R.K. (Nailed it Edition)  6:00 – 7:30p.m.
July 21st:     NO EVENING IMPACT
July 24th:    M.A.R.K. (Builder's Edition)  6:00 – 7:30 p.m.
July 28th:    Planning Meeting  6:00 – 7:30 p.m.
July 31st:     M.A.R.K. (Short Films)  6:00 -7:30 p.m.
---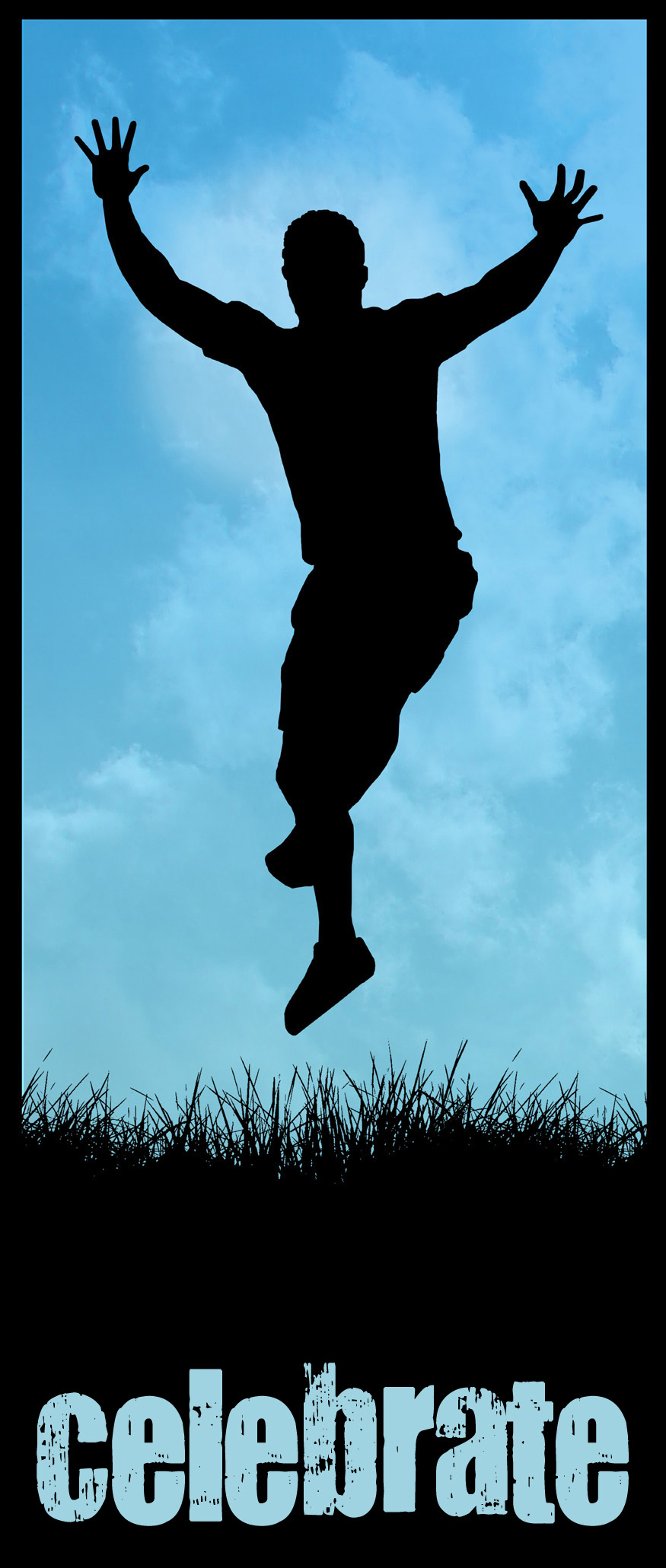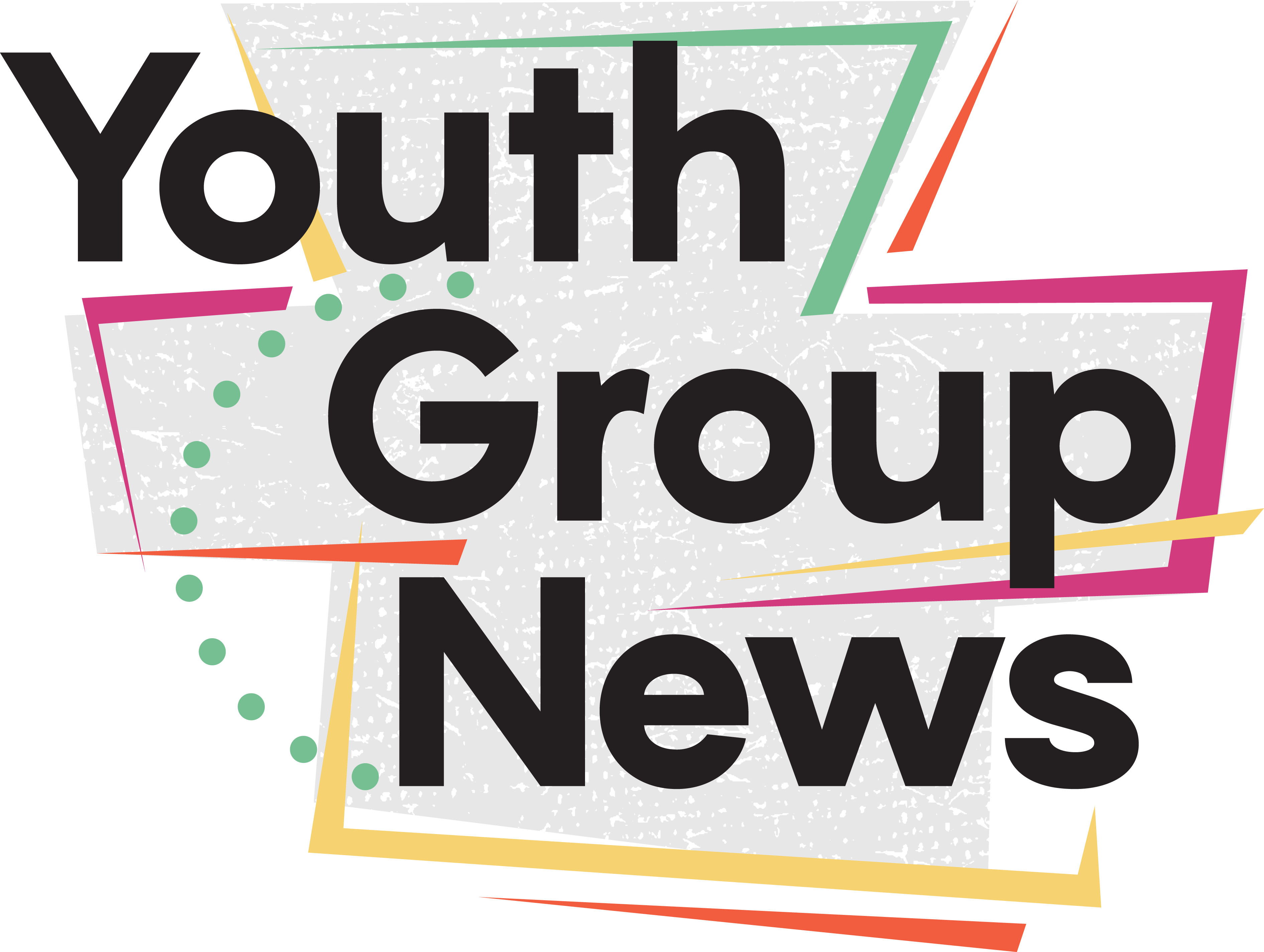 Seamless Summer – Students Take-Over!
Between July 15th and July 19th the IMPACT group will be serving Seamless Sumer lunches to young people ages 18 and under.  We will need at least 3-5 helpers each day to pick up lunches at the Middle School, bring them to the church and distribute them!
Bowling Night!
On Sunday, July 14th, we'll hit up the Alley for an evening at the lanes. Please plan to bring between $10 – $15 for bowling (Aprox. $6.00/game) and some frozen yogurt or ice cream at Abby's!
---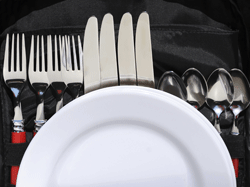 ********Parents and Friends
 

Please check the Youth Bulletin Board in the hallway for opportunities to serve a light meal for the Youth Impact Meetings.
 Youth Minister:  Sam Burcham

Sam can be reached by email at samueledwardburcham@gmail.com  or through the church office at 706- 635-2555