oo

Ellijay FUMC Student Ministry
(Grades 6-12)
Welcome to IMPACT!
Our youth ministry  seeks to connect teens to Christ and help them grow in their relationship with the Lord through worship, fellowship, Bible study, and meaningful relationships.
Wednesdays
(During the School Year)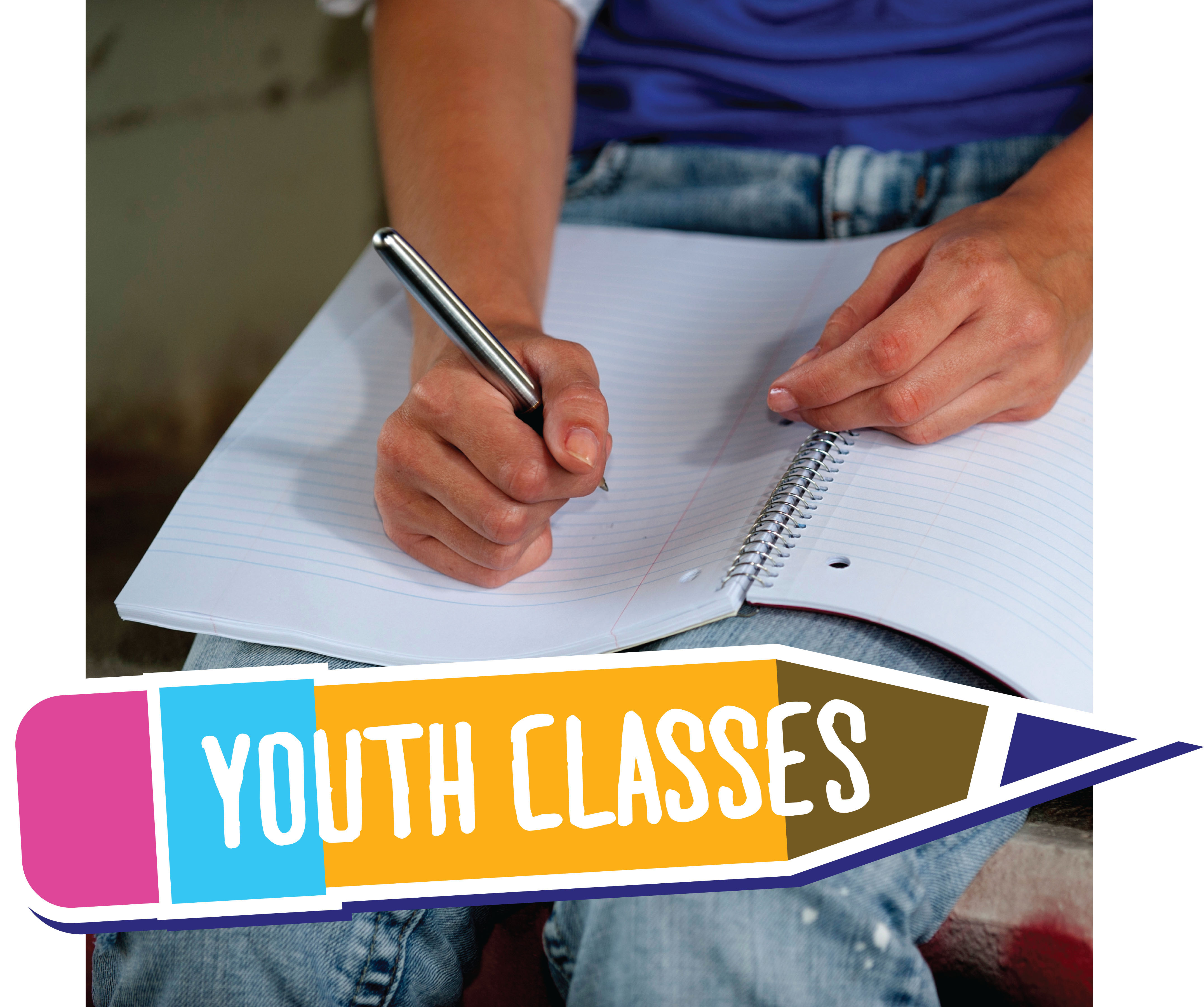 Sundays
Sunday School: 
Please join us in the Ben Barrett Room – Sundays at 9:45 a.m.
This month, we continue considering diversity from God's perspective in Scripture.  We'll explore ideas like:
Ethnicities & Cultures           Aging       Persons who are differently abled       Weaknesses and Strengths    Other religions     AND MORE!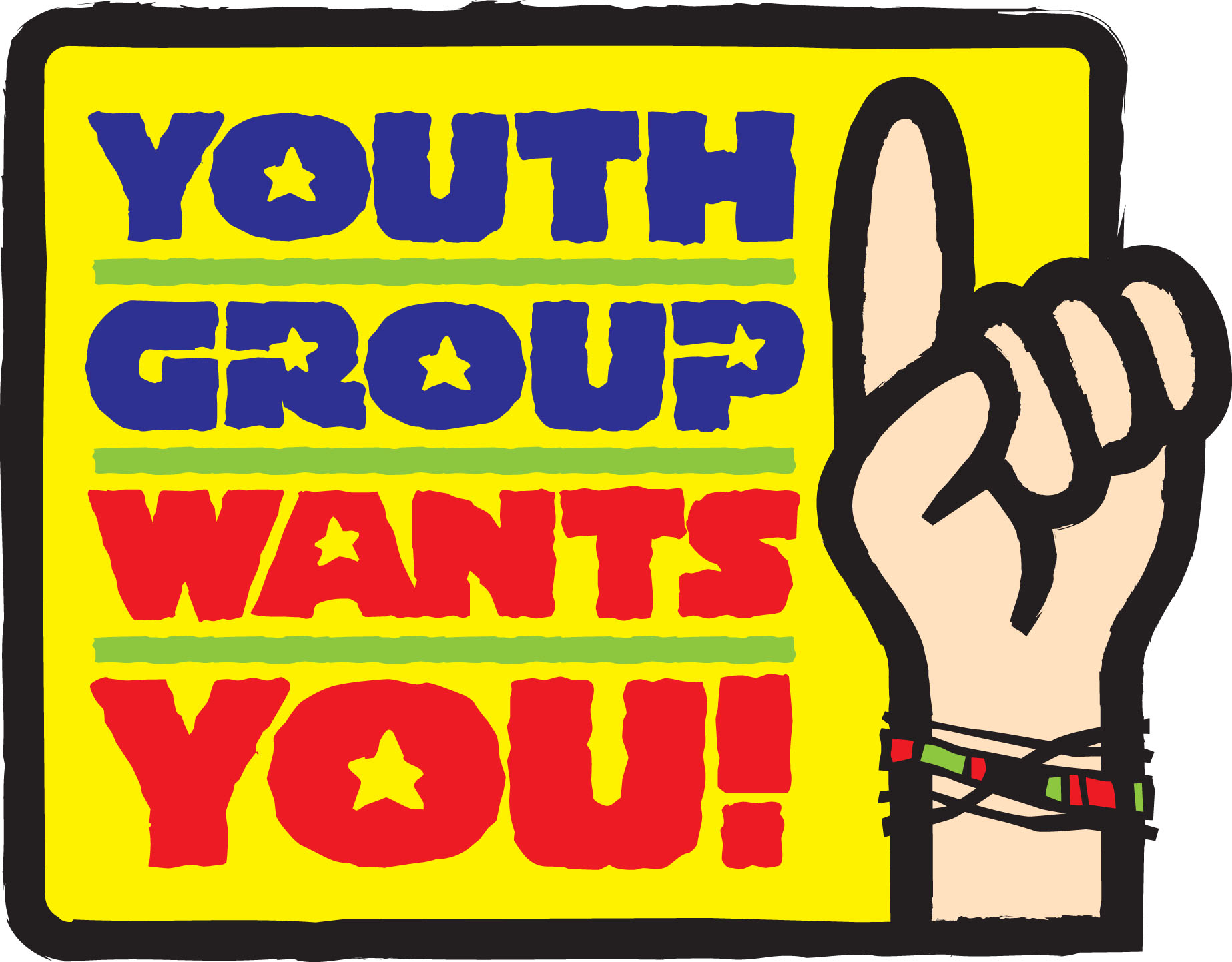 IMPACT

 
All 6th – 12th Graders are WELCOME
Sunday Evenings  5:00 – 7:00
Following the conclusion of our Ecclesiastes Study on Sunday, September 8, we will begin a new series on the Church on Sunday, September 15th.
When it started the Church was something completely new and different.  In fact, it was weird.  And most of the people who watched it from a distance? They said so…
This new thing – the Church- can teach us a lot about dealing with new experiences and situations, too.
A  4- session study, it will help us learn to deal with new changes in our lives.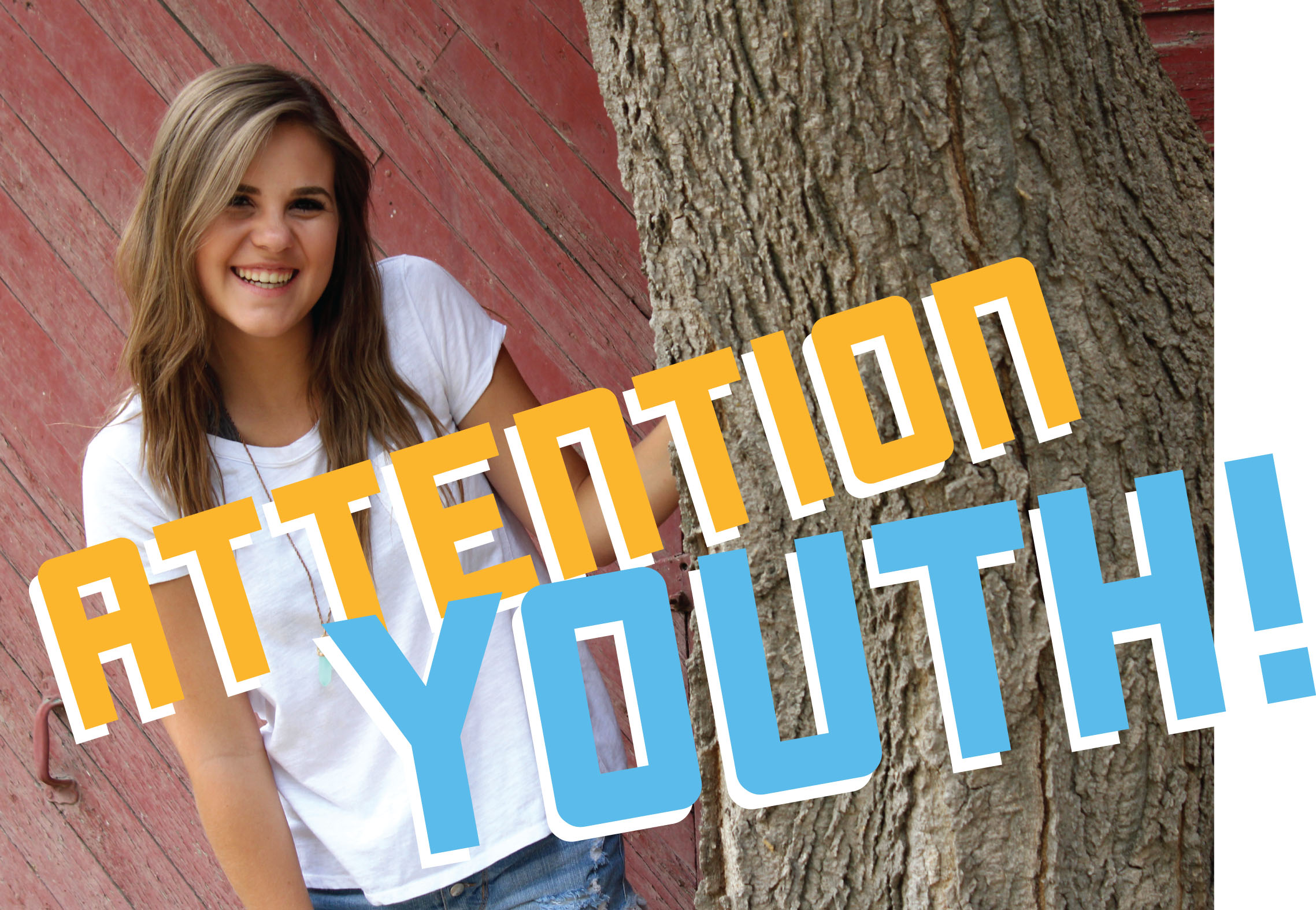 Wednesday's 6:00 to 7:30 p.m.    
Imagine it:
You're walking down the street in ATL (maybe to Sun Trust Park for a little Braves vs. Nats  action) when you notice that a stranger's parking meter has expired…
So, you – yes, you-decide too put some change in the meter so the person doesn't get a parking fine.
And then?  You just walk away…all cool, like a hero at the end of an action movie…
Now, because the owner of the car doesn't know you, they'll never be able to thank you or return the favor in any way.
But the $64,000 question is this: Did you really do it with pure motives? Did you really do it without hope for a reward?
Dr. John A. Johnson doesn't think it's possible to do something good just for "goodness" sake.  "Didn't you feel  good about yourself for helping the stranger?", he asks.
For him, we do good things for one reason and one reason only:  it makes us feel good about ourselves.
There's probably some truth in that. But it's not the ultimate truth, is it? I mean, isn't possible to do something selfless? Surely, Jesus didn't die on the cross to feel good about himself…
Everyday radicals have different idea about doing good deeds. And we put them into practice through projects of your choice this month on Wednesdays for 6-7:30 PM!
Come and Join Us!
---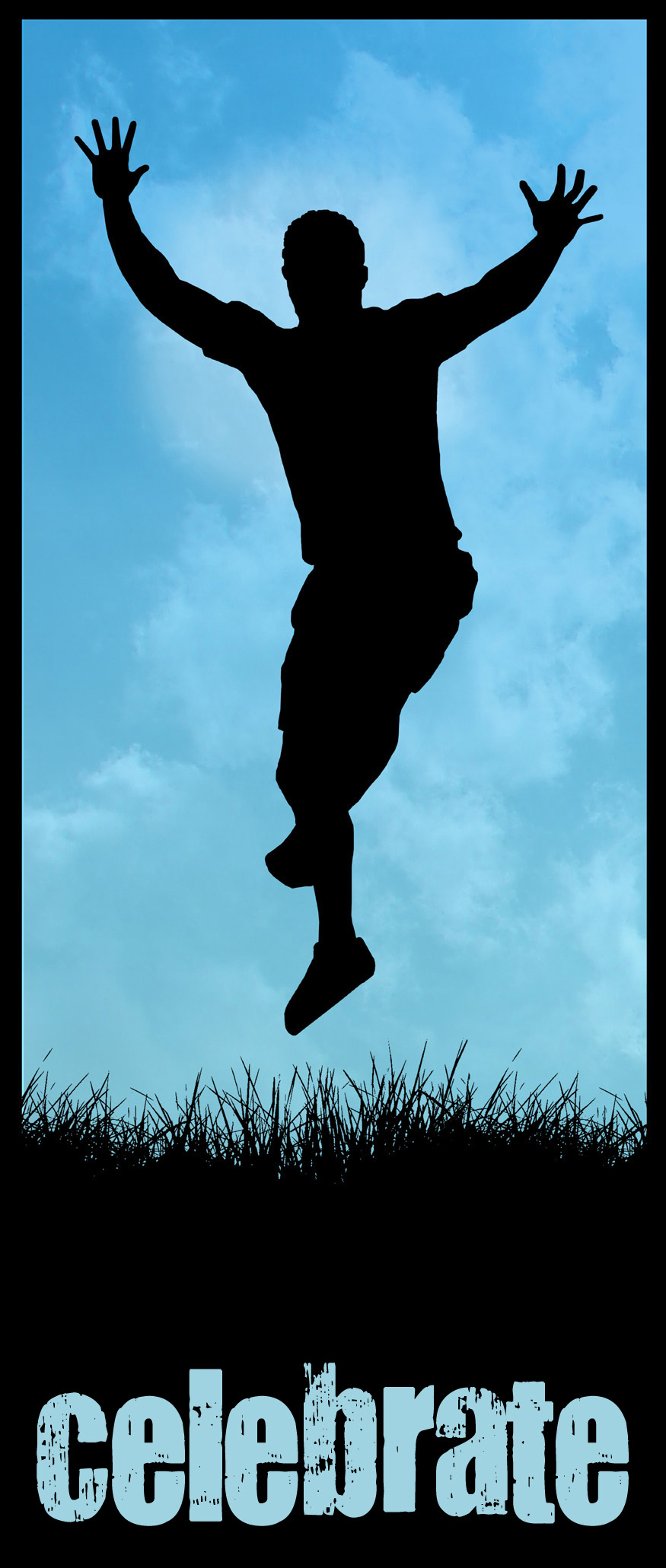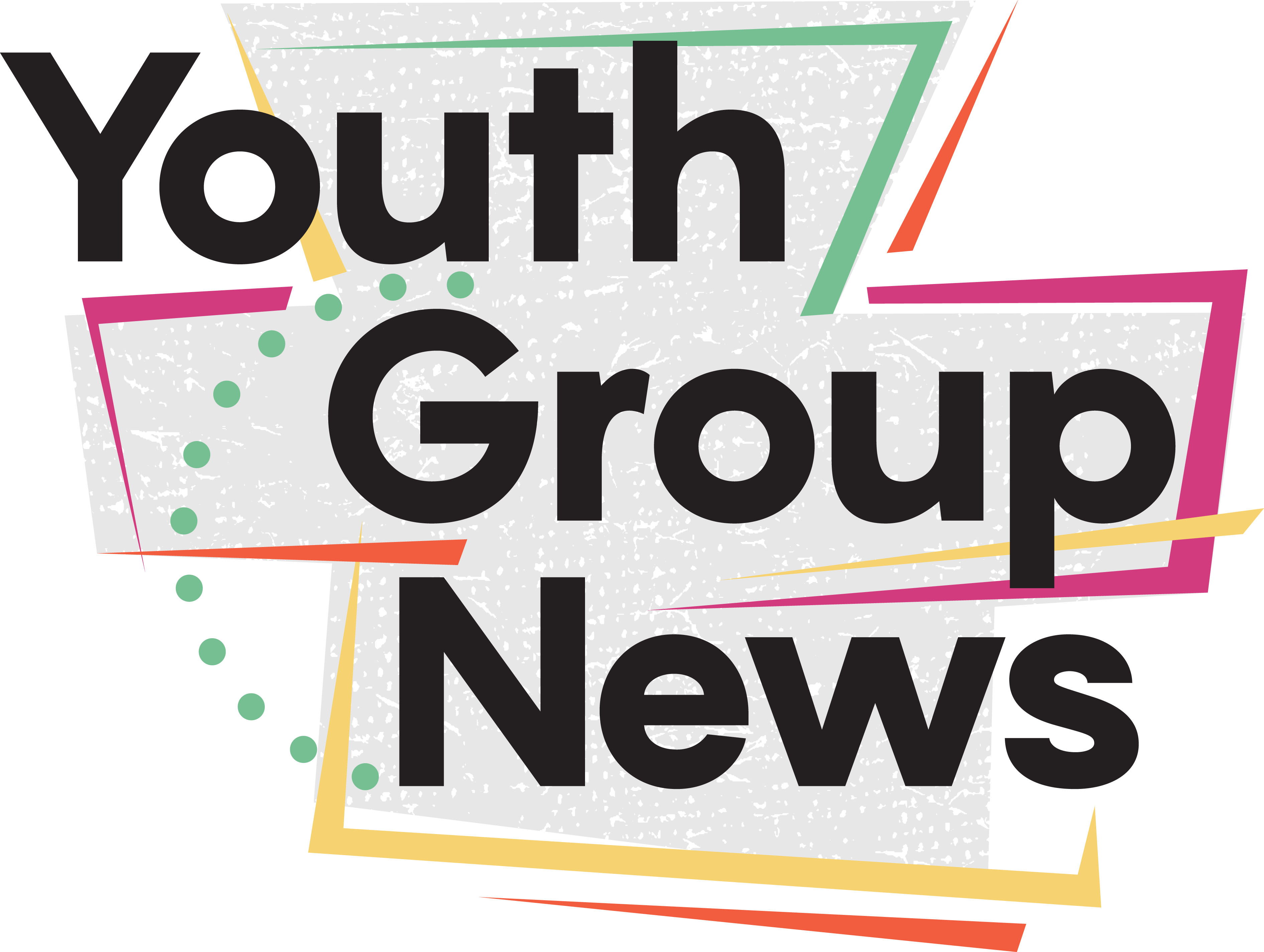 Wining & Dining with IMPACT
On Wednesday, September 25th, UMPACT will be serving supper!  This will be the first in a series of suppers that we will serve periodically in effort to raise money for our missional work in the Everyday Radicals program!
Our first supper will consist of cheese ravioli, garlic bread, salad and desert.  The ravioli  will be provided. I do ask that you donate bread, salad and deserts.
You'll receive a SignUp Genius Link so you can begin to consider the arrangements- also, we'll need 3 students to talk about their experience with the Everyday Radical program so far – but we just started, so we'll talk more soon!
---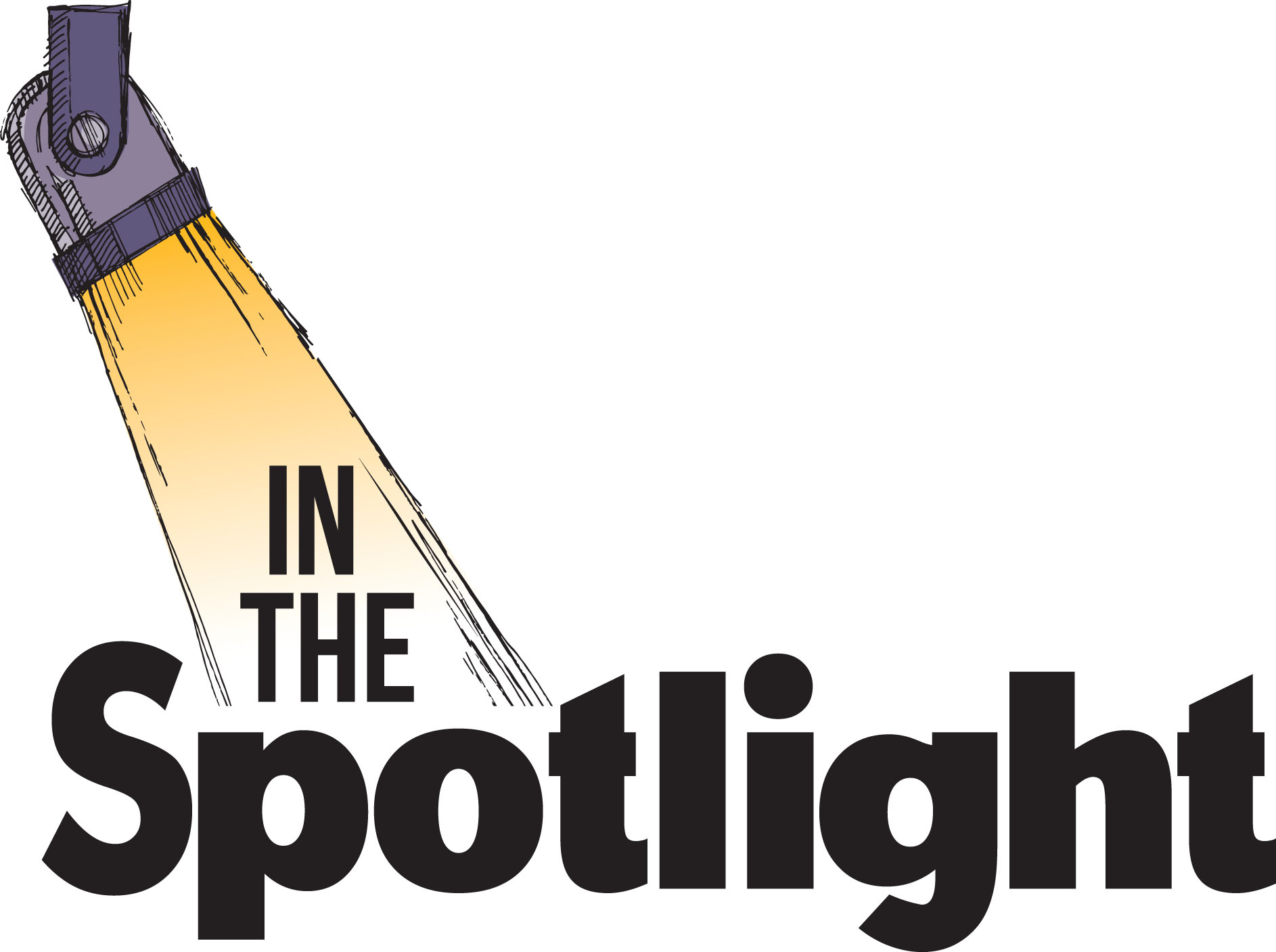 Student Spotlight
During the month of September we'll be spotlighting Kinsleigh Purvis! Drop by the display case in the Cornerstone Room to read more about her.
---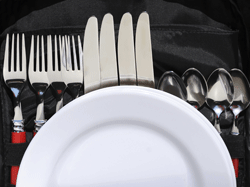 ********Parents and Friends
 

Please check the Youth Bulletin Board in the hallway for opportunities to serve a light meal for the Youth Impact Meetings.
---
 Youth Minister:  Sam Burcham

Sam can be reached by email at samueledwardburcham@gmail.com  or through the church office at 706- 635-2555