oo

Ellijay FUMC Student Ministry
(Grades 6-12)
Welcome to IMPACT!
Our youth ministry  seeks to connect teens to Christ and help them grow in their relationship with the Lord through worship, fellowship, Bible study, and meaningful relationships.
Wednesdays
(During the School Year)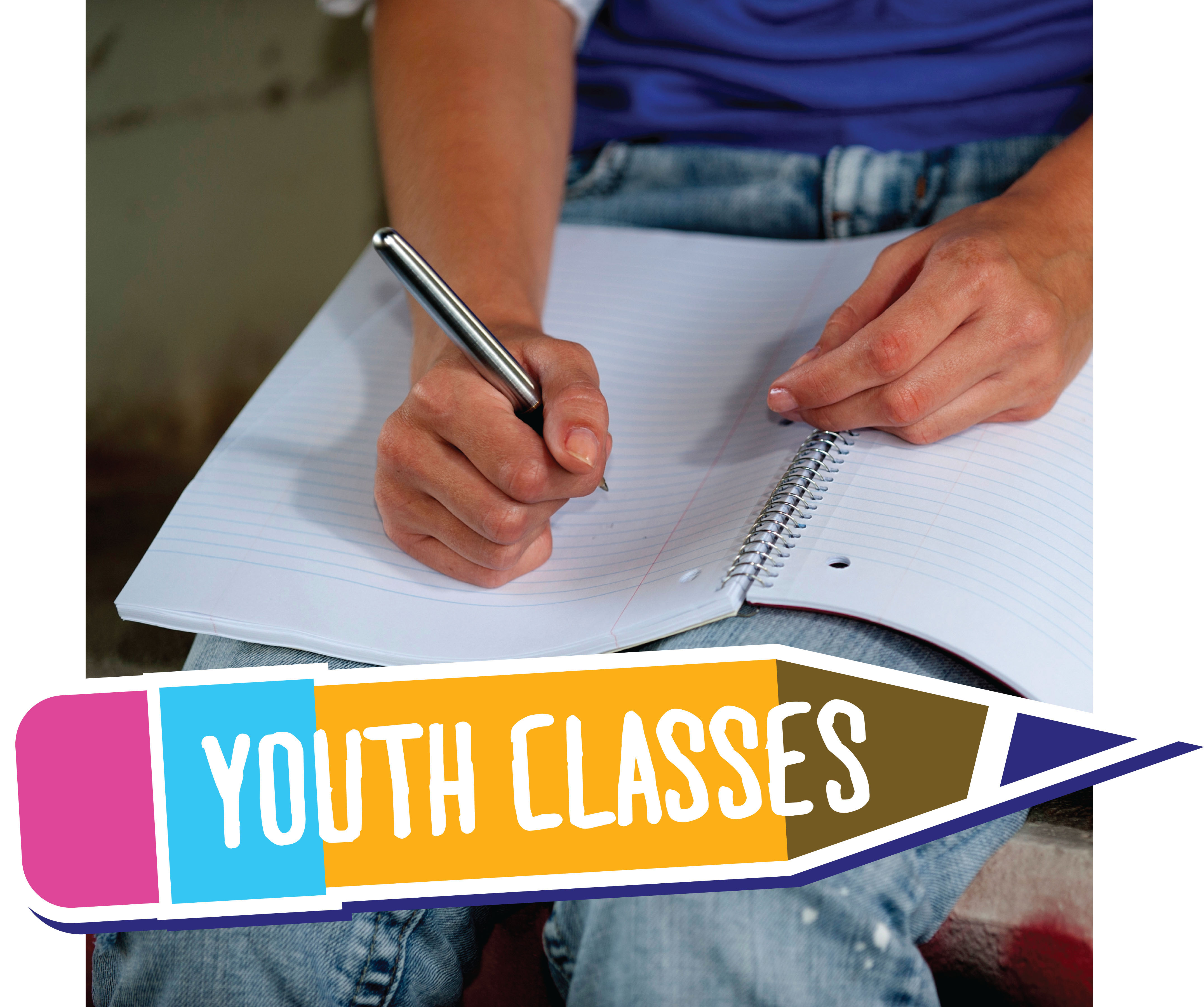 WEDNESDAY

Night: 6:30  – 7:30   Youth Bible Study   
Have you ever felt lost? Or maybe that's the wrong word…let's try like this: Have you ever felt like you're sort of going from day to day without much thought…without any clear purpose? Yeah, me too. And the Israelites also felt that way while they were in the wilderness of 40 years.  This month we join them there for a study I'm calling: "Wild Life."
Sundays
Sunday School: 
Please join us in the Ben Barrett Room – Sundays at 9:45 a.m.
This month we begin a six-part series on the study of Moses.  In particular, we're going to talk about the moments that changes Moses' life forever.  And we're not just talking about that whole "God talks to Moses from a bush" thing.  Sure, that was a defining moment. But what about the place Moses was born? Or the people he was surrounded by? What about when he did a bad thing…the worst thing…and killed a man? All these moments helped make Moses who he was.  Our good moments, as well as our bad, make us who we are, too.  Join us at 9:45 a.m. on Sunday mornings  for this important study!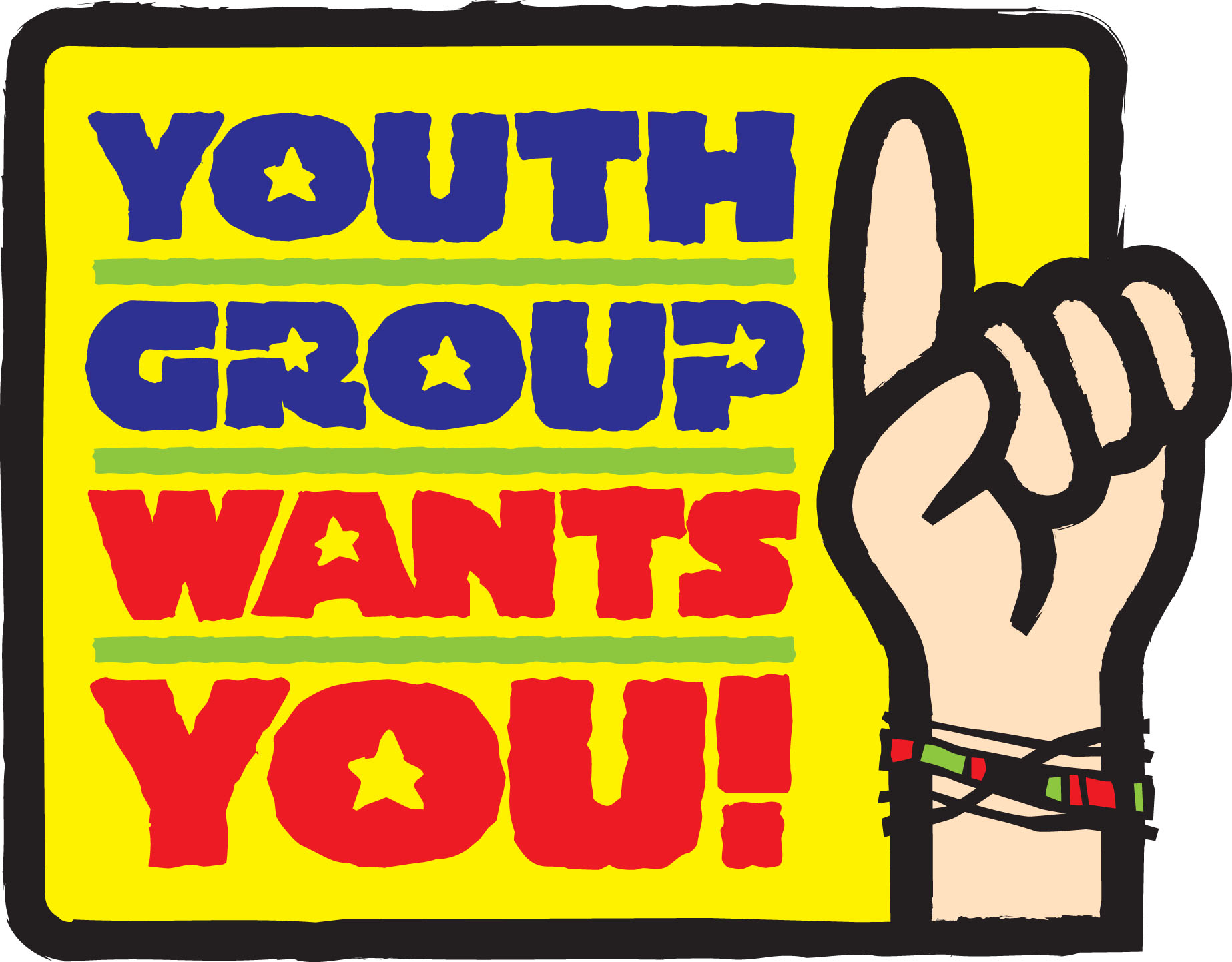 IMPACT

 – 

  Come join us to learn about God, play fun games, and have some yummy food!
NEW SUNDAY NIGHT IMPACT SCHEDULE EFFECTIVE 9/9
5:00 – 5:30

– 6th and 7th Grade Bible Study/ 8th – 12th Grade Journal and Fellowship time.


5:30 – 6:00

– Group Meal

6:00 – 6:30

– 8th – 12th Grade Bible Study/ 6th – 7th Grade Journal and Fellowship time.

6:30- 7:00

– Group Games
Impact – Sunday Night Study
Free Will: Illusion or Reality?
So we really have free will? You know, the ability to make our own decisions? Or has God already planned out precisely what it is we will do at all times? If you've ever wondered bout that, you're not alone. It's a question that Christians have asked for centuries and we will start an in-depth discussion about it ourselves.


********Parents and Friends
 

Please check the Youth Bulletin Board in the hallway for opportunities to serve a light meal for the Youth Impact Meetings.
---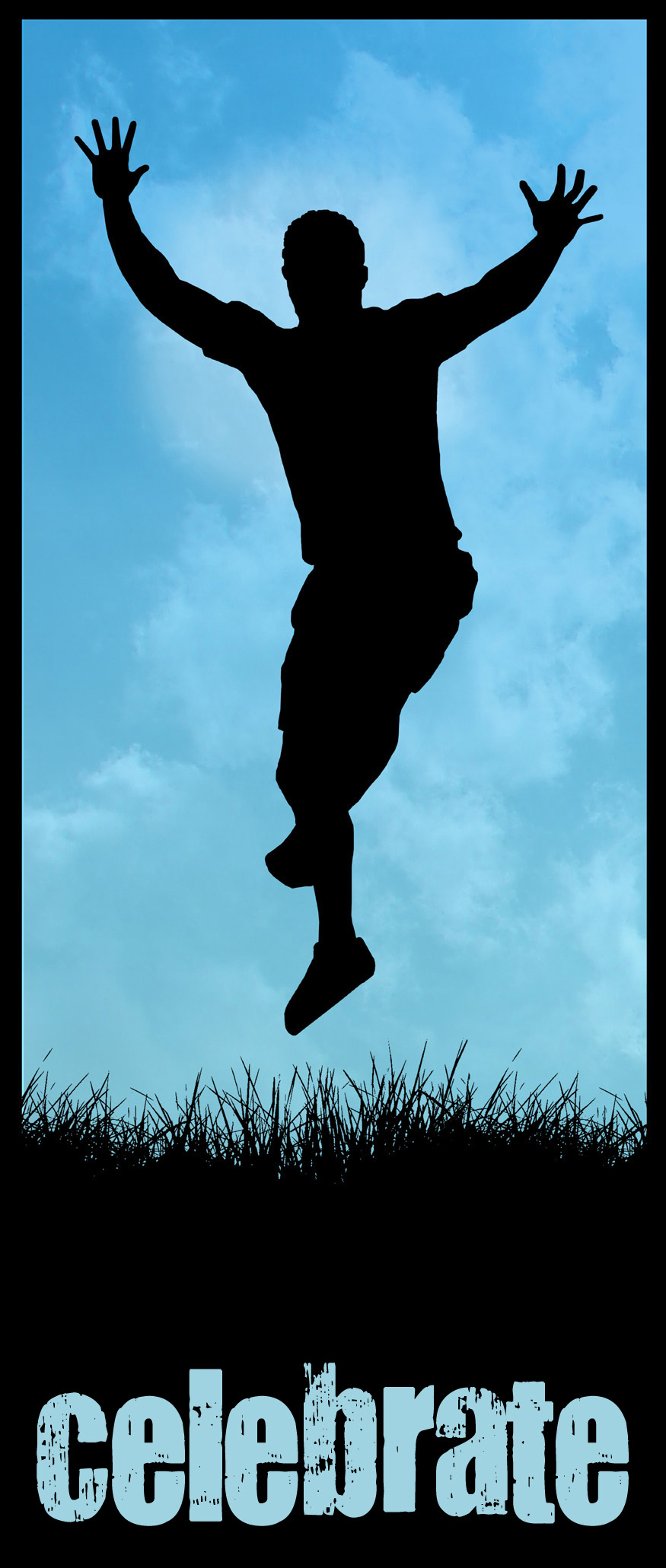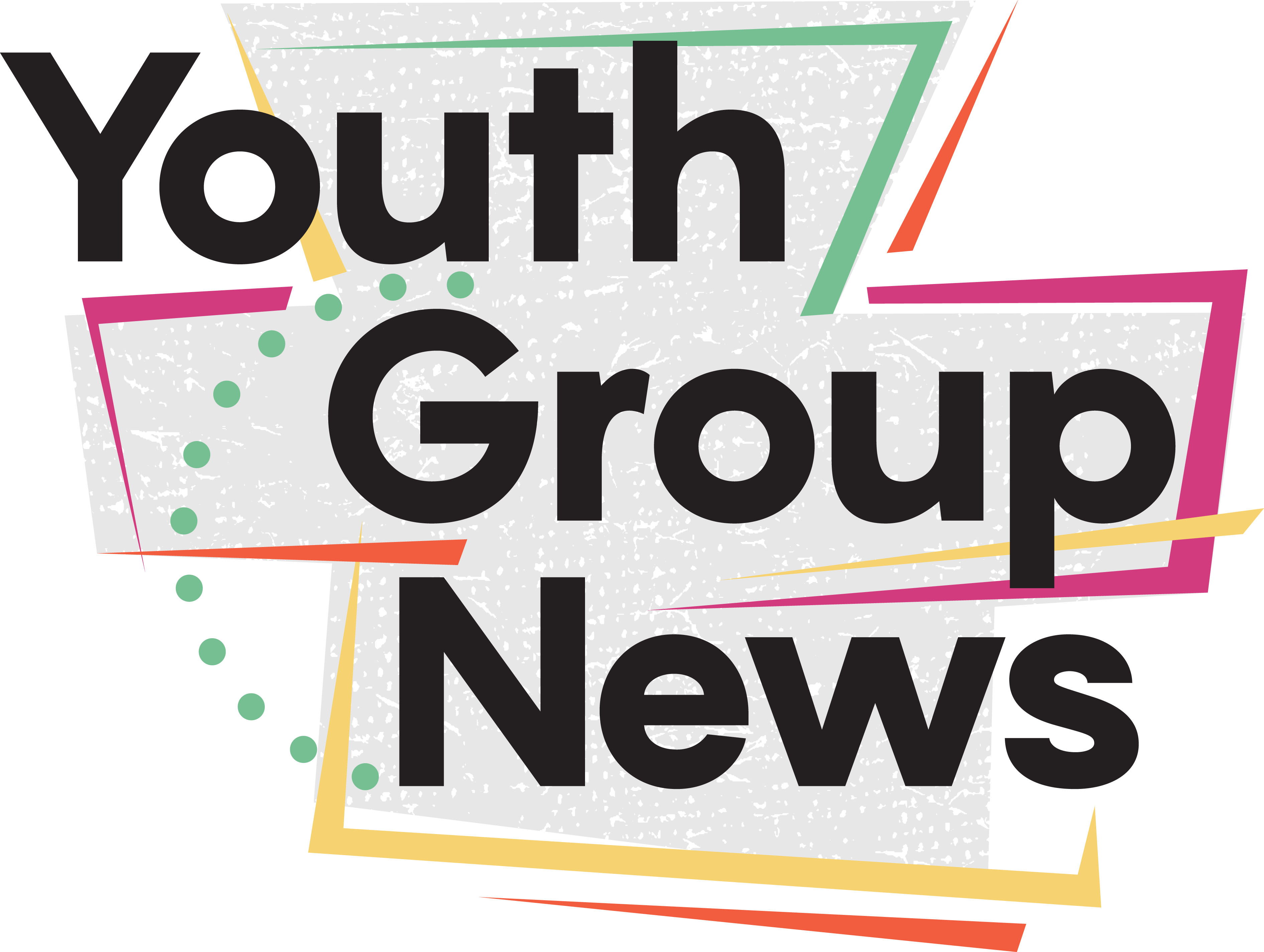 JANUARY  Student of the Month

KAITLYN GRICE
Swing by the display case in the IMPACT/Cornerstone Room and read about KAITLYN! !
EFUMC is interested in you, and we want to show it!
---
January Events
Students, Parents, Guardians,& Volunteers Meeting
Wednesday. January 9th @ 6:30 p.m. in the Youth room
We'll meet in the IMPACT/ Cornerstone room following supper for a meeting about the state of EFUMC's Youth Ministry, what the year ahead holds, and the exciting ways we'll be in ministry together! Please read over the email attachments sent to you and think about your answers to my questions and join us!
Mission Wednesday – January 30, 2019
On Wednesday, January 30 we will plan to travel to Tower Road for Operation Warm Hands, Warm Hearts. We will be handing out blankets, mittens, and other "warming" items to those who need them. Stay in touch with Mrs. Marianne and me for more details in the near future.
Youth Minister:  Sam Burcham
Sam can be reached by email at samueledwardburcham@gmail.com  or through the church office at 706- 635-2555