Ellijay FUMC Student Ministry
(Grades 6-12)
Welcome to IMPACT!
Our youth ministry  seeks to connect teens to Christ and help them grow in their relationship with the Lord through worship, fellowship, Bible study, and meaningful relationships.
Wednesdays
(During the School Year)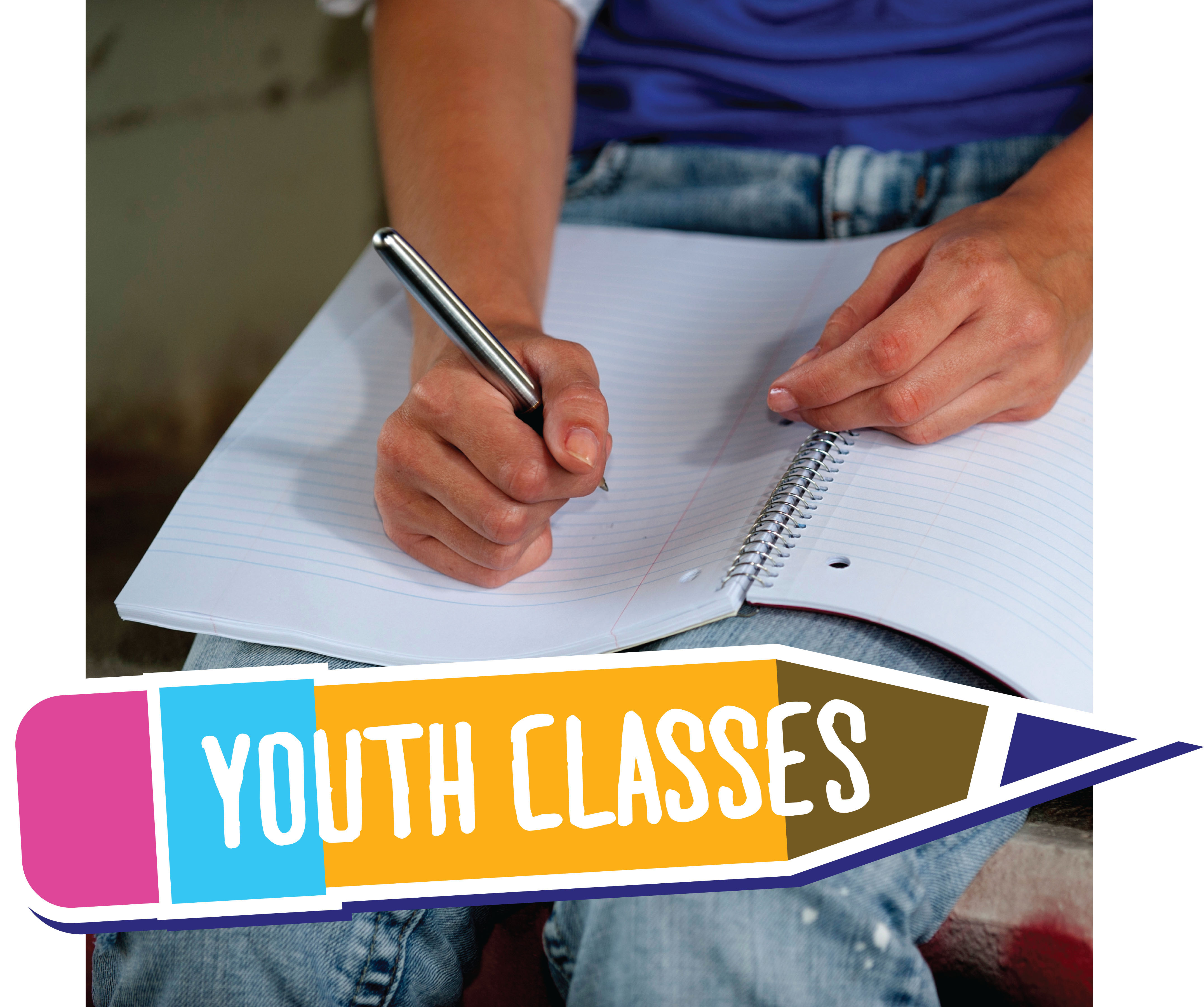 6:00  – 7:30   Youth Bible Study   
Sundays
Sunday School: 
Please join us in the Ben Barrett Room – Sundays at 9:45 a.m.
"Long enough, God – you've ignored me long enough!" Can you believe that David supposedly prayed that to God in Psalm 13? If David could pray something like that, then what does it mean to pray?Join us every Sunday from 9:45a.m. – 10:45am. starting on 9/9 as we begin a study on the Psalms and how it can change the way we think about talking to God.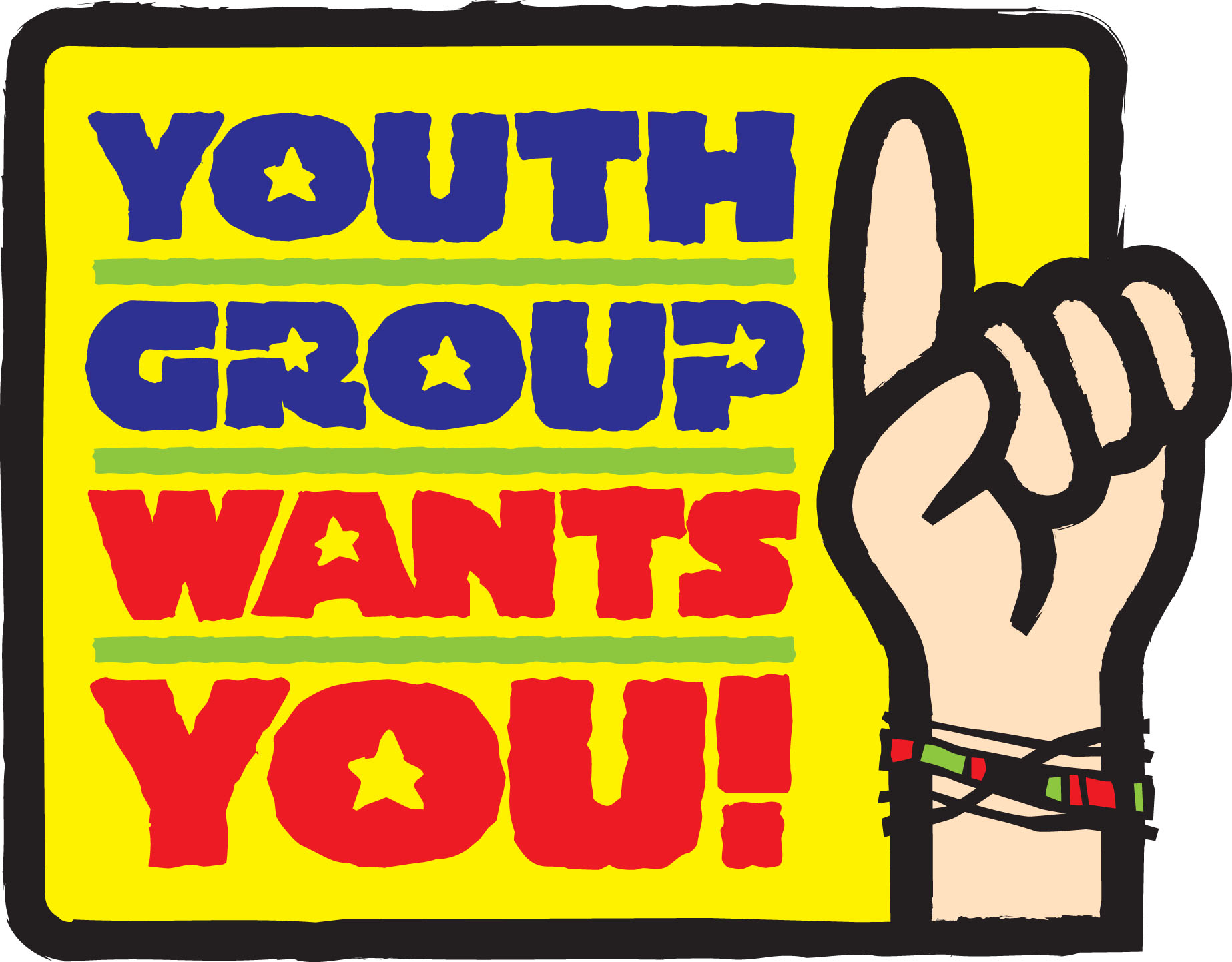 IMPACT

 – 

  Come join us to learn about God, play fun games, and have some yummy food!
NEW SUNDAY NIGHT IMPACT SCHEDULE EFFECTIVE 9/9
5:00 – 5:30

– 6th and 7th Grade Bible Study/ 8th – 12th Grade Journal and Fellowship time.


5:30 – 6:00

– Group Meal

6:00 – 6:30

– 8th – 12th Grade Bible Study/ 6th – 7th Grade Journal and Fellowship time.

6:30- 7:00

– Group Games
Impact – Starting Sunday, September 16th
We will begin a series called "From Whence It Came." We'll learn together about where the Bible came from and how we as United Methodists read it.  Join us, and (said cryptically) solve the mystery.
September Schedule – At a Glance:
Sept. 5th 

       Wednesday Night Suppers

BEGIN!

We're serving the meal. Safe                    Sanctuary Training.

Sept. 9th         

STAY WOKE:  What's in your hand?

Sept. 12th

        STAY WOKE: Get Going

Sept. 14th

        Sam and Marianne gone to camp

Sept 16th        

Marianne and Sam return! From Whence it Came study BEGINS ( The History of the Bible.

Sept. 19th

         From Whence It Came: Genres of the Bible

Sept. 23rd 

         From Whence it Came: Storylines in the Bible.  Confirmation Classes begin.

Sept. 26th

           FIRST MISSION WEDNESDAY!

Sept 30th  

         From Whence it Came: How to Interpret the Bible


********Parents and Friends
 

Please check the Youth Bulletin Board in the hallway for opportunities to serve a light meal for the Youth Impact Meetings.
---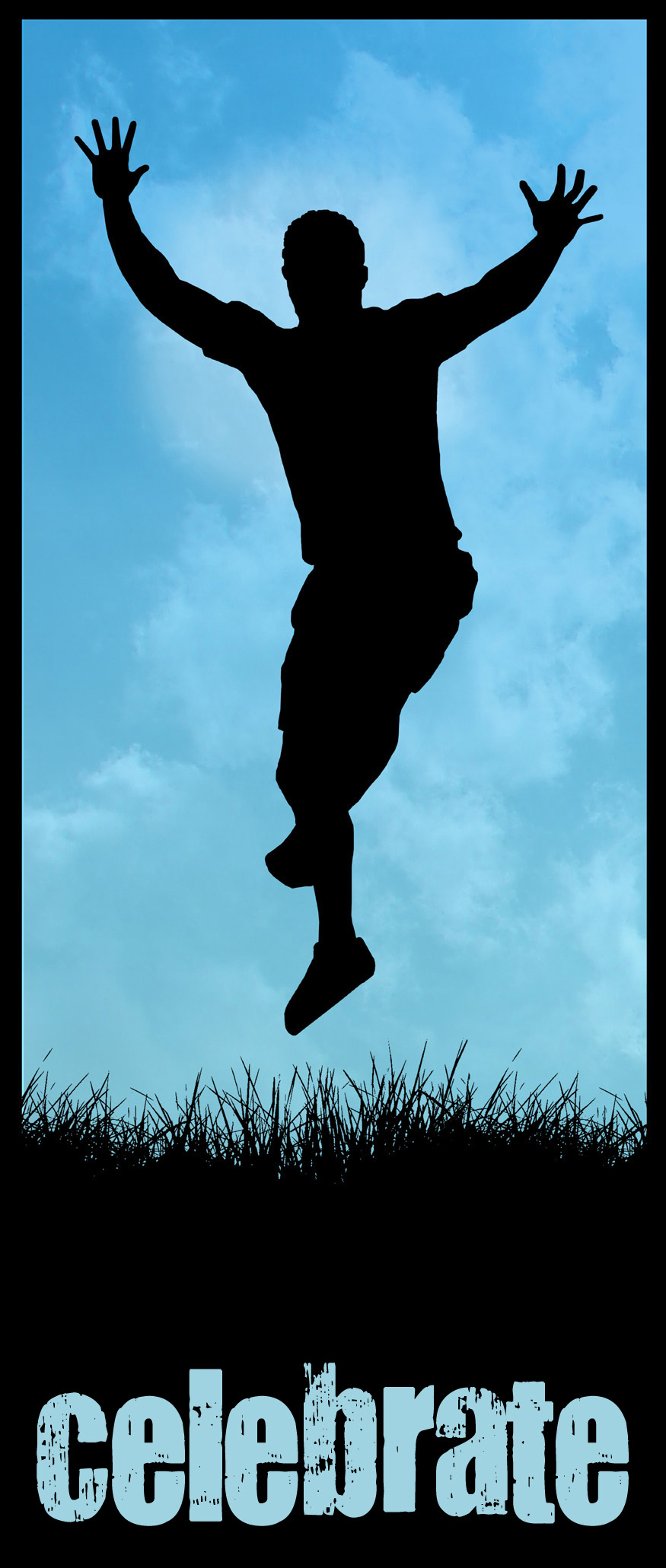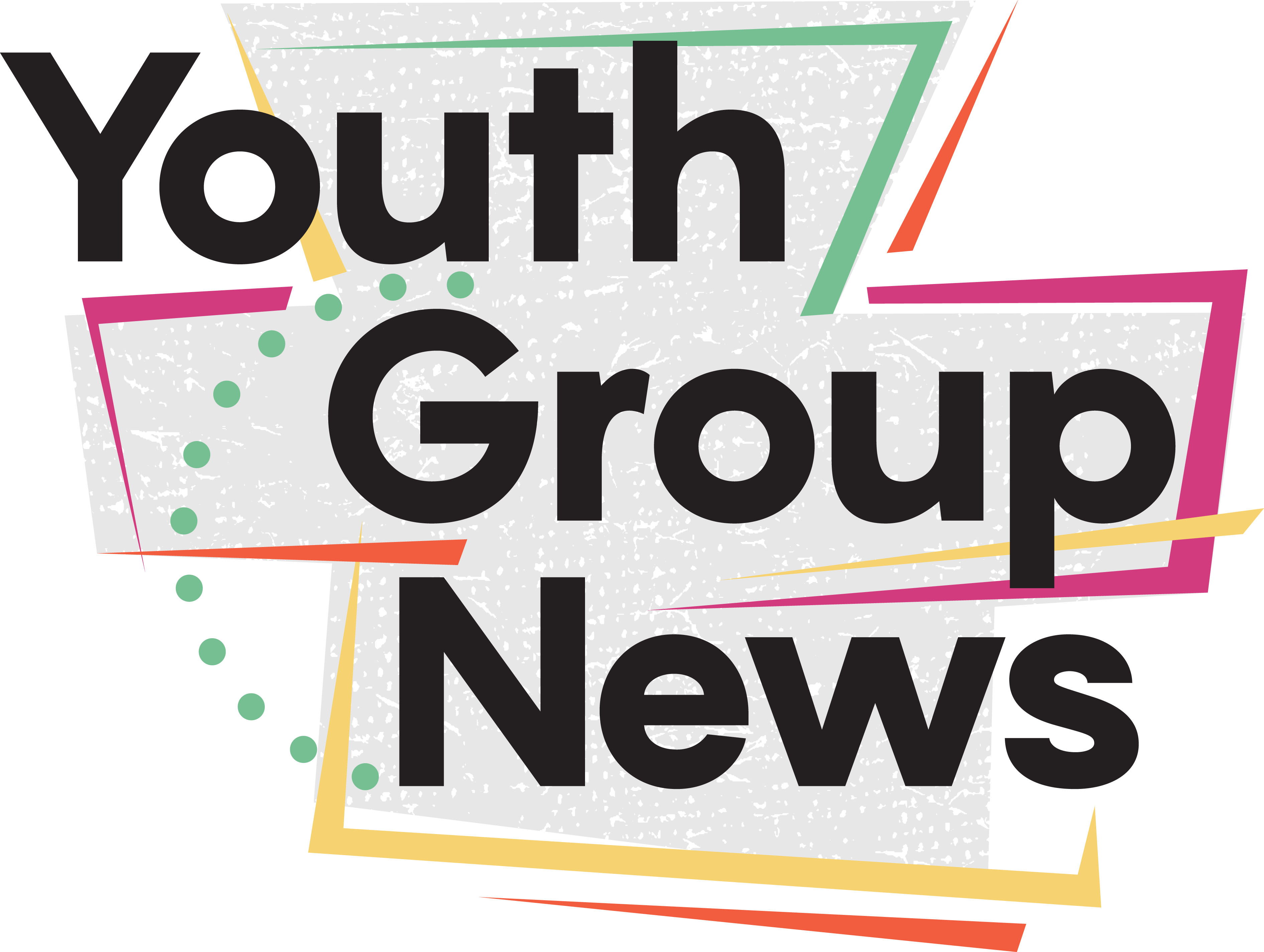 September Student of the Month

Mary-Scott Braswell!
Swing by the display case in the IMPACT/Cornerstone Room and read about Mary-Scott!
Coming Soon!
We here in the IMPACT group want to make our newly promoted members feel as welcome as possible.  We're going to do this bulletin board style! So, parents and guardians please forward a picture of your newly promoted student to  samueledwardburcham@ gmail.com.
Youth Minister:  Sam Burcham
Sam can be reached by email at samueleduardburcham@gmail.com, through the church office at 706- 635-2555