Ellijay FUMC Student Ministry
(Grades 6-12)
Welcome to IMPACT!
Our youth ministry  seeks to connect teens to Christ and help them grow in their relationship with the Lord through worship, fellowship, Bible study, and meaningful relationships.
Wednesdays
(During the School Year)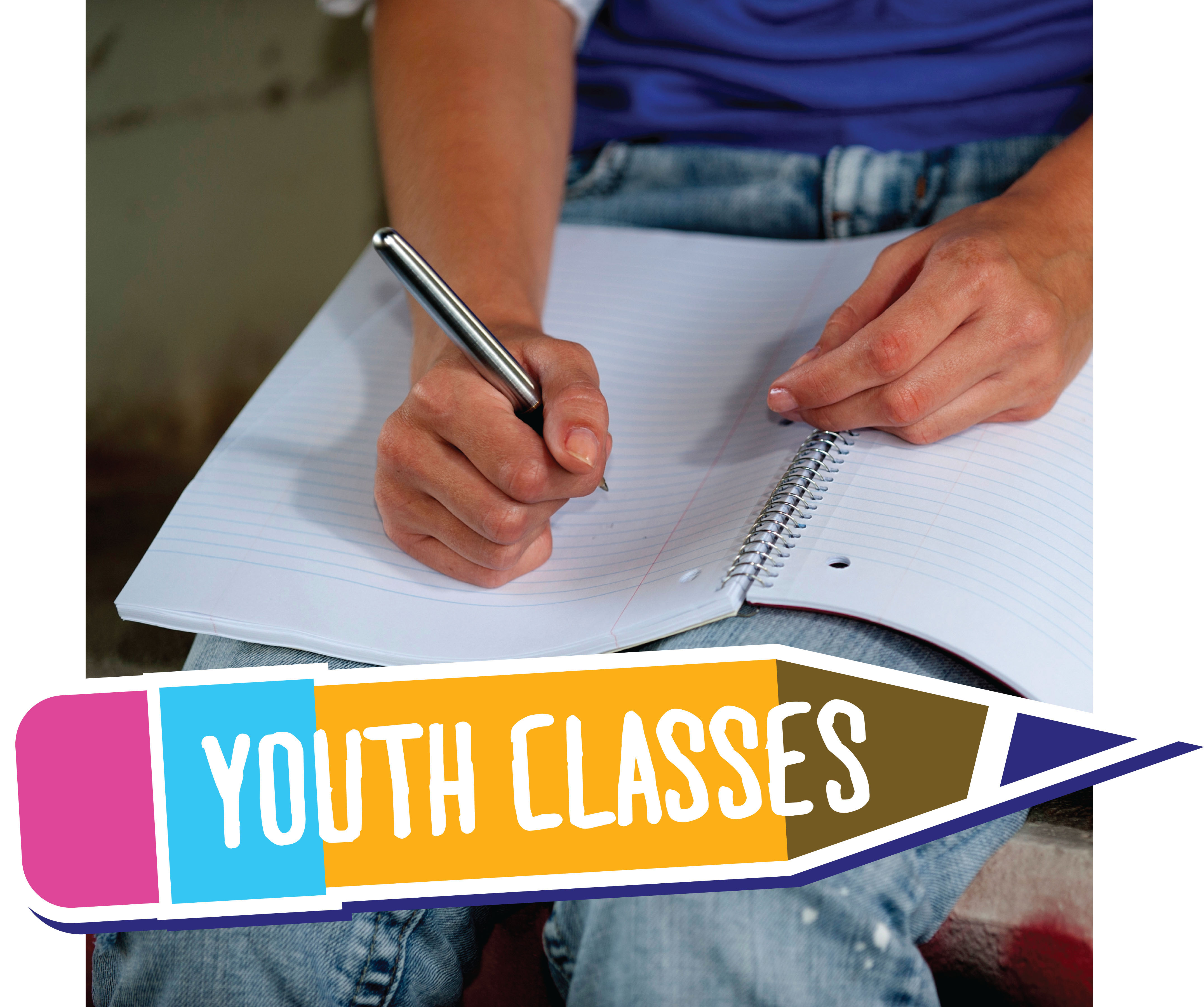 6:00 Youth Choir       
6:30  – 7:30   Youth Bible Study   
Sundays
Sunday School: 
Please join us in the Ben Barrett Room – Sundays at 9:45 a.m.
For the next few Sundays we will be looking at Paul — particularly how unrelated, odd and strange pieces of his life were used by God in ways that allowed his to do that which only he could do. Students will be asked to consider what pieces of their lives God might use to have them so something that no one else could do in quite the same way.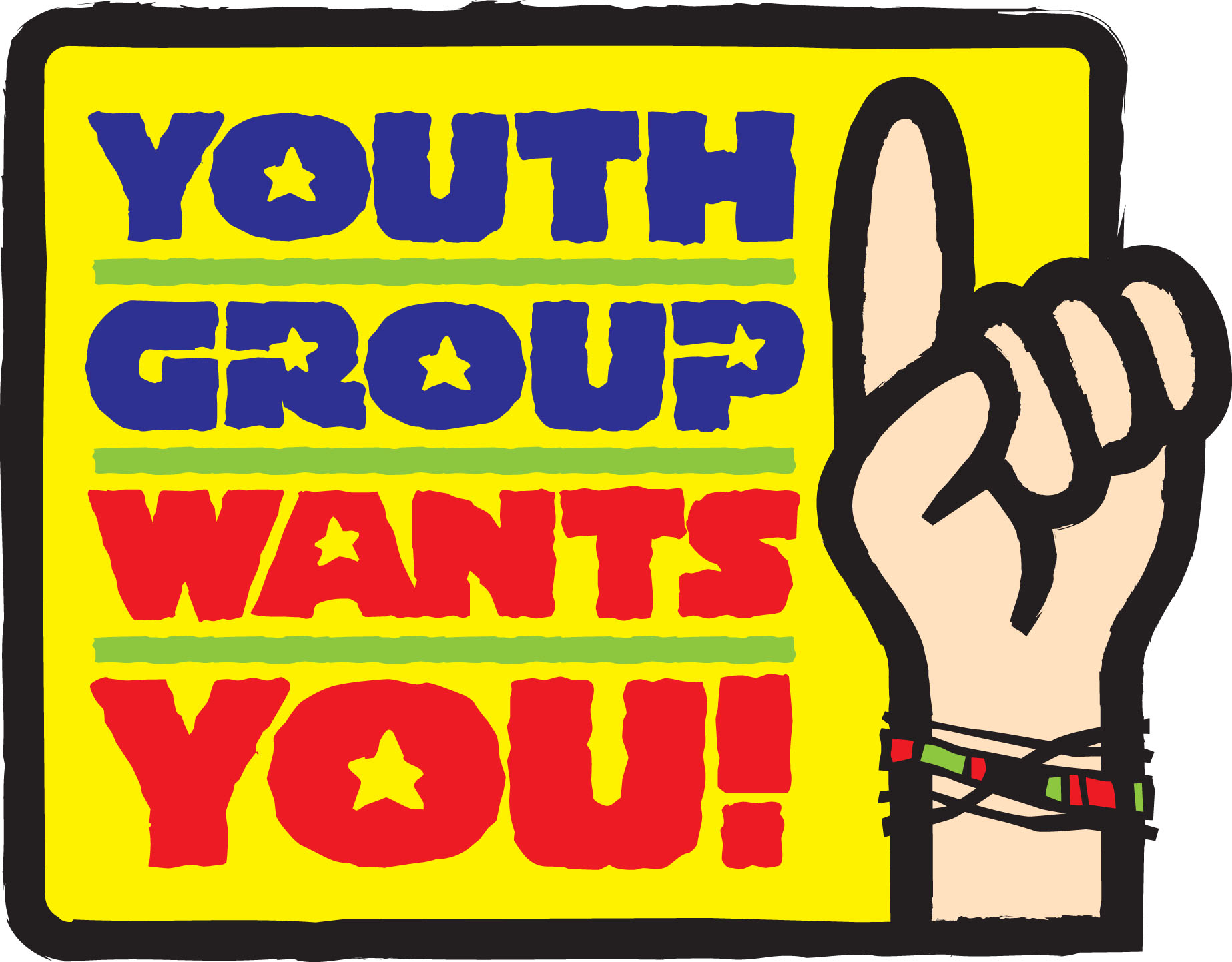 IMPACT

 – 

5-7 PM. Come join us to learn about God, play fun games, and have some yummy food!
During the month of July we will be focused on identity. Abraham and Sarah were the first people to directly identify with God and enter into covenant with Him. We, too, identify with God and have been called to do something together here in Ellijay.  We are going to begin talking about how we see EFUMC as a Youth Group, how we see ourselves as part of the whole church, and what we believe our role to  be in the wider community.  Join us as we consider our identity.


********Parents and Friends
 

Please check the Youth Bulletin Board in the hallway for opportunities to serve a light meal for the Youth Impact Meetings.
---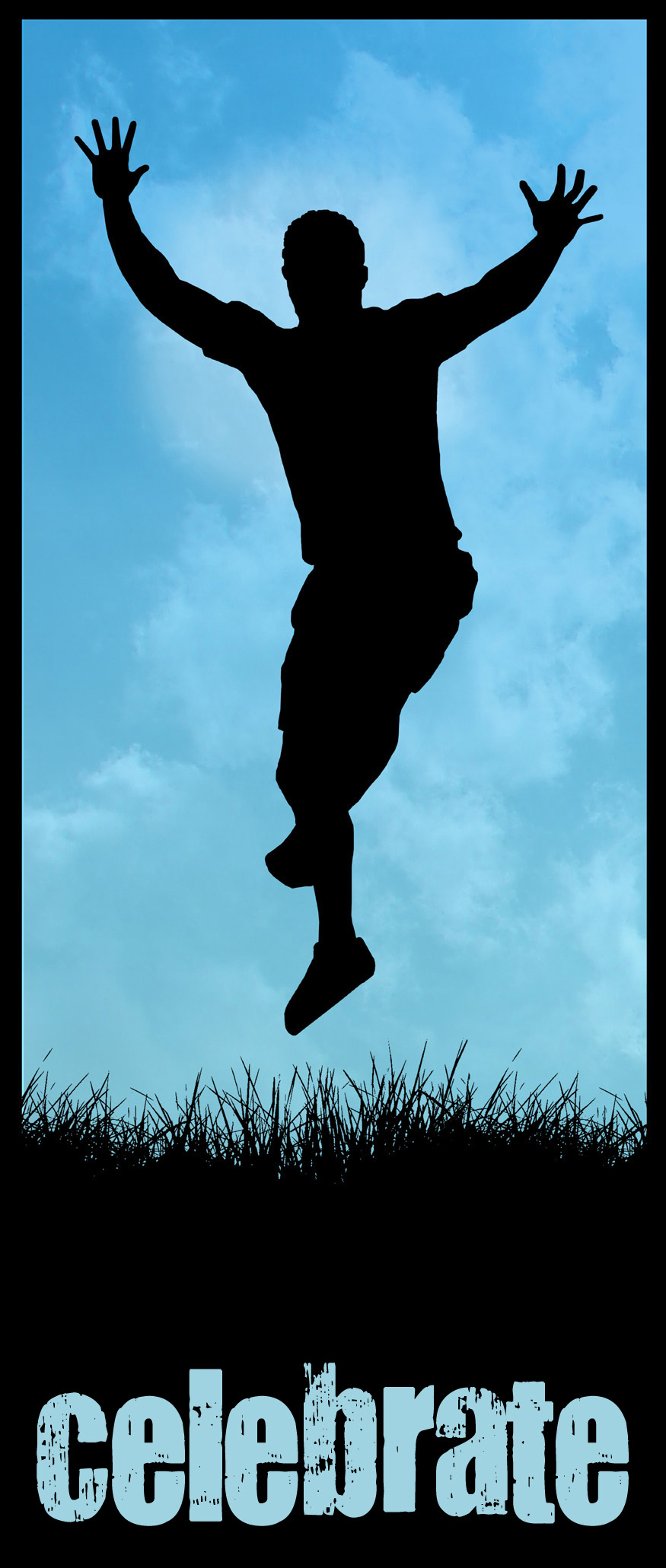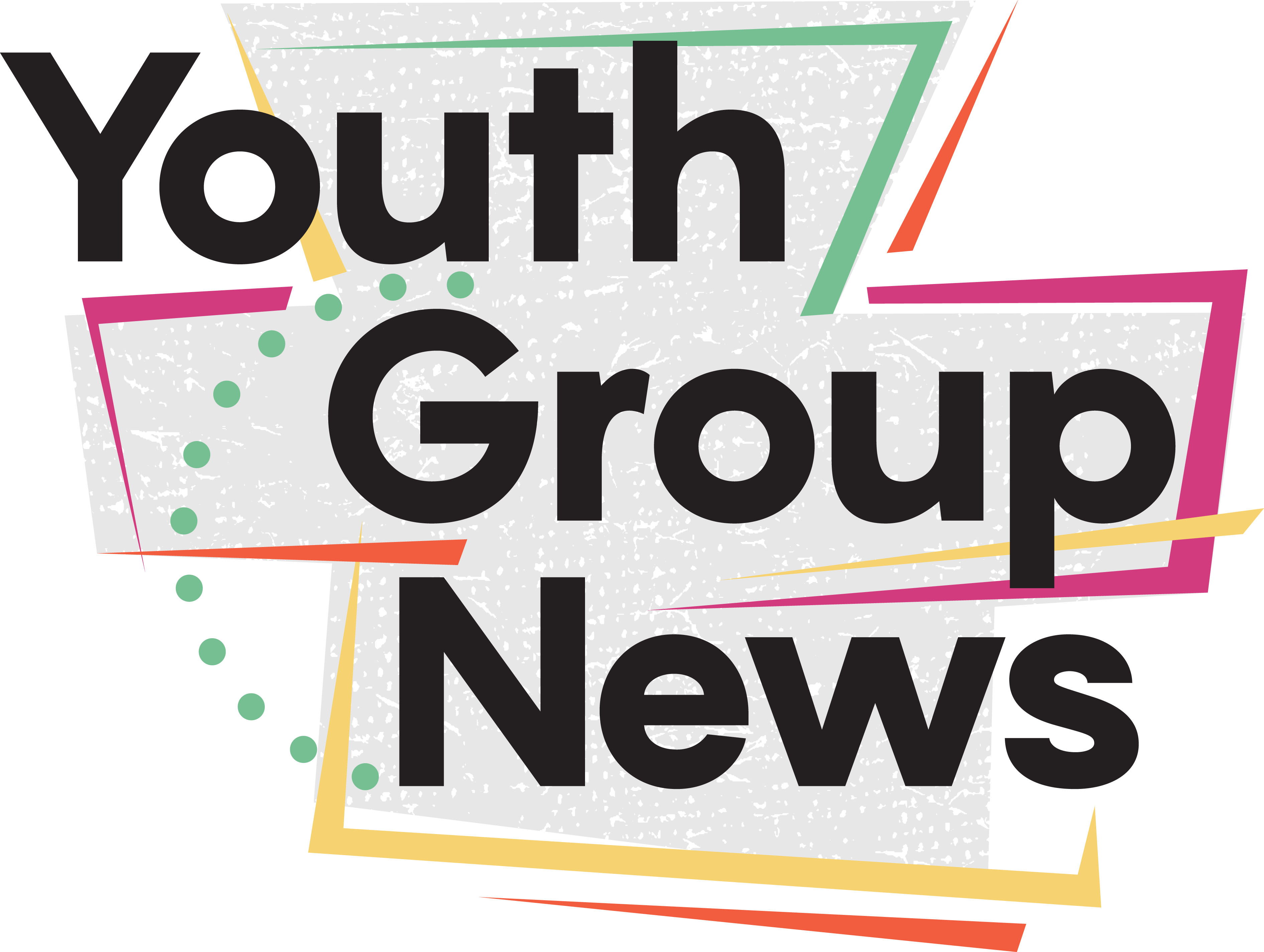 ---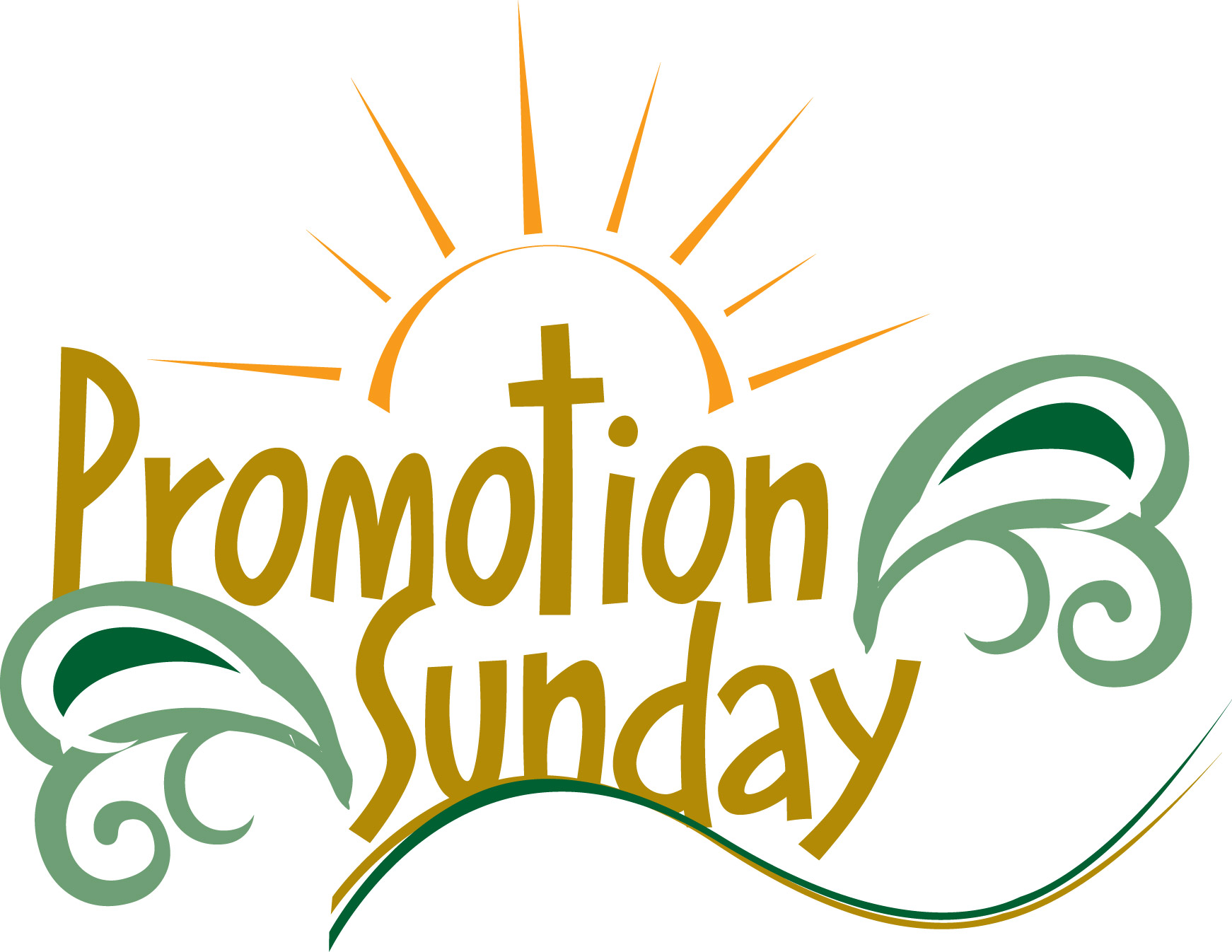 Promotion Sunday is August 12!
Following worship, all children and youth (not just those promoted!) are invited to a quick bite in the fellowship hall, to change, and then head to Fish Trap where we will take off for tubing to celebrate those promoted and the Back-to-School season! Parents are invited – and encouraged- to attend!
---
 Minister to Youth:  Rev. Sam Burcham
Contact Sam at:  samueledwardburcham@gmail.com
                                   Cell — 662-656-0653
---