First United Methodist Children's Ministry
---
REGULAR  Schedule Cancelled until further notice. SEE BELOW FOR SPECIAL EVENTS
Mark Your Calendar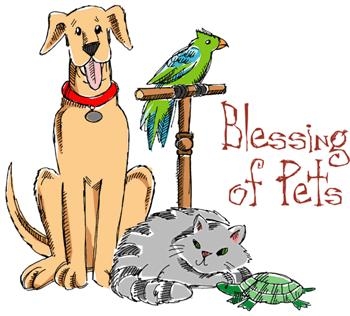 A BLESSING OF THE ANIMALS SERVICE
SUNDAY, October 25, 4-5 PM
Dogs, cats, chickens, sheep, heifers, and more! –,as well as their owners and friends, are invited to a Blessing of the Animals worship service on the front lawn of the Ellijay First United Methodist Church on Sunday, October 25, from 4 p 5 PM! There will be music, Scripture, and blessing for each animal and owner. Please note that those bringing their animals are responsible for them, and all pets must remain on leashes. Larger animals in trailers will be blessed inside their carriers. Please plan to wear a mask & follow social-distancing measures. for more info please contact Sam.

FAMILY CAMPING ON THE CHURCH LAWN Saturday, Oct. 17 at      5pm – Sunday, Oct.18th at 12 p.m.
Members of our church family are invited to bring your tents, sleeping bags, and whatever you want to cook for dinner (we suggest something easy like hotdogs). We will provide water, the necessary elements for making s'mores, ice, and fire-pit options.  Of course, there's no electricity in the churchyard, so please bring any battery-powered items that you might need with electricity-free chargers.  We'll plan to watch a movie that night, have songs around the campfire, and more! The bathrooms inside the church will be available for use. We'll watch/listen to worship at camp on Sunday Morning ang break camp by noon. We'll also plan to have some breakfast options available, but feel free to bring your own breakfast items too! Call the church office to reserve a socially-distances campsite in the churchyard. If you have an RV or camper that you want to bring, please call the office for availability. REMEMBER: no electricity of hookups are available.
---
---
NO SUNDAY SCHOOL UNTIL FURTHER NOTICE DUE TO COVID-19
Sunday School – 9:45
Children's Church – 11:15 (Held in the Children's classrooms)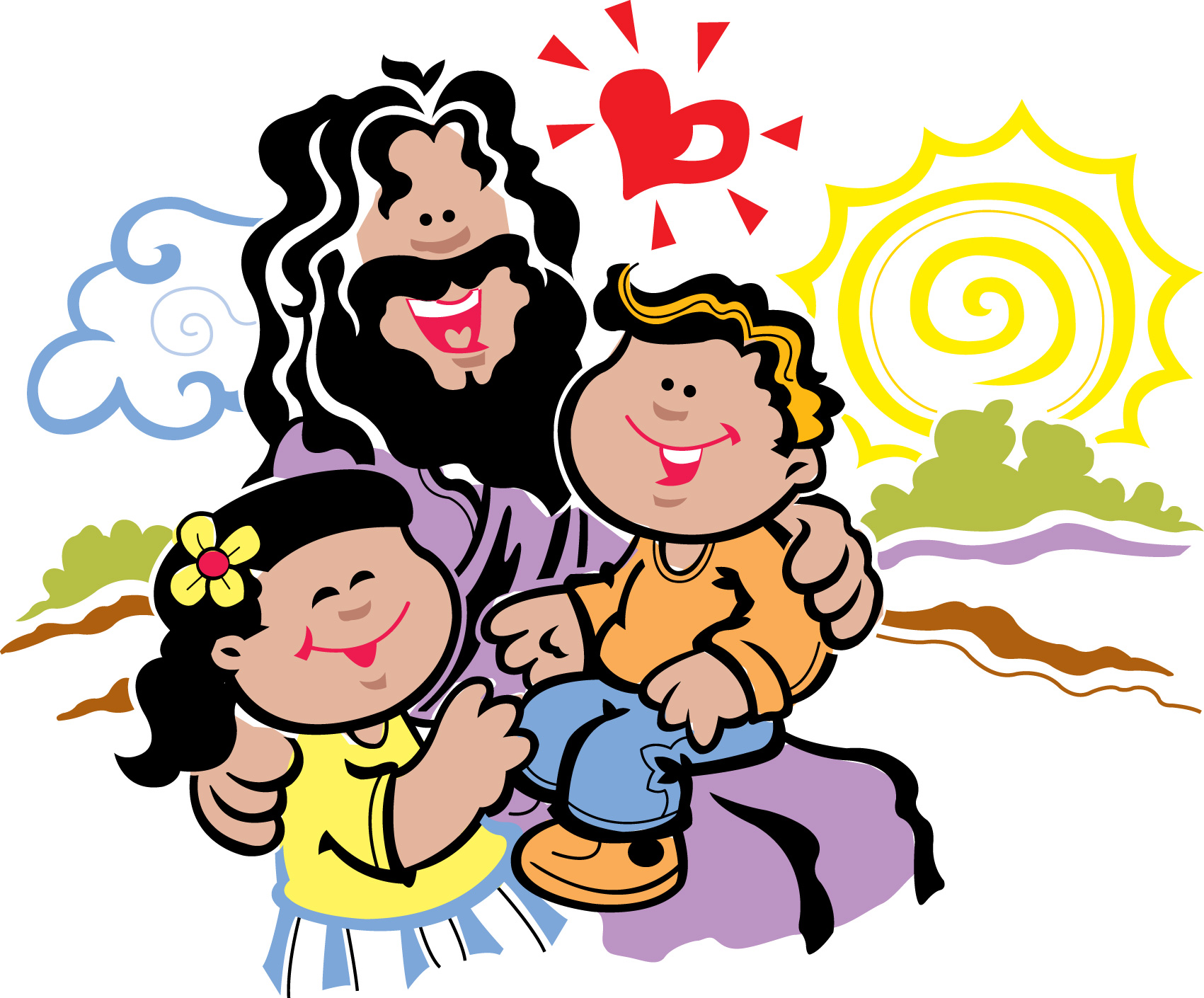 LIJ KIDS
4's thru 5th Grade
You are invited! Wednesday Nights During the School Year   6:30 – 7:30 p.m.
---
Wednesday Schedule
5:30 dinner (kids under 12 eat free, adults $6.00 Please make reservations by calling the office at 706-635-2555
6:00 Kids Choir   
6:30 – 7:30  Fun
---
---
Marianne Evans, Children's Director
706.635.2555
children@fumcellijay.org