First United Methodist Children's Ministry
Sunday
Sunday School – 9:45
Children's Church – 11:15 (Held in the Children's classrooms)
LIJ KIDS
4's thru 5th Grade
You are invited! Wednesday Nights During the School Year   6:30 – 7:30
Bible Story, Crafts, Games, Music, Fun
Wednesday Schedule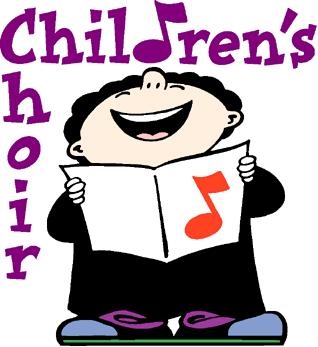 6:00 Choir with Mr. Austin and Ms. Gabrielle in the Choir Room.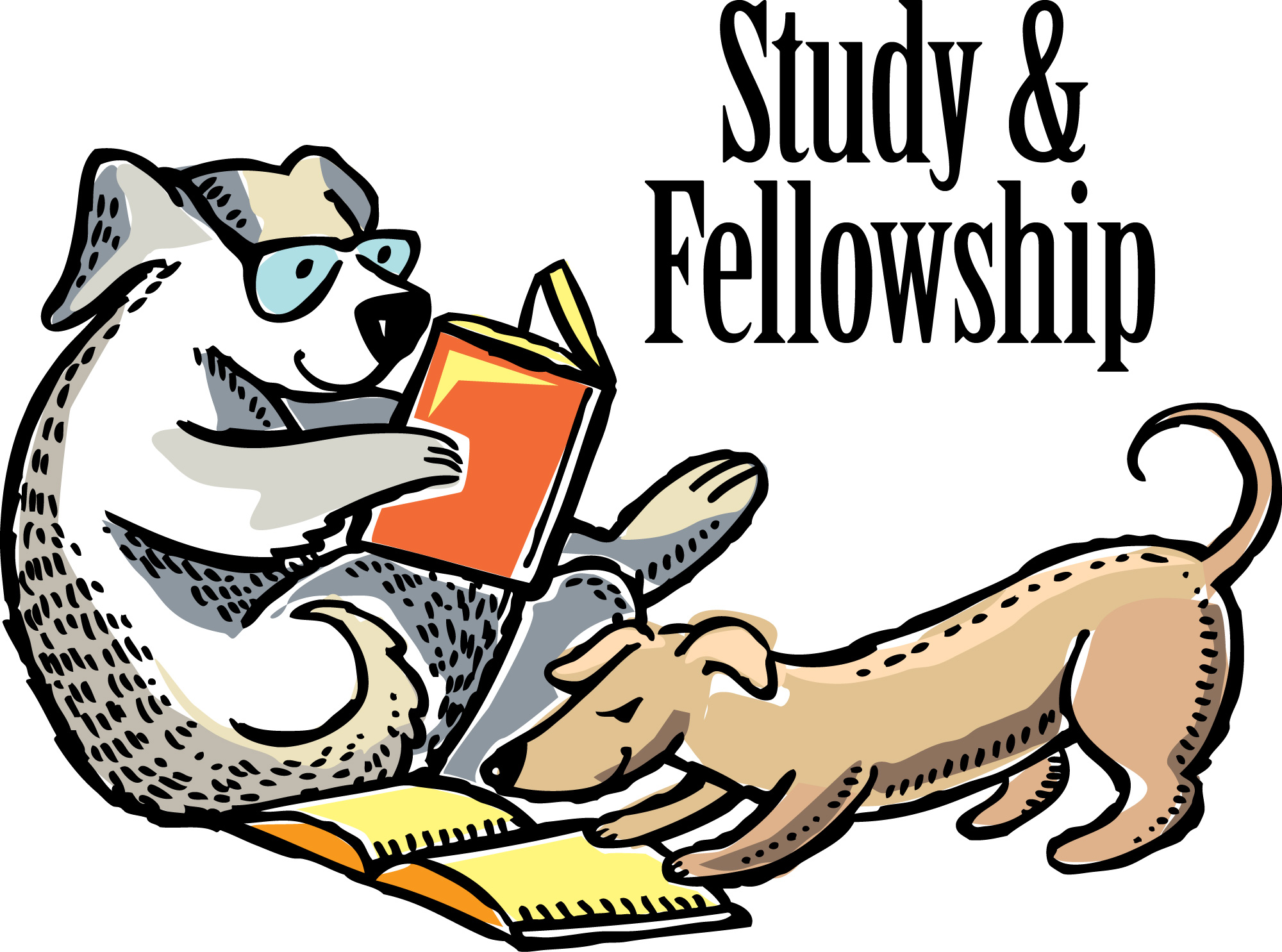 6:30 – 7:30  Join us as we start a new lesson format for Wednesday Night!  "Dig In" LIJ kids bring your Bible and we will still have games, crafts, video clips and lessons! Come and start earning your "Golden Shovel"!!!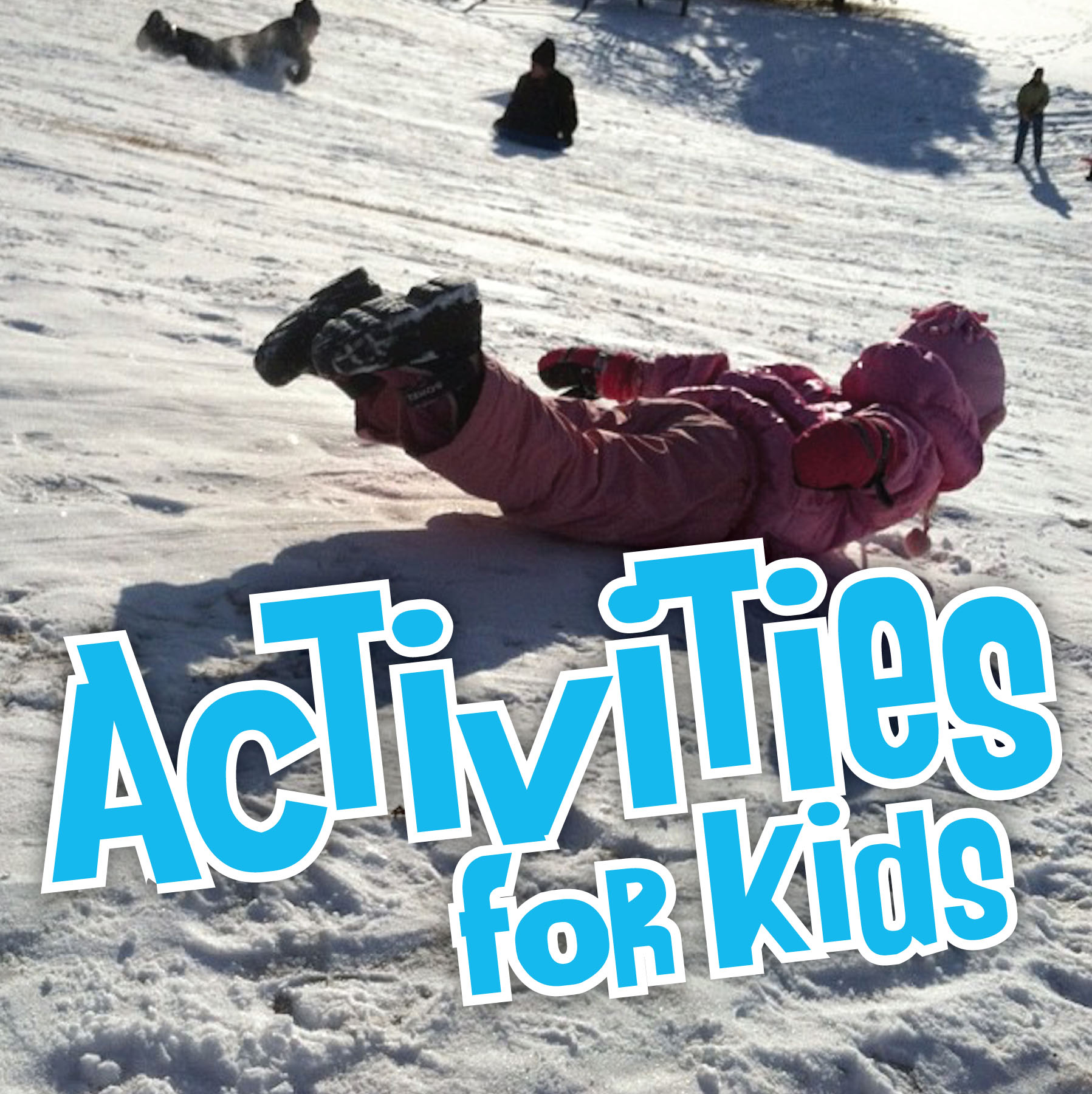 Artistic Design and The Great Designer
Join us as we start the New Year with a New Lesson Format! Wednesdays: 6:30 – 7:30.
Created to be Creative:  God created us in his image and we are all creative in some way.  Creativity helps us solve problems, express our feelings, and to come up with new ideas.  We can use our creativity to serve God.
Join us as we start a series of lessons and learn about "Elements of Design and the Great Designer Art Lessons with a Christian Perspective".
Let's get creative so we can serve God with a "colorful" smile!  Our first featured artists will be Monet and Georgia O'Keefe.
Mission Wednesday on Wednesday, January 30, 2019
On Wednesday, January 30 we will plan to travel to Tower Road for Operation Warm Hands, Warm Hearts. We will be handing out blankets, mittens, and other "warming" items to those who need them. Stay in touch  for more details in the near future. 
Marianne Evans
706.635.2555
children@fumcellijay.org