First United Methodist Children's Ministry
Sunday
Sunday School – 9:45
Children's Church – 11:15 (Held in the Children's classrooms)
LIJ KIDS
4's thru 5th Grade
You are invited! Wednesday Nights During the School Year   6:30 – 7:30
Bible Story, Crafts, Games, Music, Fun
Wednesday Schedule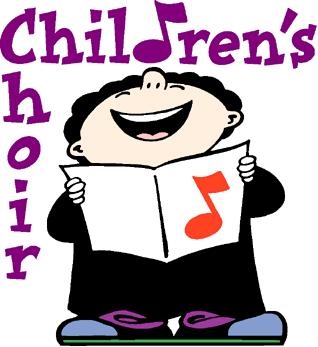 6:00 Choir with Mr. Austin and Ms. Gabrielle in the Choir Room.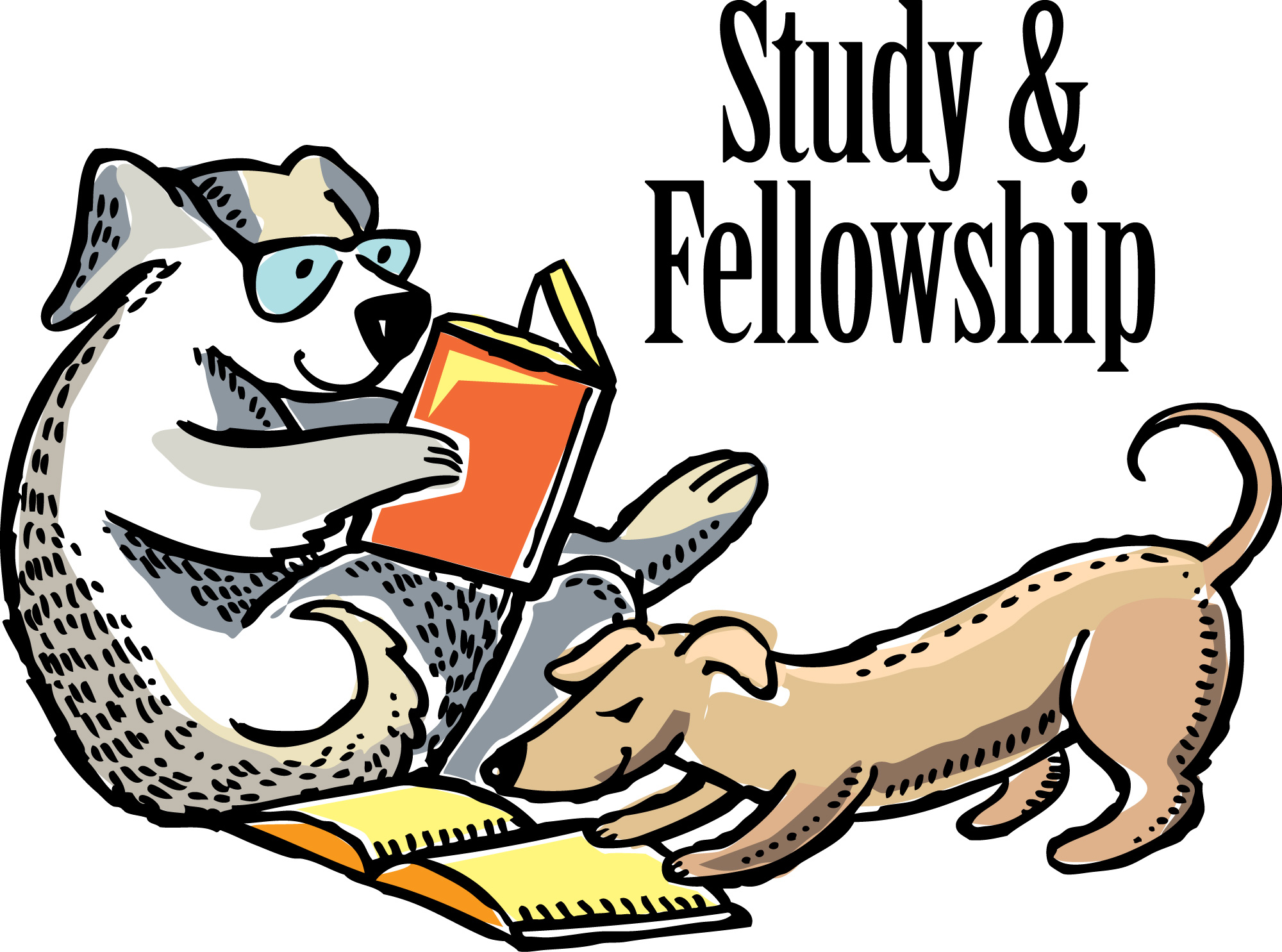 6:30 – 7:30  Join us as we start a new lesson format for Wednesday Night!  "Dig In" LIJ kids bring your Bible and we will still have games, crafts, video clips and lessons! Come and start earning your "Golden Shovel"!!!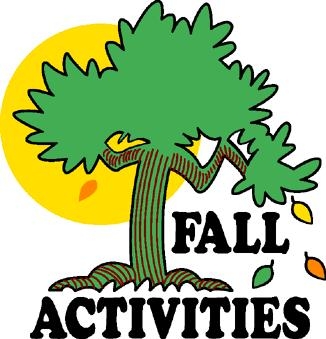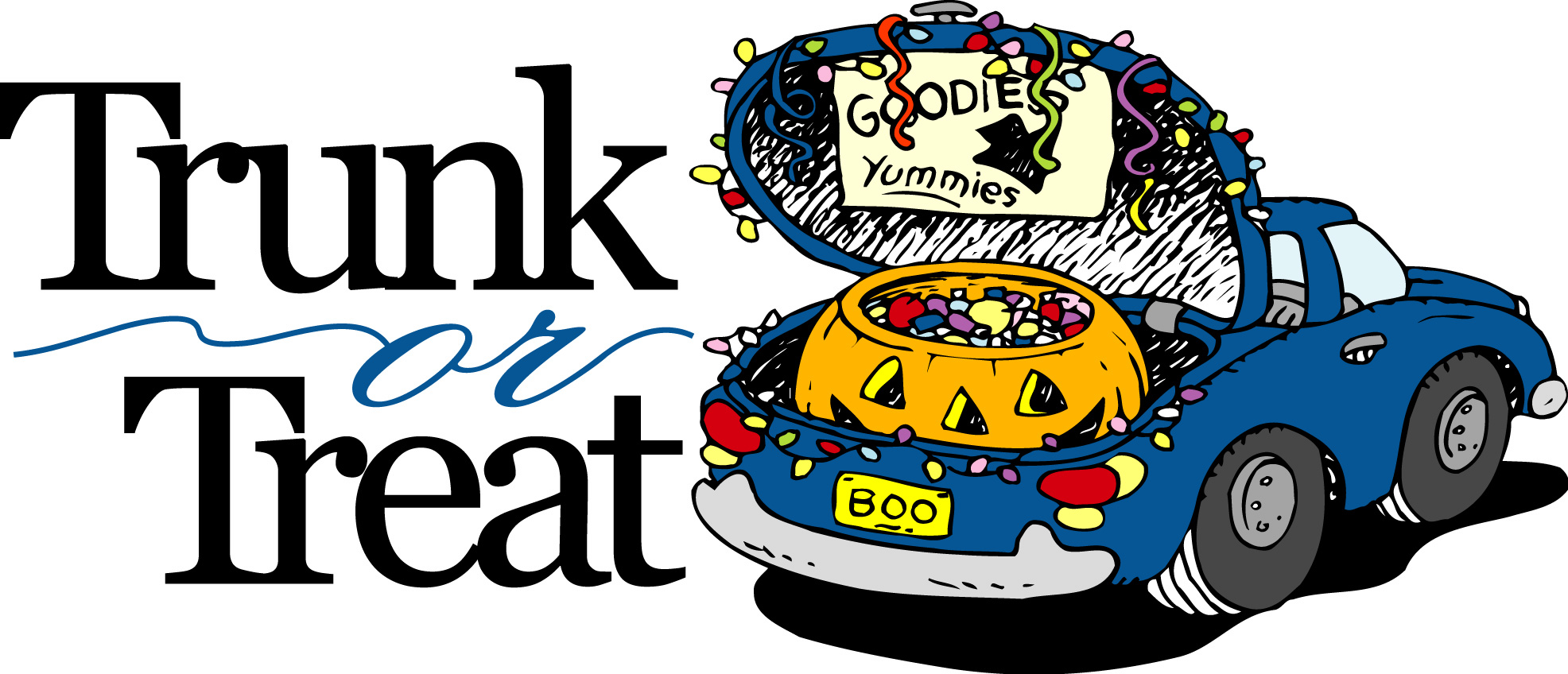 WEDNESDAY, OCTOBER 31ST AT 6:00 P.M…JOIN US FOR THE ANNUAL EFUMC TRUNK OR TREAT. 
WE ARE SHOOTING FOR 30 TRUNKS!
POP OPEN YOUR DECORATED TRUNKS AND PASS OUR CANDY OR PRIZED TO ALL THE LITTLE GOVLINS OR YOU MAY WANT TO PLAY A GAME OUR OF THE BACK OF YOUR CAR OR TRUCK. ADULTS ARE ENCOURAGED TO WEAR COSTUMES. PRIZES AWARDED FOR THE BEST TRUNK AND THE BEST COSTUME!  WE NEED TO KNOW WHO WILL BE JOINING US, SO PLEASE PICK UP A FLIER IN THE OFFICE OR CONTACT MARIANNE @ 635-2555.
Marianne Evans
706.635.2555
children@fumcellijay.org