First United Methodist Children's Ministry
Sunday
Sunday School – 9:45
Children's Church – 11:15 (Held in the Children's classrooms)
LIJ KIDS
4's thru 5th Grade
You are invited! Wednesday Nights During the School Year   6:30 – 7:30
Bible Story, Crafts, Games, Music, Fun
Wednesday Schedule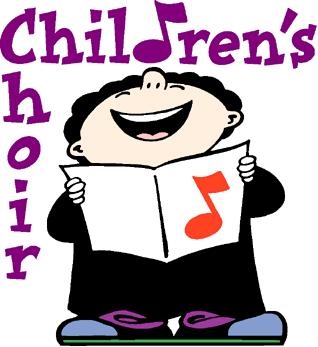 6:00 Choir with Mr. Austin and Ms. Gabrielle in the Choir Room.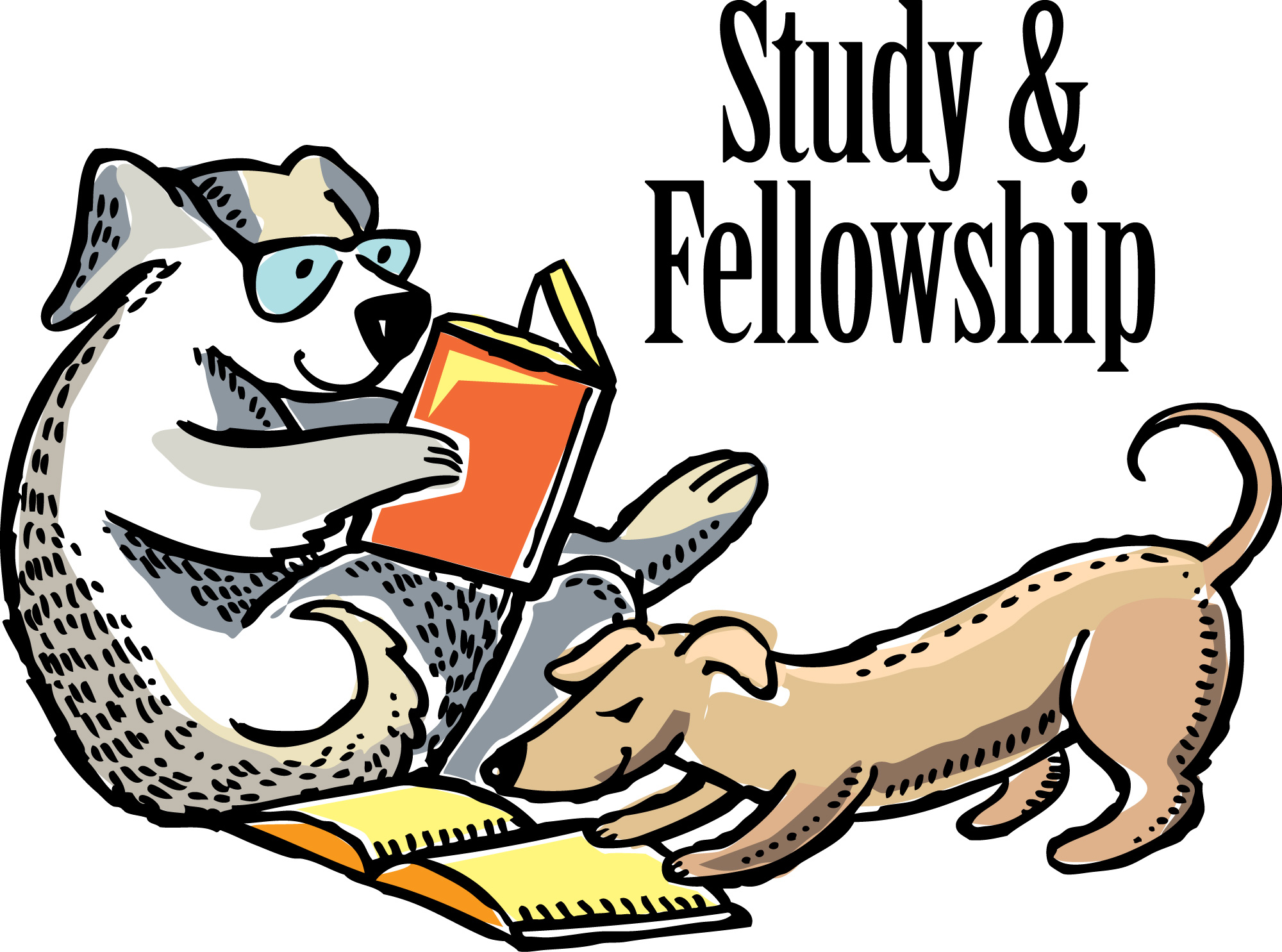 6:30 – 7:30  Join us as we start a new lesson format for Wednesday Night!  "Dig In" LIJ kids bring your Bible and we will still have games, crafts, video clips and lessons! Come and start earning your "Golden Shovel"!!!
 
 July 31st – We will meet at the church for some water fun! 6:00 – 7:30 p.m. Wear shoes and clothes that you can get wet in!
Save the Dates
August 11th, Blessing of the Book Bags 11:00a.m. Service.
August 14th 6:00 p.m. – Back to school Bash and Ice Cream Social
August 28th 6:00 p.m.  –  Mission Wed. and Kick off of our new "Roar" Program.
Marianne Evans
706.635.2555
children@fumcellijay.org