First United Methodist Children's Ministry
Sunday Schedule
Sunday School – 9:45
Children's Church – 11:15 (Held in the Children's classrooms)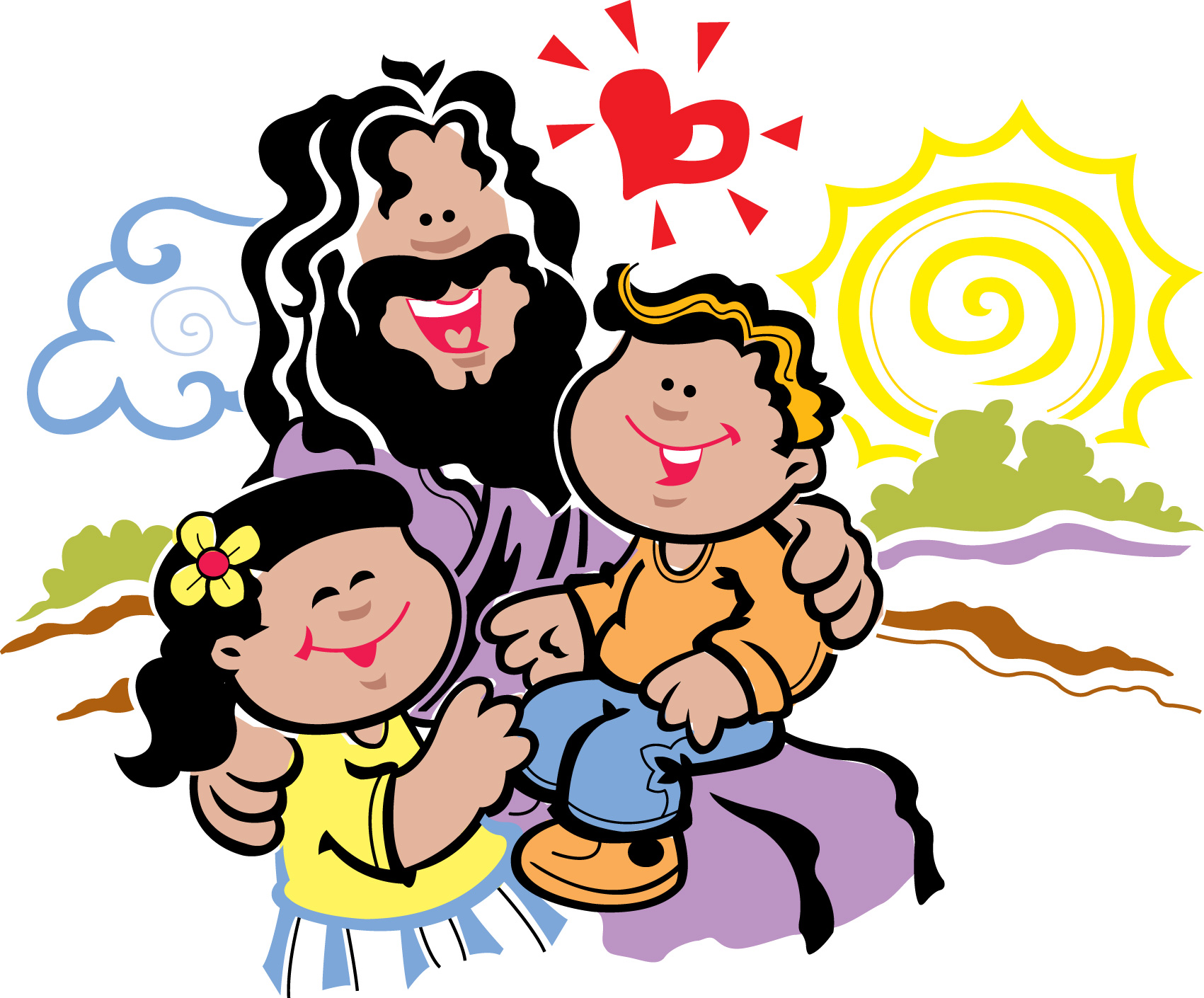 LIJ KIDS
4's thru 5th Grade
You are invited! Wednesday Nights During the School Year   6:30 – 7:30 p.m.
---

JOIN US FOR A ROARING ADVENTURE
At ROAR VBS Kids discover that even  though life gets wild, God is good. Roar is filled with incredible Bible-learning experiences kids see, hear, touch and even taste! Sciency-Fun Gizmos, team building games, cool Bible songs, and tasty treats are just a few of the standout activities that help faith flow into real life.
The fun starts on Wednesdays at 6:30 and will end at 7:30.  We will continue with this adventure until December when our next adventure will begin.
Let me know if  you need transportation from after-school care at 5:15 to get here in time for dinner and choir!
Wednesday Schedule
5:30 dinner (kids under 12 eat free, adults $6.00 Please make reservations by calling the office at 706-635-2555

6:00 Kids Choir    They will be learning the Roar VBS songs.
6:30 – 7:30  ROAR VBS Fun
---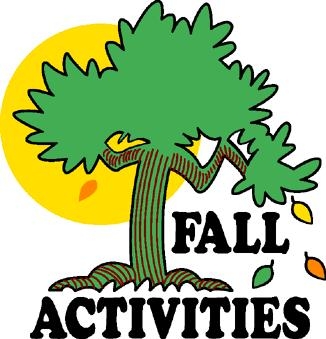 ---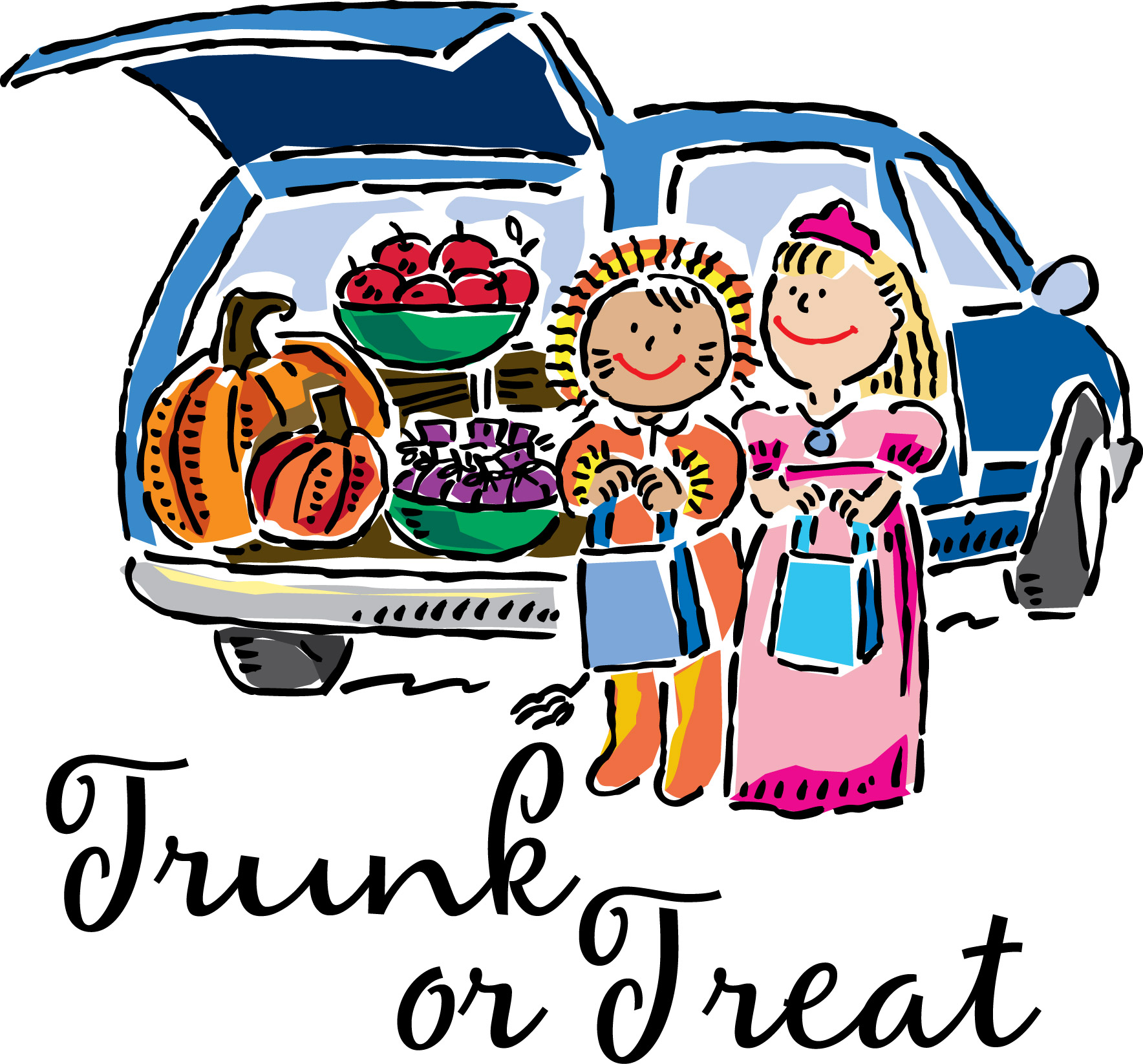 Join us for the 14th Annual FEUMC Trunk or Treat on Wednesday, October 30th @ 6:00 p.m.
Pop open your decorated trunks and pass out candy or prizes to all the little goblins.  Or you may want to play a game out of your car or trunk. (Marianne Evans can provide games.) Adults are also encourages to wear costumes.  Prizes will be awarded for the best trunk and best costume! Special parking will be provided for the participants.  Call Marianne at 706-635-2555 for more information.
---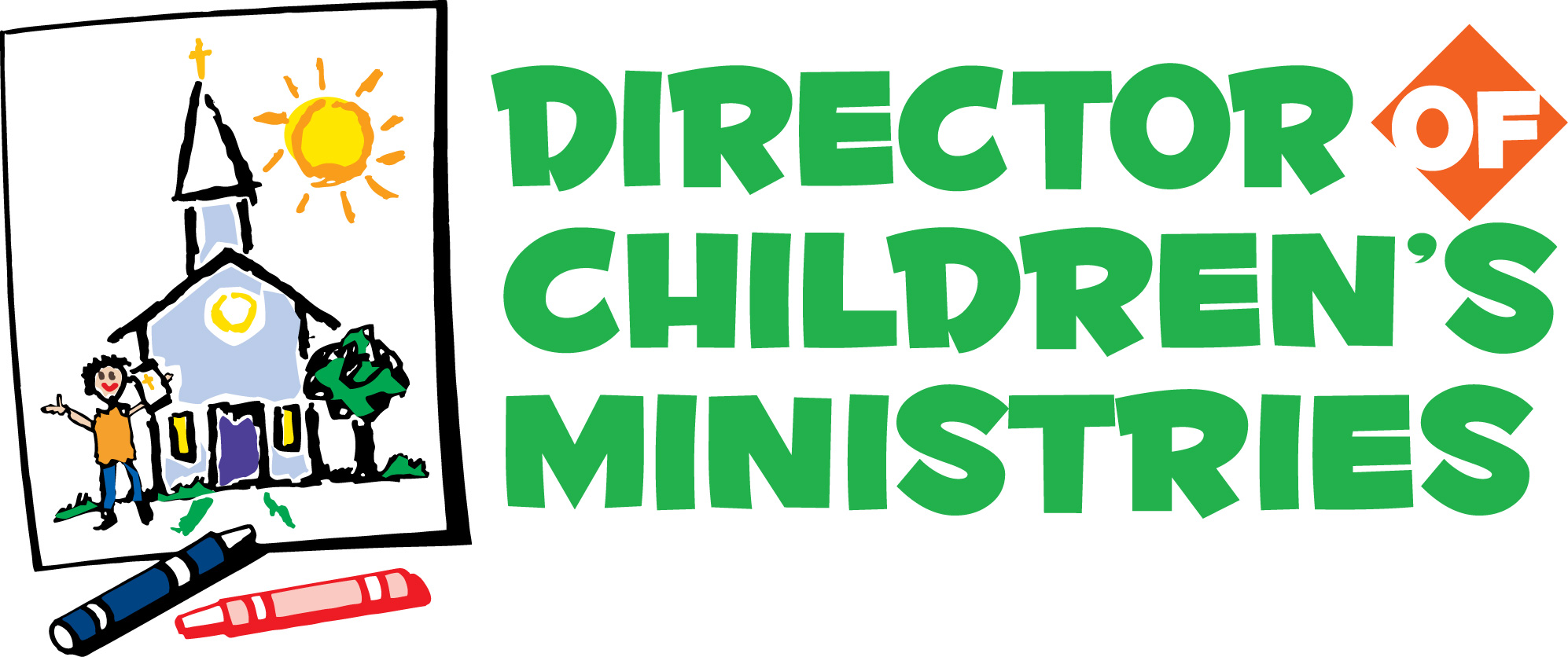 Marianne Evans
706.635.2555
children@fumcellijay.org