First United Methodist Children's Ministry
Sunday
Sunday School – 9:45
Children's Church – 11:15 (Held in the Children's classrooms)
Wednesday Nights
You are invited! Wednesday Nights 6:30 – 7:30
SLAM (3rd-5th)   (Serving God, Loving others, And Making a joyful noise)
JAM (4's-2nd grade) (Jesus And Me)
Bible Story, Crafts, Games, Music, Fun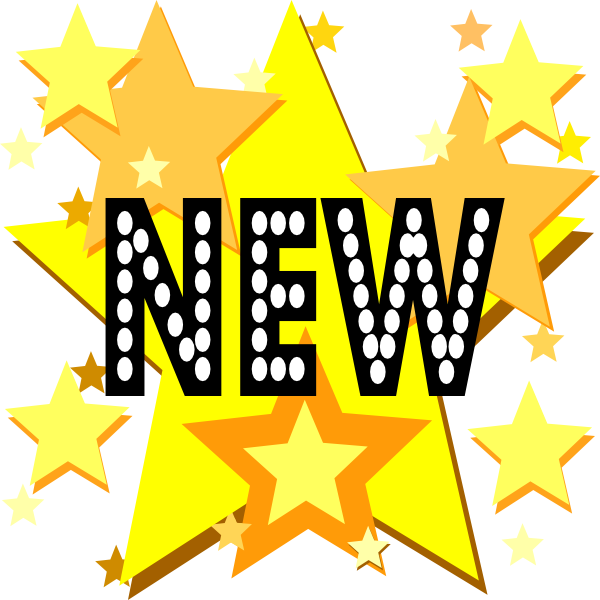 New Worship Boards 
We encourage children that are in the 4th grade or older to stay in the sanctuary for the sermon.  We now offer worship clipboards that have many activities that relate to the sermon.
We also encourage children to participate in the service! Ways to serve your church: Acolyte, Usher, Singing, Greeter.
See Marianne if you are interested in any of the above ways to serve God and your church.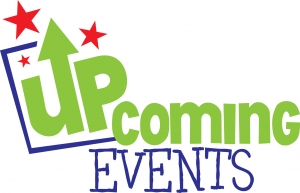 JOIN US FOR THE 13TH ANNUAL TRUNK OR TREAT AT EFUMC
TUESDAY, October 31ST     6:00 P.M.
Pop open your decorated trunks  and pass out candy or prizes to all the little goblins. Or you may want to play a game out of your car or truck.  (Marianne Evans can provide games). Adults are also encouraged to wear costumes. Prizes will be awarded for the best trunk and best costume! Special parking will be provided for the participants.
Call Marianne at 706-635-2555 for more information.
Marianne Evans
706.635.2555
children@fumcellijay.org