First United Methodist Children's Ministry
Sunday
Sunday School – 9:45
Children's Church – 11:15 (Held in the Children's classrooms)
Wednesday Nights
You are invited! Wednesday Nights 6:30 – 7:30
SLAM (3rd-5th)   (Serving God, Loving others, And Making a joyful noise)
JAM (4's-2nd grade) (Jesus And Me)
Bible Story, Crafts, Games, Music, Fun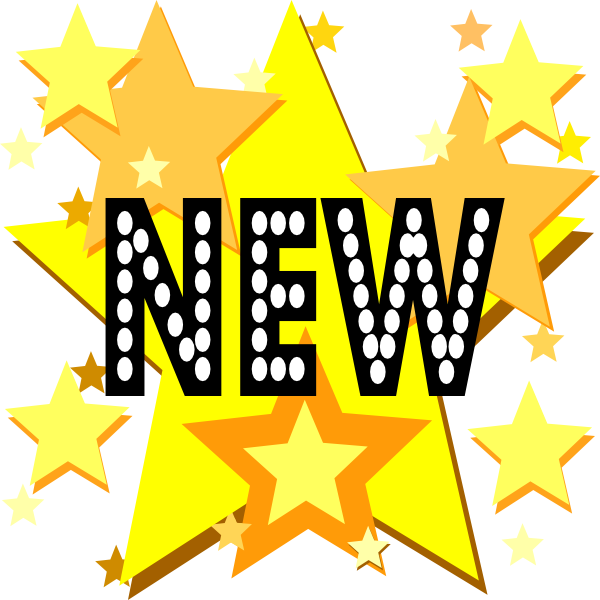 New Worship Boards 
We encourage children that are in the 4th grade or older to stay in the sanctuary for the sermon.  We now offer worship clipboards that have many activities that relate to the sermon.
We also encourage children to participate in the service! Ways to serve your church: Acolyte, Usher, Singing, Greeter.
See Marianne if you are interested in any of the above ways to serve God and your church.
                            More Than A Movie
Now Showing:  The Star                Admission:  Free
Date: April 27th      Time: 7:00 – 9:00 p.m.
Bring a friend or two and enjoy some fellowship, snacks and games with friends!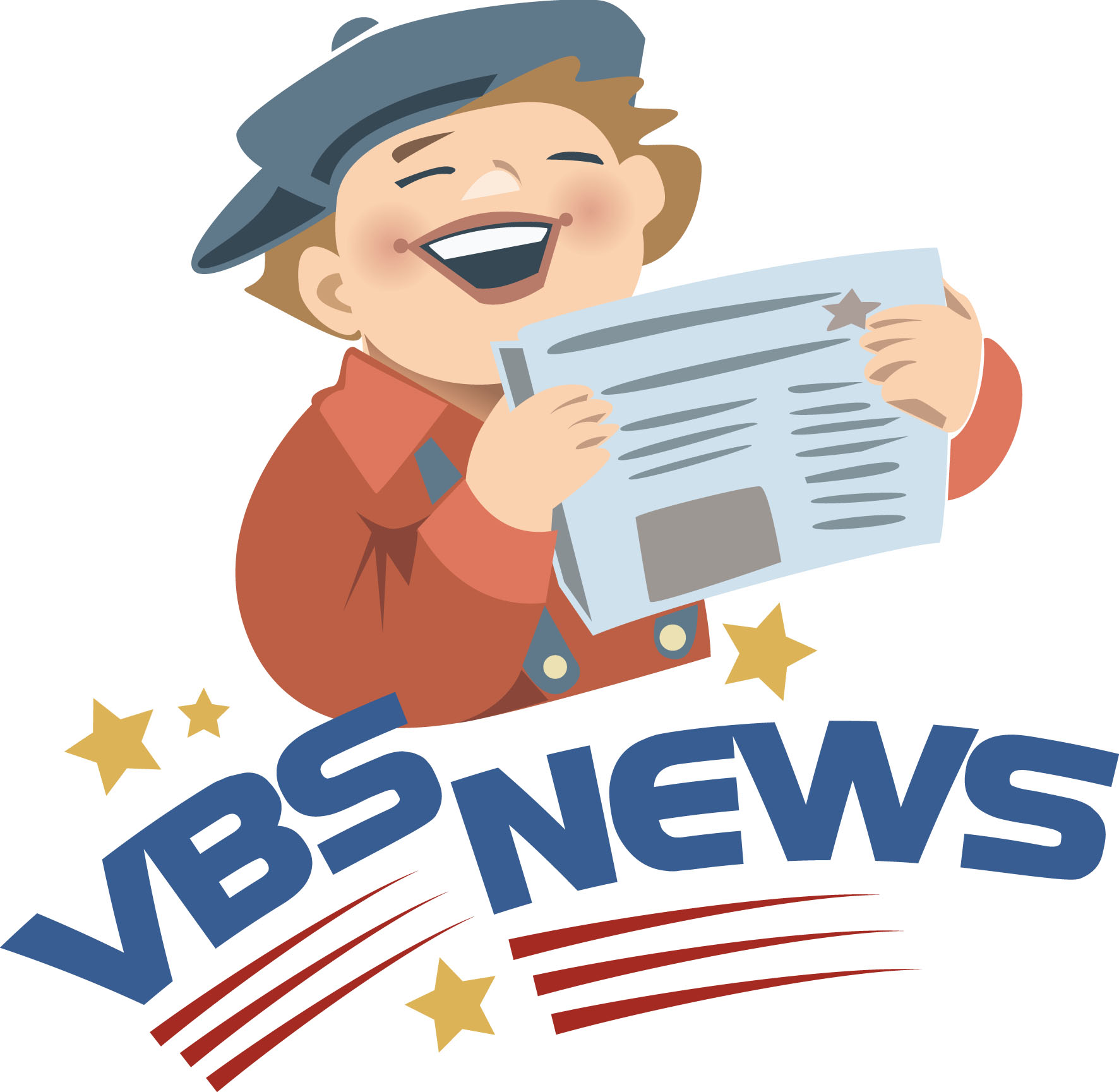 Marianne Evans
706.635.2555
children@fumcellijay.org