First United Methodist Children's Ministry
Sunday
Sunday School – 9:45
Children's Church – 11:15 (Held in the Children's classrooms)
LIJ KIDS
4's thru 5th Grade
You are invited! Wednesday Nights During the School Year   6:30 – 7:30
Bible Story, Crafts, Games, Music, Fun
Wednesday Schedule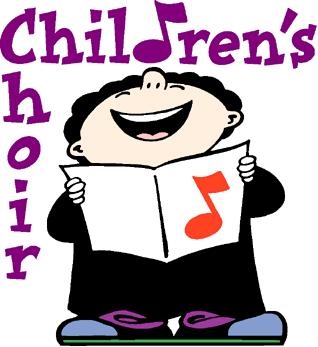 6:00 Choir with Mr. Austin and Ms. Gabrielle in the Choir Room.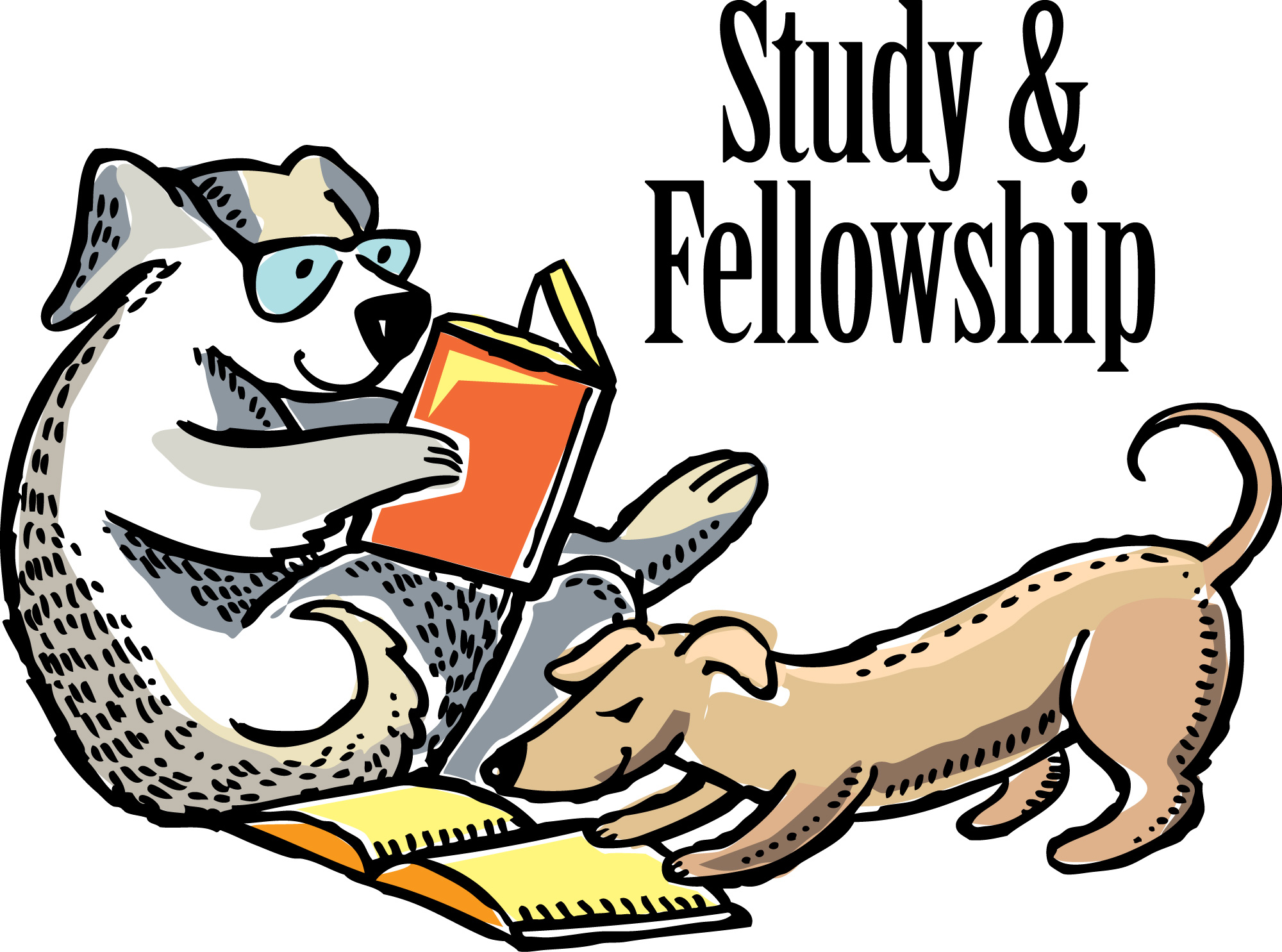 6:30 – 7:30  Join us as we start a new lesson format for Wednesday Night!  "Dig In" LIJ kids bring your Bible and we will still have games, crafts, video clips and lessons! Come and start earning your "Golden Shovel"!!!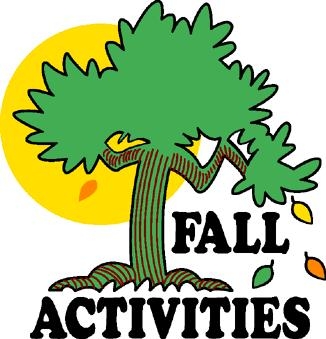 Mission Wednesday on Wednesday, December 12th
We will serve dinner for a fundraiser for future mission Wednesdays. After dinner we will gather to go caroling, hopefully be bus or van.
Sunday, December 16th
Choir's Christmas Cantata during the 11:00 service and we will not have children's church.
December 19th
We will meet at 4:00 for our Christmas Party.  We will walk to dinner and come back for some fun and games.
December 23rd
We will have our Christmas Breakfast during the Sunday School hour.
December 24th
Christmas Eve Service at 5:30
No Wednesday Night Activities until January 9th.
Marianne Evans
706.635.2555
children@fumcellijay.org