First United Methodist Children's Ministry
All activities are suspended until further notice due to the concerns for the covid-19 virus.
Sunday Schedule
Sunday School – 9:45
Children's Church – 11:15 (Held in the Children's classrooms)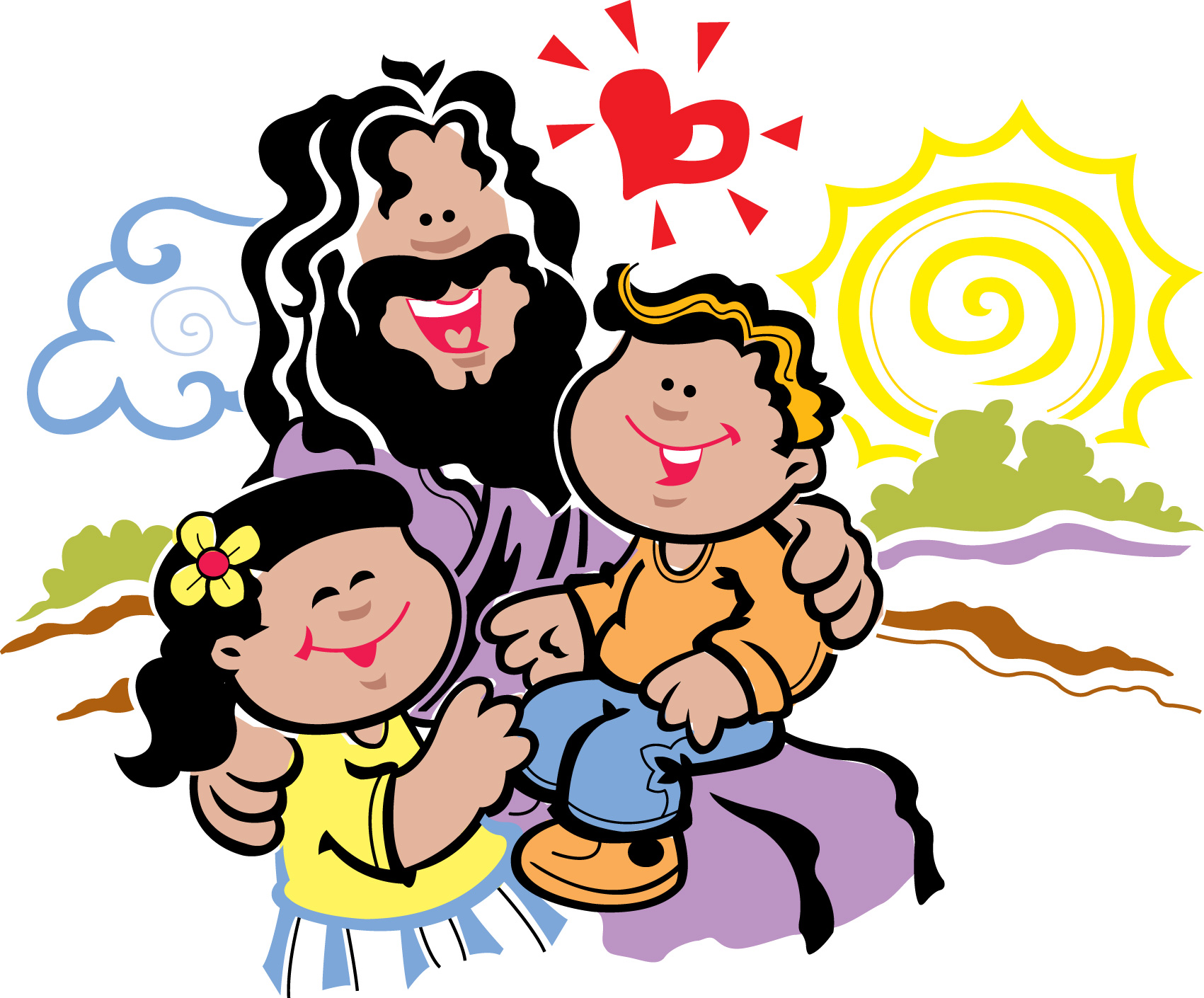 LIJ KIDS
4's thru 5th Grade
You are invited! Wednesday Nights During the School Year   6:30 – 7:30 p.m.
---

JOIN US FOR A ROARING ADVENTURE
At ROAR VBS Kids discover that even  though life gets wild, God is good. Roar is filled with incredible Bible-learning experiences kids see, hear, touch and even taste! Sciency-Fun Gizmos, team building games, cool Bible songs, and tasty treats are just a few of the standout activities that help faith flow into real life.
The fun starts on Wednesdays at 6:30 and will end at 7:30.  We will continue with this adventure until December when our next adventure will begin.
Let me know if  you need transportation from after-school care at 5:15 to get here in time for dinner and choir!
Wednesday Schedule
5:30 dinner (kids under 12 eat free, adults $6.00 Please make reservations by calling the office at 706-635-2555

6:00 Kids Choir    They will be learning the Roar VBS songs.
6:30 – 7:30  ROAR VBS Fun
---
---
Mark Your Calendar
---

Easter Egg Hunt  – – –  Eggs Needed
Our annual Easter Egg Hunt will be held after the 11:00 a. service on April 12th.
We need the congregation to help provide a dozen or so filled eggs by April 5th. You may fill them with candy or a special treat.  There is a collection box outside the church office. thanks for supporting this special treat for our children.
---
Marianne Evans, Children's Director
706.635.2555
children@fumcellijay.org