---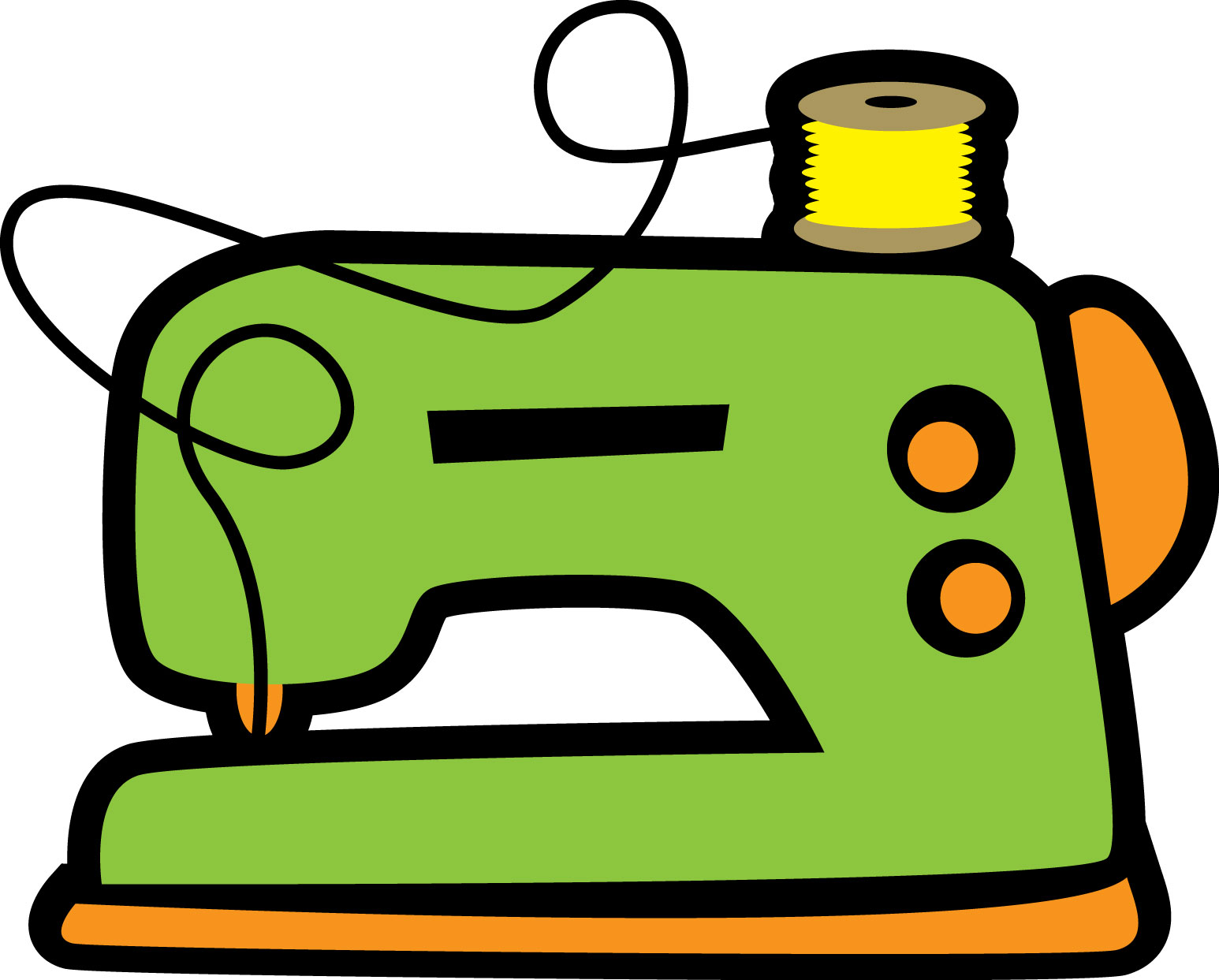 Team Tabitha
Team Tabitha invites anyone who sews to join us.  We make prayer cases, walker totes, port and mastectomy pillows, bibs for babies and adults, dress for missions etc.  Meetings are the 1st, 2nd, and 3rd Mondays at 10:00 a.m. in the Fellowship Hall.
---
Please consider being a Greeter for Ellijay First.  At each service, we use 5 members who are at three entrances.  Greeters are asked to serve no more than two Sundays each month.  They welcome, greet, pass out bulletins, and in general make folks feel good about being at worship.
---
TEACHER'S NEEDED
See Marianne if you are willing to teach Children's Church.  All supplies and lessons provided!  Also needed are Nursery Volunteers for the 11:00 service.
————————————————————————————————————————-
STEPHEN MINISTRY
We will be starting a new Stephen Ministry Training on September 12 which will run through December. For more information on becoming a Stephen Minister please contact Gwen Scarth, Stephen Ministry Leader, at gwenyth.allen@gmail.com or at 706-258-8757.
---
Youth Suppers on Sunday
Volunteers are needed to provide supper for the youth on Sunday evenings. There is a sign-up sheet located on the bulletin board by the youth room. Any individuals, SS classes, or Circle that would be interested in providing a meal for approx. 25 people on Sunday nights may contact Sam Burcham for menu suggestions or other information.
---
 Children's Church
A craft, lesson, and snack are provided. This is done on a rotation basis for once every three months. That is only 4 hours a year to assist in this important ministry. Contact Marianne Evans if interested.
Safe Sanctuaries is an overt expression in making congregations safe places where children, youth and elders may experience the abiding love of God and fellowship within the community of faith.
Background Checks
Background checks allow us to know who is working with our children, youth, and vulnerable adults, and give us a better chance at deterring predators. Although background checks are technically good for five years, we recommend reprocessing at least every two years or when a physical change of address happens.
Click on the link below to complete the background check.