75 McCutchen Street,  P.O Box 472, Ellijay, Georgia 30540                Phone:  706-635-2555
SUNDAY SCHEDULE
8:45AM Traditional Worship
9:45 Sunday Bible Study Classes
9:45 Coffee and Donuts available in the Fellowship Hall
11:00AM Traditional Worship
5:00 – 7:00 Youth Impact
Nursery available during all Sunday services, Sunday School, and other special services.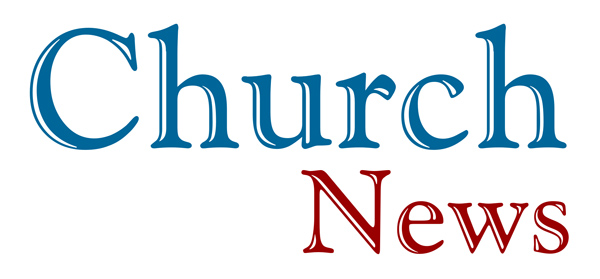 ---
            

Here's

the Scoop
Save the Date!!!  July 4th      7:00 p.m.
Ice Cream Social, Scavenger Hunt and Welcome Party for Sam and Holly Burcham.  Followed by Fireworks!!
---
The choir is in full swing.  If you enjoy singing and have thought about joining the choir, come practice with us on Wednesday nights at 6:30 p.m. in the Choir Room.
If you would like to help us start a choir for the 8:45 Sunday Worship Service please join us at 8:15 a.m. on Sunday Mornings in the Choir Room.
---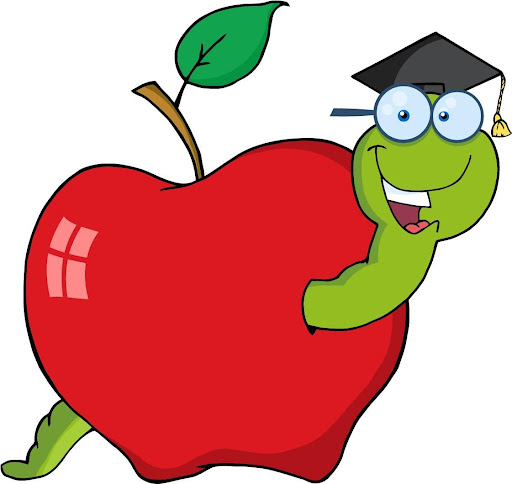 TEACHER'S NEEDED
See Marianne if you are willing to teach Children's Church.  All supplies and lessons provided!  Also needed are Nursery Volunteers for the 11:00 service.
---
                   Stained Glass Project
Willet Hauser has reported that they are currently working on patterning and packing.  they are anticipating studio completion toward the end of May.  At that time they will set an installation date.
---
Last Wednesday Night Dinner for the Season: May 2nd We will resume again in the Fall. 
Wednesday Night Dinner 
Come and join us each Wednesday at 5:30 for dinner.
Adults $6       Families $18     Children under 12 FREE
 To sign up, Click Here
Please contact the church office at 706-635-2555 to schedule a date for your group to sponsor a meal.
 ———————————————————————————————————————
STEPHEN MINISTRY
In 1 Thessalonians 5 Paul writes, " Therefore encourage one another and build each other up… Encourage the timid, help the weak, be patient with everyone." God has called us all to build up and encourage one another. For those who are experiencing a really difficult time, our Stephen Ministers can provide the special encouragement, care, and support they need until they are past the crisis.
For more information on becoming a Stephen Minister please contact Gwen Scarth,  at gwenyth.allen@gmail.com or at 706-258-8757 or John VanNamen at vannamenjohn@ gmail.com or at 219-670-3057.
————————————————————————————————————————-
ELLIJAY FIRST UNITED METHODIST CHURCH IS ON "YouTube"
To access:  key     https/www.youtube.com    In the search bar type: Ellijay First UMC
 ———————————————————————————————————————
FROM THE FINANCE COMMITTEE
Now that the church mortgage has been paid off, a new designated fund has been set up called "Building Fund" for the future expansion of our facilities.  There is also a fund for paying on the "Parsonage Debt".  Just indicate "Building Fund" or "Parsonage Debt" on the memo line of your check if you would like to contribute to either of these funds.  Online givers can specify the same designations.
————————————————————————————————————————-
Get in Shape with Zumba and Yoga Classes
Zumba classes are offered on Monday and Thursday at 4:30PM.  Come by and work up a sweat while enjoying time with others and rocking to the beat.
Yoga Classes are held on Saturday at 9:30 AM. All classes are in the Fellowship Hall.
————————————————————————————————————————-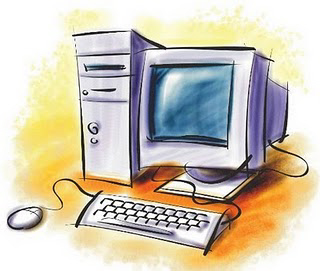 Check out our website often for updated information about events happening at Ellijay First United Methodist Church.
If your work area would like to post  or update information on our website please email information to shores.s@hotmail.com or turn in information to the church office.