75 McCutchen Street,  P.O Box 472, Ellijay, Georgia 30540                Phone:  706-635-2555
SUNDAY SCHEDULE
8:45AM Traditional Worship
9:45 Sunday Bible Study Classes
9:45 Coffee and Donuts available in the Fellowship Hall
11:00AM Traditional Worship
5:00 – 7:00 Youth Impact
Nursery available during all Sunday services, Sunday School, and other special services.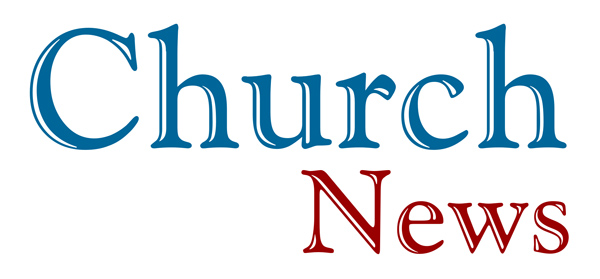 ---

---
 
 Christmas Eve, Monday, December 24th 5:30 p.m.
---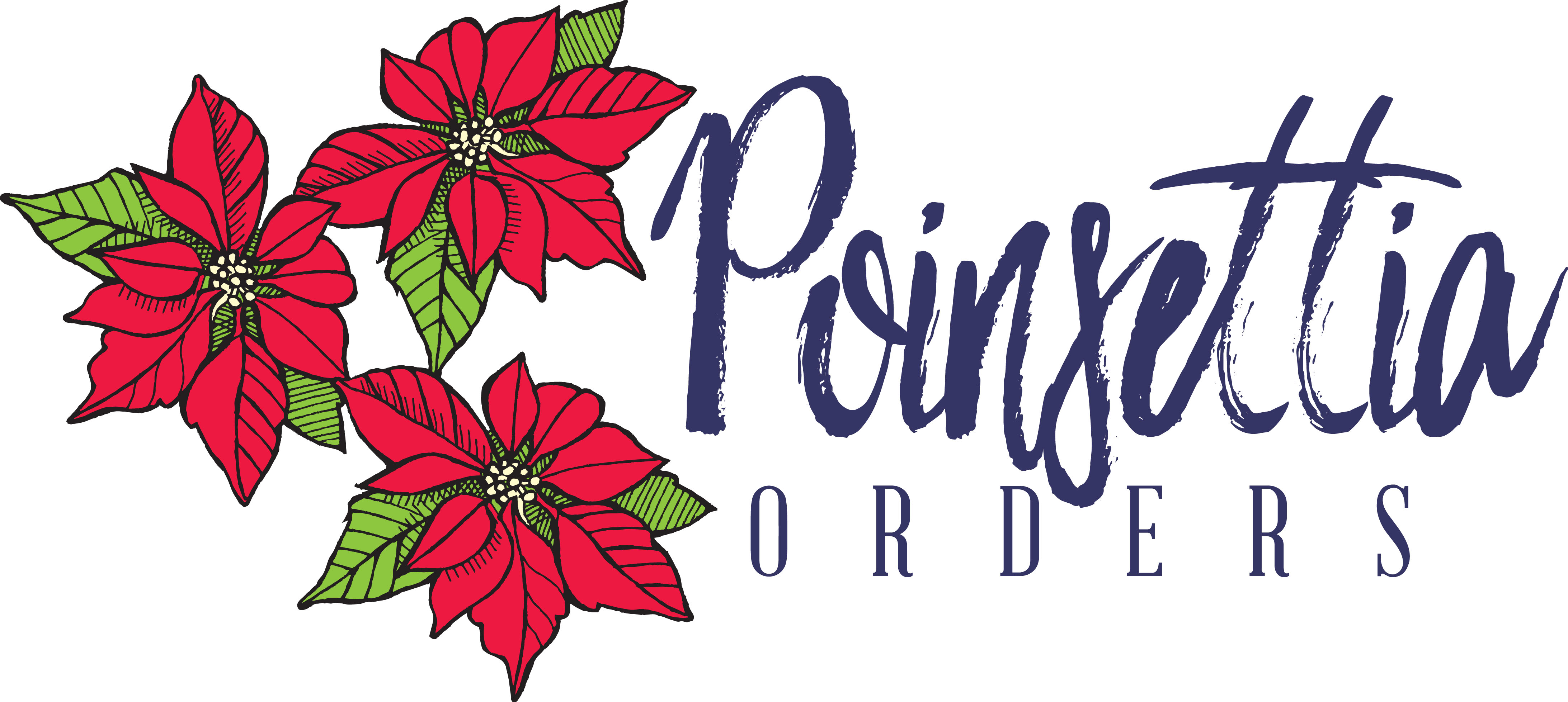 It is time to place your order to help adorn the sanctuary for Christmas in honor or in memory of those special people you wish to recognize.  Their names will be listed in the Christmas Bulletin.  The cost is $15 for each recognition.  The deadline to order is December 16th.  Contact the church office for further information.             
---
               Sunday, December 16th, 11:300 a.m.
---

CHRISTMAS COVERED DISH BRUNCH
SUNDAY, DECEMBER 23RD, 9:45 A.M.
Bring your favorite breakfast or brunch dish and celebrate the Christmas Season with Friends and Family at Ellijay first United Methodist.  No Sunday School.
---
           "Singles Havin' Fun"Sunday, December 9th, 1:00 p.m. Campfire Cookout at Warren Acree's Farm.  Contact Donna Fowlie for details: 706-635-8885  or  donnalee07@gmail.com
---
CHILDREN FIRST PRESCHOOL FUNDRAISER                                    HONEY BAKED GIFT CARDS
Preschool is participating in the Honey Baked Ham Gift Card Fundraiser!  For every gift card bought on line or in the church office the preschool gets 20% of the cost of the card.  See Ann or Marianne in the office to purchase one by cash or check or go to the link below to order and pay for a card that will be shipped to you.  This is a great gift or you can purchase a card before you order your holiday ham or turkey to help out the preschool.       https:/honeybakedfundraising.com/fundraisersChildrenFirst
---
MEN'S BIBLE STUDY – "Abiding in Christ" by Maxie Dunnam.   Beginning Saturday, October 6th, 8:00 – 9:30 a.m. in the Cornerstone Classroom. Coffee and snacks provided. Cost of book is $10.00. 
---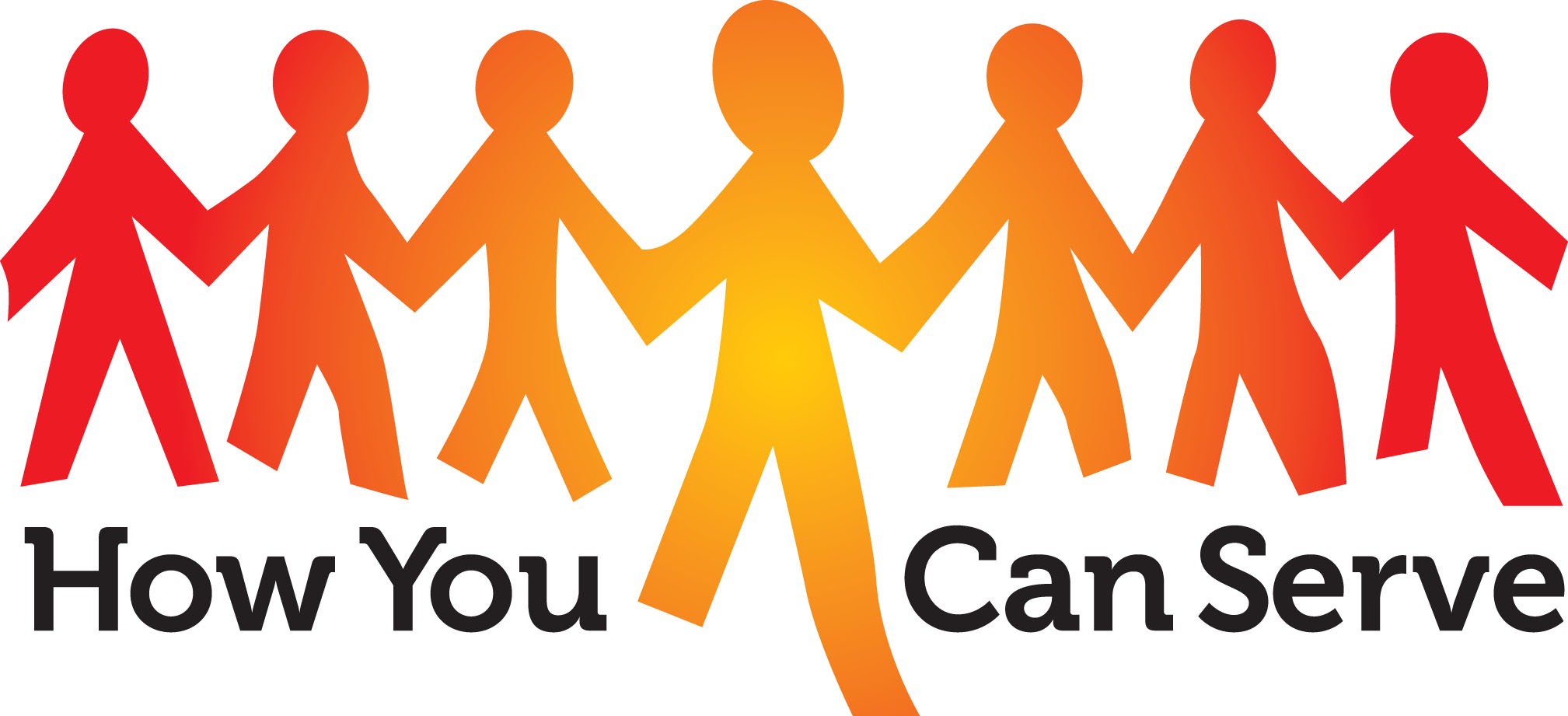 Looking for ways to volunteer.  Check out our volunteer page for opportunities.
---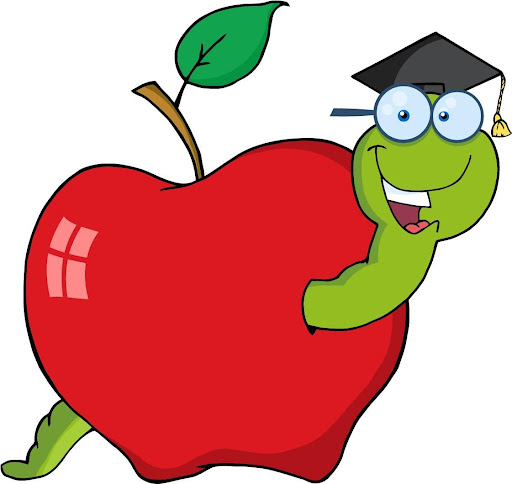 TEACHER'S NEEDED
See Marianne if you are willing to teach Children's Church.  All supplies and lessons provided!  Also needed are Nursery Volunteers for the 11:00 service.
---
 Wednesday Night Dinner
*****  There will be no Wednesday Dinner on December 19th.  Dinners will resume on January 9th.
Come and join us each Wednesday at 5:30 for dinner.
Adults $6       Families $18     Children under 12 FREE
 To sign up, Click Here
Please contact the church office at 706-635-2555 to schedule a date for your group to sponsor a meal.
 ———————————————————————————————————————
2020 Passion Play      and/or      Fall 2019 Holy Land Trip
How would you like to visit Oberammergau, Germany, in 2020 for the world famous "Passion Play" put on by the people of that town once per decade since 1635? Allan and Rachel Tarr are organizing a trip to the Passion Play which also includes visits to Bavarian towns in Germany and to Austria and Switzerland.
Allan and Rachel are organizing an opportunity for making a pilgrimage to the Holy Land in the Fall of 2019 to walk where Jesus walked.  Please contact the Tarrs if interested in either trip.
---
STEPHEN MINISTRY
Stephen ministry is a nondenominational confidential ministry of trained Christian care givers. Their role is to LISTEN and CARE- not counsel of advise. Stephen Ministers are assigned only to  people who agree to receive the care of a Stephen Minister.  They minister to people in specific situations such as divorce, terminal illness, grief, aging, loneliness, single parenting, etc. Stephen Ministers minister to only one care receiver at a time and usually meets with that person for one hour per week.  They are trained to recognize when a care receiver's needs go beyond the care of a Stephen Minister and can refer the Care Receiver for additional care. People interested in these services need not be a member of a church.
For more information on becoming a Stephen Minister or requesting services from a Stephen Minister please contact Gwen Scarth,  at gwenyth.allen@gmail.com or at 706-258-8757 or John VanNamen at vannamenjohn@ gmail.com or at 219-670-3057.
---
ELLIJAY FIRST UNITED METHODIST CHURCH IS ON "YouTube"
To access:  key     https/www.youtube.com    In the search bar type: Ellijay First UMC
 ———————————————————————————————————————
FROM THE FINANCE COMMITTEE
Now that the church mortgage has been paid off, a new designated fund has been set up called "Building Fund" for the future expansion of our facilities.  There is also a fund for paying on the "Parsonage Debt".  Just indicate "Building Fund" or "Parsonage Debt" on the memo line of your check if you would like to contribute to either of these funds.  Online givers can specify the same designations.
————————————————————————————————————————-
Get in Shape with Zumba and Yoga Classes
Zumba classes are offered on Monday and Thursday at 4:30PM.  Come by and work up a sweat while enjoying time with others and rocking to the beat.
Yoga Classes are held on Saturday at 9:30 AM. All classes are in the Fellowship Hall.
————————————————————————————————————————-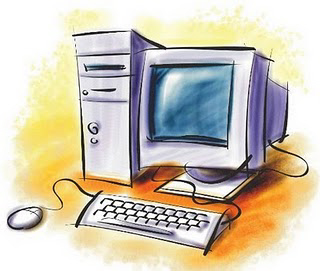 Check out our website often for updated information about events happening at Ellijay First United Methodist Church.
If your work area would like to post  or update information on our website please email information to shores.s@hotmail.com or turn in information to the church office.