75 McCutchen Street,  P.O Box 472, Ellijay, Georgia 30540                Phone:  706-635-2555
SUNDAY SCHEDULE
8:45AM Traditional Worship
9:45 Sunday Bible Study Classes
9:45 Coffee and Donuts available in the Fellowship Hall
11:00AM Traditional Worship
5:00 – 7:00 Youth Impact
Nursery available during all Sunday services, Sunday School, and other special services.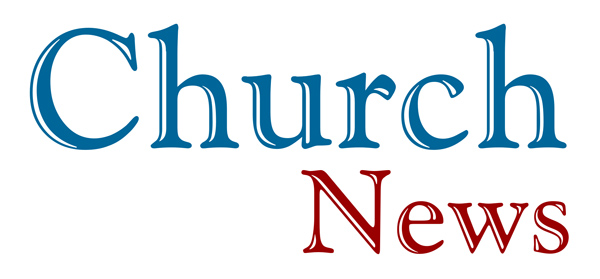 ---
Time Change:  October 14
and October 21
There will be one Worship Service at 10:00a.m. on these dates due to the volume of traffic from the Apple Festival.  There will be no Sunday School Classes.
---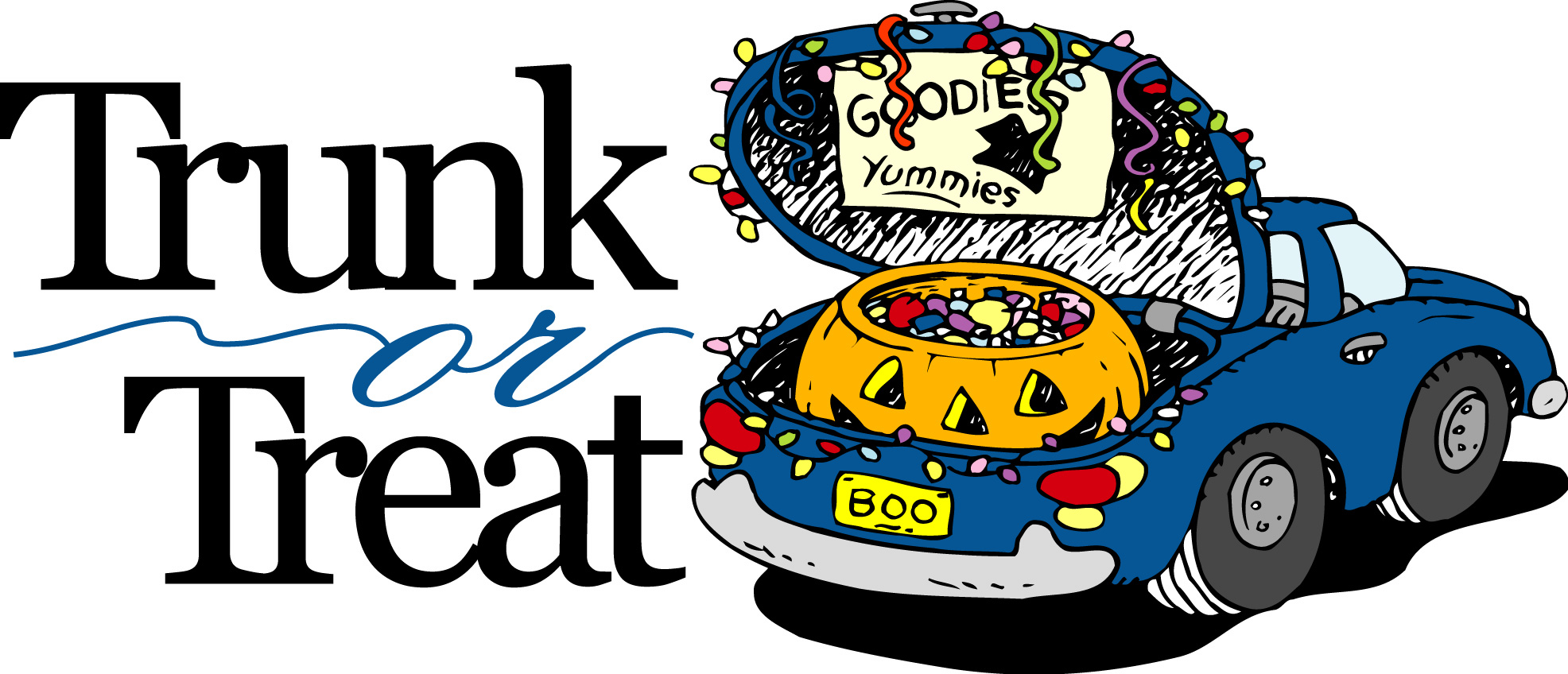 WEDNESDAY, OCTOBER 31ST AT 6:00 P.M…JOIN US FOR THE ANNUAL EFUMC TRUNK OR TREAT. 
WE ARE SHOOTING FOR 30 TRUNKS!
POP OPEN YOUR DECORATED TRUNKS AND PASS OUR CANDY OR PRIZED TO ALL THE LITTLE GOVLINS OR YOU MAY WANT TO PLAY A GAME OUR OF THE BACK OF YOUR CAR OR TRUCK. ADULTS ARE ENCOURAGED TO WEAR COSTUMES. PRIZES AWARDED FOR THE BEST TRUNK AND THE BEST COSTUME!  WE NEED TO KNOW WHO WILL BE JOINING US, SO PLEASE PICK UP A FLIER IN THE OFFICE OR CONTACT MARIANNE @ 635-2555.
---

      BUILDING FUND BUSTERS
A group of individuals is forming  to raise money for the new building. Our first fundraiser will be the Wednesday night supper on November 14th.  If you are interested in being a part of this, please call or email Tracy Van Namen. 219-798-8849        tsvannamen1@gmail.com
---
CHRISTMAS MARKET
SATURDAY, NOV. 17TH, 2018 10:00 A.M. – 2:00 P.M.
Same location as the Farmer's Market on Broad St., in front of the Court House.
The fair will have hand-made craft items for sale, music, Santa Claus, a food truck, coffee/hot chocolate, We have a space reserved to sell items to raise funds for our Rise Against Hunger event March 2019. Do you work with wood, metal, sew, crochet, photography, sketch, paint, or another craft? In need of craft items to donate for our Rise Against Hunger fundraiser.  If you are interested in donating hand-made items please contact Dean Carlsen- deancarlsen@etc.com
---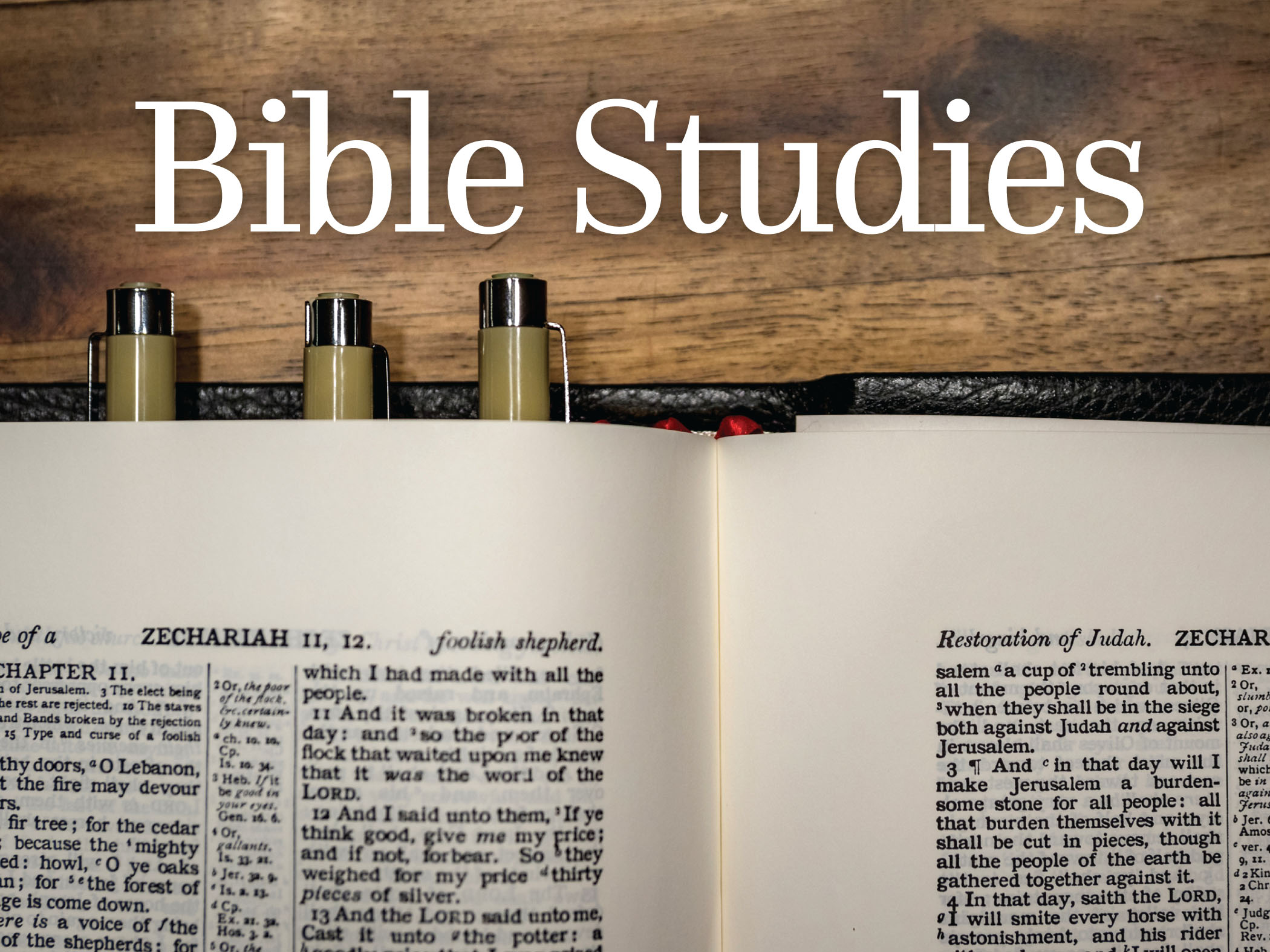 Wednesday 6:30 p.m. Led by Pastor Thom –  "Life Lessons from 1 Corinthians" (Max Lucado)   Meet in the Sanctuary.
MEN'S BIBLE STUDY – "Abiding in Christ" by Maxie Dunnam.   Beginning Saturday, October 6th, 8:00 – 9:30 a.m. in the Cornerstone Classroom. Coffee and snacks provided. Cost of book is $10.00. 
---
HEARTLITE HOSPICE GRIEF SUPPORT GROUP
Begins Tuesday, October 2, at 11:30 a.m.
Call Paula at 770-570-9958 for more information or to reserve a spot.
---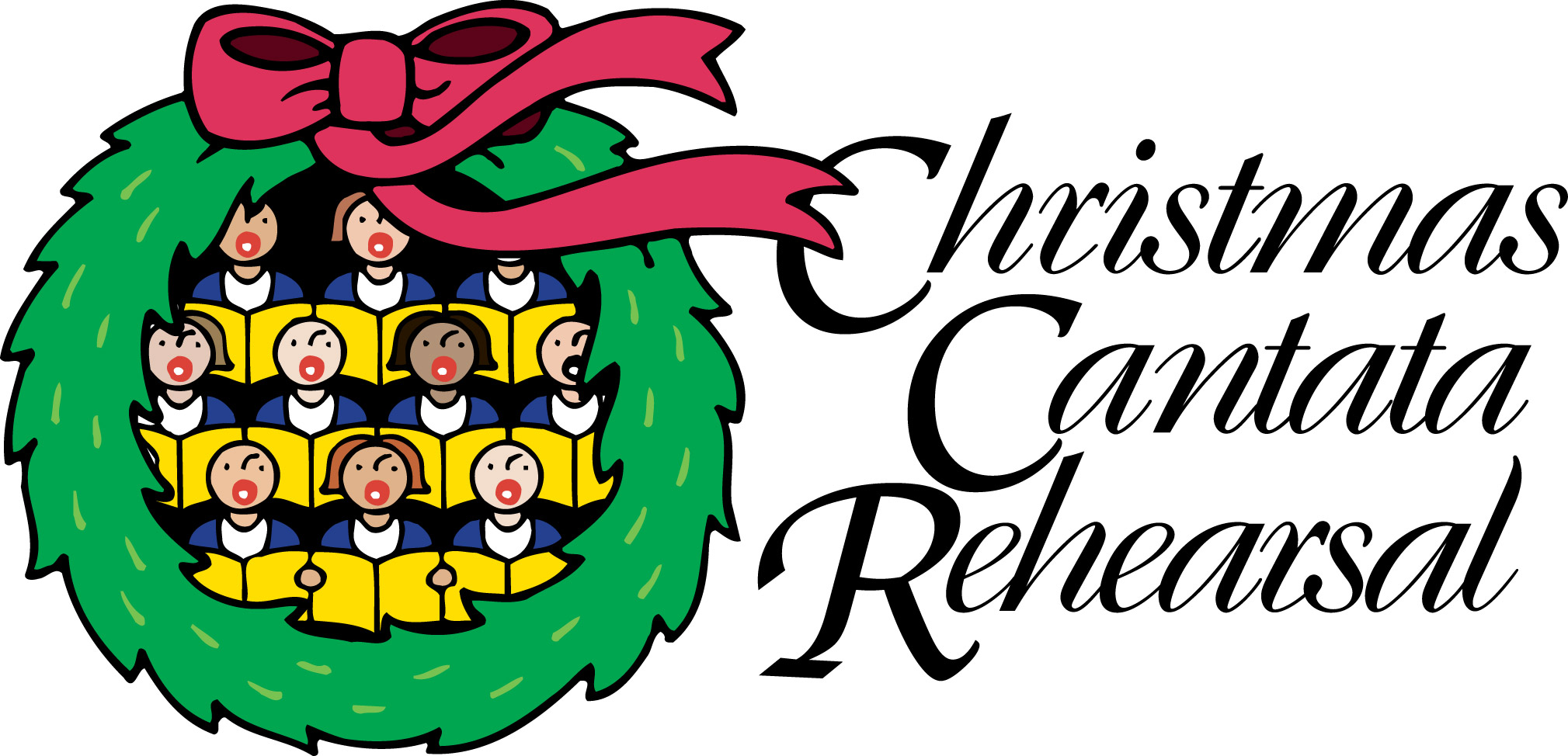 Practice is now beginning! If you are interested in singing come to the Choir Room at 7:15 p.m. on Wednesday Nights.  Questions?  Feel free to email Austin at austinmtalbot@gmail.com.
---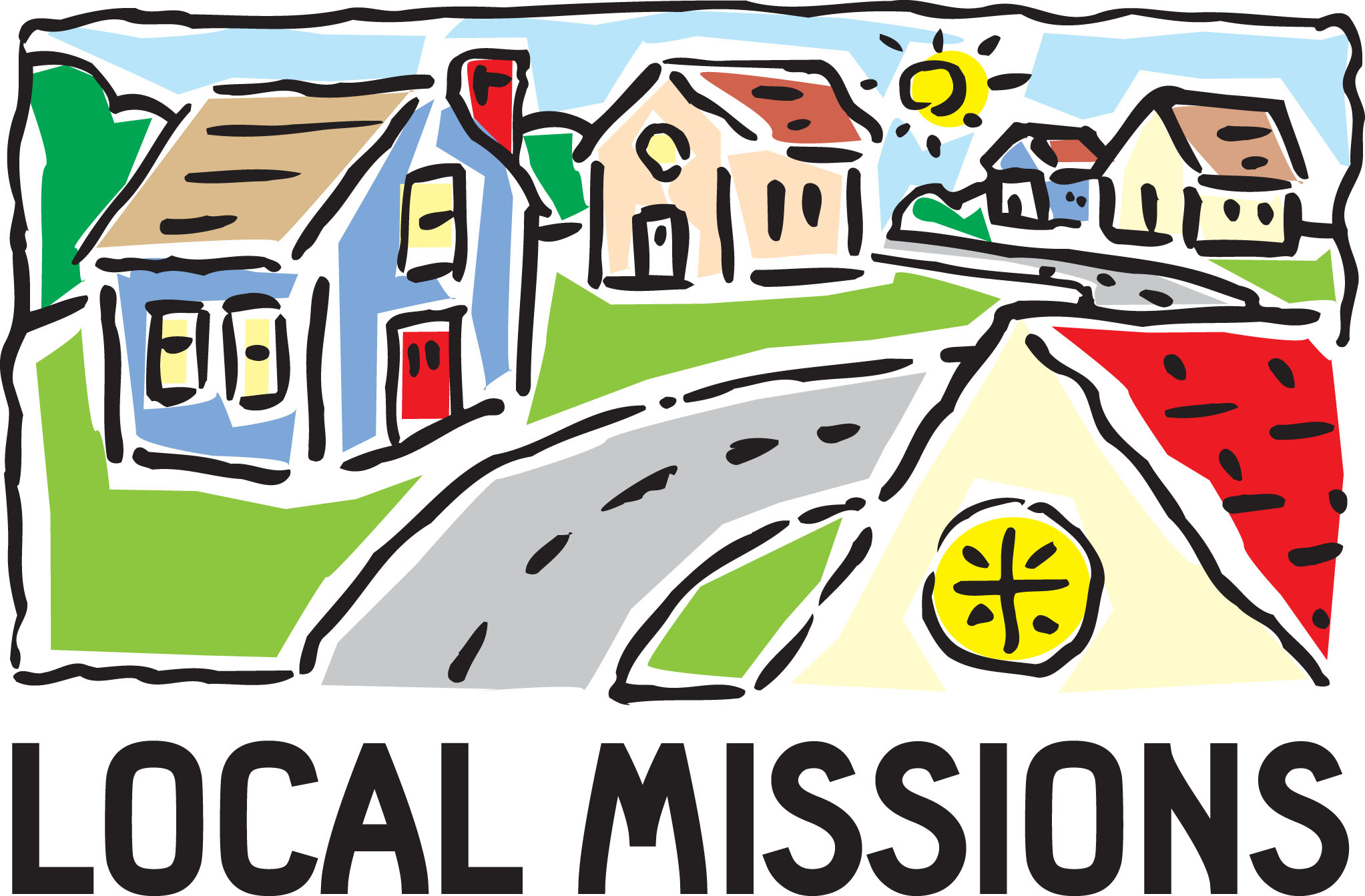 Mission Opportunity
Habitat for Humanity of Fannin and Gilmer Counties will begin building a house for a family in need of decent housing this fall.  We will need builders and lunch/snack providers. Please check out the link on the website, hfhfanningilmer.org or Facebook to register your interest.  for more information please call: LLoyd Vautrot at 706-897-2859.
---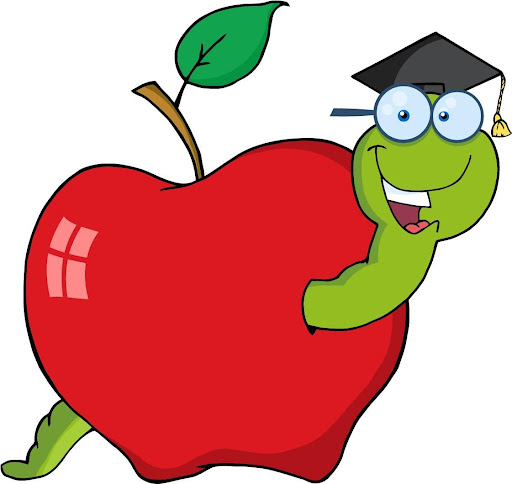 TEACHER'S NEEDED
See Marianne if you are willing to teach Children's Church.  All supplies and lessons provided!  Also needed are Nursery Volunteers for the 11:00 service.
---
 Wednesday Night Dinner
Come and join us each Wednesday at 5:30 for dinner.
Adults $6       Families $18     Children under 12 FREE
 To sign up, Click Here
Please contact the church office at 706-635-2555 to schedule a date for your group to sponsor a meal.
 ———————————————————————————————————————
2020 Passion Play      and/or      Fall 2019 Holy Land Trip
How would you like to visit Oberammergau, Germany, in 2020 for the world famous "Passion Play" put on by the people of that town once per decade since 1635? Allan and Rachel Tarr are organizing a trip to the Passion Play which also includes visits to Bavarian towns in Germany and to Austria and Switzerland.
Allan and Rachel are organizing an opportunity for making a pilgrimage to the Holy Land in the Fall of 2019 to walk where Jesus walked.  Please contact the Tarrs if interested in either trip.
---
STEPHEN MINISTRY
Stephen ministry is a nondenominational confidential ministry of trained Christian care givers. Their role is to LISTEN and CARE- not counsel of advise. Stephen Ministers are assigned only to  people who agree to receive the care of a Stephen Minister.  They minister to people in specific situations such as divorce, terminal illness, grief, aging, loneliness, single parenting, etc. Stephen Ministers minister to only one care receiver at a time and usually meets with that person for one hour per week.  They are trained to recognize when a care receiver's needs go beyond the care of a Stephen Minister and can refer the Care Receiver for additional care. People interested in these services need not be a member of a church.
For more information on becoming a Stephen Minister or requesting services from a Stephen Minister please contact Gwen Scarth,  at gwenyth.allen@gmail.com or at 706-258-8757 or John VanNamen at vannamenjohn@ gmail.com or at 219-670-3057.
---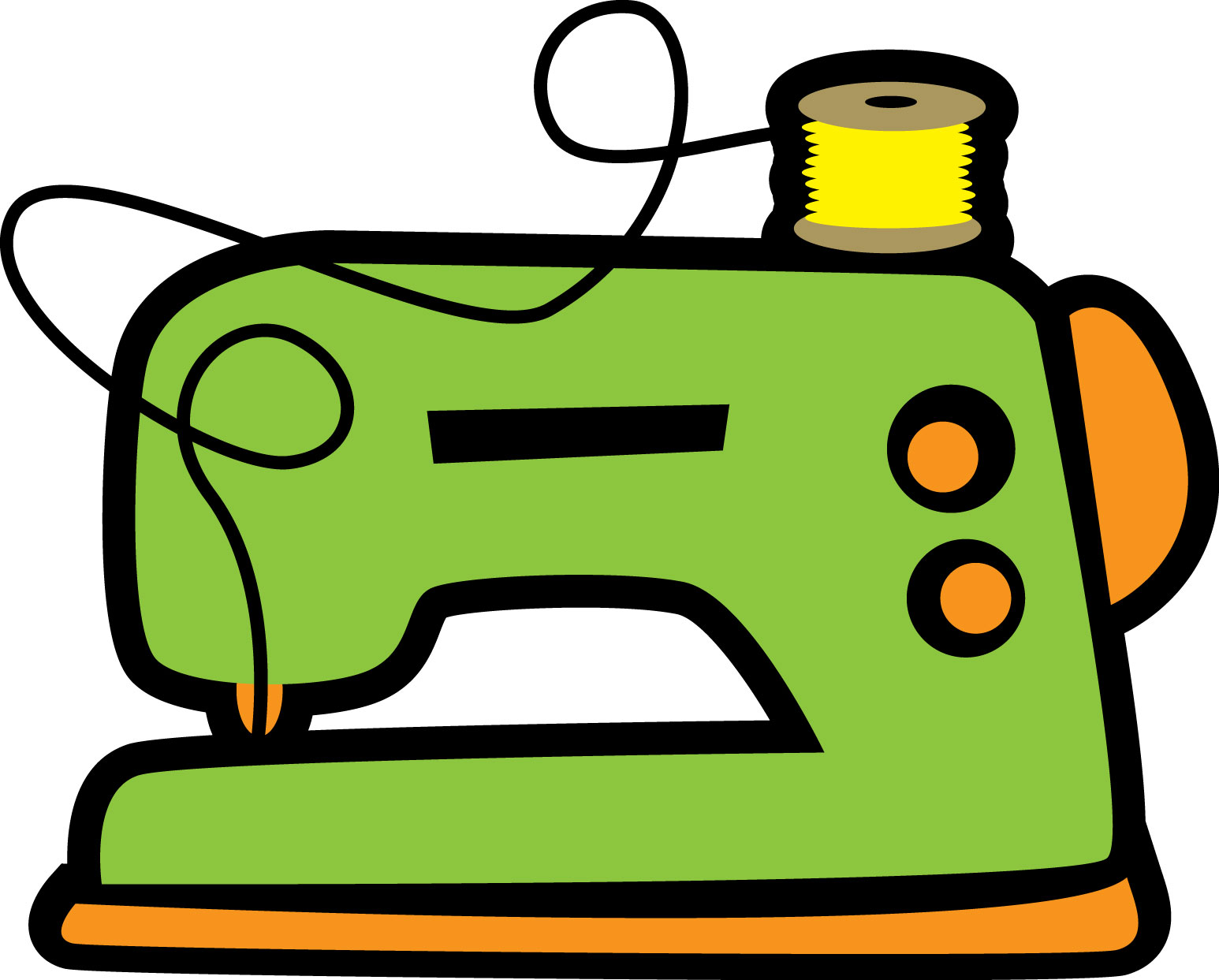 Team Tabitha
Team Tabitha invites anyone who sews to join us.  We make prayer cases, walker totes, port and mastectomy pillows, bibs for babies and adults, dress for missions etc.  Meetings are the 1st, 2nd, and 3rd Mondays at 10:00 a.m. in the Fellowship Hall.
————————————————————————————————————————-
ELLIJAY FIRST UNITED METHODIST CHURCH IS ON "YouTube"
To access:  key     https/www.youtube.com    In the search bar type: Ellijay First UMC
 ———————————————————————————————————————
FROM THE FINANCE COMMITTEE
Now that the church mortgage has been paid off, a new designated fund has been set up called "Building Fund" for the future expansion of our facilities.  There is also a fund for paying on the "Parsonage Debt".  Just indicate "Building Fund" or "Parsonage Debt" on the memo line of your check if you would like to contribute to either of these funds.  Online givers can specify the same designations.
————————————————————————————————————————-
Get in Shape with Zumba and Yoga Classes
Zumba classes are offered on Monday and Thursday at 4:30PM.  Come by and work up a sweat while enjoying time with others and rocking to the beat.
Yoga Classes are held on Saturday at 9:30 AM. All classes are in the Fellowship Hall.
————————————————————————————————————————-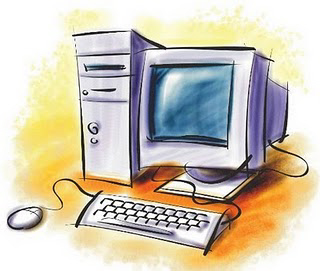 Check out our website often for updated information about events happening at Ellijay First United Methodist Church.
If your work area would like to post  or update information on our website please email information to shores.s@hotmail.com or turn in information to the church office.