75 McCutchen Street,  P.O Box 472, Ellijay, Georgia 30540                Phone:  706-635-2555
SUNDAY SCHEDULE
8:45AM Traditional Worship
9:45 Sunday Bible Study Classes
9:45 Coffee and Donuts available in the Fellowship Hall
11:00AM Traditional Worship
5:00 – 7:00 Youth Impact
Nursery available during all Sunday services, Sunday School, and other special services.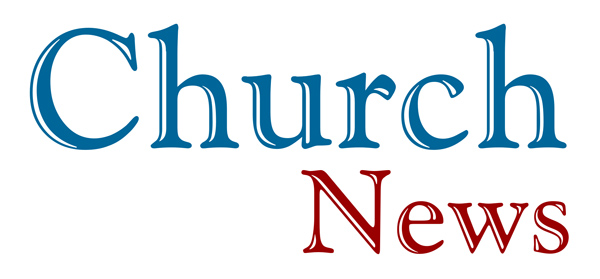 ---

Easter Egg Hunt – Eggs Needed 
Our annual Easter Egg Hunt will be held after the 11:00 a.m. service on April 21st. We need the congregation to help provide a dozen or so filled eggs. You may fill them with candy or a special treat.  there is a collection box outside the church office. thanks for supporting this special treat for our children.
---

Easter Covered Dish Breakfast
April 21st   9:45 am   
There will be no Sunday School on April 21st
---

New Beginnings Care Group
Training for a "Care Group" to work with tenants for New Beginnings will begin Saturday, Feb. 16th, 2019 in the Fellowship Hall. 9:00 – 11:00 A.M.  For more information call:  Lloyd Vautrot 706-897-2859 or Tom Rippy 404-993-2768.      
---

 Heartlite Caregiver's Support Group
A new Caregiver's Support Group will be meeting on the Second and Fourth Wednesdays of each month.  The group will meet in the BYKOTA classroom from 2:00-3:30 p.m. ease share this information with those you believe might benefit from the information and support of this group. Please call Wanda Brady at 706-635-7001 or the church office at 706-635-2555 to sign up for this group. 
---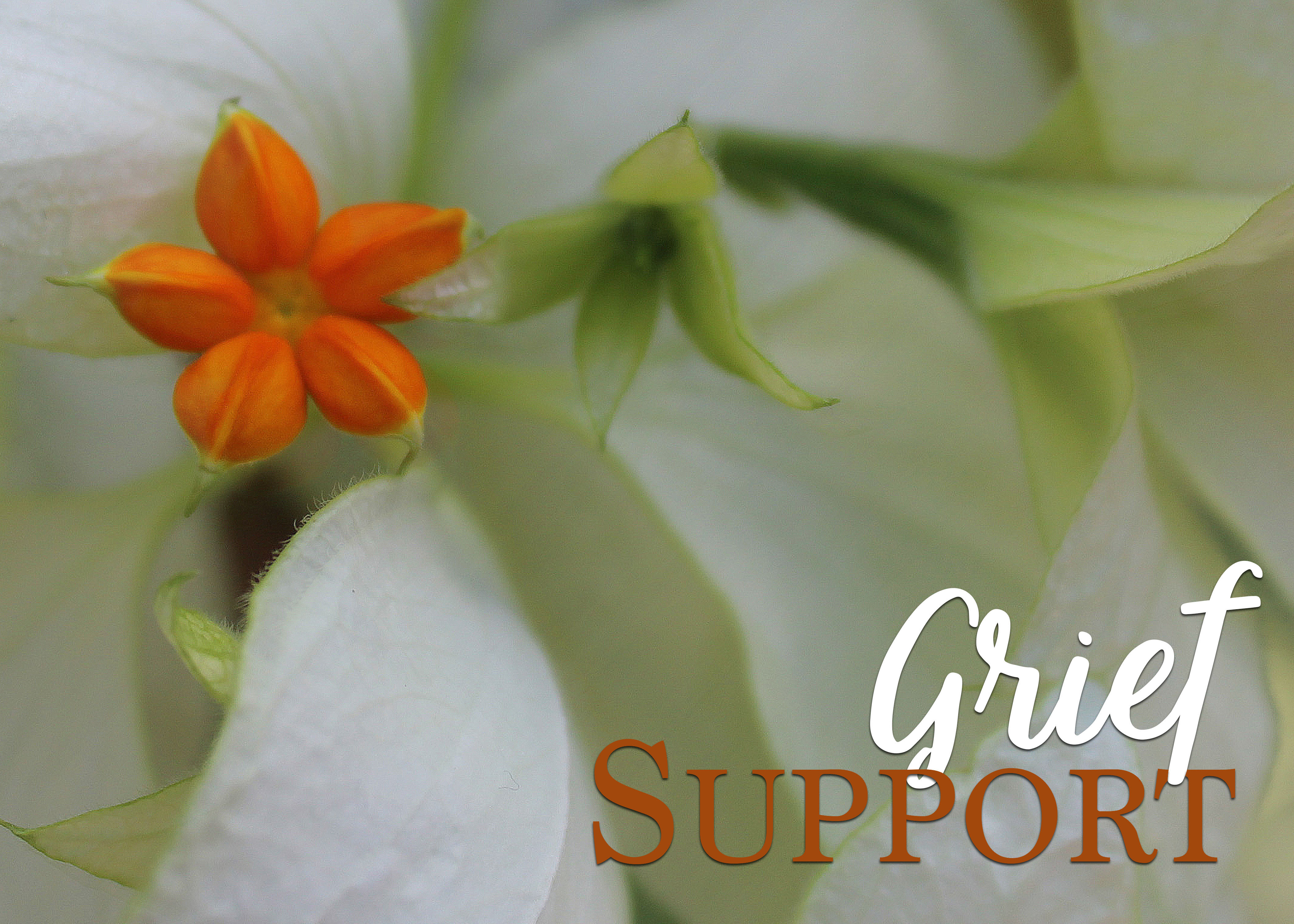 Heartlite Hospice Grief Support Group
Begins Tuesday, January 22 at 11:30 in the Ben Barrett Room.
Call Paula at 770-570-9958 for more information or to reserve a spot.
---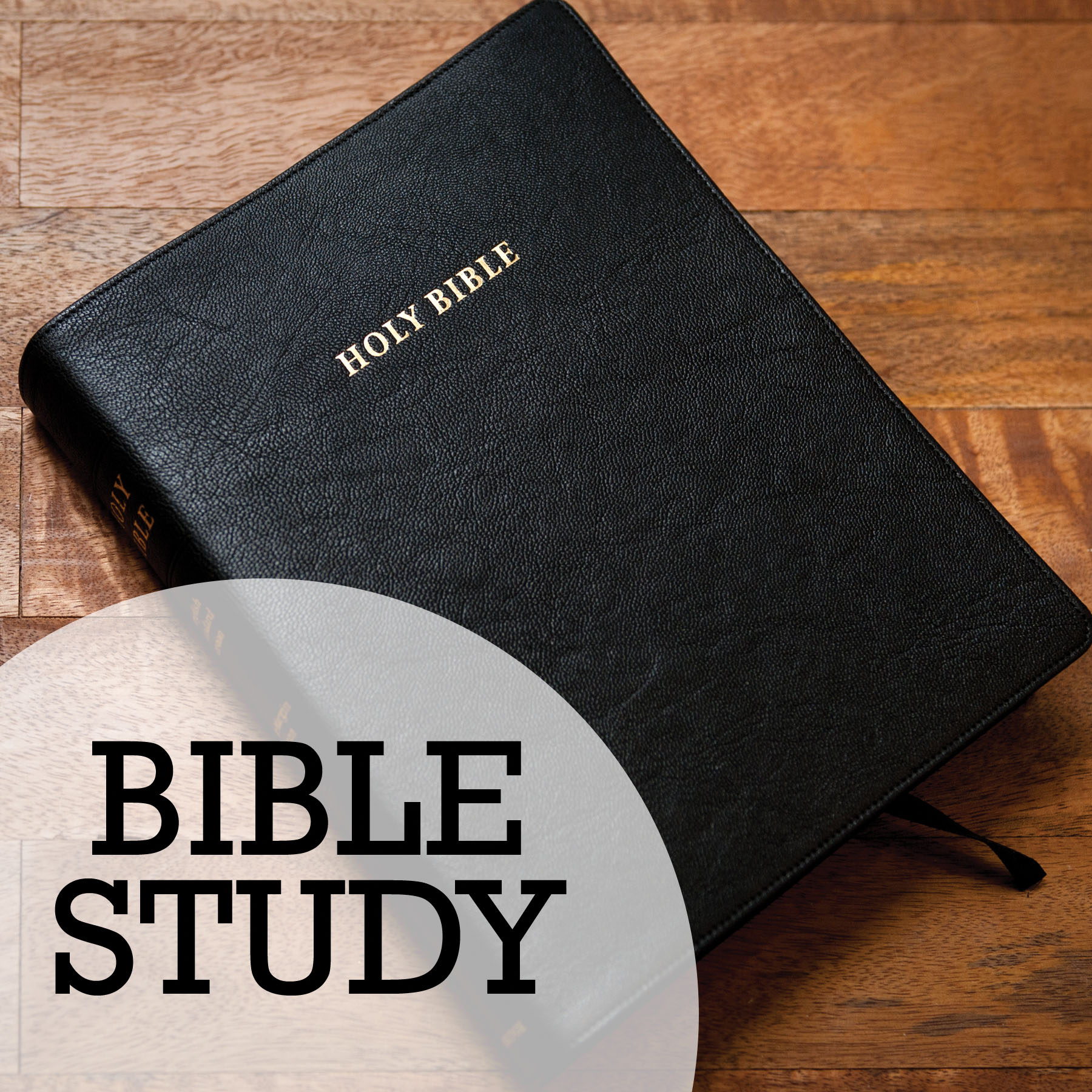 WEDNESDAY NIGHT BIBLE STUDY:  New Bible Study on 2 Corinthians, based on the book by Max Lucado. Led by Allan Tarr.  Begins Wednesday, March 12 at 6:30 p.m.
MEN'S BIBLE STUDY – "Abiding in Christ" by Maxie Dunnam.   Saturday Morning 8:00 –  9:30 a.m. in the Cornerstone Classroom. Coffee and snacks provided. Cost of book is $10.00. 
---
CHILDREN FIRST PRESCHOOL FUNDRAISER – HONEY BAKED GIFT  CARDS – AVAILABLE THRU EASTER     Purchase at:
https:/honeybakedfundraising.com/fundraisersChildrenFirst
---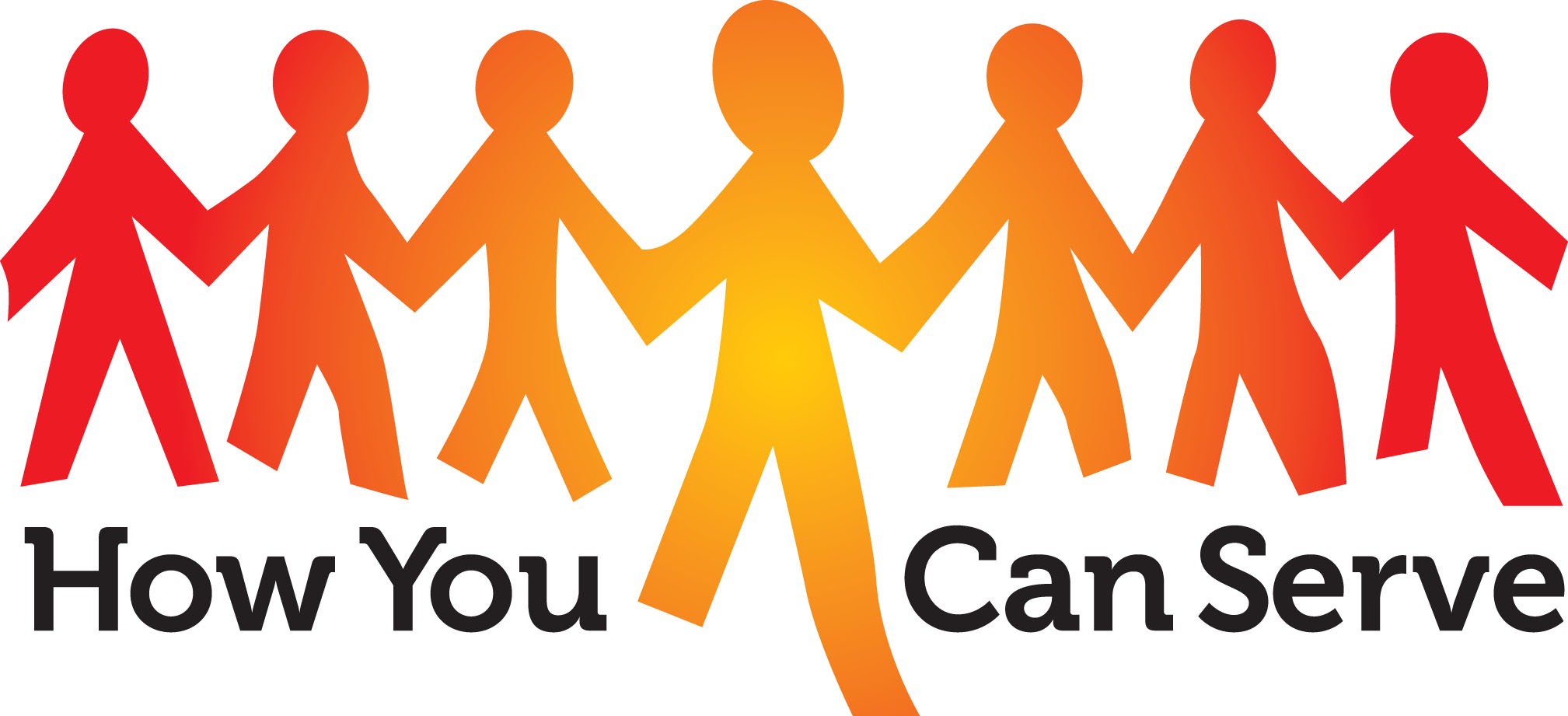 Looking for ways to volunteer.  Check out our volunteer page for opportunities.
---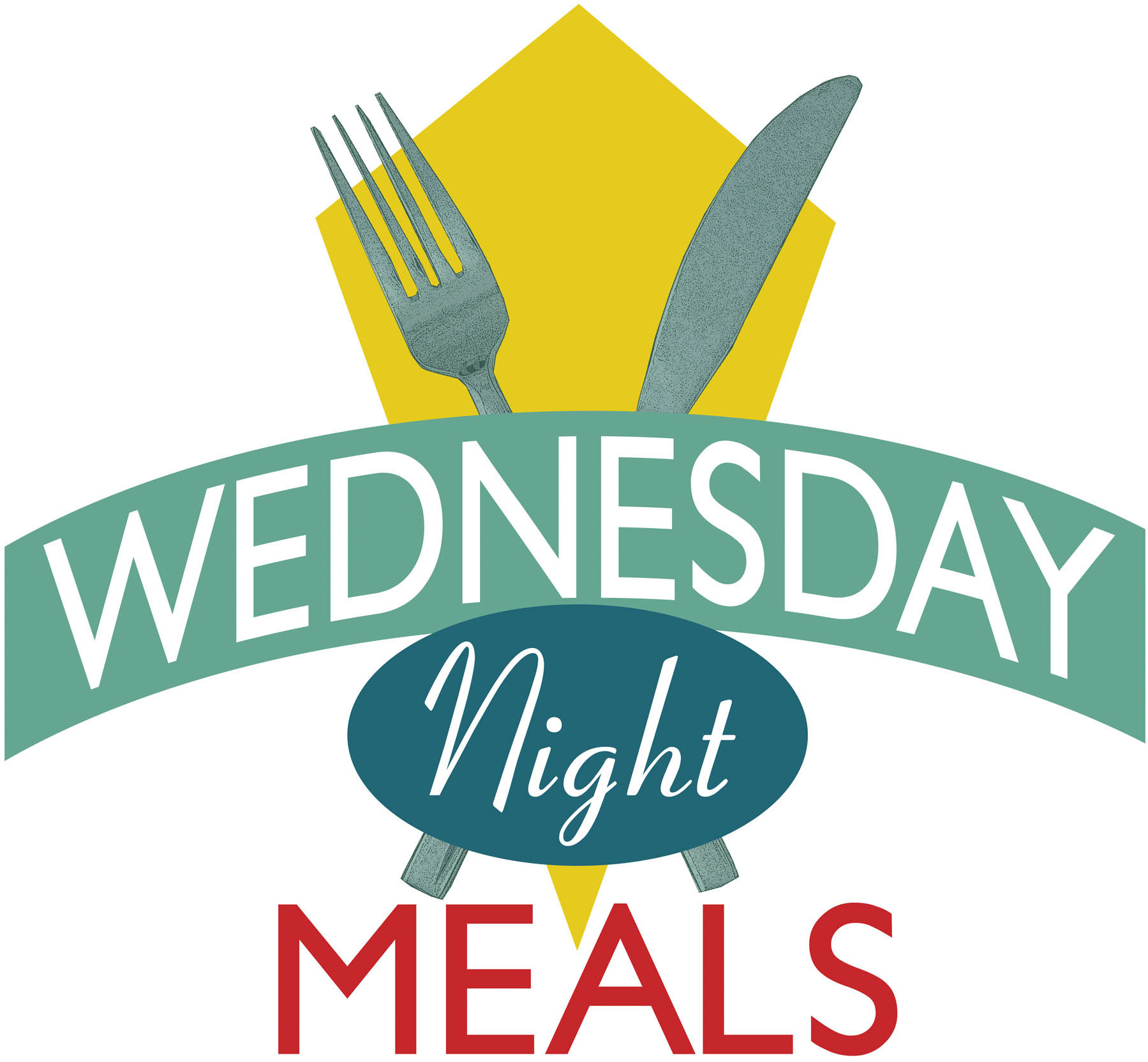 Come and join us each Wednesday at 5:30 for dinner.  No dinner April 3rd.
Last Dinner of the season – May 1st.
Adults $6       Families $18     Children under 12 FREE
 To sign up, Click Here
Please contact the church office at 706-635-2555 to schedule a date for your group to sponsor a meal.
 ———————————————————————————————————————

 September 2019 Holy Land Trip
Allen and Rachel Tarr will hold a short informational meeting after the 11:00 service on February 17 for any one who may be interested in traveling to the Holy Land in September.  It is not too late to sign up for this life changing experience, but the time is growing shorter.  Those who have already signed up are welcome to come and share your thoughts and questions.
---
STEPHEN MINISTRY
Stephen ministry is a nondenominational confidential ministry of trained Christian care givers. Their role is to LISTEN and CARE- not counsel of advise. Stephen Ministers are assigned only to  people who agree to receive the care of a Stephen Minister.  They minister to people in specific situations such as divorce, terminal illness, grief, aging, loneliness, single parenting, etc. Stephen Ministers minister to only one care receiver at a time and usually meets with that person for one hour per week.  They are trained to recognize when a care receiver's needs go beyond the care of a Stephen Minister and can refer the Care Receiver for additional care. People interested in these services need not be a member of a church.
For more information on becoming a Stephen Minister or requesting services from a Stephen Minister please contact Gwen Scarth,  at gwenyth.allen@gmail.com or at 706-258-8757 or John VanNamen at vannamenjohn@ gmail.com or at 219-670-3057.
---
ELLIJAY FIRST UNITED METHODIST CHURCH IS ON "YouTube"
To access:  key     https/www.youtube.com    In the search bar type: Ellijay First UMC
 ———————————————————————————————————————
FROM THE FINANCE COMMITTEE
Now that the church mortgage has been paid off, a new designated fund has been set up called "Building Fund" for the future expansion of our facilities.  There is also a fund for paying on the "Parsonage Debt".  Just indicate "Building Fund" or "Parsonage Debt" on the memo line of your check if you would like to contribute to either of these funds.  Online givers can specify the same designations.
————————————————————————————————————————-
Get in Shape with Zumba and Yoga Classes
Zumba classes are offered on Monday and Thursday at 4:30PM.  Come by and work up a sweat while enjoying time with others and rocking to the beat.
Yoga Classes are held on Saturday at 9:30 AM. All classes are in the Fellowship Hall.
————————————————————————————————————————-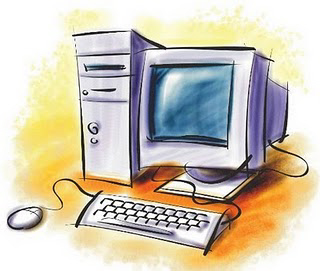 Check out our website often for updated information about events happening at Ellijay First United Methodist Church.
If your work area would like to post  or update information on our website please email information to shores.s@hotmail.com or turn in information to the church office.