75 McCutchen Street,  P.O. Box 472, Ellijay, Georgia 30540          Phone: 706-635-2555
SUNDAY SCHEDULE
8:45AM Traditional Worship
9:45 Sunday Bible Study Classes
9:45 Coffee and Donuts available in the Fellowship Hall
11:00AM Traditional Worship
5:00 – 7:00 Youth Impact
Nursery available during all Sunday services, Sunday School, and other special services.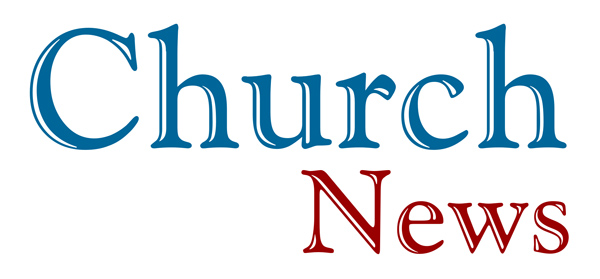 ---
URGENT MESSAGE 
WE WILL CONTINUE TO SUSPEND WORSHIP SERVICES AND ALL OTHER ACTIVITIES UNTIL THE END OF APRIL AS DIRECTED BY OUR FEDERAL, STATE AND LOCAL GOVERNMENTS DUE TO THE COVID-19 VIRUS.  STAY IN, STAY SAFE, AND CONTINUE TO BE IN PRAYER. CALL THE  CHURCH OFFICE AND LEAVE A MESSAGE IF YOU HAVE A SPECIFIC NEED. A STAFF MEMBER WILL RETURN YOUR CALL.  706-635-2555
See Below for Holy Week Observances
Dear Church Family,
At the request of the Bishop we will not be having our worship services or other activities until we receive updated information.  This is to try to prevent any spread of the Corona Virus in our congregation or community.
As we continue to adjust to the Covid-19 virus, we are going to be closing the church office until the end of April. All staff will be working from home and if you need to get a message to one of us please leave a message on the answer machine. This will be checked on a regular basis throughout the day.
The Sunday message will continue to be loaded on to YouTube. You can view any of our services by going to youtube.com. In the search window type the date and Ellijay for example:    03 22 20 Ellijay  This will bring up this past Sunday's message. Be sure to put a space between the month, day, and year and Ellijay just like you see it typed here If you put any past Sunday's date, that week's service will come up.
Please check our church website for updates on future activities. The website address is: fumcelliay.org.
We need to continue to be in prayer for those who are on the front lines tending to those infected, for those who are infected and for all who are anxious and afraid.
For many of us, this may be one of the greatest tests of our faith. There will be an end to this time of confusion. There will be a restoration of normalness. But there is also the opportunity right now to think about how our faith enables us to live in difficult times as well as good times. It is a time to care for others as well as ourselves.
Reach out to those you know and especially those that are alone during this time. Use our technology of texting and facetime and even the telephone. There was a phone advertisement years ago that said "reach our and touch someone". This is the perfect time to do just that. It will make you both feel better!
Lent is a time for reflection upon our trust in God. Let your faith be your source of calm and peace in this less than calm and peaceful time.
God Bless us all.    Pastor Thom
---
DURING THIS TIME OF SEPARATION PLEASE CONTINUE TO BE GOOD STEWARDS.  YOU CAN MAIL YOUR CONTRUIBUTIONS TO THE CHURCH OR USE THE ONLINE GIVING SERVICE. THANK YOU.
---
In Our Prayers *
Tom Allen, James Bell, Joanne Bennett, Ed Boyd, Charlie & Pam Brown, Marlene Brown, Charlene Byrd, Don Burkhalter, Samantha Callahan, Sayward Carter, Amanda Chapman, Shannon Chastain, Mary Thelma Cole, James Davis, Ray & Eve Elkins, Sharon Elkins, James Elliott, Deborah Farley, Missionary Emma Ford, Ellie Fricke,Matthew Fulcher, Austen George, Andrew Griglax, Rosie Haney, Gwen Hanisch, Janet Haver, Matt Hearn, Robert & Ruth Hix, Jacque Holloway, Marie Holt, Rebecca Irvin, Bill Johnson, Tyler Kepley, Ken Knowlton, Shannon Leeper, Ethelyne Lingle, Louie Lucas, Renda Mashburn, Will Mattison, Gary & Hannah McSwain,  Steven McNeese, Becky Moon, Bob & Georgia Morrow, Robert Nelson, Andrea O'Connor, Larry Ottsen, Phil Perry, Llea Phrist, Kathy Rattray, Steven Ray, Sharon Rice, Ellen Ringer, Abel Robinson, Margie Slodysko, Peter Steiner, Sheila Stiles, George Talbot, Audrey Tarr, Frank & Jennie Sue Taylor, Paula & Chuck Taylor, Jim & Sandra Thaxton, Rick Thaxton, Susan Tripp, Renee Tully, Rita Van Namen, Marti Warren, Charlie Wells, Cindy Wildman, Doug Wix, Terry Woehr, Elliot Young.
---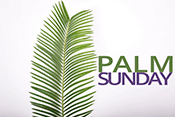 We will be placing the Cross outside our church during  Holy Week.  Palms will be places around the cross for Palm Sunday, Sunday, April 5th. Come by and take a palm for your family.  You can leave your prayers at the cross.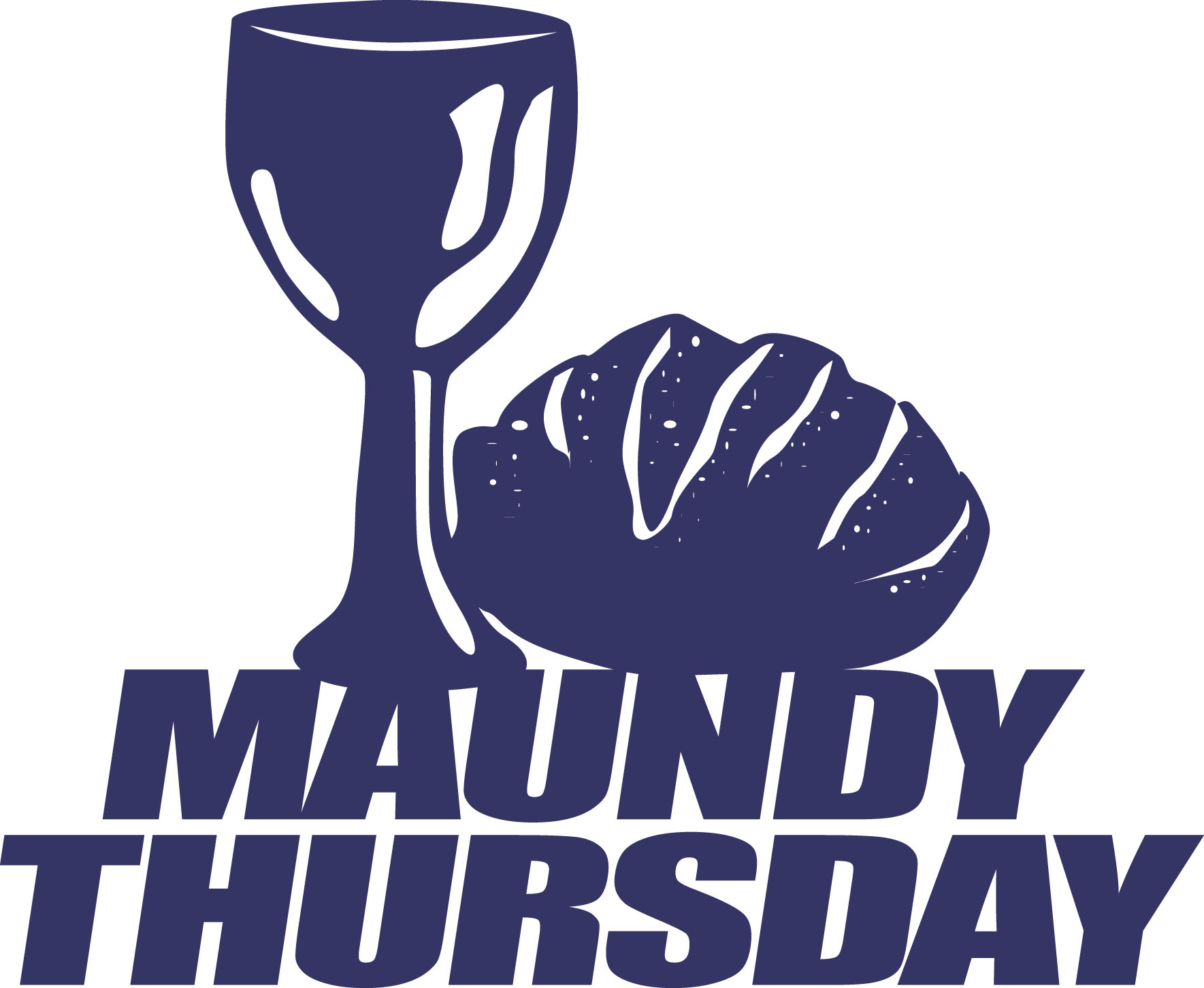 We are planning a DRIVE-THRU COMMUNION on Maundy Thursday, April 9th from 5:00 p.m. to 7:00 p.m.  You can drive thru the portico on the side of the building and have communion served at your car. Communion elements will be in self-contained, individual packages and safety precautions will be observed.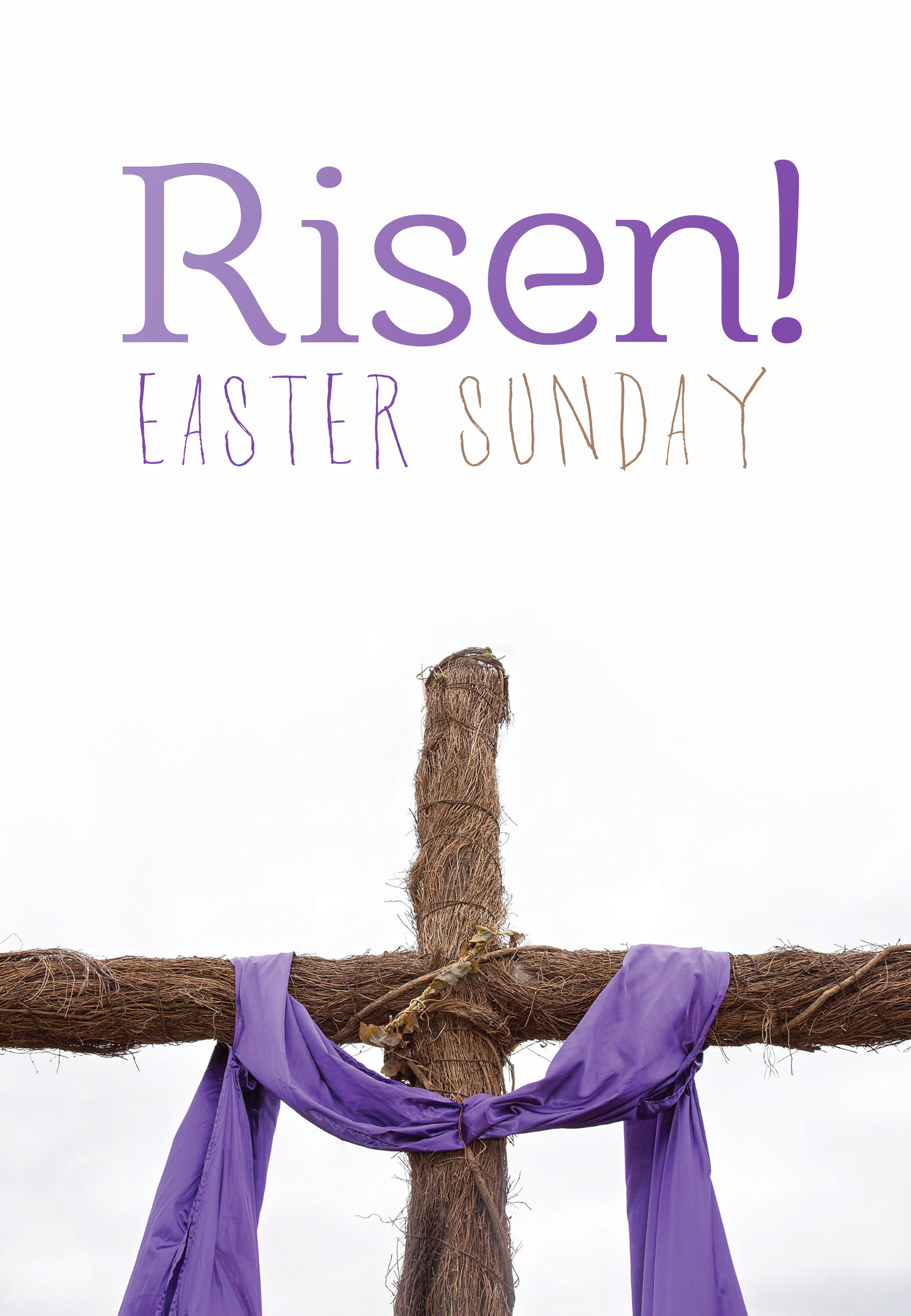 Easter is Sunday, April 12th. Although we will not be worshipping together at our church building, Easter Sunday Service will be posted on our YouTube site. It has been a tradition to decorate our cross with fresh flowers on Easter Sunday. The Cross will be outside the front of our church. Please drive by and help us decorate the Cross as we celebrate Our Risen Lord.
---

Easter Egg Hunt 
Easter eggs will be hidden in the front of our church for the children on Easter Sunday.  Marianne will be here to direct children. Please come by and take a moment to look for a few eggs.
---
Children First Preschool Drawing/Donation

TWO round-trip tickets onboard Southwest Airlines. NO black-out dates. Once booked, you cannot be bumped off, by anyone! Transferable! If you win, you can give them away to whomever you wish.  GOOD UNTIL APRIL 2021.  A $2,500 value.
Only $20.00 for your chance to win (and support the preschool at the same time).  Pack your bags! Drawing is April 15, 2020.  Buy your tickets from Marianne, any Preschool Board Member, or the Church Office.
---

Church Yard Sale
April 25th, 2020   8:00a.m. – 1:00 p.m. at  Lion's Club Pavilion
Here is a list of items requested:  Small Appliances, Clothing, Lamps, Linens, Holiday Items, Kitchenware, Baby and Kids Items, Sporting Goods, Jewelry, Crafts, Pet/Garden/Baskets, Personal Care, Books/CD's/Frames.
We cannot store donations until the week of the sale (April 20-24) Pick ups will be scheduled for large items and large donation amounts during that time.
All proceeds go toward the Building Fund.
---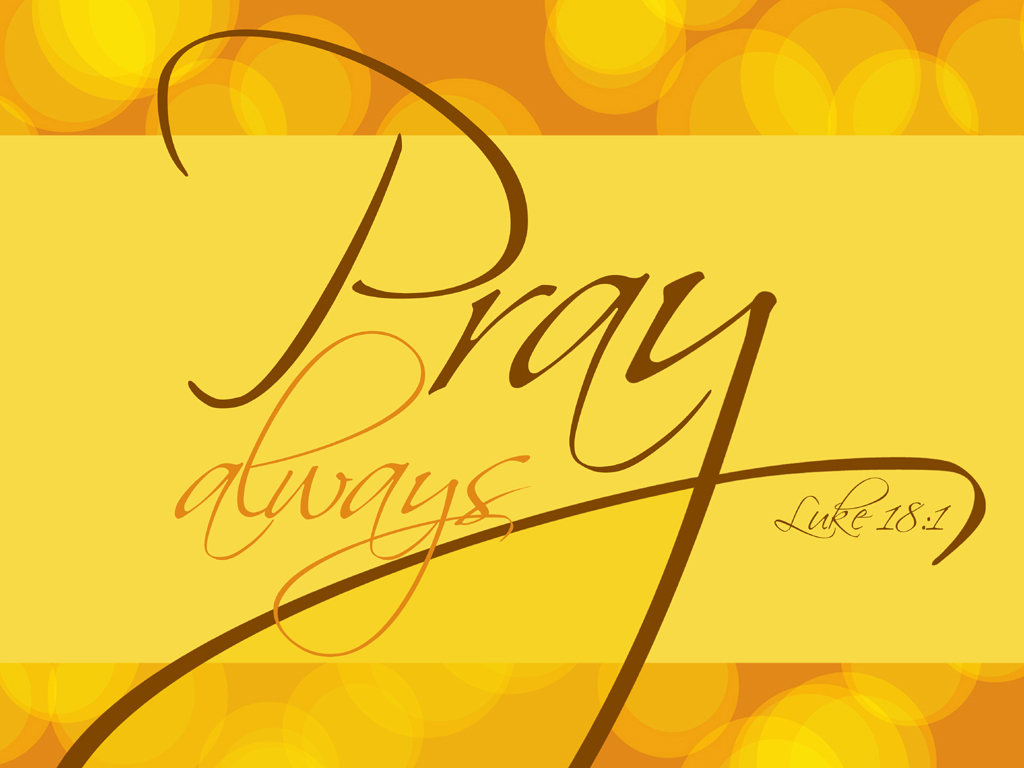 A Time to Pray
"Pray in the Spirit with all kinds of prayers and requests."  Ephesians 6:18
We, at EFUMC, believe in prayer. To God Be the Glory. Amen
---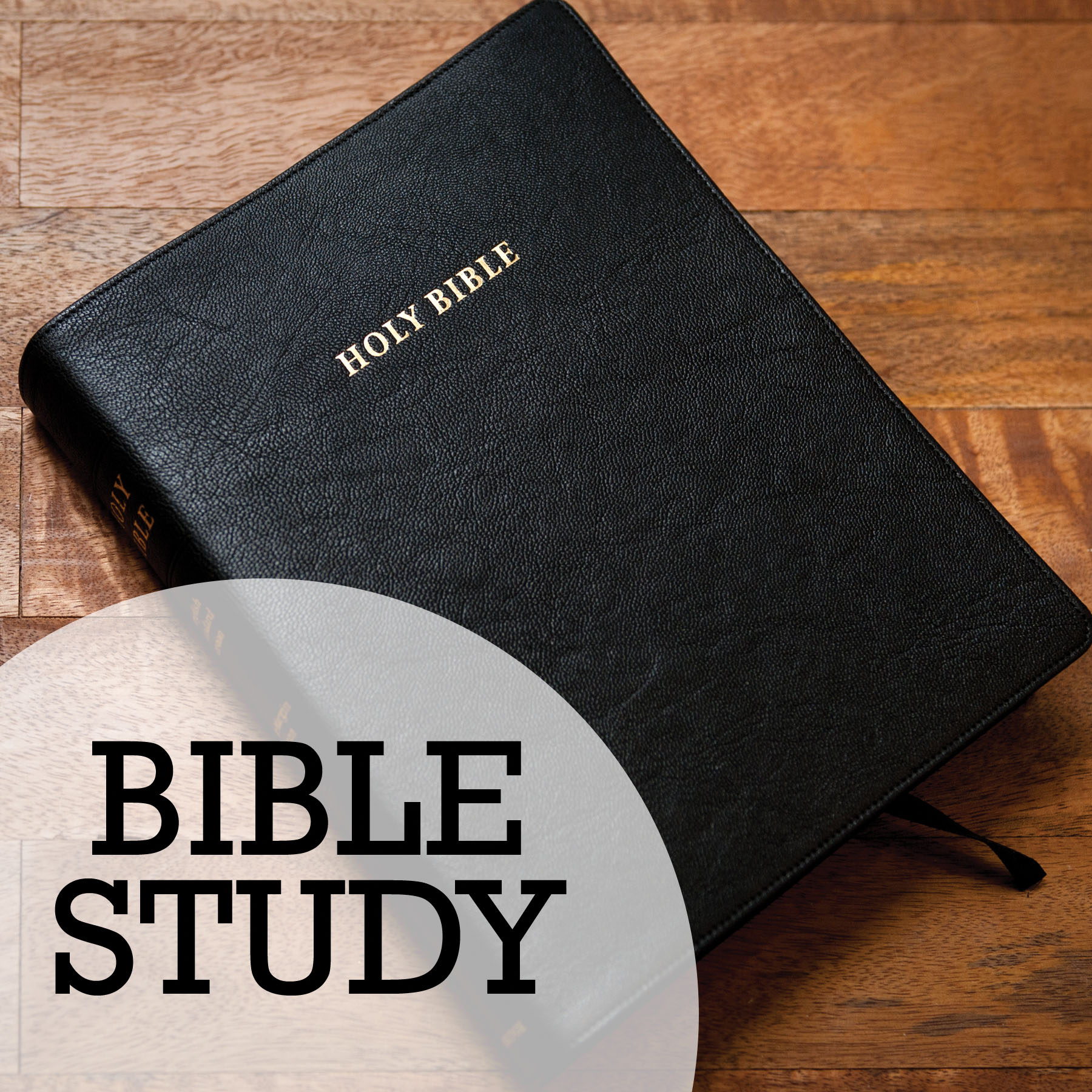 Canceled until further notice due to Covid-19 precautions.
MEN'S BIBLE STUDY –   Saturday Morning 8:00 –  9:30 a.m. in the Cornerstone Classroom. Coffee and snacks provided.   All men are invited to attend. They will be studying "From Shallow Belief to Mature Believer".   If you would like to order a book ($12.00) please contact Allan or the church office. For more information please email Allan Tarr at allantarr@gmailcom
Study Series:   Study of Revelation led by Allan Tarr. Wednesdays. 6:00 to 7:30 in the Sanctuary.
---
What's Ahead for the UMC?
UPDATE: The General Conference scheduled in May has been postponed due to the covid-19 virus. A new date has not been set.
EFUMC is part of a connectional church-a local United Methodist Church in the Northwest District of the North Georgia United Methodist Church. The UMC, as we know it today, is proposed to split into more than one denomination this summer by vote at the Minneapolis General Conference in May. Then, if approved, it goes before all annual conferences. A local church could subsequently take their own voted and leave their annual conferences for one of the other Methodist denominations.
Our Bishop, Bishop Sue Haupert-Johnson, as well as many of the Bishops and leaders of the UMC, has endorsed this plan, known as the Protocol of Reconciliation and Grace Through Separation to help end the decades of discord and pain on gay marriages and clergy.
In an effort to give local congregations a chance to discuss and help understand the ramifications of this action and how it could impact our church, the Conference is holding six town meetings across our area in March and April. The closest ones to Ellijay are in Woodstock (March1), Cartersville (April 19), and Gainesville (April 26).
There will be a sign-up sheet in the church office for members of EFUMC who are interested in attending one of these meetings. They will be held at 3:00 p.m. Sunday afternoons. We can carpool or take the church bus to them and become better informed as we plan for our future.
---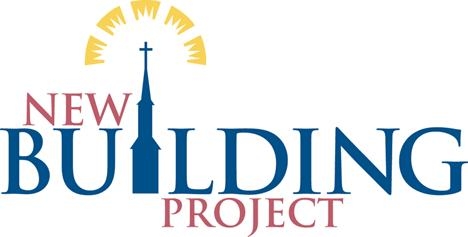 Family Life Center Building Update
The Building Committee continues to work with the design build firm ESI, the architect, and on the relocation of the building from the east side of the campus to the west side. A detailed floor plan and exterior drawings are available.
May God bless all our efforts and may all we do glorify Him.
---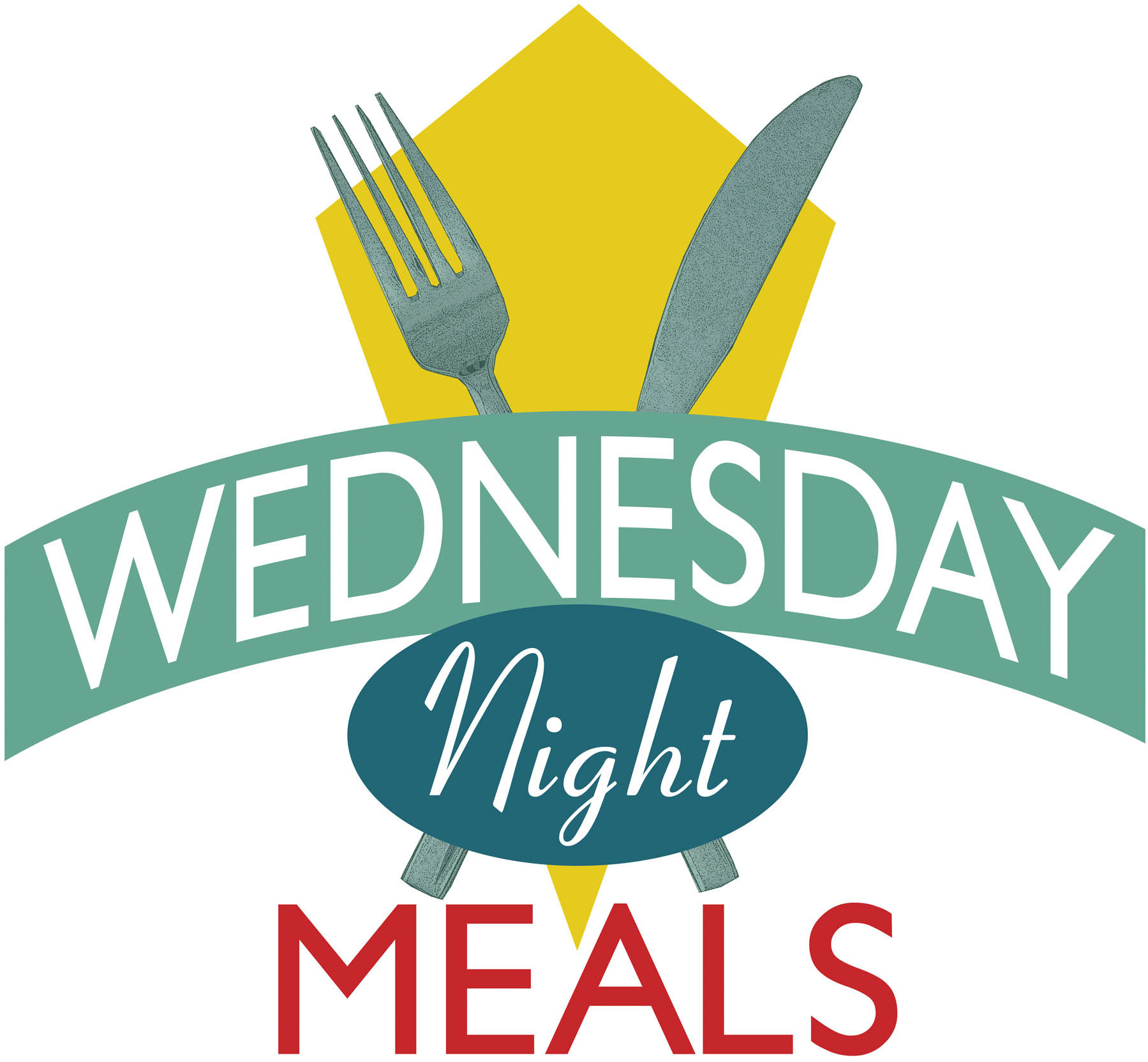 Wednesday night dinners are suspended until further notice.
Come and join us each Wednesday at 5:30 for dinner. 
Adults $6       Families $18     Children under 12 FREE
 To sign up, Click Here
Please contact the church office at 706-635-2555 to schedule a date for your group to sponsor a meal.            
---
 
 STEPHEN MINISTRY
Stephen ministry is a nondenominational confidential ministry of trained Christian care givers. Their role is to LISTEN and CARE- not counsel of advise. Stephen Ministers are assigned only to  people who agree to receive the care of a Stephen Minister.  They minister to people in specific situations such as divorce, terminal illness, grief, aging, loneliness, single parenting, etc. Stephen Ministers minister to only one care receiver at a time and usually meets with that person for one hour per week.  They are trained to recognize when a care receiver's needs go beyond the care of a Stephen Minister and can refer the Care Receiver for additional care. People interested in these services need not be a member of a church.
For more information on becoming a Stephen Minister or requesting services from a Stephen Minister please contact Gwen Scarth,  at gwenyth.allen@gmail.com or at 706-258-8757 or John VanNamen at vannamenjohn@ gmail.com or at 219-670-3057.
---
ELLIJAY FIRST UNITED METHODIST CHURCH IS ON "YouTube"
To access:  key     https/www.youtube.com    In the search bar type: Ellijay First UMC
 ———————————————————————————————————————
Get in Shape with Zumba and Yoga Classes
Zumba classes are offered on Monday and Thursday at 4:30PM.  Come by and work up a sweat while enjoying time with others and rocking to the beat.
Yoga Classes are held on Saturday at 9:30 AM. All classes are in the Fellowship Hall.
————————————————————————————————————————-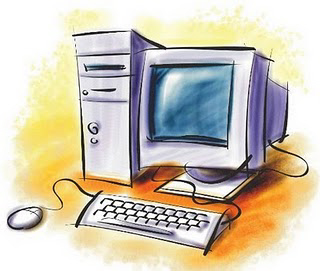 Check out our website often for updated information about events happening at Ellijay First United Methodist Church.
If your work area would like to post  or update information on our website please email information to shores.s@hotmail.com or turn in information to the church office.