75 McCutchen Street,  P.O. Box 472, Ellijay, Georgia 30540          Phone: 706-635-2555
SUNDAY SCHEDULE
8:45AM Traditional Worship
9:45 Sunday Bible Study Classes
9:45 Coffee and Donuts available in the Fellowship Hall
11:00AM Traditional Worship
5:00 – 7:00 Youth Impact
Nursery available during all Sunday services, Sunday School, and other special services.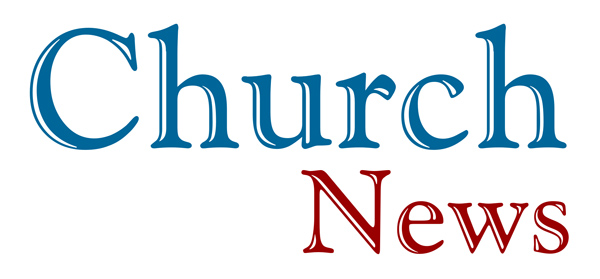 ---
Children and Youth Mission Wednesday Project On September 1, Hurricane Dorian slammed into the Bahamas.  What happened there seems so far removed from our kid's lives. But that's not true.  We have 2 students who know a family personally affected. so what can we do? We are asking you to prayerfully consider giving at least $12 to the children and youth to purchase and make hygiene kits for UMCOR.  We will assemble the kits on Wednesday, September 25th.  Thank you for your support.
Contributions will be collected as you exit on Sunday, September 15 and 22. Note UMCOR on the memo line of your checks.
---
                Save the Date 
Low Country Boil   
     Saturday, October 5th
2 seating times 5:00 p.m. & 6:15 p.m.  Live Entertainment
Adults: $20.00      Kids Under 12: $10.00
Tickets available in the church office.
---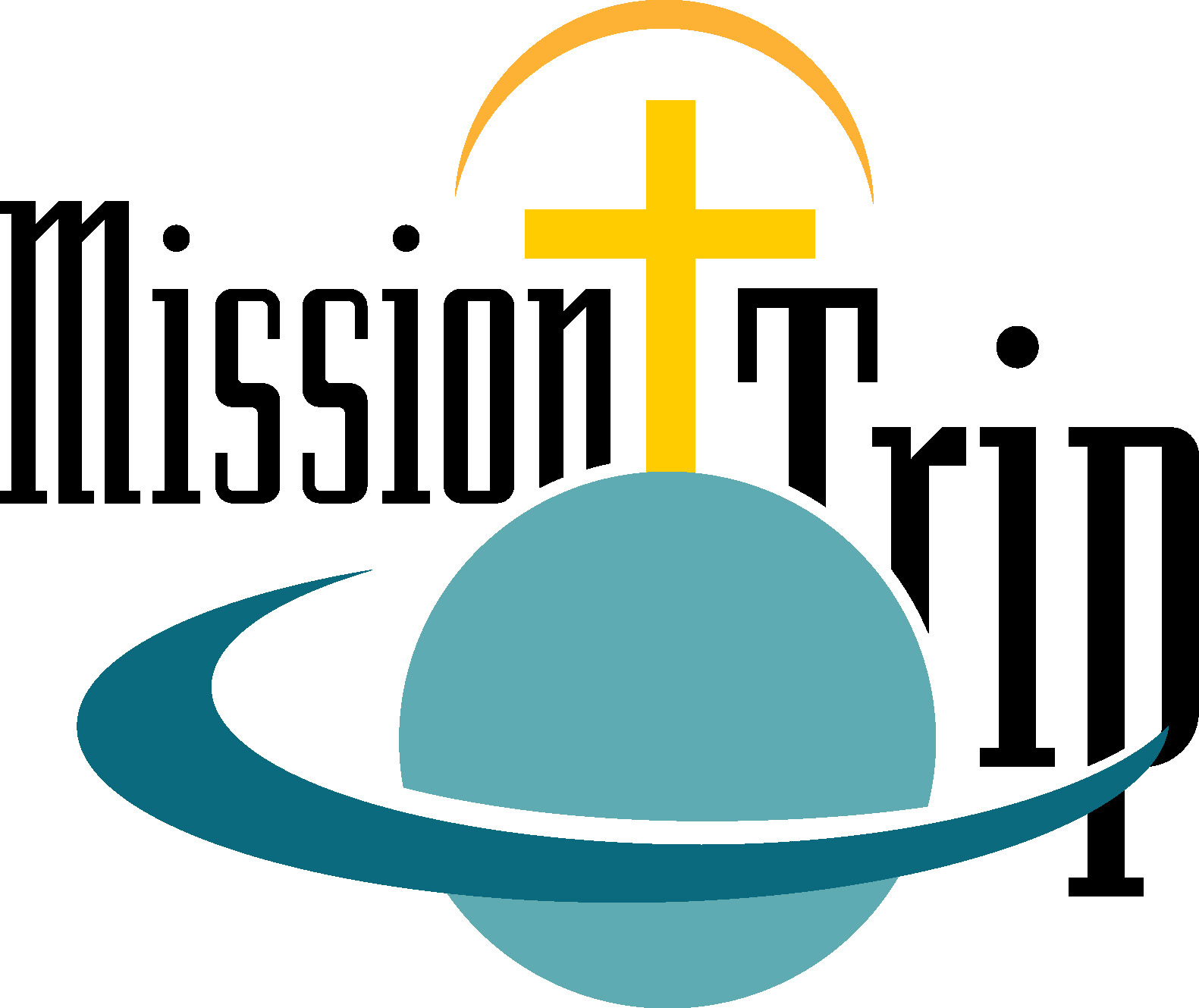 Please Pray for the Costa Rica Mission Trip    October 9th – 17th
---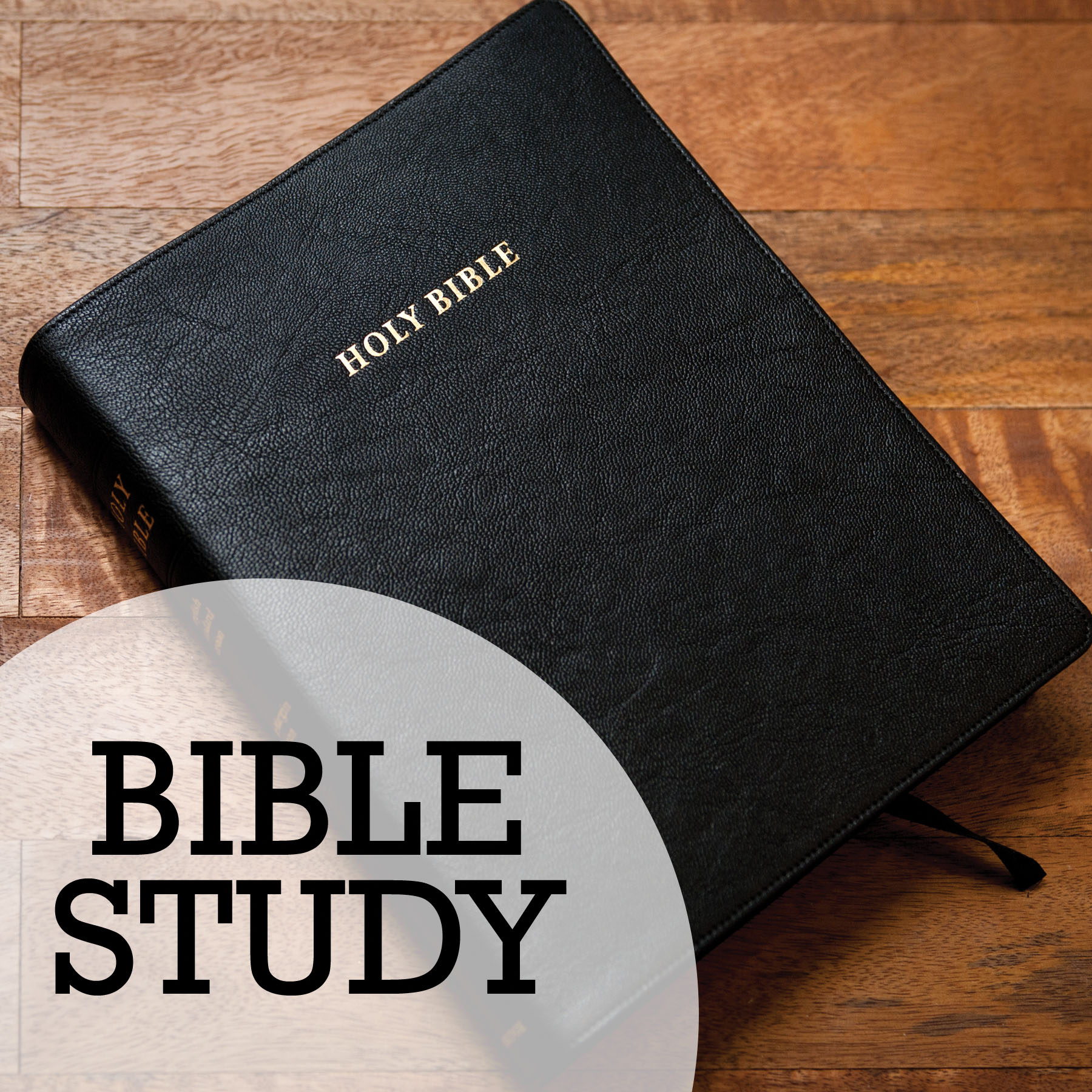 Wednesday Night Study –  "The Gospel According to Morrie" Begins Wednesday, August 28th at 6:30 in the sanctuary.  This study will be led by Pastor Thom. No Study Wednesday 18th or 25th.
New Woman's Bible Study Opportunity – "the furious longing of God" by Brennan Manning   This group will meets on Thursday evenings at 7:00 p.m. If you are interested, contact the office for more information. New members welcome.
MEN'S BIBLE STUDY –   Saturday Morning 8:00 –  9:30 a.m. in the Cornerstone Classroom. Coffee and snacks provided.  We will be studying John Ortberg's, If You Want to Walk on Water You've God to Get Out of the Boat.  All men are invited to attend.  If you would like a workbook ($10.00), please call the church office at 706-636-2555 or email Allan Tarr at allantarr@gmailcom
---
Cameron Hall is in need of Volunteers to help call Bingo!  Please call Cameron Hall at 706-525-4100 and ask for Macey if you would like to volunteer.
---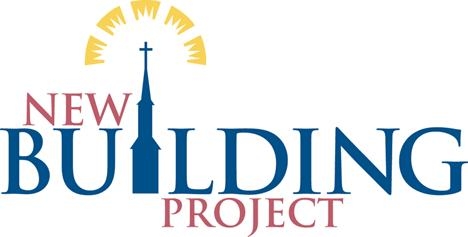 Family Life Center Building Update
The Building Committee continues to work with the design build firm ESI, the architect, and on the relocation of the building from the east side of the campus to the west side. A detailed floor plan and exterior drawings are in the works and hopefully will be available and shared with the congregation within the next two months.  Efforts now turn to developing a finance plan and fundraising plan to make this project a reality for Ellijay First.
---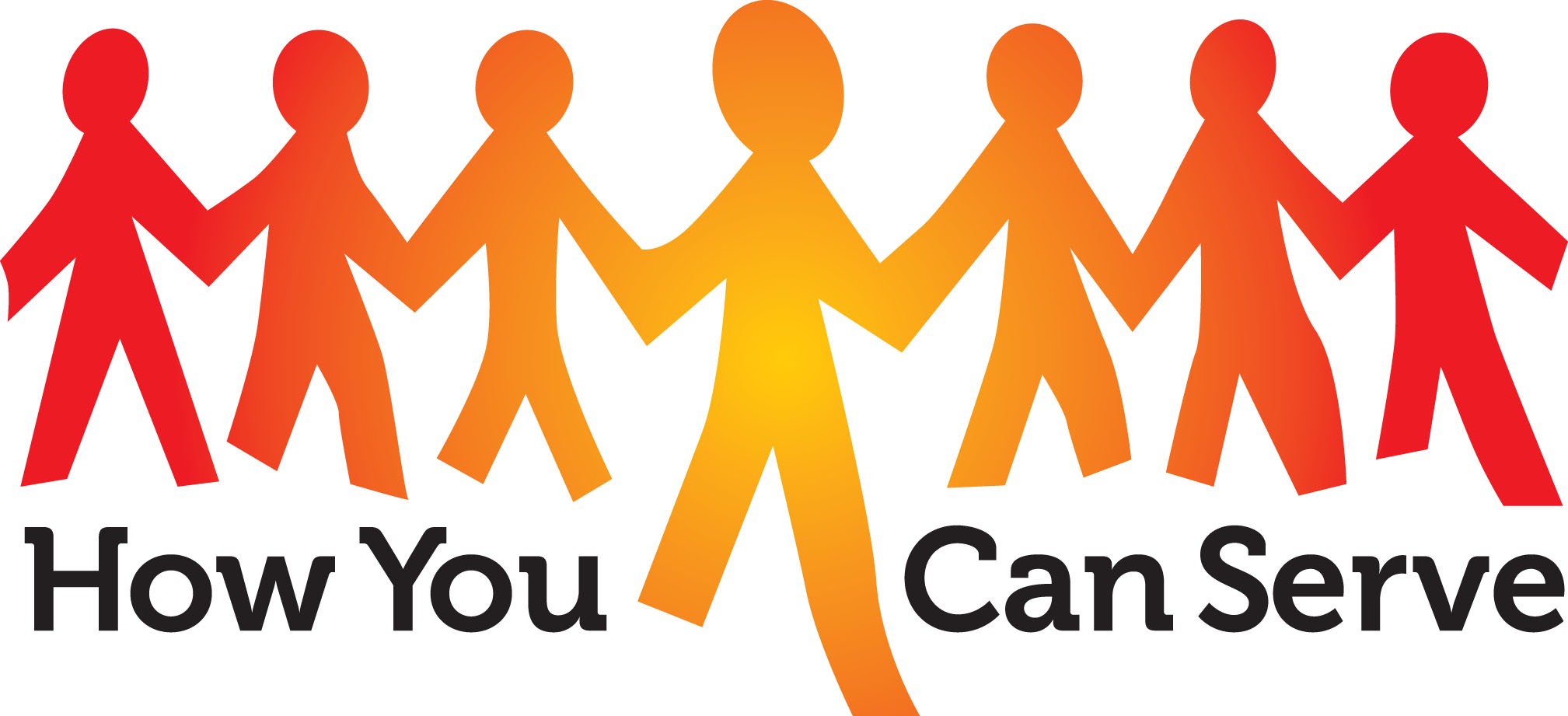 Looking for ways to volunteer.  Check out our volunteer page for opportunities.
---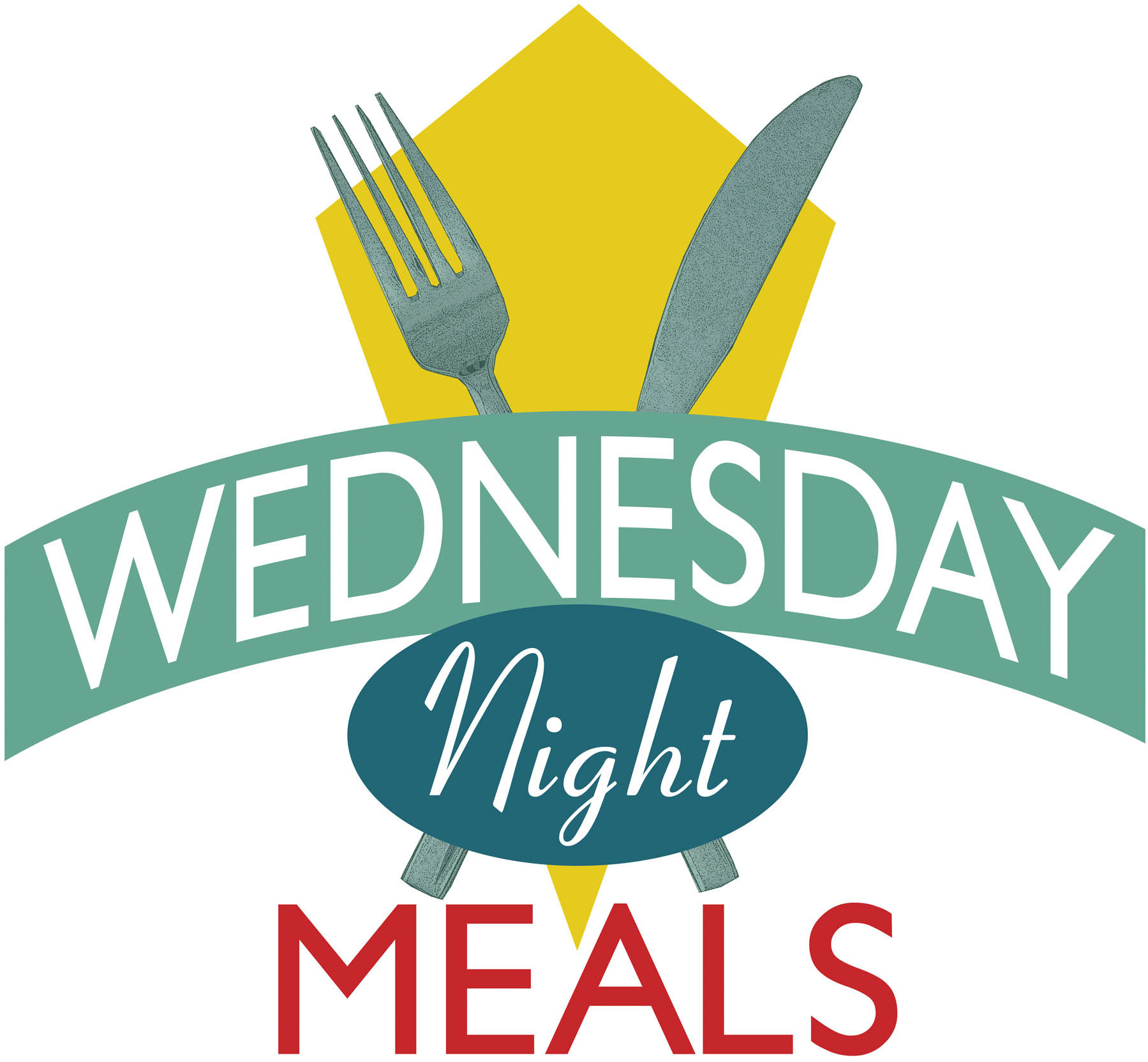 Come and join us each Wednesday at 5:30 for dinner. 
Adults $6       Families $18     Children under 12 FREE
 To sign up, Click Here
Please contact the church office at 706-635-2555 to schedule a date for your group to sponsor a meal.
 ———————————————————————————————————————
 
 STEPHEN MINISTRY
Stephen ministry is a nondenominational confidential ministry of trained Christian care givers. Their role is to LISTEN and CARE- not counsel of advise. Stephen Ministers are assigned only to  people who agree to receive the care of a Stephen Minister.  They minister to people in specific situations such as divorce, terminal illness, grief, aging, loneliness, single parenting, etc. Stephen Ministers minister to only one care receiver at a time and usually meets with that person for one hour per week.  They are trained to recognize when a care receiver's needs go beyond the care of a Stephen Minister and can refer the Care Receiver for additional care. People interested in these services need not be a member of a church.
For more information on becoming a Stephen Minister or requesting services from a Stephen Minister please contact Gwen Scarth,  at gwenyth.allen@gmail.com or at 706-258-8757 or John VanNamen at vannamenjohn@ gmail.com or at 219-670-3057.
---
ELLIJAY FIRST UNITED METHODIST CHURCH IS ON "YouTube"
To access:  key     https/www.youtube.com    In the search bar type: Ellijay First UMC
 ———————————————————————————————————————
FROM THE FINANCE COMMITTEE
Now that the church mortgage has been paid off, a new designated fund has been set up called "Building Fund" for the future expansion of our facilities.  There is also a fund for paying on the "Parsonage Debt".  Just indicate "Building Fund" or "Parsonage Debt" on the memo line of your check if you would like to contribute to either of these funds.  Online givers can specify the same designations.
————————————————————————————————————————-
Get in Shape with Zumba and Yoga Classes
Zumba classes are offered on Monday and Thursday at 4:30PM.  Come by and work up a sweat while enjoying time with others and rocking to the beat.
Yoga Classes are held on Saturday at 9:30 AM. All classes are in the Fellowship Hall.
————————————————————————————————————————-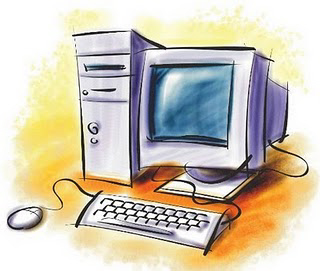 Check out our website often for updated information about events happening at Ellijay First United Methodist Church.
If your work area would like to post  or update information on our website please email information to shores.s@hotmail.com or turn in information to the church office.