75 McCutchen Street,  P.O. Box 472, Ellijay, Georgia 30540          Phone: 706-635-2555
SUNDAY SCHEDULE
8:45AM Traditional Worship
9:45 Sunday Bible Study Classes
9:45 Coffee and Donuts available in the Fellowship Hall
11:00AM Traditional Worship
5:00 – 7:00 Youth Impact
Nursery available during all Sunday services, Sunday School, and other special services.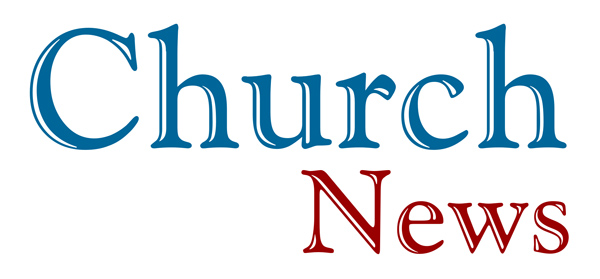 ---
WE ARE TRYING SOMETHING NEW!!!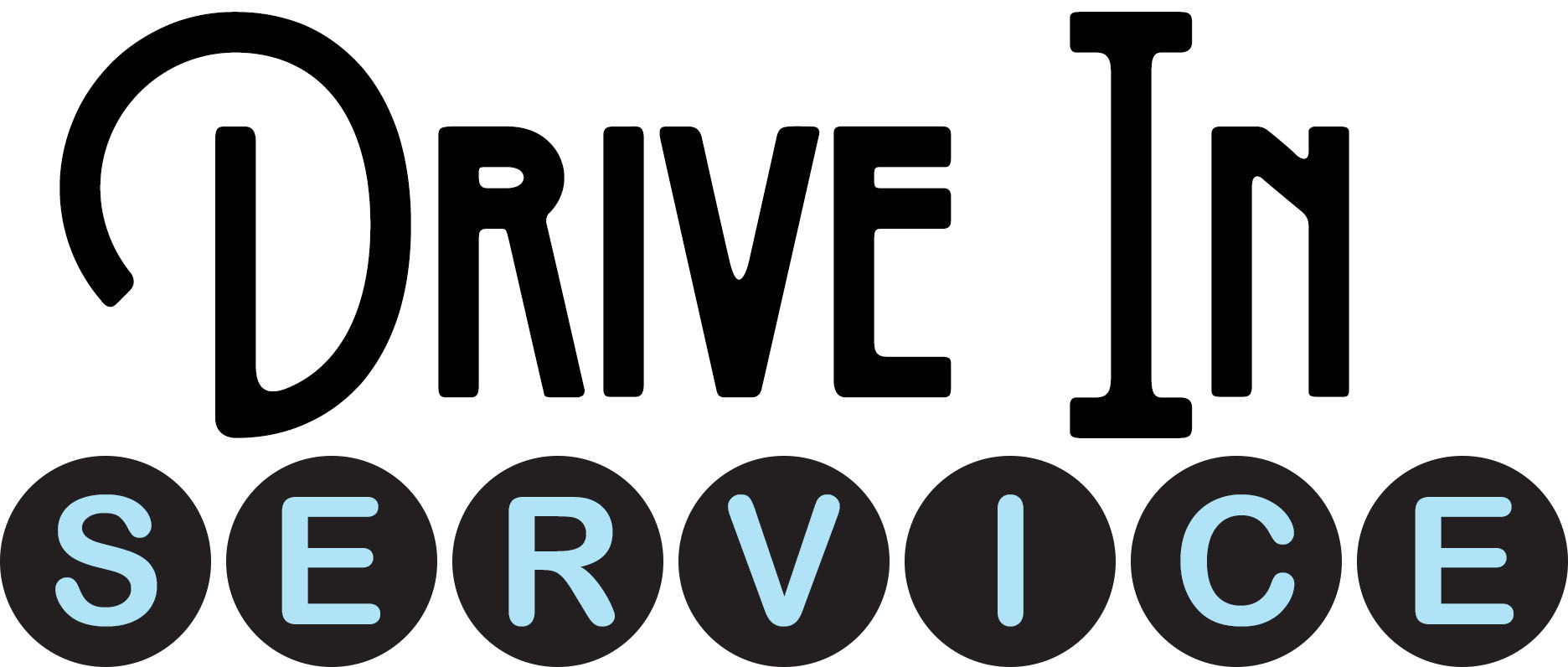 Continuing SUNDAY, May 31st, AT 10:00a.m. IN OUR PARKING LOT.  Please note the change in time from 11:00a.m. to 10:00a.m as we move into warmer days.
Until we can safely worship in our sanctuary again we will be continuing Drive-In Services for worship.  Come in your car and you will be able to participate in our live service while accessing the  service on your car radio.  We will be parking in every other space in our parking lot. The Church Building, bathrooms and playground will be closed; and we ask that worshippers stay in their cars to promote social distancing. Weekly services will still be posted on YouTube.
Come and join us for this new form of Sunday Service.
---
SPECIAL MESSAGE 
AT THE ADVISE OF OUR BISHOP AND OUR CABINET WE WILL CONTINUE TO SUSPEND WORSHIP SERVICES AND ALL OTHER ACTIVITIES UNTIL AFTER

June 22

DUE TO THE COVID-19 VIRUS.  STAY IN, STAY SAFE, AND CONTINUE TO BE IN PRAYER. CALL THE  CHURCH OFFICE AND LEAVE A MESSAGE IF YOU HAVE A SPECIFIC NEED. A STAFF MEMBER WILL RETURN YOUR CALL.  706-635-2555
Our Church Leaders are discussing what changes will need to take place to make our worship space safe for when we begin to open the church for services.
Planning is also taking place to see if we can safely conduct our Summer Activities such as Vacation Bible School and GRASP later in the summer.   A lot will depend on the progress of the Covid virus as we have seen how changes can take place quickly. More information will be distributed as it becomes available.
All staff  are still  working from home and if you need to get a message to one of us please leave a message on the answer machine. This will be checked on a regular basis throughout the day.
The Sunday message will continue to be loaded on to YouTube. You can view any of our services by going to youtube.com. In the search window type the date and Ellijay for example:    03 22 20 Ellijay  This will bring up this past Sunday's message. Be sure to put a space between the month, day, and year and Ellijay just like you see it typed here If you put any past Sunday's date, that week's service will come up.
Please check our church website for updates on future activities. The website address is: fumcelliay.org.
---
DURING THIS TIME OF SEPARATION PLEASE CONTINUE TO BE GOOD STEWARDS.  YOU CAN MAIL YOUR CONTRUIBUTIONS TO THE CHURCH OR USE THE ONLINE GIVING SERVICE. Church post office box is PO Box 472. THANK YOU.
---
In Our Prayers *
Tom Allen, James Bell, Joanne Bennett, Ed Boyd, Charlie & Pam Brown, Marlene Brown, Mark Bryant, Charlene Byrd, Nancy& Don Burkhalter, Samantha Callahan, Sayward Carter, Amanda Chapman, Shannon Chastain, Mary Thelma Cole, James Davis, Ray & Eve Elkins, Sharon Elkins, James Elliott, Deborah Farley, Missionary Emma Ford, Ellie Fricke,Matthew Fulcher, Austen George, Andrew Griglax, Rosie Haney, Gwen Hanisch, Janet Haver, Matt Hearn, Robert & Ruth Hix, Jacque Holloway, Marie Holt, Rebecca Irvin, Bill Johnson, Tyler Kepley, Ken Knowlton, Shannon Leeper, Ethelyne Lingle, Louie Lucas, Renda Mashburn, Will Mattison, Gary & Hannah McSwain,  Steven McNeese, Becky Moon, Bob & Georgia Morrow, Robert Nelson, Andrea O'Connor, Larry Ottsen, Phil Perry, Llea Phrist, Kathy Rattray, Steven Ray, Sharon Rice, Ellen Ringer, Abel Robinson, Ruth and Galen Shinkle, Margie Slodysko, Peter Steiner, Sheila Stiles, George Talbot,  Frank & Jennie Sue Taylor, Paula & Chuck Taylor, Jim & Sandra Thaxton, Rick Thaxton, Susan Tripp, Renee Tully, Rita Van Namen, Marti Warren, Charlie Wells, Cindy Wildman, Doug Wix, Terry Woehr, Elliot Young.
---

We congratulate our graduating Seniors.  We are proud of your accomplishment.
Missy Kepley
Mary Keener
Kayla Valle
---
College Graduates
Congratulations to Julian Gendreau, Mercer University, Doctor of Medicine
Please send the name of any other graduates to the church office so we can honor them.
---

Vacation Bible School is tentatively planned for July 20 – 23. All children will need to pre-register and there will be no walk-ins. Children will be assigned to one group and will be kept in that small group. All precautions will be taken to assure their safety. More information will be coming soon.
---
Children First Preschool Drawing/Donation
CONGRATULATIONS DONNA CARSON!
THANKS TO EVERYONE WHO SUPPORTED OUR FUNDRAISER.  WE APPRECIATE YOUR SUPPORT.

---
What's Ahead for the UMC?
The General Conference of the Methodist Church scheduled in May has been postponed due to the covid-19 virus. A new date has not been set. 
North Georgia Annual Conference has been rescheduled for August 28th and 29th.
---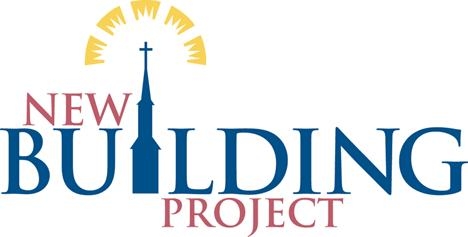 Family Life Center Building Update
The Building Committee continues to work with the design build firm ESI, the architect, and on the relocation of the building from the east side of the campus to the west side. A detailed floor plan and exterior drawings are available.
May God bless all our efforts and may all we do glorify Him.
---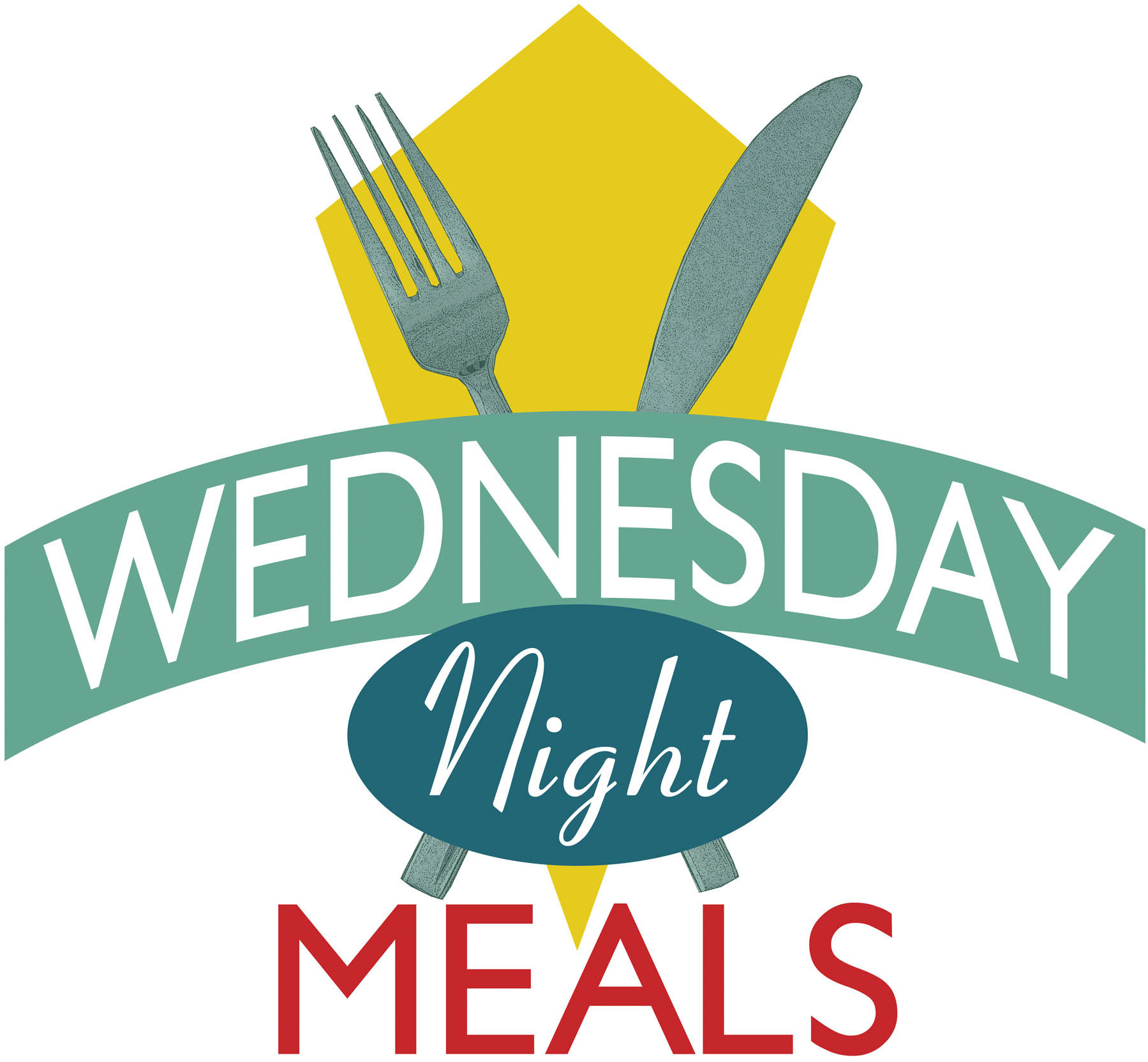 Wednesday night dinners are suspended until further notice.
Come and join us each Wednesday at 5:30 for dinner. 
Adults $6       Families $18     Children under 12 FREE
 To sign up, Click Here
Please contact the church office at 706-635-2555 to schedule a date for your group to sponsor a meal.            
---
 
 STEPHEN MINISTRY
Stephen ministry is a nondenominational confidential ministry of trained Christian care givers. Their role is to LISTEN and CARE- not counsel of advise. Stephen Ministers are assigned only to  people who agree to receive the care of a Stephen Minister.  They minister to people in specific situations such as divorce, terminal illness, grief, aging, loneliness, single parenting, etc. Stephen Ministers minister to only one care receiver at a time and usually meets with that person for one hour per week.  They are trained to recognize when a care receiver's needs go beyond the care of a Stephen Minister and can refer the Care Receiver for additional care. People interested in these services need not be a member of a church.
For more information on becoming a Stephen Minister or requesting services from a Stephen Minister please contact Gwen Scarth,  at gwenyth.allen@gmail.com or at 706-258-8757 or John VanNamen at vannamenjohn@ gmail.com or at 219-670-3057.
---
ELLIJAY FIRST UNITED METHODIST CHURCH IS ON "YouTube"
To access:  key     https/www.youtube.com    In the search bar type: Ellijay First UMC
 ———————————————————————————————————————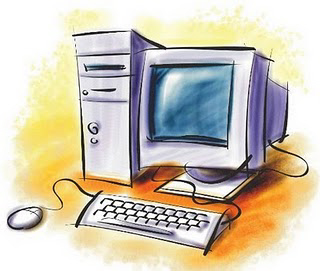 Check out our website often for updated information about events happening at Ellijay First United Methodist Church.
If your work area would like to post  or update information on our website please email information to shores.s@hotmail.com or turn in information to the church office.