75 McCutchen Street,  P.O. Box 472, Ellijay, Georgia 30540         
Phone: 706-635-2555
---
Normal Schedule Cancelled until further notice. See below for more information.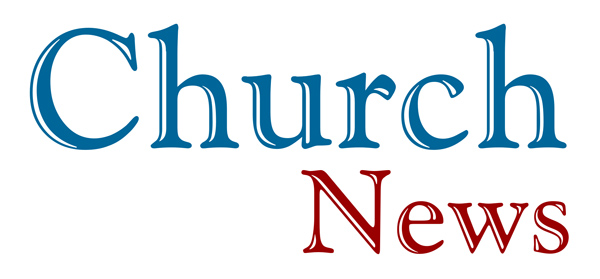 ---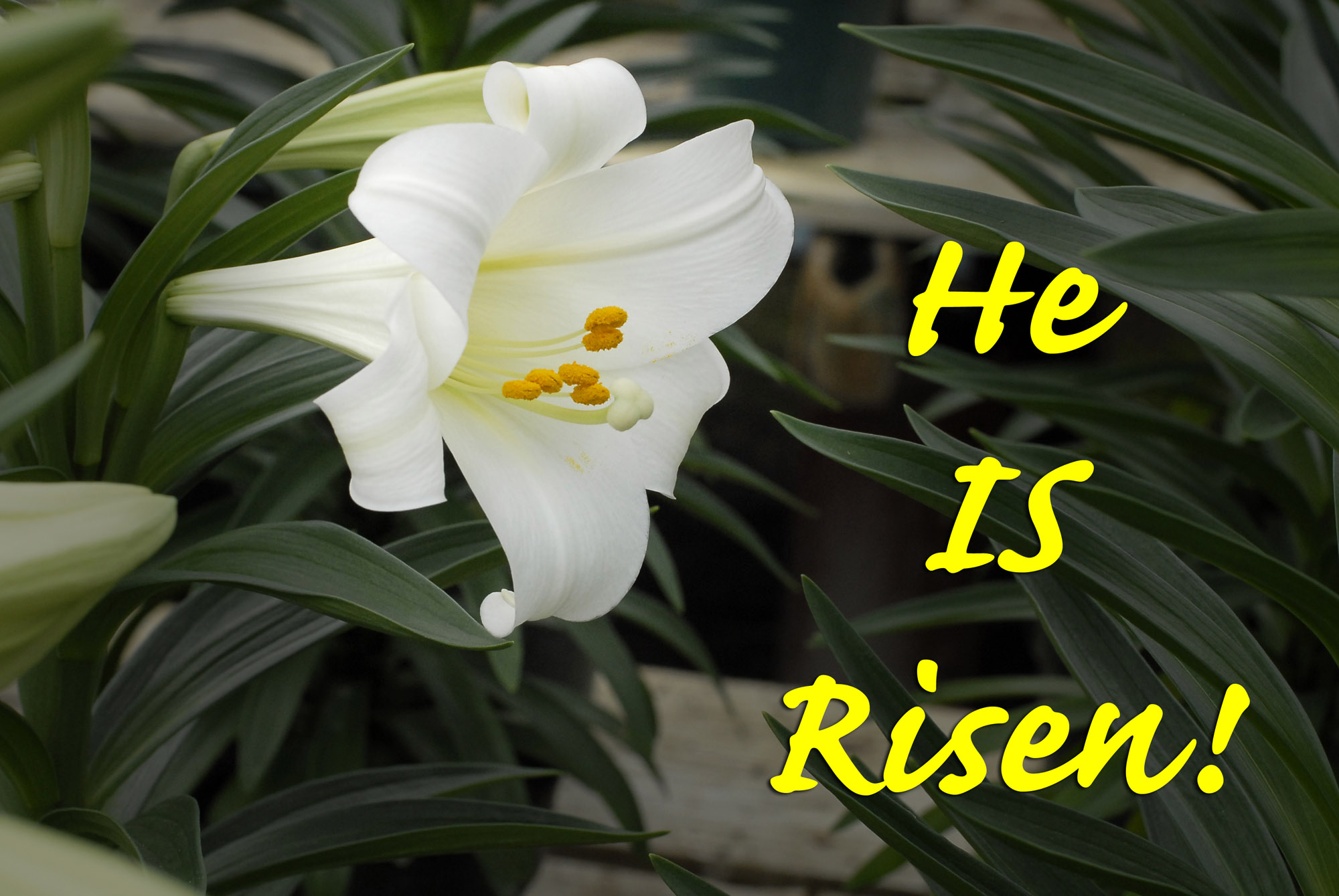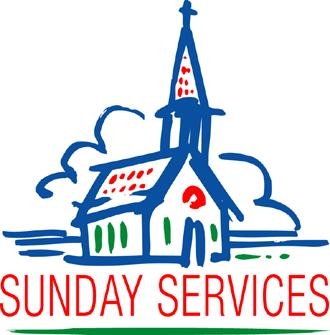 Welcome to Worship Covid Style
We are holding  worship service inside our sanctuary for those who feel comfortable returning to worship.  Service will be at 10:00a.m. for the time being. Services will be added as necessary.
Seating in pews is arranged for social distancing and masks are required. Masks will be available if you forget yours. Hand sanitizer will be available as you arrive. Ushers will escort you to your seat. Unfortunately visiting with others will be discouraged.  We are taking reasonable steps to assure your safety. Because seating is limited we are asking that you call the church office and let us know that you will be attending so we can reserve you a seat.  You can call Monday – Thursday from 9:00a.m. to 4:00 p.m. The Fellowship Hall is being used as an overflow room where the service can be viewed in real time.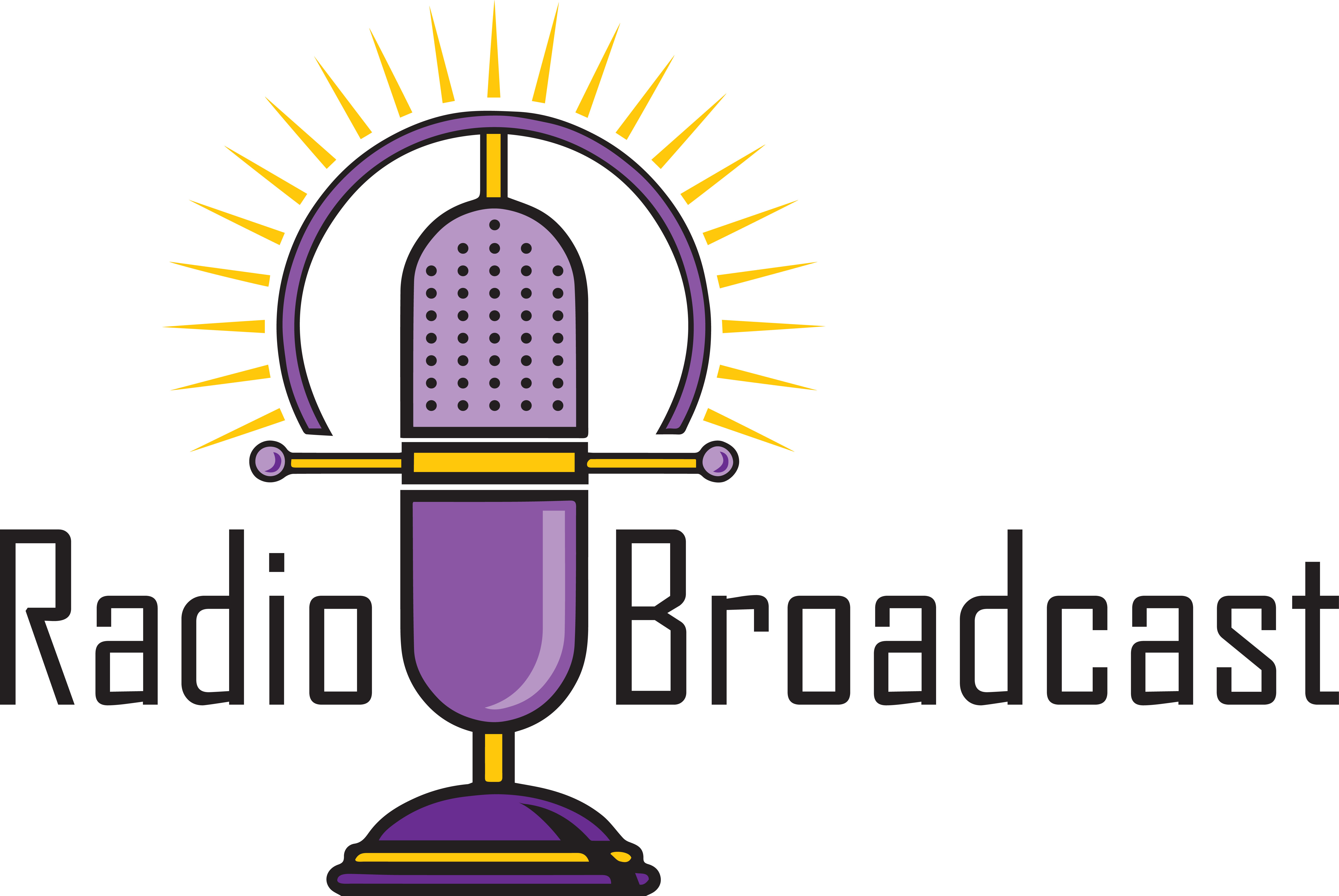 If seating is full or you are not ready to worship inside, you will be able to continue to worship in the parking lot as the FM 89.9 will still be operating.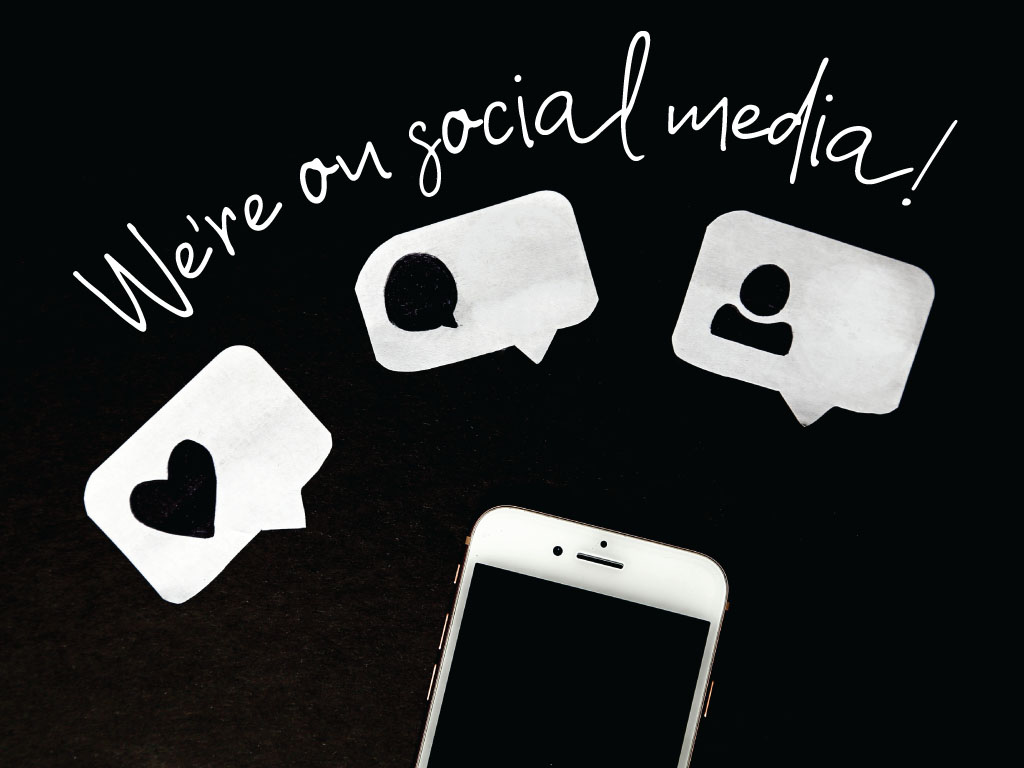 We will also be streaming live on  on FACEBOOK at faceook.com/ellijayfumc.
The Sunday message will continue to be loaded on to YouTube. You can view any of our services by going to youtube.com. In the search window type the date and Ellijay for example:    03 22 20 ellijay  This will bring up this past Sunday's message. Be sure to put a space between the month, day, and year and Ellijay just like you see it typed here If you put any past Sunday's date, that week's service will come up.
Come and Join us at EFUMC!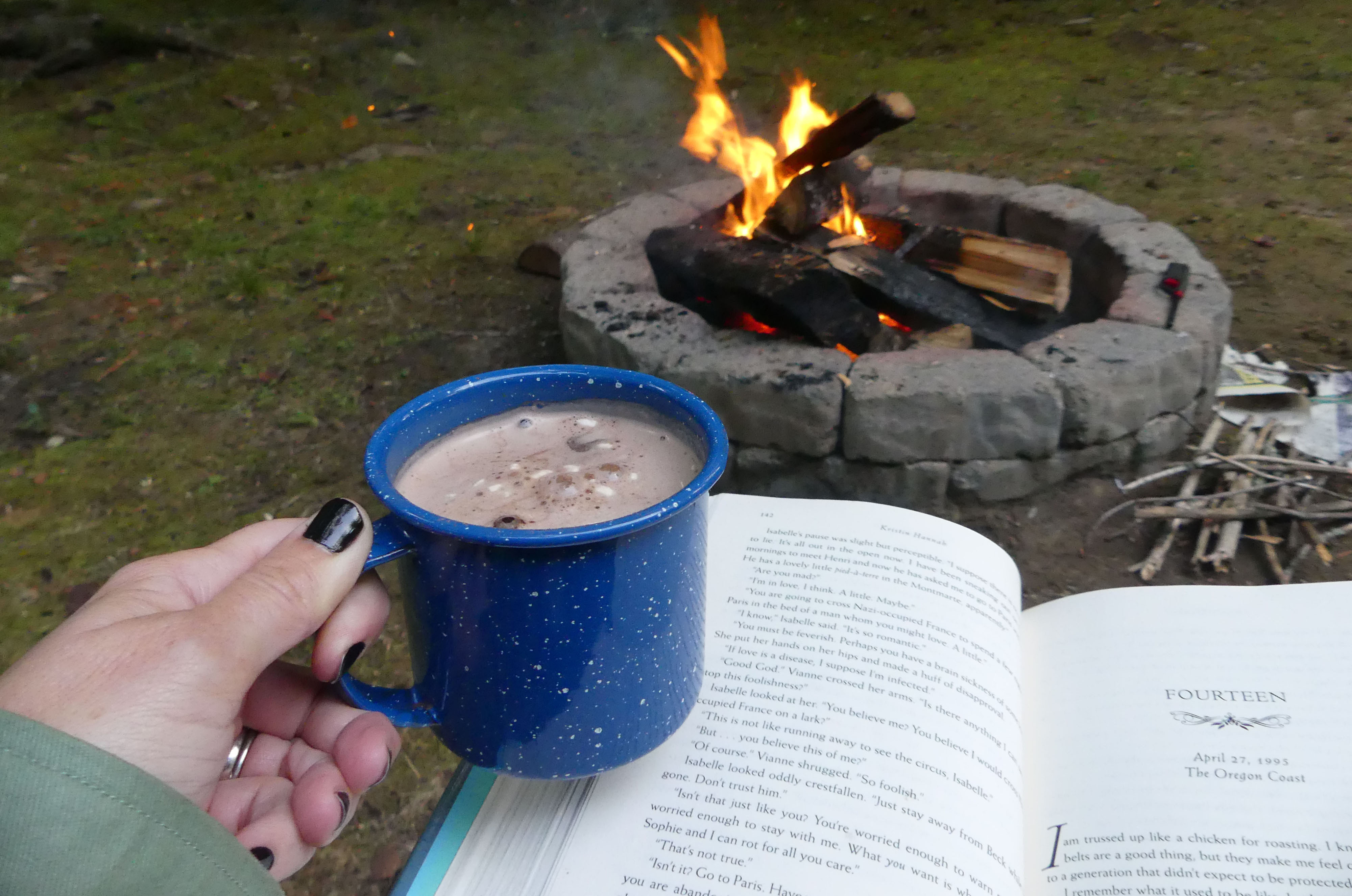 FAITH BY THE FIRE!
In addition to the indoor Sunday Morning Worship and the Parking Lot Worship bring your own chair, pick a spot by the fire and listen to the live 10:00 worship service. One added bonus to this style or worship is the available coffee cart.  (Cups will be provided but don't forget your chair!) See you by the fire!
---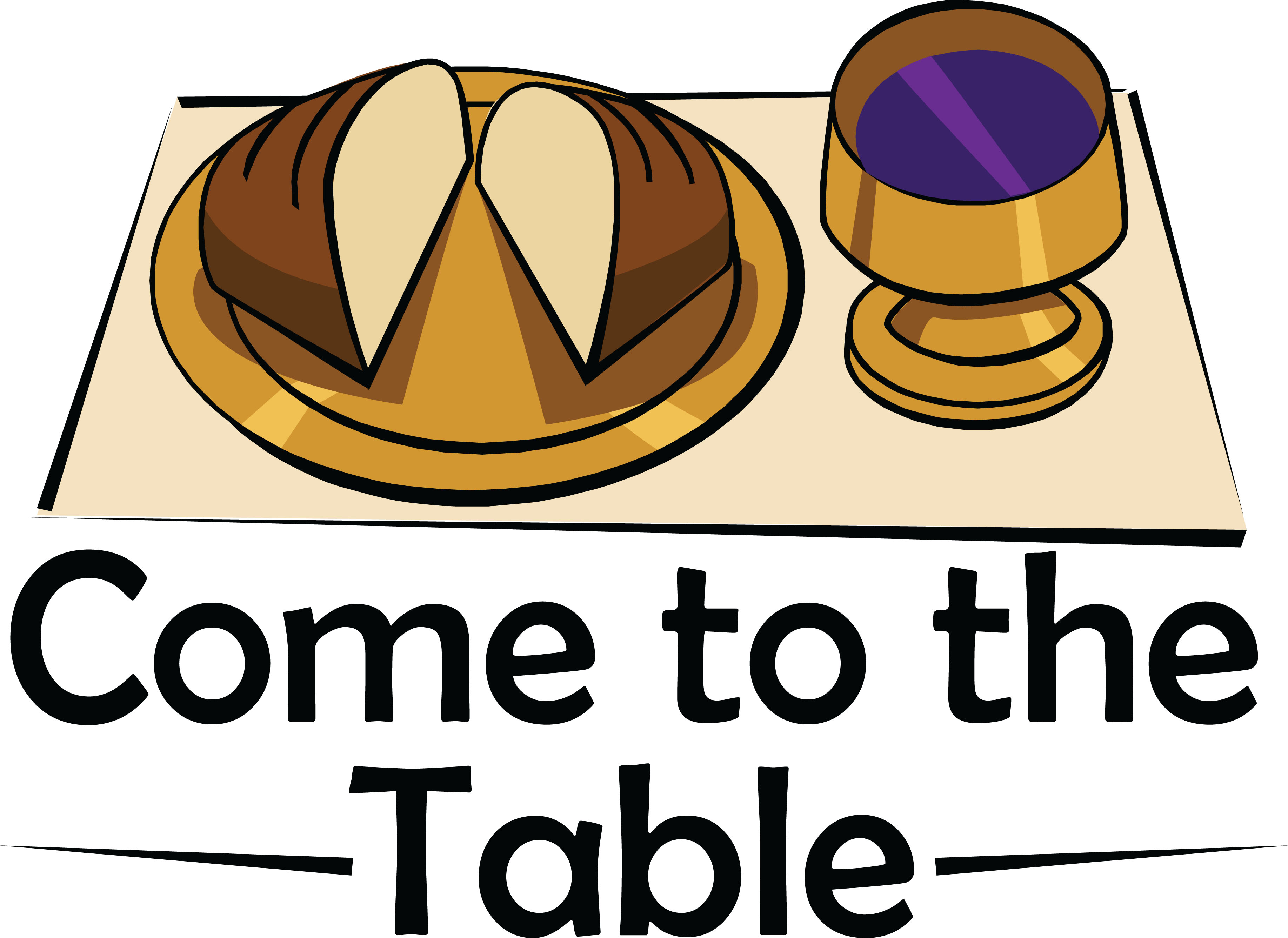 If you are unable to attend the church service e Sunday (first Sunday of each month) and would like to participate from home, contact the church office (7a06-635-2555) by noon on the Thursday prior.  The elements will be delivered to your door on Friday to maintain safe distancing, weather permitting. Let us know how many will be participating with you in the sacrament of communion and contact information to let you know the elements have been delivered.
—————————————————————————————————————————
If you have a prayer request you would like included please call the church office at 706-635-2555. 
Susan Andersen, Michael Archer, Leslie Ashmore, Allison Baker, Gary Barber, James Bell, Pam Brown, Marissa Bruns,  Charlene Byrd, Nancy Burkhalter,  Katelyn Cantrell, Jay & Amanda Chapman,  Ron Cheslock, Mary Thelma Cole,  Marc Daniel, Linda Daughtry, John and Charlotte Davis,  Ronnie Dunnigan, Sr., Kevin Duvall, Sharon Elkins, James Elliott,  Allen Fanelli, Emma Ford, Eddie Franklin, Jill Franklin, Marie Hamrick, Rosie Haney, Gwen Hanisch, Ceci Hanson,  Reynolds Hedland, Janet Henry, Rhonda Hilliard, Robert & Ruth Hix, Marie Holt,  Bill Johnson,  Shannon Leeper,  Ethelyne Lingle, ,Will Mattison,  Jim Murray, Robert Nelson, , Andrea O'Connor,  Marlene Parker, Bill Patton,   Phil Perry, Llea Phrist, Chuck Pinson,  Steven Ray, Francis Reddick, Anna Sammons,Ruth and Galen Shinkle, Jean Smilie, Sheila Stiles, George Talbot,   Frank & Jennie Sue Taylor,  Kristy Taylor, Paula & Chuck Taylor, Shelly Taylor, Renee Tully, Carol Ward, Louis Warrick, Doug Wix, Terry Woehr, Elliot Young.
---

DURING THIS TIME OF SEPARATION PLEASE CONTINUE TO BE GOOD STEWARDS.  YOU CAN MAIL YOUR CONTRIBUTIONS TO THE CHURCH OR USE THE ONLINE GIVING SERVICE. CHURCH POST OFFICE BOX IS  PO Box 472. THANK YOU.  Financial Reports can now be accessed on our website. Go to the Menu tab and click on Financial.  Go to Financial Reports  on the drop-down menu to  view reports.
_________________________________________________________________
______________________________________________________________
             Covid Vaccines
Covid vaccines are being given through the Dept. of Health by appointments only. Schedule an appointment by calling 706-635-4363, or 888088101474 or visit web-site  www.dph.georgia.gov.
_______________________________________________________________________________

Grief Support Group
A Grief Support Group will begin meeting Tuesday, March 9th at 11:30 – 1:30 p.m.. Call Paula Morris at 770-570-9958 for more information.
————————————————————————————————————–

"DROP BY" BABY SHOWER            
UNDER THE PORTICO SUNDAY, APRIL 18TH 4:00 – 6:00
Please join us and celebrate with Kerri Ann & Reece Sanford and their soon to be growing family. This will be a diaper shower or just a car to shower their growing family with love! Please follow Covid Protocols. There will be a box by the church office if you cannot come but want to send them some love.   any questions call Marianne or Sam.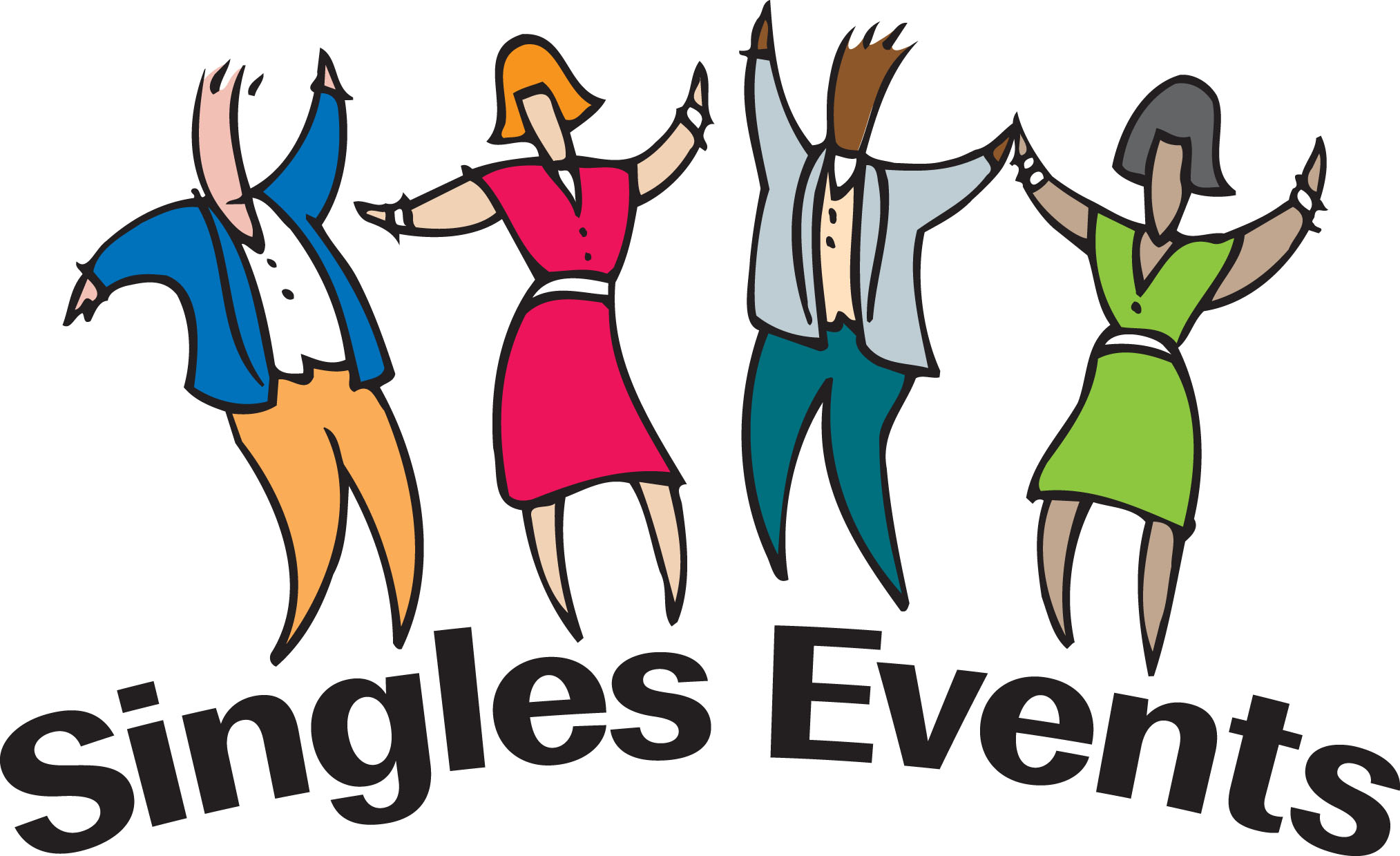 SINGLES/MINGLES
April 18, Gilmer Arts Playhouse for "One of Your Biggest Fans". For more information or to register contact Warren Acree at 706-273-1134.
G.R.A.S.P. RETURNS June 10-13, 2021!

Last year because of Covid EFUMC didn't host G.R.A.S.P. This year, however, the GRASP committee has determined that we can host GRASP so long as we take the proper precautions. Our team is making every effort to make this year's GRASP safe and COVID-ready. With sanitary and enhanced sleeping arrangements, prepackaged meals, sterilizing stations, social-distancing and more we'll work safely and effectively!
There are many ways you can help and we ask that you prayerfully consider how you could help.  Lists of ways to serve and sign up sheets are in the office or contact Sam Burcham  at samueledwardburcham@gmail.com or call 706-635-2555. Thank you for your continued support of our youth and community.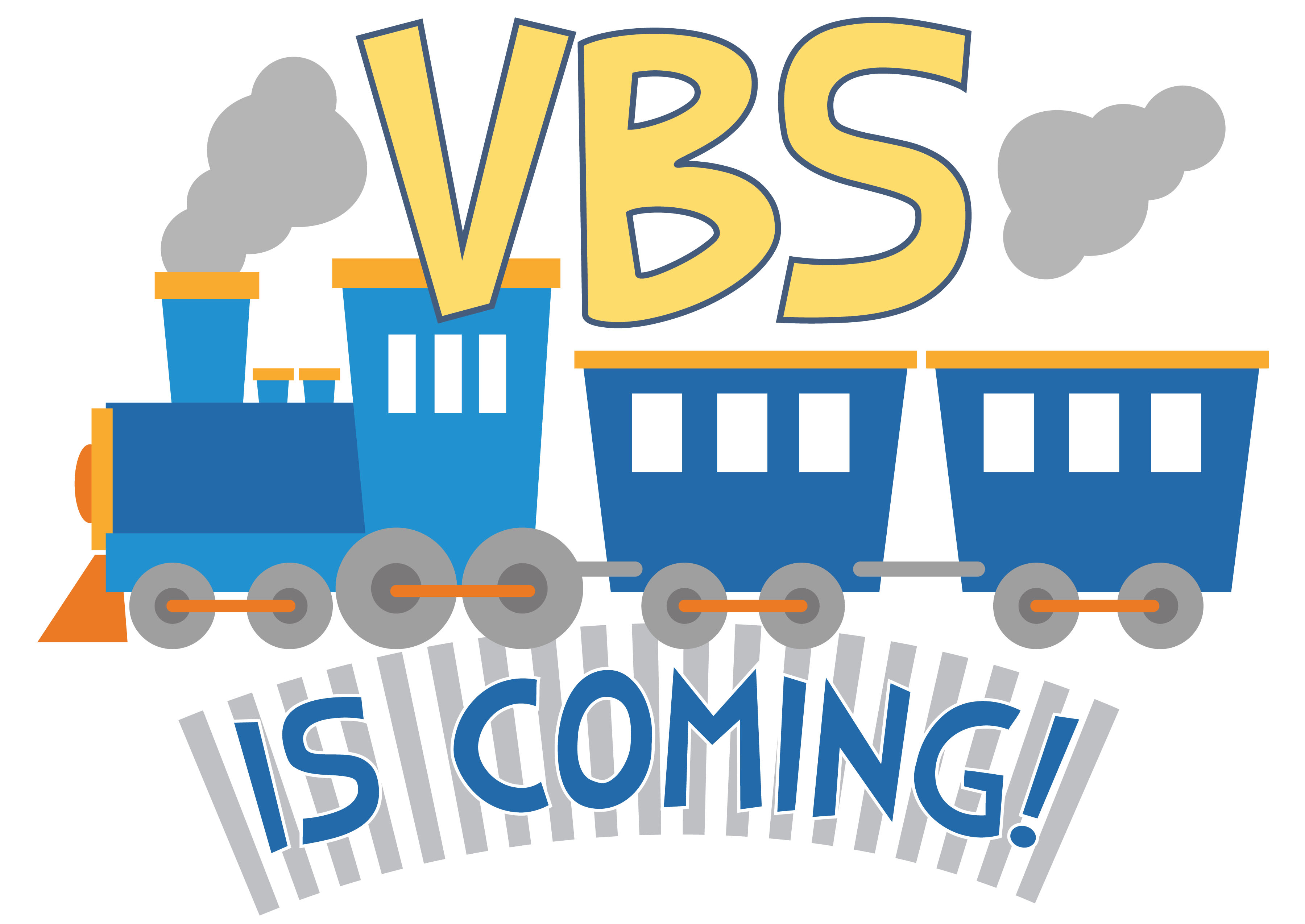 SAVE THE DATE! VBS 2021!  JUNE 21 – 25    9:00 – 12:00
——————————————————————————————————————————-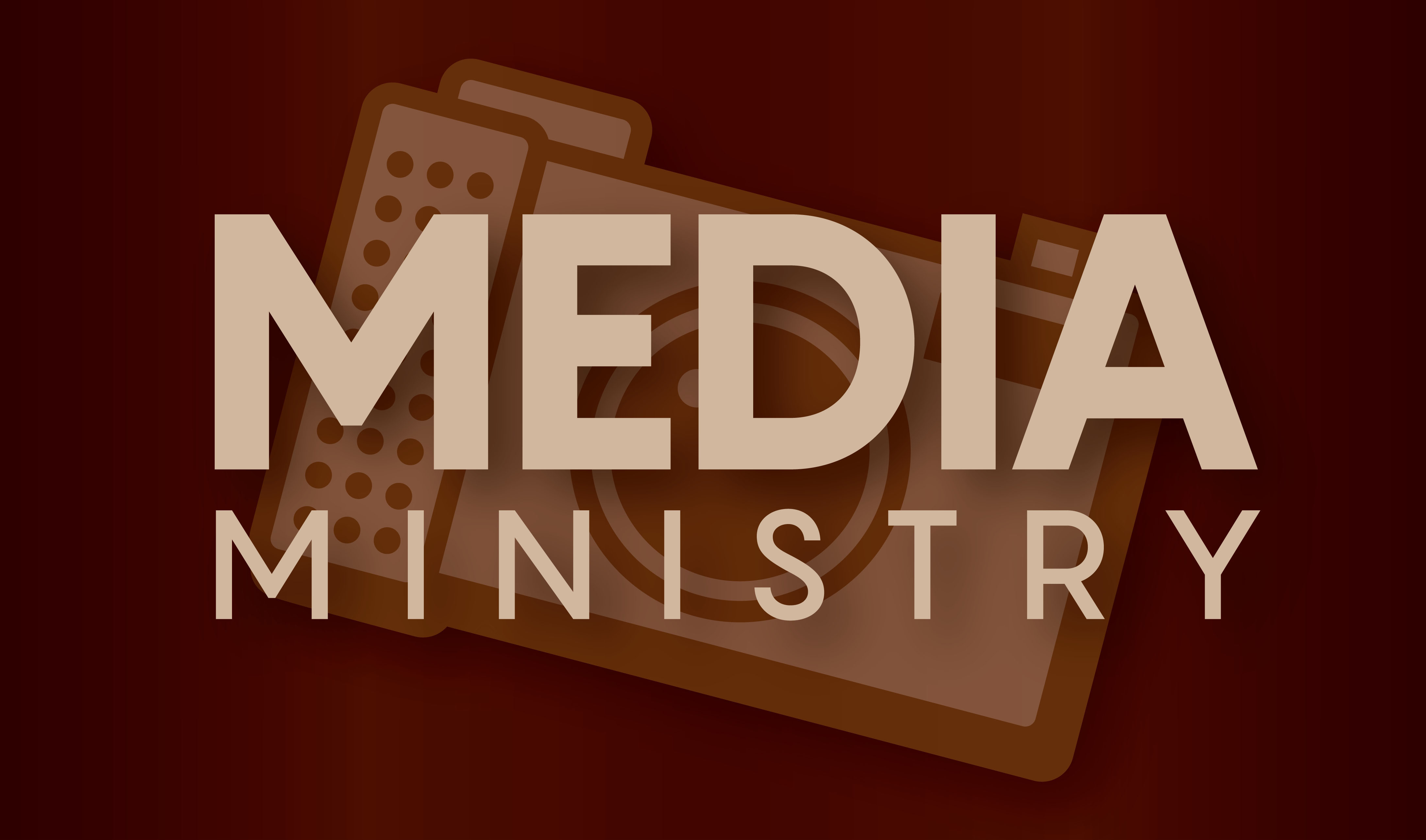 Production Team Being Formed
We have discovered during this pandemic how important having an online presence is. Not only has it provided a means for reaching a large number of our congregation on Sundays, it has also become a way to reach new people that are worshiping with us each week.
Because of its importance on into the future, even beyond the pandemic, we are forming a production team. Our staff person Zach Kepley will help direct and train members of this team.  If you would like to become part of this important outreach ministry, please contact the church office or the pastor. You do not have to have any experience with sound or video equipment. You should be 15 years of older, male or female and wanting to help others receive a wonderful worship experience to the online and in house worshipers.
---
  Ellijay First United Methodist Church Columbarium and Memorial Garden
Interest has been expressed by various members of our congregation for the establishment of a Columbarium and Memorial Wall on our church property. Plans for our columbarium have been developed.  A columbarium is a free-standing structure consisting of small niches designed to hold urns containing cremated remains. Each niche may contain the cremation urn of a single individual or two urns to accommodate a husband and wife or a parent and child.
It has been recommended that is be located in the area on the east side of our sanctuary within a Memorial Garden. Dependent on funds there will also be a Remembrance Wall within the garden where the name of deceased members, who may be interred elsewhere can be inscribed as a permanent remembrance. Inturnment in the Columbarium and inclusion of Remembrance Wall will be limited to current of past members of Ellijay First United Methodist Church and immediate family members. Please know that the Columbarium and Memorial Garden will be funded by private designated donations made to the church in addition to the funds from the purchase of niches. These funds will not be part of the church budget.
If interested in more information about the Columbarium and Memorial Garden please come by the church to pick up an informational brochure or call Lex Rainey at (706) 635- 4522.
---
---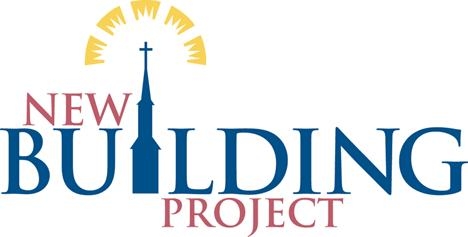 Family Life Center Building Update
The Building Committee continues to work with the design build firm ESI, the architect, and on the relocation of the building from the east side of the campus to the west side. A detailed floor plan and exterior drawings are available.
May God bless all our efforts and may all we do glorify Him.
---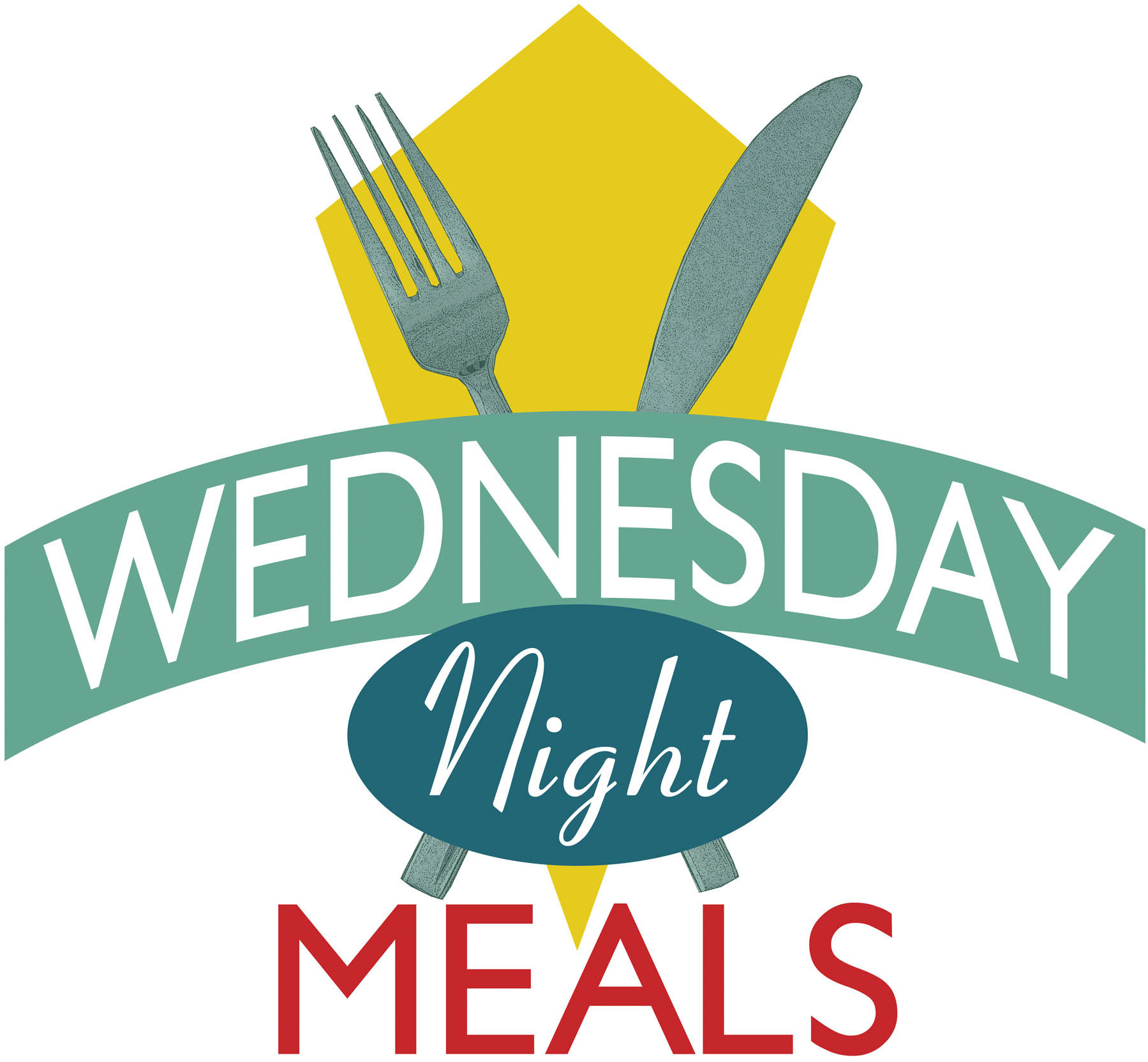 Wednesday night dinners are suspended until further notice.
Come and join us each Wednesday at 5:30 for dinner. 
Adults $6       Families $18     Children under 12 FREE
 To sign up, Click Here
Please contact the church office at 706-635-2555 to schedule a date for your group to sponsor a meal.            
---
 
 STEPHEN MINISTRY
Stephen ministry is a nondenominational confidential ministry of trained Christian care givers. Their role is to LISTEN and CARE- not counsel of advise. Stephen Ministers are assigned only to  people who agree to receive the care of a Stephen Minister.  They minister to people in specific situations such as divorce, terminal illness, grief, aging, loneliness, single parenting, etc. Stephen Ministers minister to only one care receiver at a time and usually meets with that person for one hour per week.  They are trained to recognize when a care receiver's needs go beyond the care of a Stephen Minister and can refer the Care Receiver for additional care. People interested in these services need not be a member of a church.
For more information on becoming a Stephen Minister or requesting services from a Stephen Minister please contact Gwen Scarth,  at gwenyth.allen@gmail.com or at 706-258-8757 or John VanNamen at vannamenjohn@ gmail.com or at 219-670-3057. 
---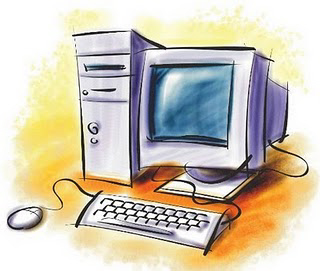 Check out our website often for updated information about events happening at Ellijay First United Methodist Church.
If your work area would like to post  or update information on our website please email information to shores.s@hotmail.com or turn in information to the church office.
---
---
---